Our June 2021 Issue Spotlights Travel's Return
Art and culture enthusiasts will love the June edition of Leisure Group Travel as our dedicated team explores a variety of mentally stimulating attractions.
LGT pays a visit to museums across the country that forego the traditional experience, opting to entertain and educate with interactive exhibits. If you've ever wanted to touch a tornado, become a spy or step foot in a science-fiction fantasyland, this story is for you.
We also visit the Southern Literary Trail, which celebrates acclaimed 20th century writers and playwrights; Ohio presidential sites, highlighting the eight Buckeye State natives who reached the presidential office; and we even make a pit stop in Texas where we explore a variety of destinations where popular movies have been filmed.
This issue also contains the Tour Tennessee Itinerary Guide, which spotlights the Volunteer State's amazing music, incredible food and, of course, the wonderful Smoky Mountains. As if that weren't enough, the Iowa Tour Guide also graces this issue with its informative stories covering the Hawkeye State's cosmopolitan cities and rich artistic history.
So, grab a cool beverage, find some shade and enjoy this issue of LGT that will both educate and entertain you.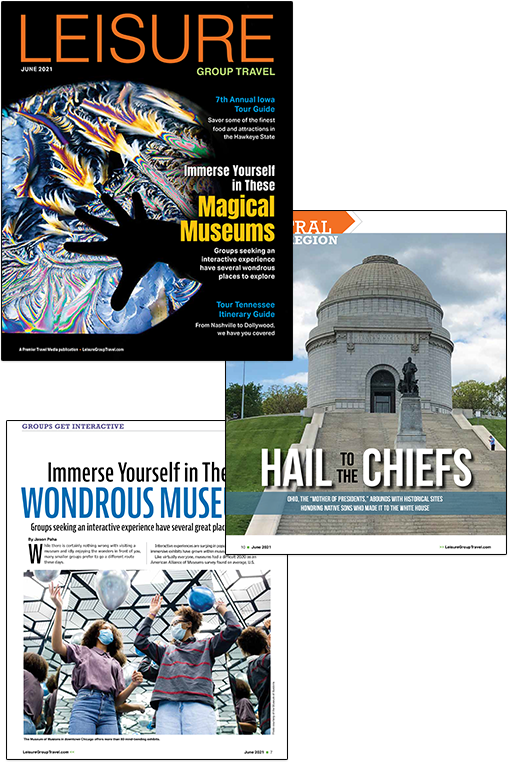 Site InSpections & Itineraries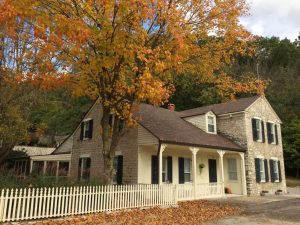 Enjoy Attractions Along Illinois' Waterways
From scenic cruises to charming downtown districts, these three Illinois regions offer plentiful activities for visitors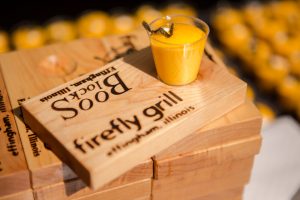 Route 66 and Abraham Lincoln: Two Iconic Reasons to take an Illinois Road Trip
A drive up the Mother Road will provide groups with a host of entertaining attractions including several affiliated with our 16th U.S. president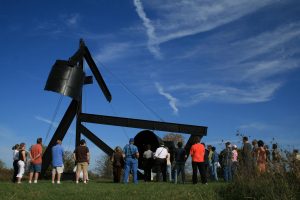 Get to Know Your Next Group Destination: the Chicago Suburbs
Open Spaces, Great Shopping, Crowd-pleasing Sights and Attractive Hotel Options Await Groups in the Suburbs of Chicago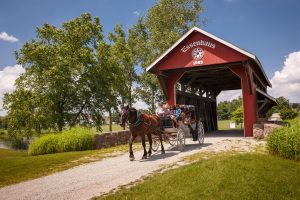 Itinerary: Quilt Gardens in Amish Country Along the Heritage Trail
Designated a TOP 100 EVENT and a BEST OF THE BEST by American Bus Association, this one-of-its kind experience starts annually May 30 and continues to September 15.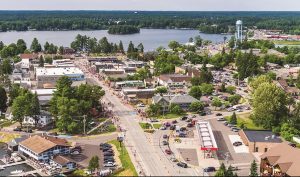 Wisconsin's 5 Diverse Regions Welcome Groups
Wisconsin beckons motorcoach groups with sophisticated cities, natural beauty and unmatched Midwestern hospitality.
Join LGT on a trip across the country as we explore a number of group-friendly attractions and destinations.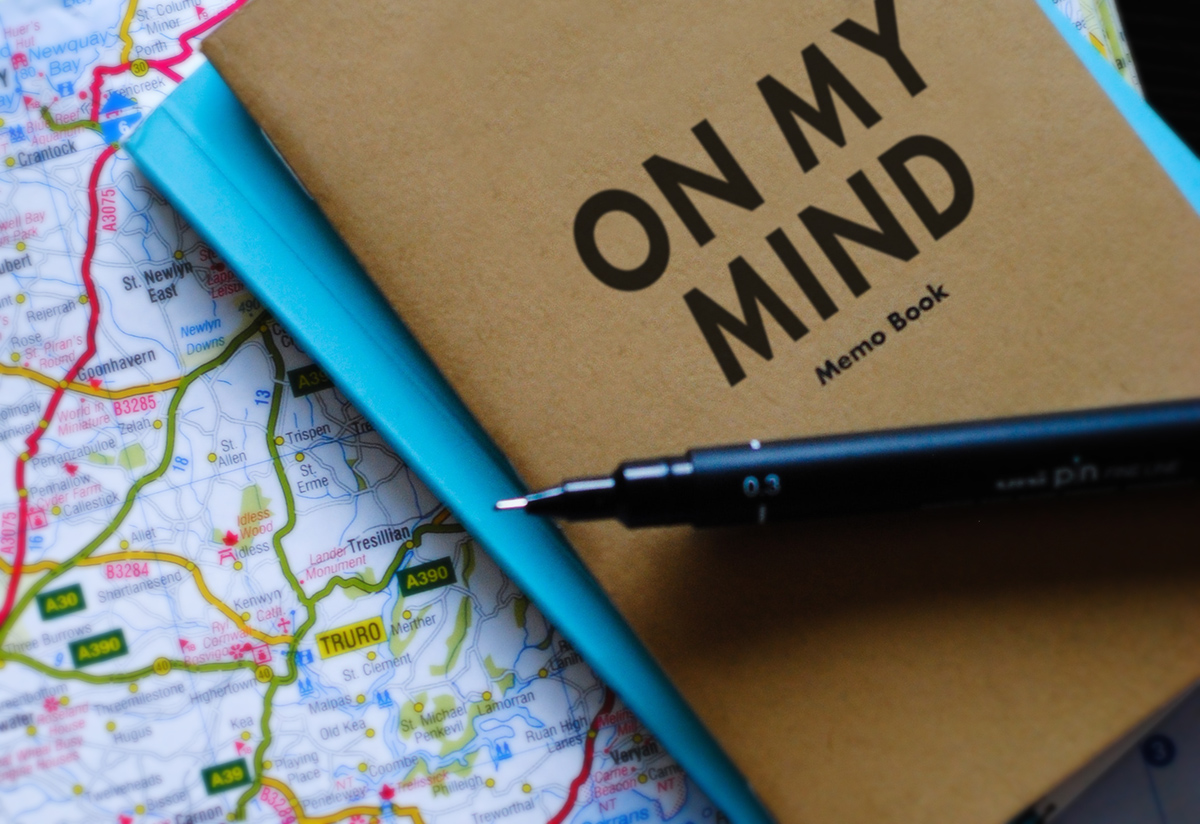 Umpiring Pinto Baseball
With a pent-up demand, group travel is poised to be more popular than ever.
By Jeff Gayduk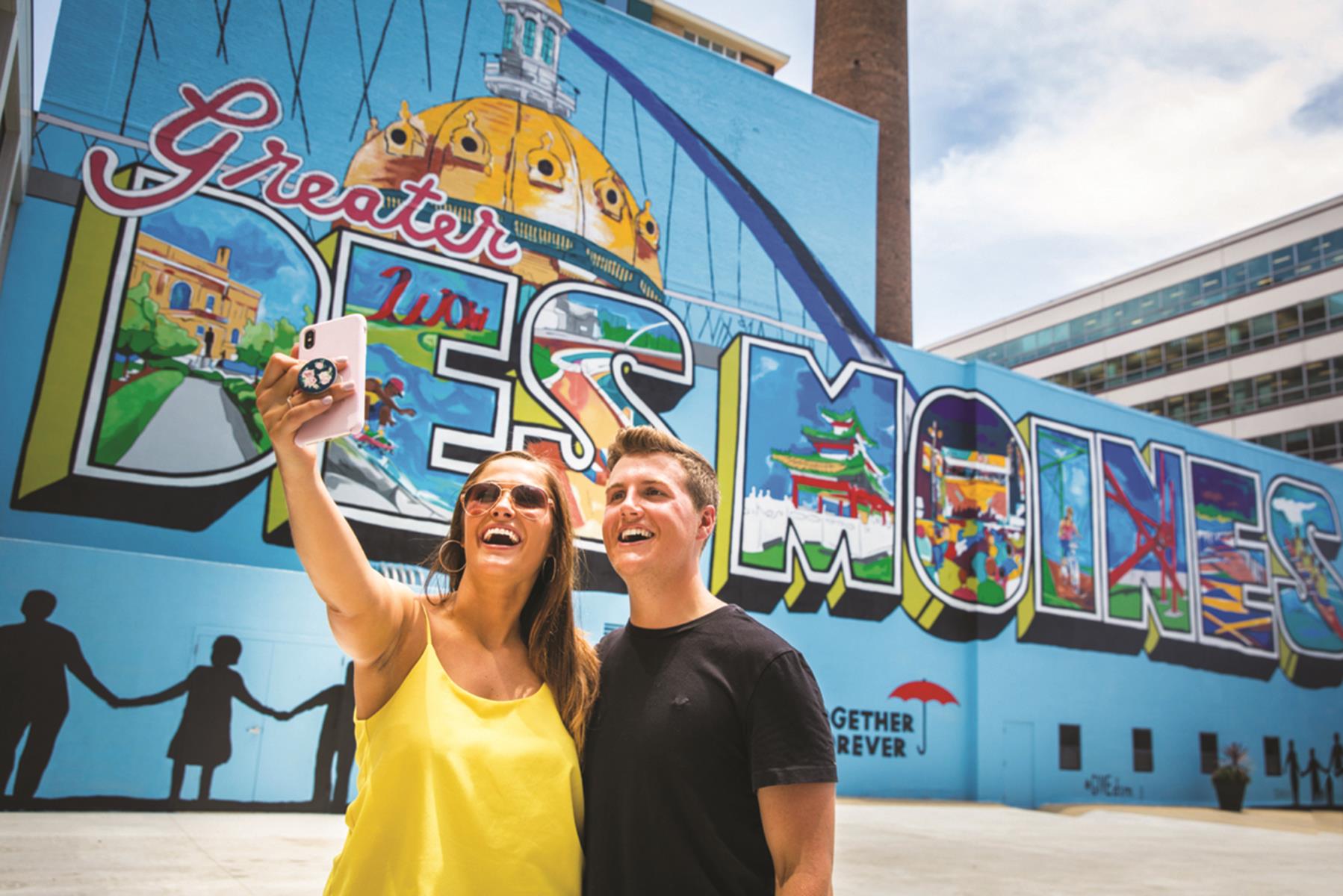 2021 Group Guide to Museums
Planners seeking to take their group to a tranquil environment filled with culture would be wise to include a museum or two on their itinerary.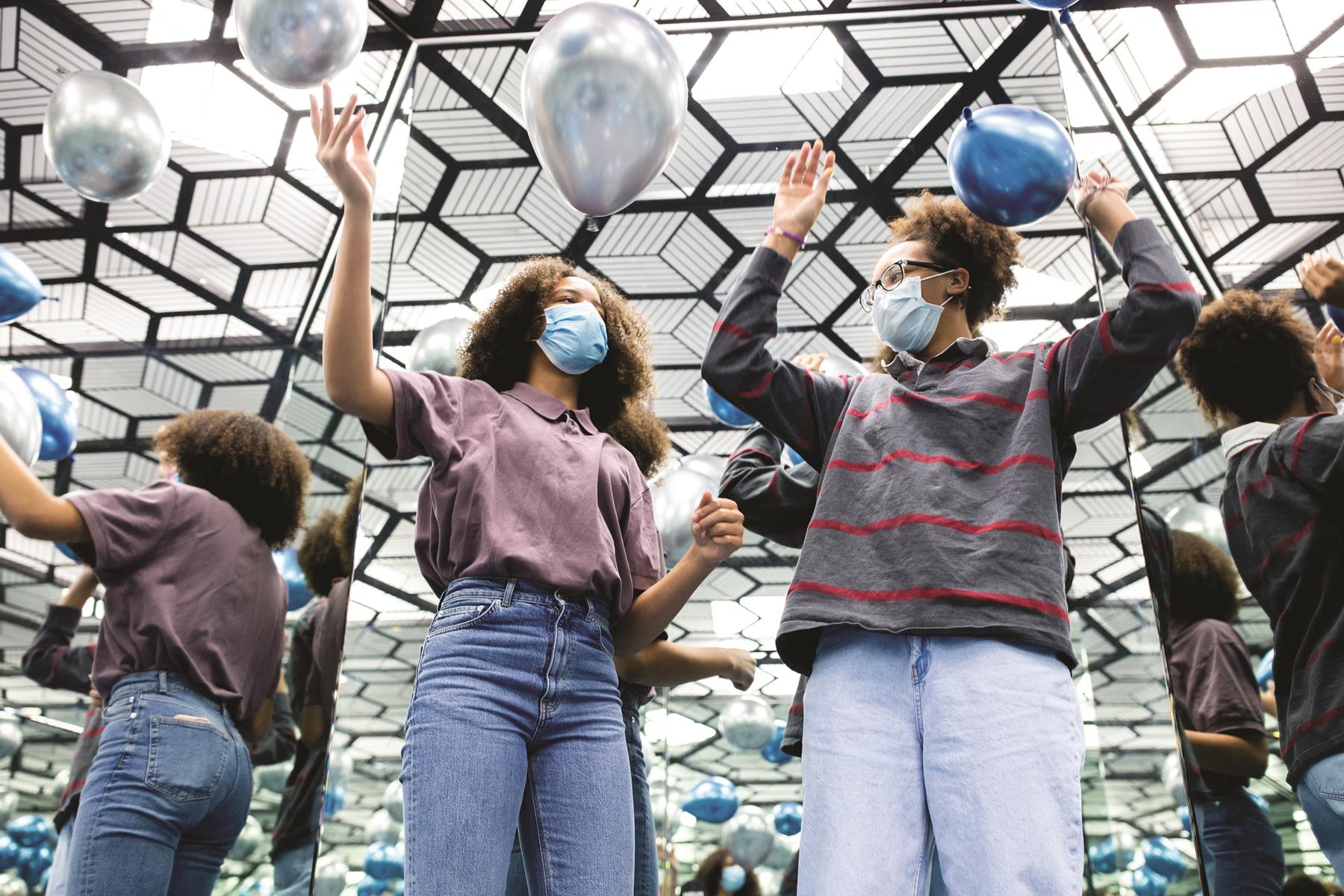 Immerse Yourself in These Wondrous Museums
Groups seeking an interactive experience have several great places to explore.
By Jason Paha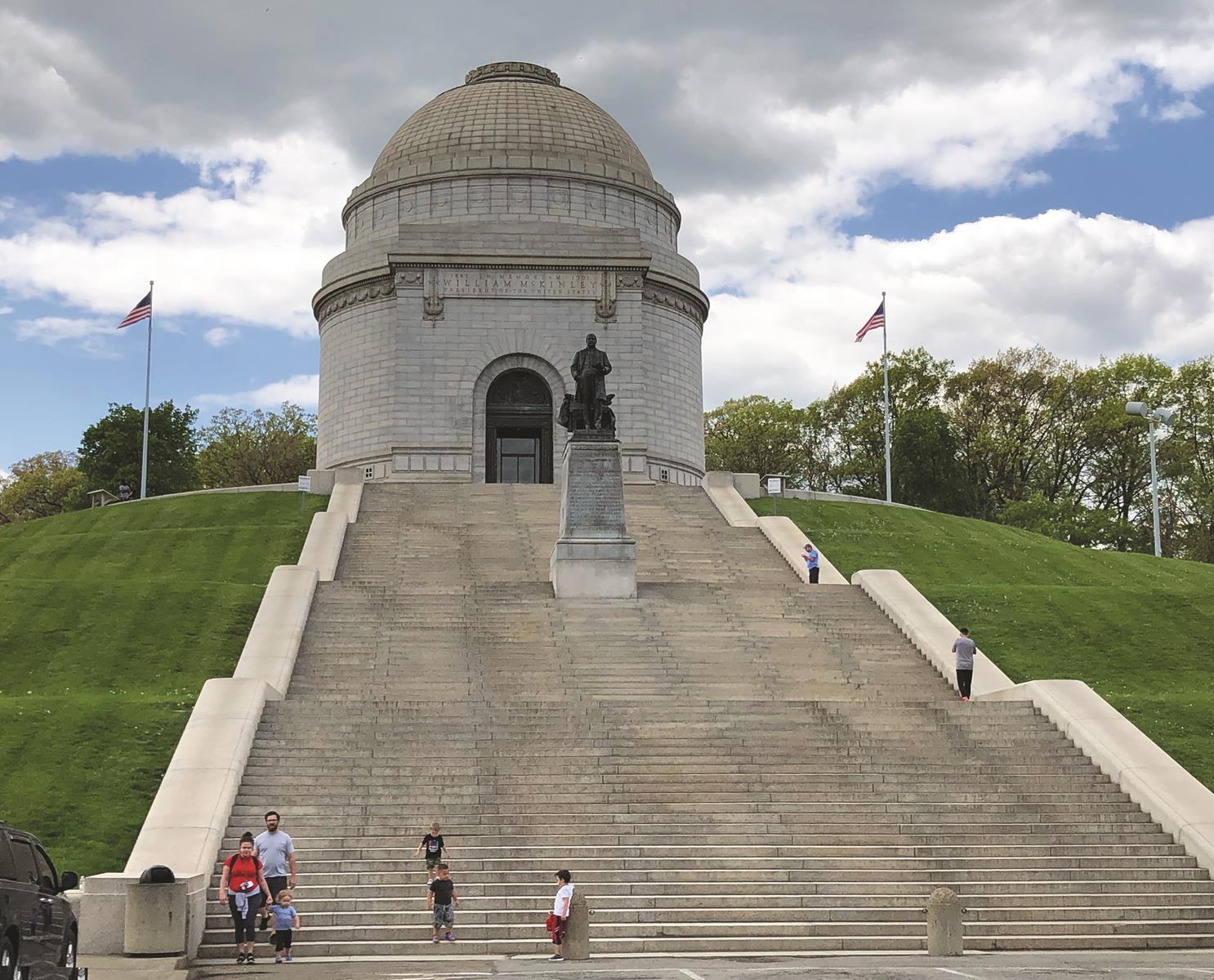 Hail to the Chiefs
Ohio, the "Mother of Presidents," abounds with historical sites honoring native sons who made it to the White House.
By Randy Mink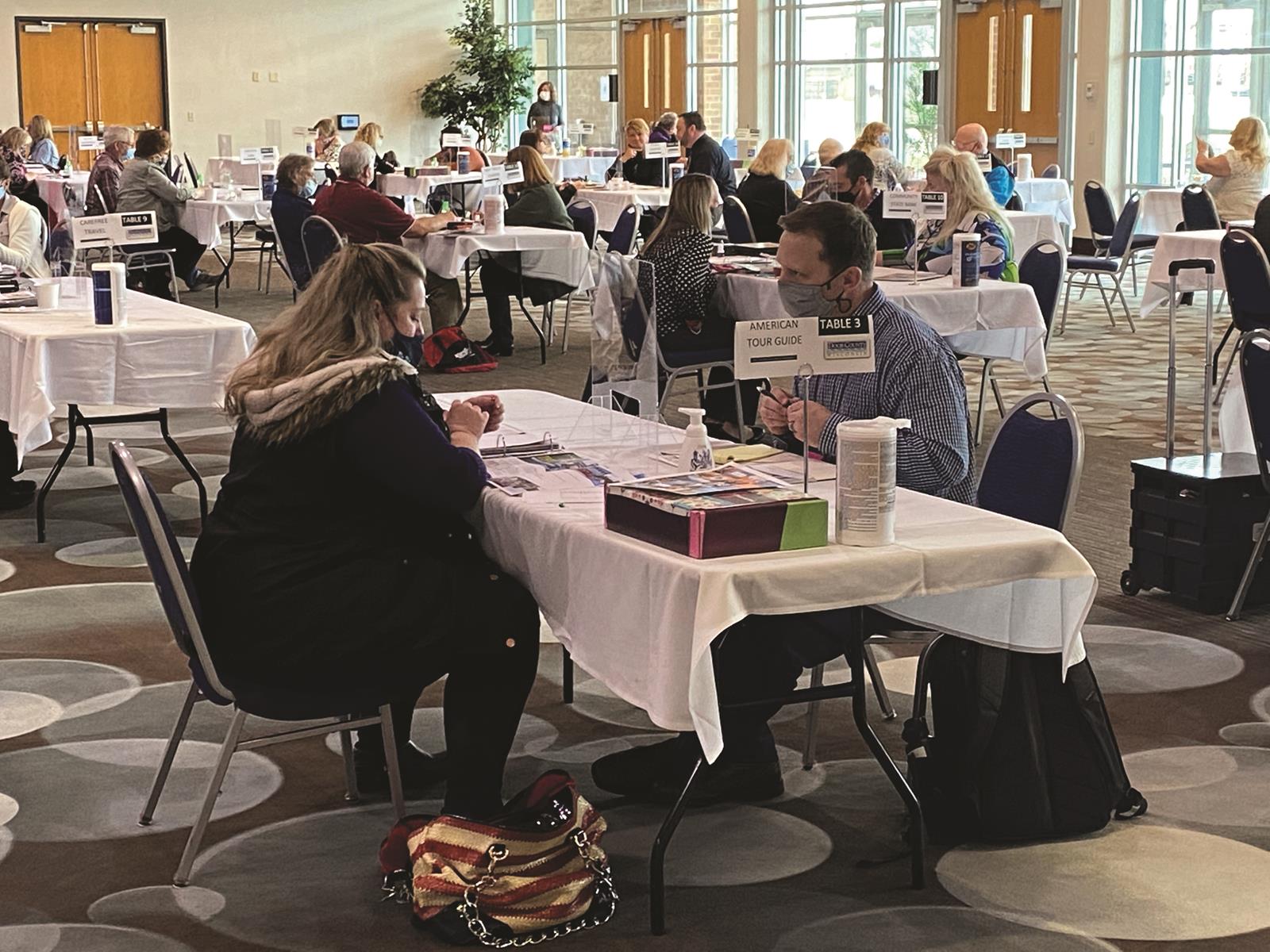 Midwest Marketplace Returns in Oshkosh
The show offered well-received safety protocols and social events.
By Miles Dobis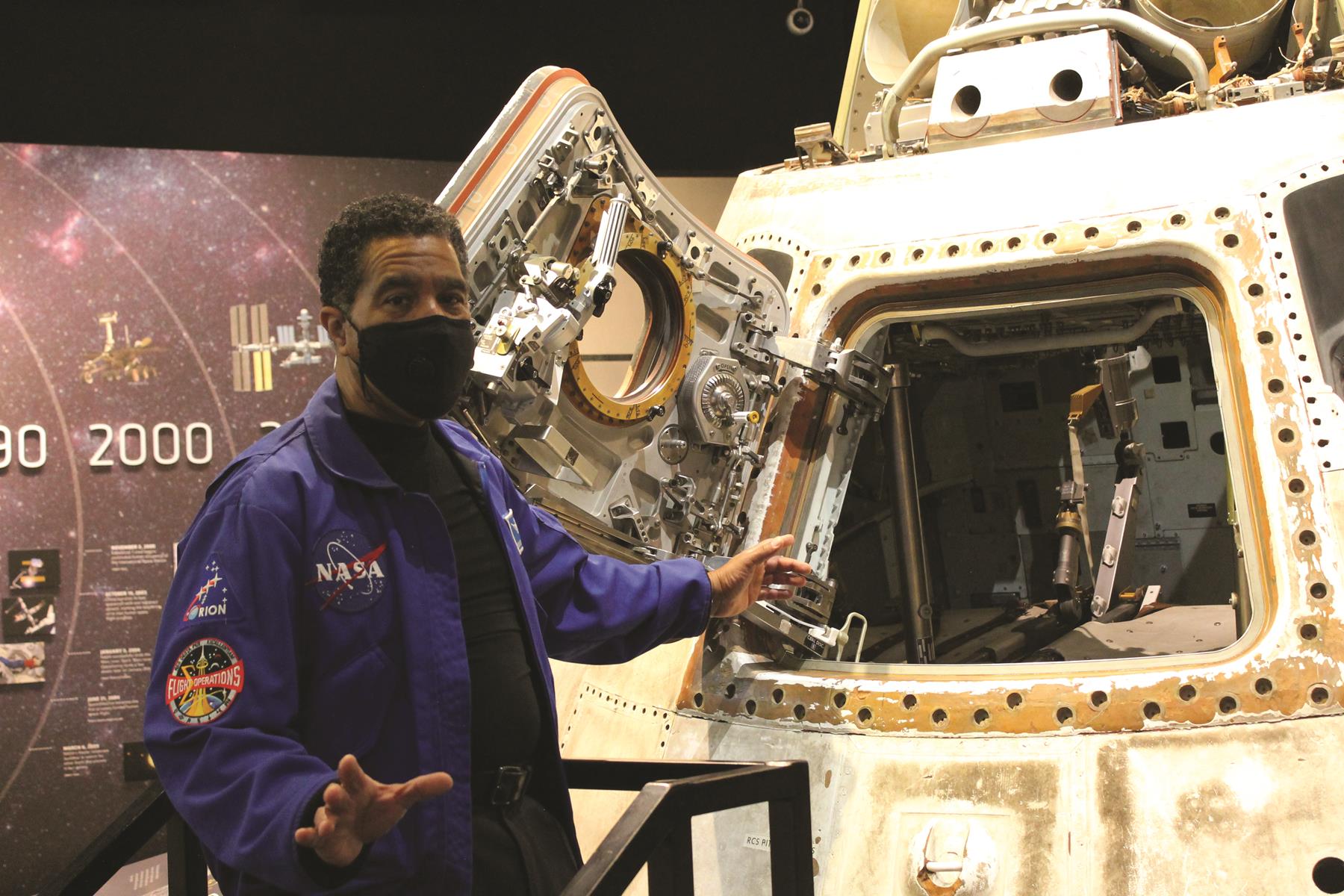 8 Ohio Stops from Here to the Moon and Back
Ohio was home to household names like Neil Armstrong, John Glenn and the Wright Brothers.
By Isabella Wilkes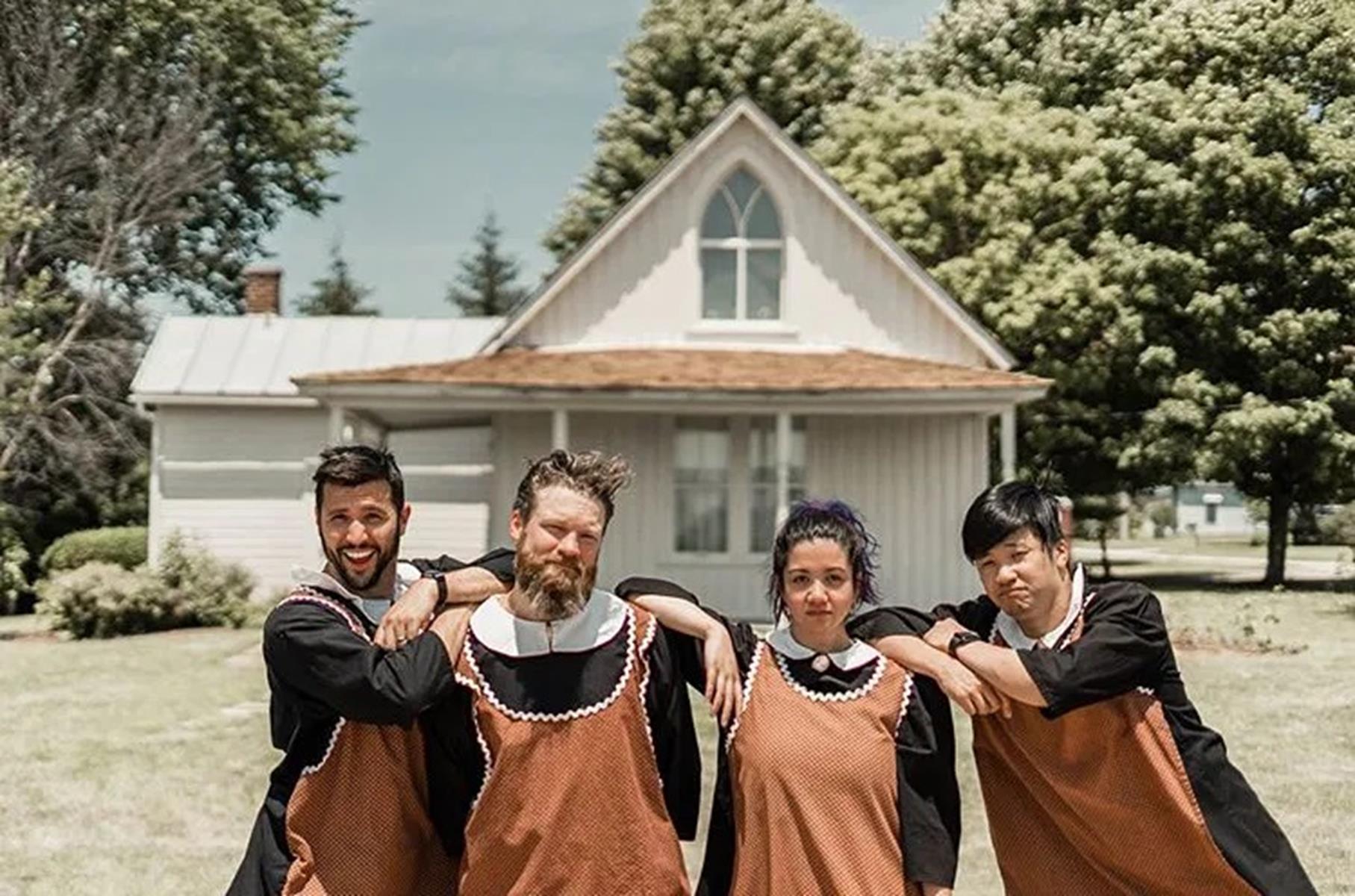 The Southern Literary Trail: a Call to Pick up That Novel
Visit some of the spots where our country's best writers penned their masterpieces.
By Gabriela Bittencourt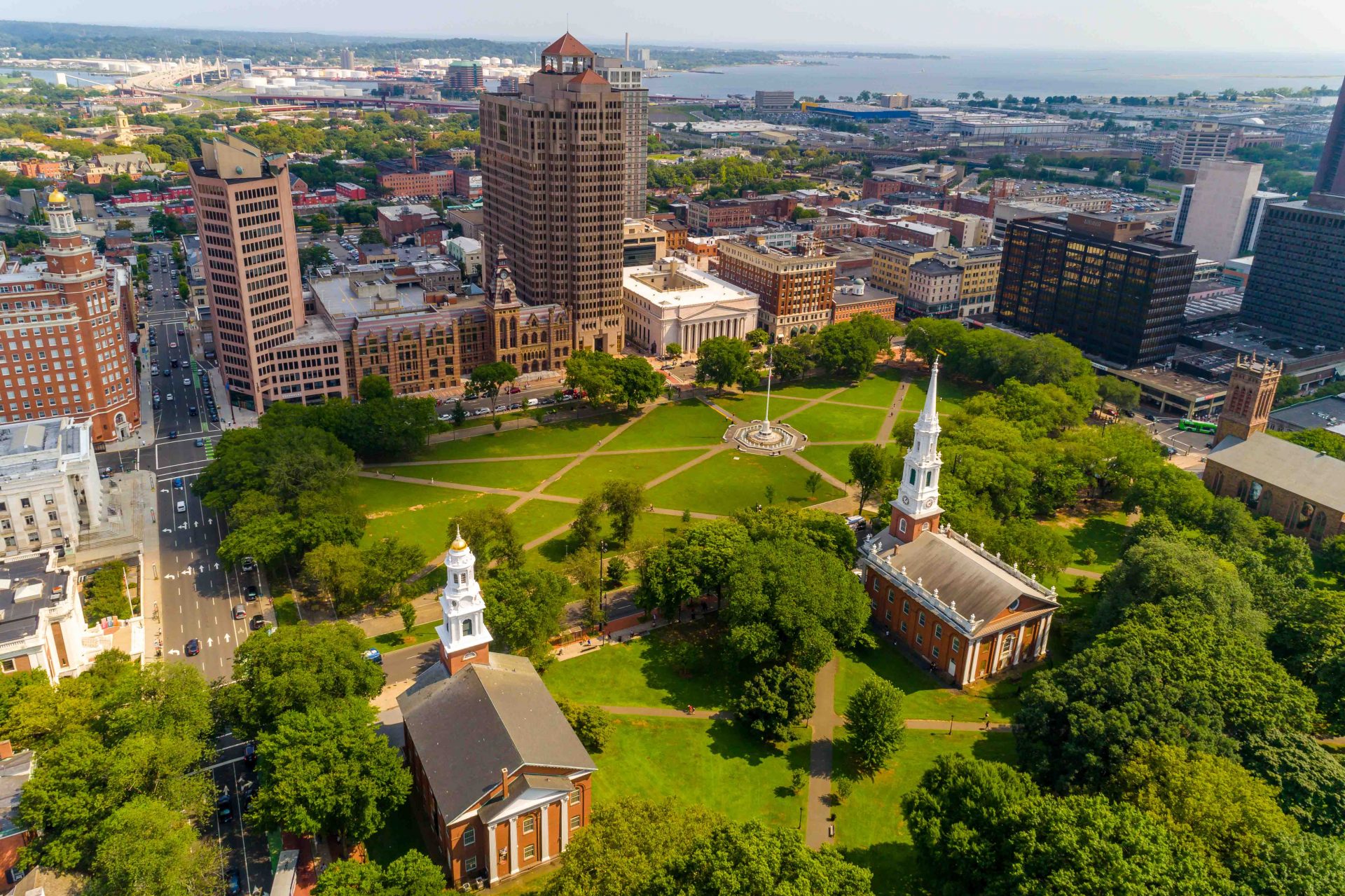 Escape the Crowds in These Smaller Cities
These Eastern destinations are lively stops for those seeking a change of pace.
By Isabella Wilkes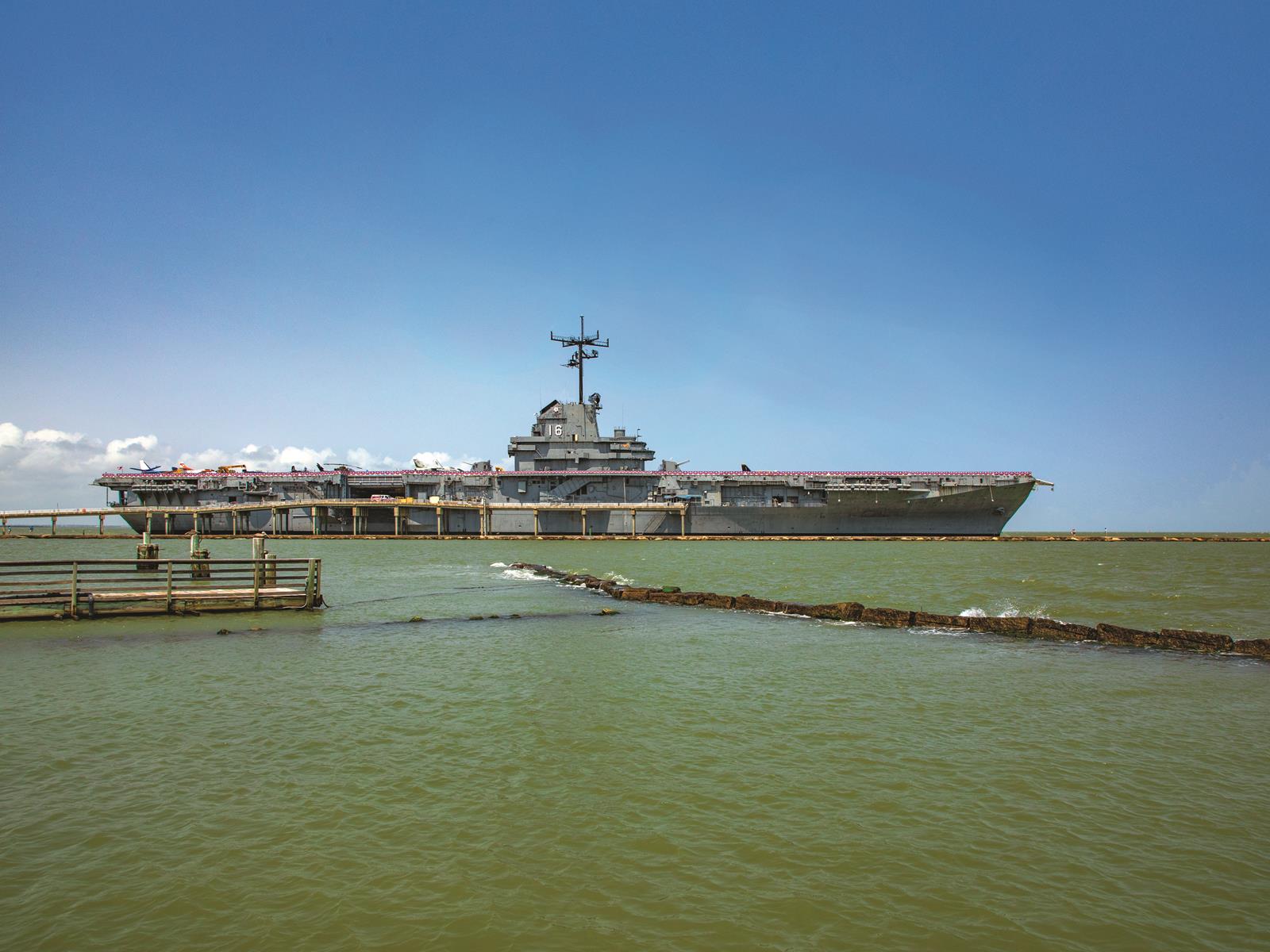 Filmed in Texas: From Home Makeovers to Battleships
When touring Texas, there's a good chance that what you're seeing was likely the site of a film, television show or documentary.
By Dave Bodle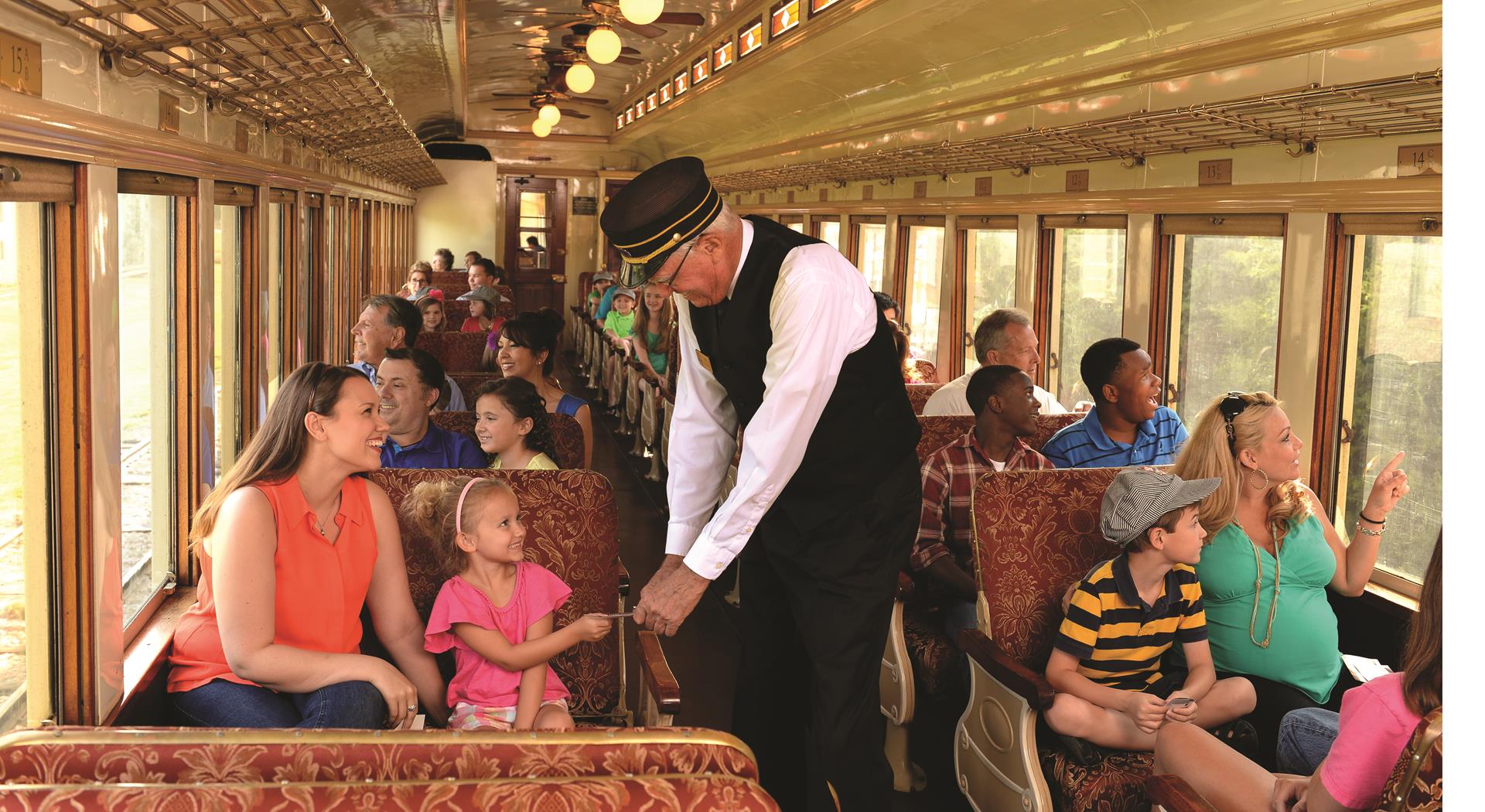 Grapevine, Texas to Host Huge ABA Event
The American Bus Association Marketplace is headed to historic Grapevine from January 8-11, 2022
By Dave Bodle