In the group travel sector, there are generally two types of companies: Those that innovate and those that follow those innovators around. Road Scholar's brand of innovation has blazed a trail for millions of travelers who've chosen one of their transformative trips to explore a side of themselves that they hope to grow. And oh, are they difficult to follow! With over 5,500 learning adventures in 150 countries and all 50 states, this brand enriches the lives of over 100,000 participants each year on uniquely inspired group adventures.
This nonprofit firm celebrates its 45th anniversary in 2020, so we asked Road Scholar President and CEO James Moses how lifelong learning drives their mission and what's next for America's most-recognized seller of educationally-inspired travel.
Pairing trending destinations with activity interests, what type of trips are selling well for Road Scholar?
James Moses: Enrollment in Road Scholar learning adventures is up again this year, and enrollment for our Galapagos Islands programs is particularly strong. We offer a number of different ways to learn about the islands with expert naturalists, but perhaps the most unique experience includes learning while biking, hiking and snorkeling. These activities are part of our popular learning adventure called "Survival of the Fittest: Hiking, Biking & Water Sports on the Galápagos Islands." We also offer a version for grandparents and their families. A completely different experience also very popular right now is a hiking program along Italy's Cinque Terre, or "Five Towns" on the Italian Riviera, which are connected by centuries-old footpaths. Walking between these towns with our local instructor is an extraordinary opportunity to learn about and experience the authentic culture of this beautiful region.
How would you say your travelers have changed over the last five years?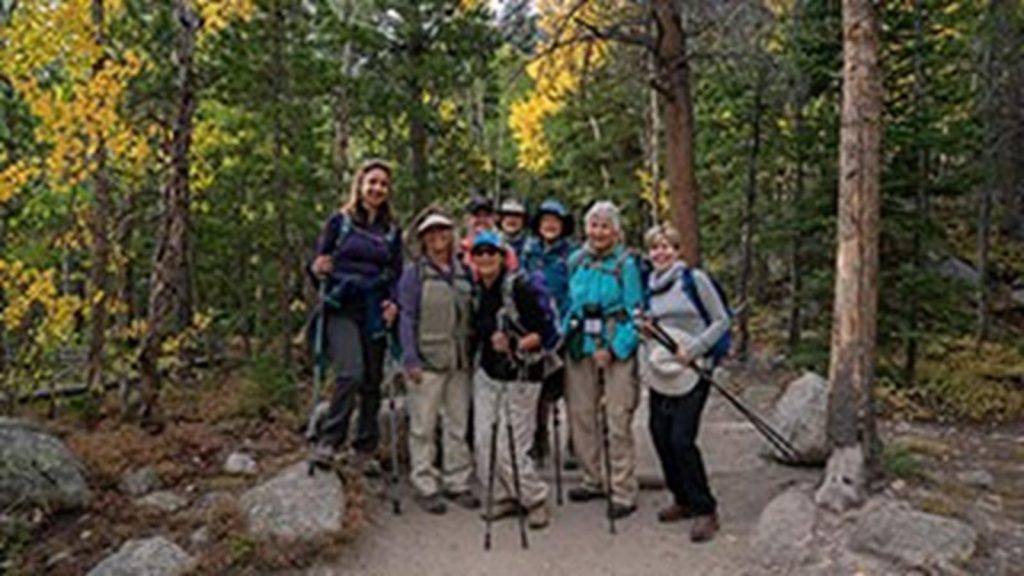 JM: While our participants are all interested in learning, which hasn't changed since we began back in 1975, we have seen an increase in the number of solo female participants over the past five years. Road Scholar's learning community is like an intimate college campus and is very welcoming; solo participants —especially female solo participants—feel very comfortable traveling with us and are drawn to our educational adventures. We also offer a number of very appealing "women-only" programs.
Are there any impediments you're seeing in the market at this point or is demand strong for group travel?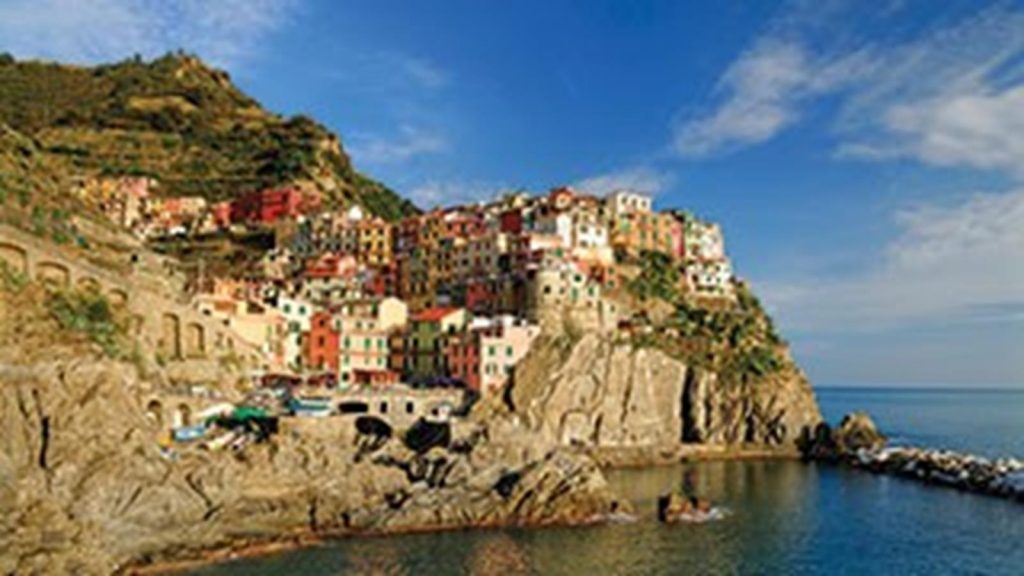 JM: As a learning organization first and foremost, Road Scholar occupies a unique place in the world of travel. Our focus on learning and community is both inspiring and enduring and so we tend to see a fairly steady interest in the experiences we create.
What size are your groups? Do you have a minimum/maximum number of passengers or does that vary by trip type? If so how?
JM: We offer programs with as few as five people and as many as 250. For example, we are offering a groundbreaking conference on Civil Rights in Alabama in February that has 250 people enrolled.
What do you perceive as the greatest value that Road Scholar provides over traditional independent travel?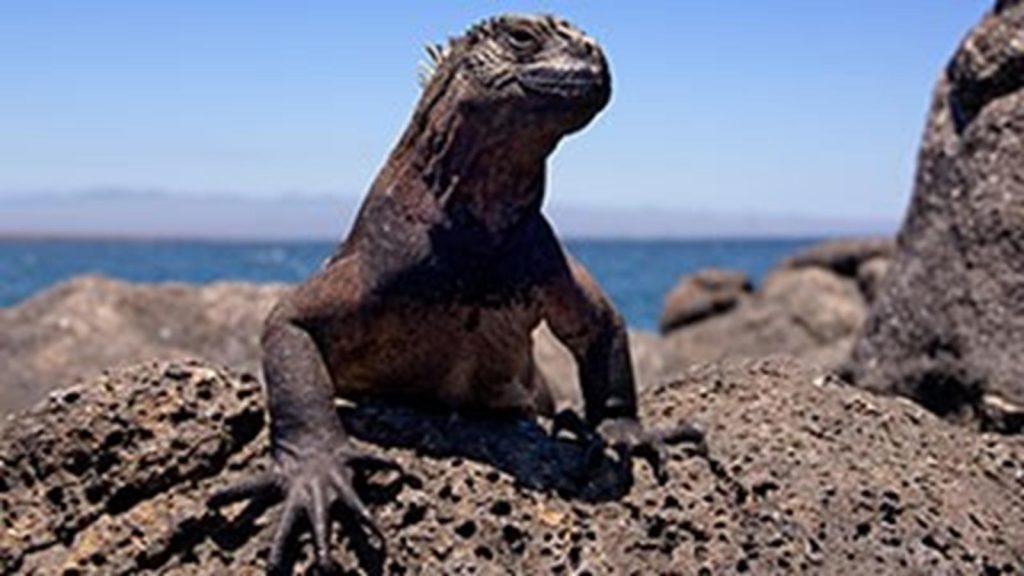 JM: Undoubtedly, it's the quality of the educational experience, the behind-the-scenes access we provide, the local experts, and the community that forms on our programs that make us unique. We structure our programs around learning, and that focus, along with the camaraderie that forms among people who love to learn together, are benefits that go far beyond what can be experienced on one's own.
For more information on Road Scholar, visit RoadScholar.org.