America's heritage, beauty and unique past are captured on over 750 miles of themed driving trails in Fayetteville/Cumberland County.
Most people have taken a road trip at one point in their life. It's an American pastime that families have cherished for generations. The infatuation with road trips seems odd when you consider the amount of driving and time it takes. However, the sites you encounter on the road are some of the most telling of our country's past and the most stunning representation of the beauty the U.S. holds. For groups that love the idea of a road trip, but not the amount of time and energy they take, driving a heritage trail is a good alternative. And there's no better place to experience heritage trails than in Fayetteville/Cumberland County, North Carolina.
The area offers a range of trails, from historical   and patriotic to cultural and religious. No matter what groups are looking for, there's a trail to meet every interest and passion.
North Carolina was one of the original 13 colonies, and as such, it has a steep Revolutionary history. The 35-mile American Independence Trail begins at Old Bluff Church and Cemetery, one of the oldest graveyards in the county, and makes stops at Cornwallis Historical Marker, Marquis de Lafayette Statue and Liberty Point. The whole trail takes about an hour and 10 minutes, depending on how long you linger at each stop. Many sites along the trail are open to the public, but some require an appointment to visit.
Many significant points can be seen on the Civil War Trail. Groups will start off at the Fayetteville Area Transportation and Local History Museum, which provides information on the area's role in the war. From there, the 130-mile trail hits notable spots such as Monroe's Crossroads Battlefield Site, Confederate First Line Historical Marker and Confederate Women's Home Historical Marker. The trail takes about four-and-a-half hours to complete, and groups should be prepared to devote   most of the day.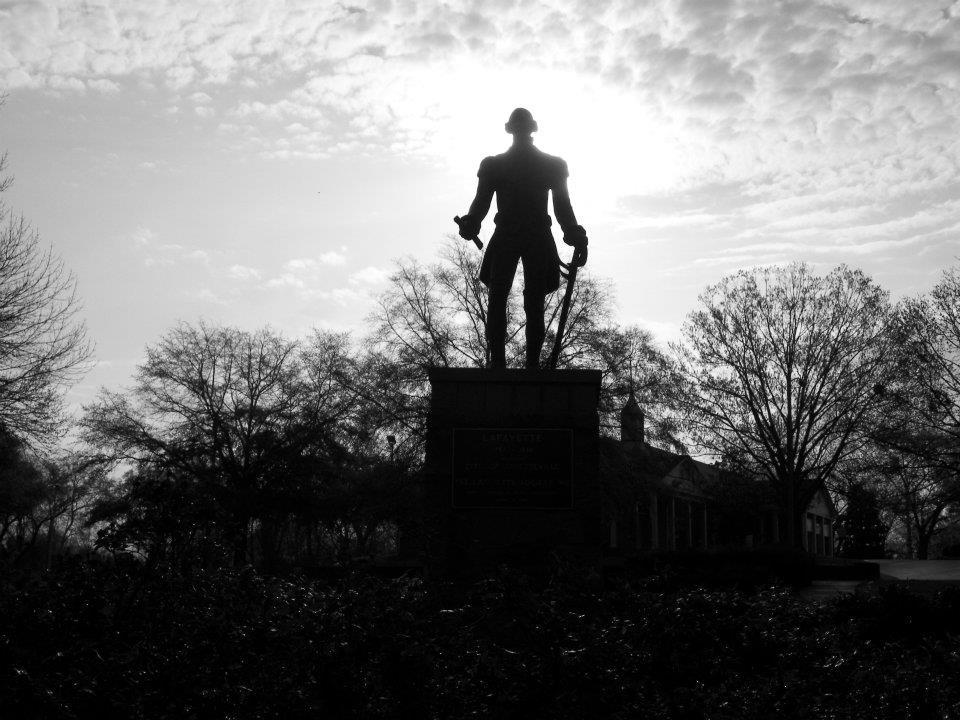 The Historic Architecture Trail takes groups to some of the area's architectural treasures, including Mallet Rogers House, Rankin Wood Norris House, Huske House and Taylor-Utley House. The 55-mile trail takes about an hour-and-a-half to complete, pending any long stays at specific sites.
The heritage trails of Fayetteville are not limited to history and war. There are great options for those interested in culture, food and shopping. The International Cuisine Trail is basically a tour of Fayetteville's fantastic eateries. Groups can enjoy fresh seafood straight from the Carolina coast, Spanish cafes bringing a Latin flair to the region, and bakeries serving traditional German pastries.
America is a country of immigrants, and Fayetteville welcomed a diverse group of settlers during the 1700s. Many were from Scotland, and many English and Scots-Irish also arrived in the region. The Gaelic Beginnings Trail takes groups to locations strongly tied to the Scottish and Irish, including Cross Creek Cemetery, Galatia Presbyterian Church and the Scottish Monument at the Old Fayetteville Commons.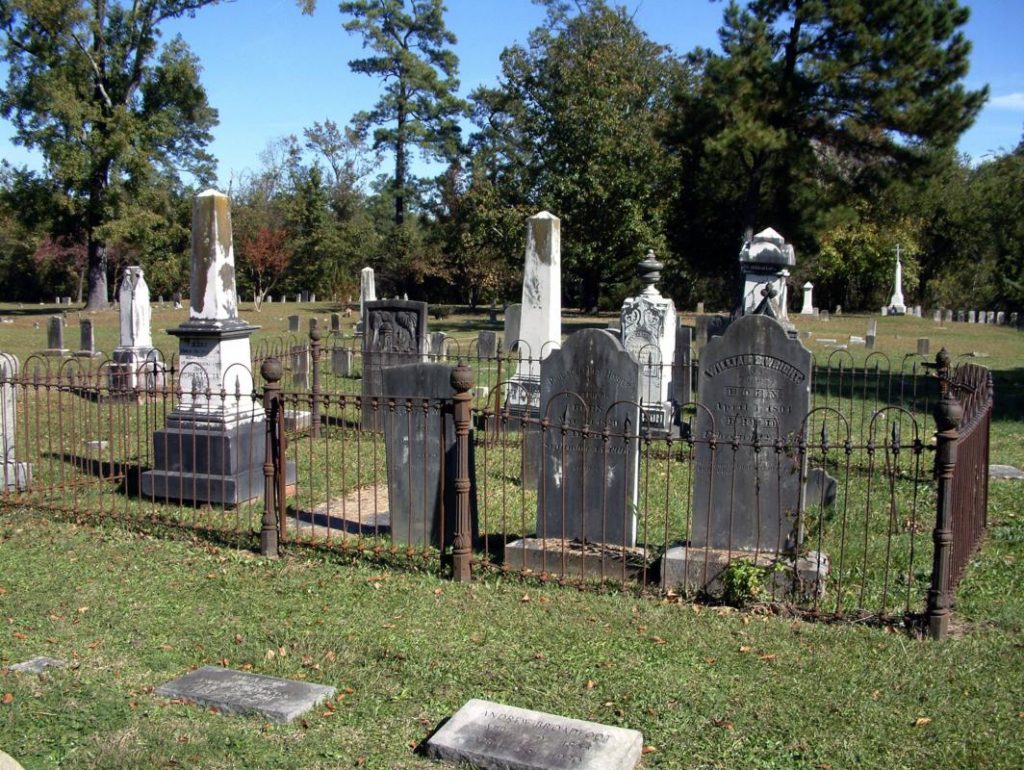 Fayetteville has a number of antique shops filled with trinkets and treasures. The Antiquing Trail takes groups to shops where they can find vintage jewelry, clothing, toys and Civil War memorabilia.
There are dozens of great heritage trails in Fayetteville, giving groups a short road trip experiences showcasing some of the country's most beautiful scenery and historical sites.