A Las Vegas expert offers advice on planning the ultimate guys or girlfriends getaway to the greatest gaming and entertainment destination on earth.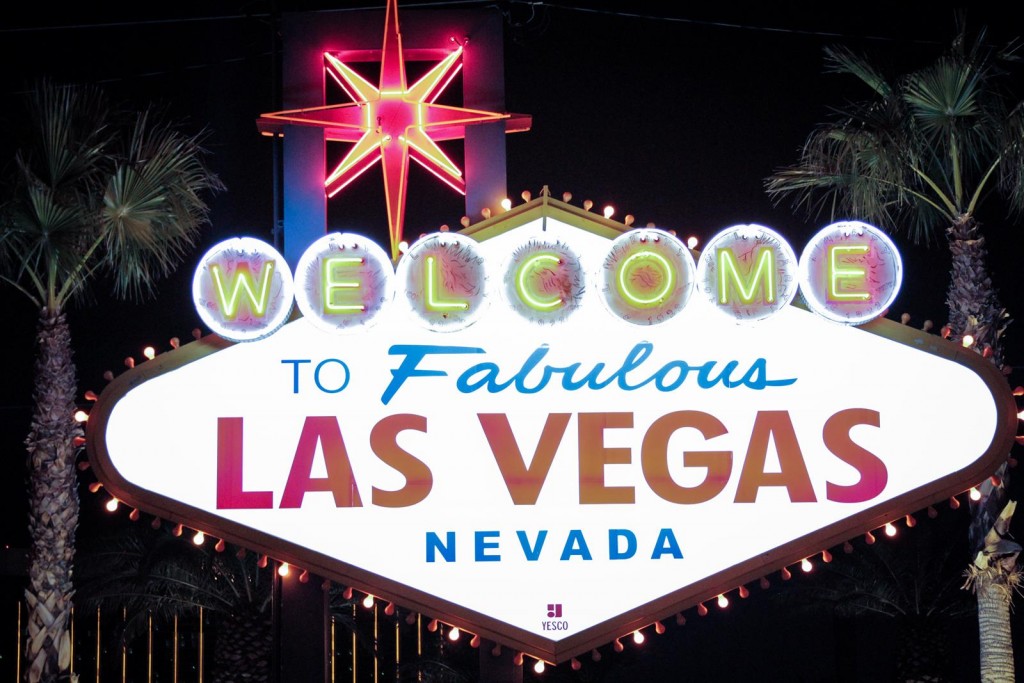 While Las Vegas makes a great place for any trip—be it honeymoon, family vacatio, or anything in between—there's one type of trip the city was truly made for: the guy getaway. From its inception, Vegas has been a thriving bastion of partying and nightlife, making it the prime place for an unforgettable bachelor party. It's also grown in its status as a hub of shopping and luxury, making it a fantastic location for bachelorette parties, too. However, whether you're a best man, maid of honor, or just someone looking to have the perfect vacation with your best buds, planning a trip to Vegas can be intimidating.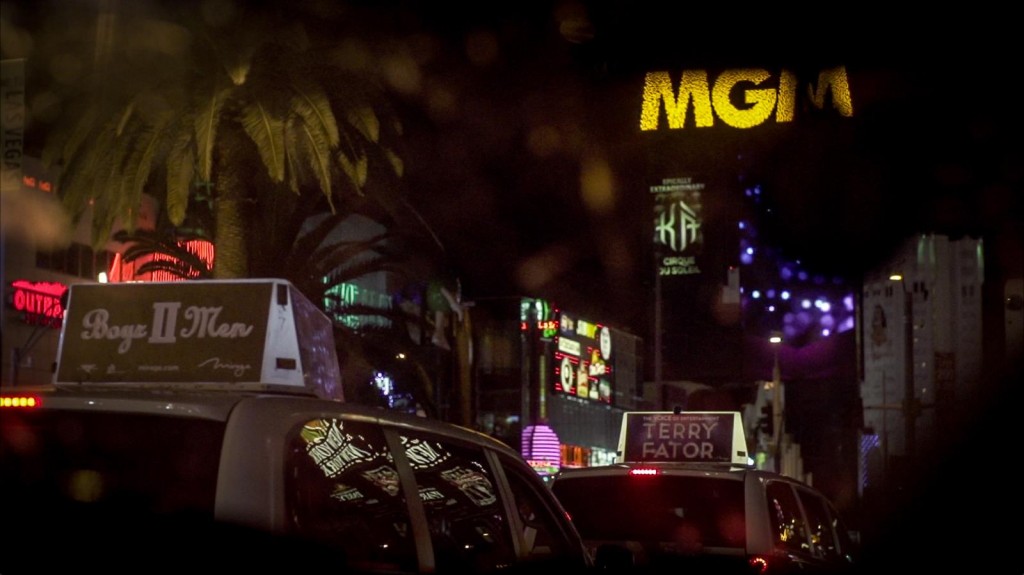 Here are three easy steps you can follow to get yourself on track to the ultimate Vegas trip:
Figure out your focus. There's no end to activities and experiences in Vegas, so trying to plan your trip will likely get overwhelming. If that's the case, stop for a second and ask yourself: what are you and your friends hoping to get out of this trip? A wild, hard-partying weekend is going to look quite different from a pampering getaway. If you want a little bit of both, that's okay, too—as long as you're willing to consciously plan to find that balance. Perhaps you want to hit the hottest nightclubs, but stay in one of the quietest hotels that's equipped with a great spa where you can get a massage while nursing your hangover. Determine if your primary focus is to shop, recharge, get crazy, experience one-of-a-kind attractions or something else entirely, and that will help inform your choices, from the hotel you book to the reservations you make and tickets you buy.
Do at least one thing you can only do in Vegas. While we've discussed the fact that there are numerous choices for activities in Vegas, you also want to make sure you don't plan a shopping and spa trip that you could have in any city. Vegas is unique, so make sure your trip is, too. Whether that means enjoying the unparalleled experience that is a Vegas pool party, visiting the Neon Museum and taking in some of the city's history, or taking a ride on the High Roller—the world's tallest observation wheel—your trip should include at least one activity that you could only have in Vegas. Your trip will be even more fun and memorable that way.
Don't put all the work on yourself. Find someone in-the-know who can help you plan this trip. There's no place quite like Las Vegas, so putting the burden of planning an entire trip on yourself is unrealistic. Maybe you have a personal connection to a Vegas local and can get in touch while you're planning to get their insider scoop. If not, maybe taking advantage of one of the many package deals available is the answer for you. Perhaps you know Vegas, but want all the work taken care of, so you can enjoy your vacation from start to finish without worry. Whatever the case, you want someone on your side who has the connections to get you where you want to go, whether it's an exclusive new club or a sold-out show.
If you're visiting Vegas for a specific occasion, consider that as well. Increasingly, groups are coming into town to watch sporting events or hold draft parties. Determine the ideal locations and amenities for your event, and be conscious of the fact that a planning company might be the ideal option in this scenario.
Whether you're coming to Las Vegas to celebrate your best friend's impending nuptials, party while you fill out your draft picks, or simply recharge and relax with your besties, Las Vegas is the place to go to make the trip unforgettable. Plan your visit intelligently, enjoy the one-of-a-kind experiences Vegas has to offer, and get some help with planning. Before you know it, your ultimate guy—or girl—getaway will be primed and ready for your enjoyment.
Frank Corto
Frank Corto is the founder of Sin City VIP, the inside source for everything Las Vegas, including hotel deals, nightclubs, pool parties and VIP packages for the hottest clubs and biggest special events. As a premium VIP Services provider, Sin City VIP offers Las Vegas VIP packages that include the absolute best that Las Vegas has to offer, with the high level of personal customer service for which Las Vegas is known.