Got a tour group that's hungry, curious and headed to the Midwest? Then steer them over to Illinois' Champaign County for an agritourism adventure.
Agritourism—travel centered around farms, food, and food production—has become a popular trend in group travel. And where better than Illinois, in the heart of the very farm-forward Midwest, to take a group of foodie travelers? In Champaign County, you'll find both urban and rural landscapes that are just right for exploring the state's regional favorites as well as more adventurous fare. Get ready to dig into hearty beef sandwiches, homemade pies, craft-brewed beer and so much more in Champaign County.
Top Agritourism Experiences in Champaign County
Once again, we've run into a problem: it's not a lack of group-friendly foodie venues in the county, it's a lack of space to do them all justice. Here are just a few picks to get your group started on Champaign County's agritourism offerings:
Curtis Orchard & Pumpkin Patch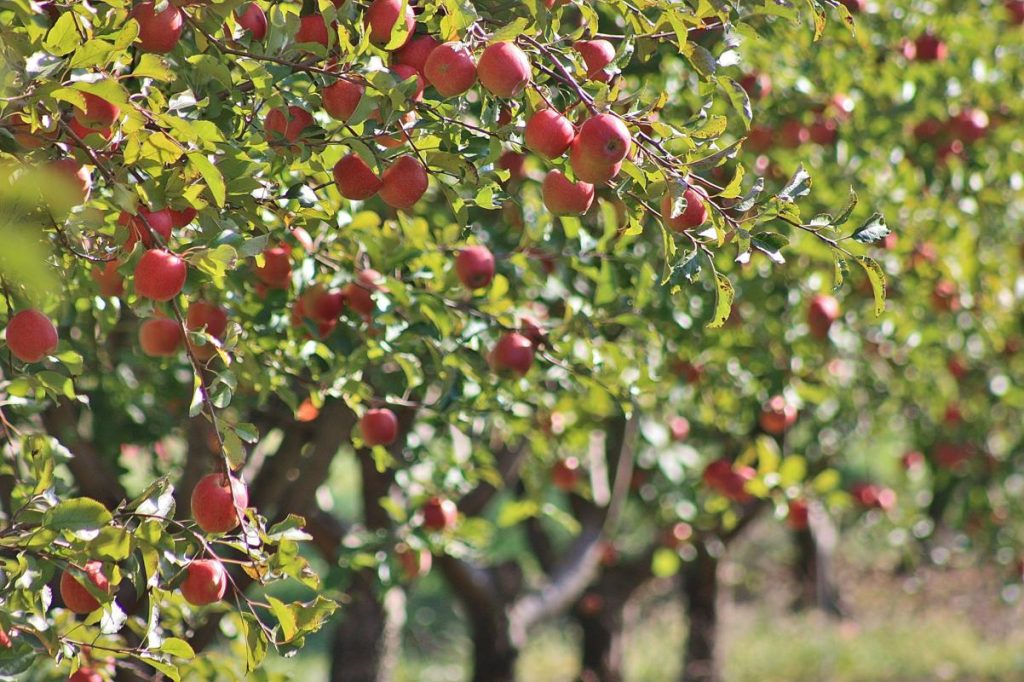 Planted on a farm that has been in the Curtis family since 1873, Curtis Orchard and Pumpkin Patch is a great place to celebrate crisp Midwestern fall weather, although you can visit as early as July 20 and still get in on the fun. In addition to U-Pick apples and pumpkins, guests can get a behind-the-scenes tour that includes information about cider making, honeybees that produce their award-winning honey and the orchard itself. You might want to come hungry; the onsite cafe serves local favorites like Italian beef sandwiches, chili, chicken and dumplings, and mac and cheese. Round out your tour with a trip to the bakery for pie and donuts, then hit the country store before heading back to base to enjoy your farm-fresh goodies.
Hardy's Reindeer Ranch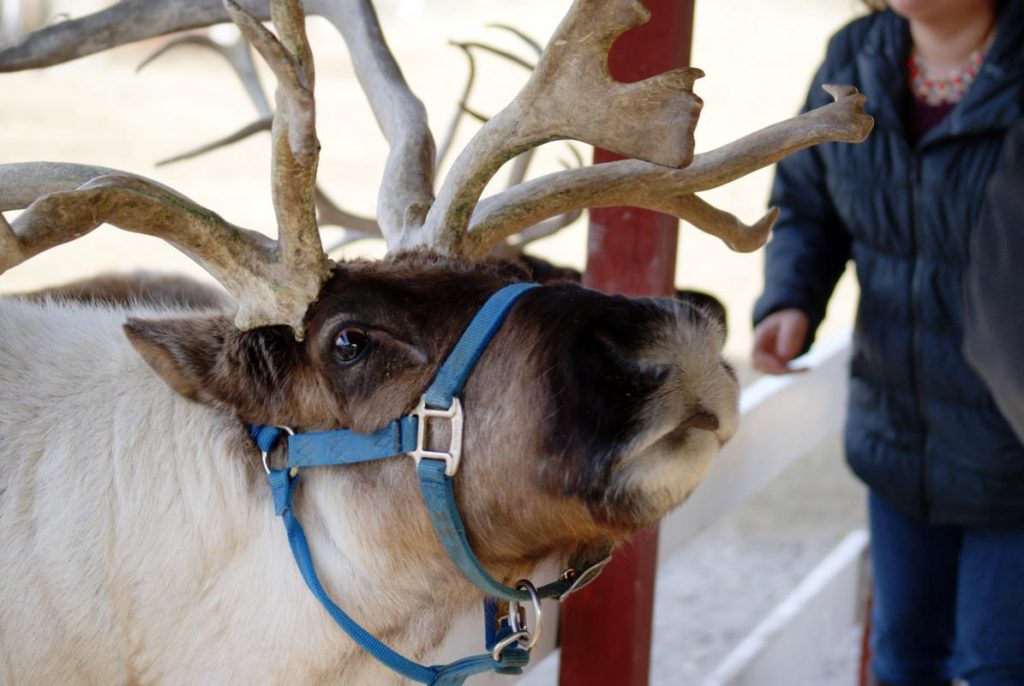 You might associate reindeer with areas much farther north than Illinois, but Mark and Julie Hardy have decided to bring a bit of Alaska down to the Prairie State. Since its launch in 1995—when the Hardys decided to add a pair of reindeer to their farm in the hope of boosting Christmas tree sales—this has quickly become a local fall- and winter-time favorite. The reindeer are friendly and even large groups can fit into the ranch's Western-themed banquet hall. In the fall, groups can go for the Weenie Roast special: a hayride and a trip through the Corn Maze, followed by hot dogs and s'mores. In the colder months, the farm becomes a veritable winter wonderland. Any visit is usually concluded with a visit to the old-fashioned store, which just happens to be in a converted barn.
Urbana's Market at the Square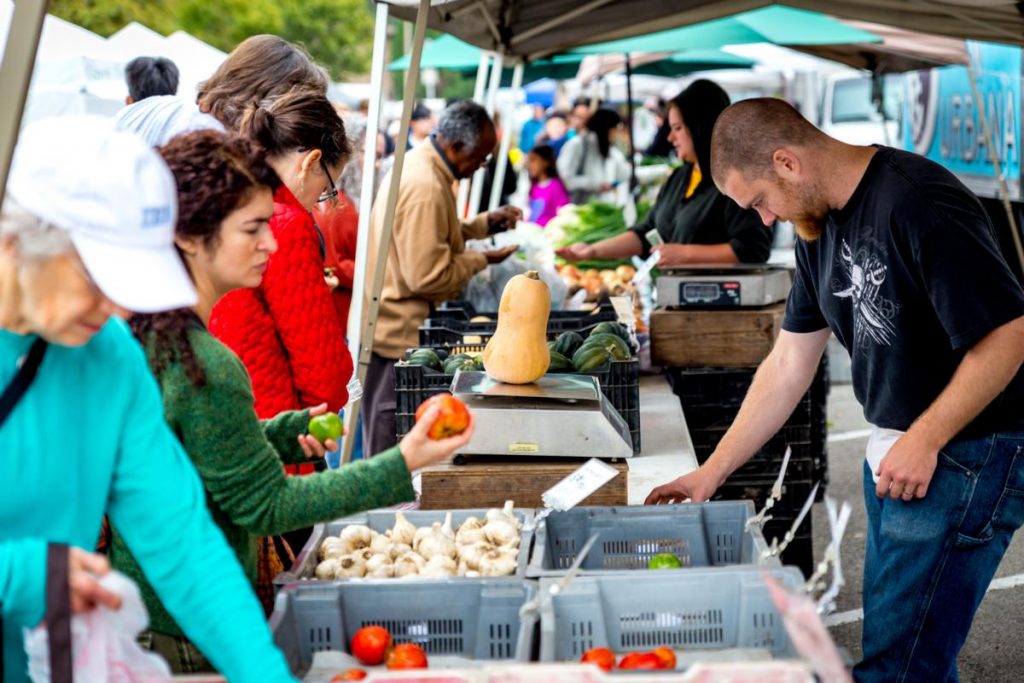 There's nothing quite like strolling through a farmer's market if you really want to get a feel for the local food scene. There are several in Champaign County, but if you can't visit them all, swing by Urbana's Market at the Square. Conveniently located on South Vine Street near the Lincoln Square Mall, you can find it operating every Saturday morning from May to October. If you're in the mood to buy Illinois-produced goods, you'll find plenty on offer, including vegetables (onions, asparagus, carrots, sweet potatoes and more), meat (chicken, beef, lamb, pork and turkey), dairy (eggs, cheese and gelato), artisanal baked goods and a slew of accompaniments. Plus, the market sells handicrafts, jewelry, art and clothing.
Prairie Fruits Farm & Creamery
This is one place where the term "farm to table" really makes sense—you can tour the goat farm, stroll through the orchard and then enjoy one of the special slow food dinners that showcase the farm's own products. But what really makes this place special is the care taken by the owners: The goat herd is Animal Welfare Approved, the pastures are organic and the local feed sources are non-GMO. If you don't have time for a full tour, you can still stop by the U-Pick orchard for peaches, blackberries, apples and pears; visit the farm store for locally-grown, sustainably-raised meats, veggies and fruits; snag some biodynamic wine or micro-brewed beer; build your own cheeseboard from the dairy's award-winning cheese; or sample goat milk gelato.
Riggs Beer Co.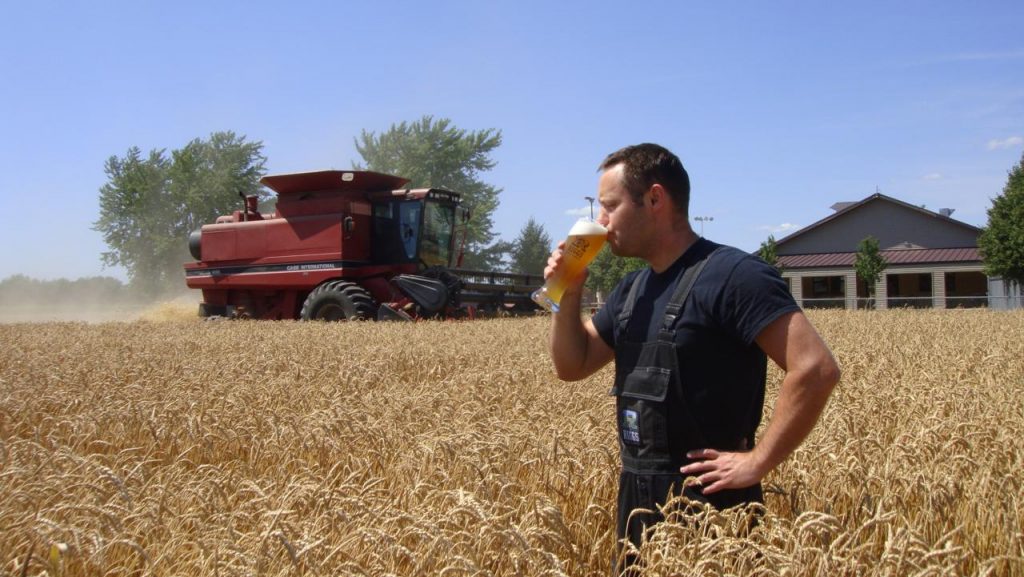 Brothers Matt and Darin Riggs are the brains behind Riggs Beer Company, and their local roots run deep. After growing up on an area farm and serving in the military overseas, they went to Germany and California to develop their brewing skills, then moved back to Champaign County to put those skills to good use. Riggs' flagship beers feature as many farm-grown grains as possible, local food trucks park outside the brewery's beer garden and tap room, and small test plots of corn and barely emphasize just how very committed Riggs Beer is to keeping things real. While brewery tours don't require reservations per se, most groups will need them; not only do tours include a sampling of beers, they also let guests check out how beer is made, right down to inspecting the inside of the brewing tanks.
The Great Pumpkin Patch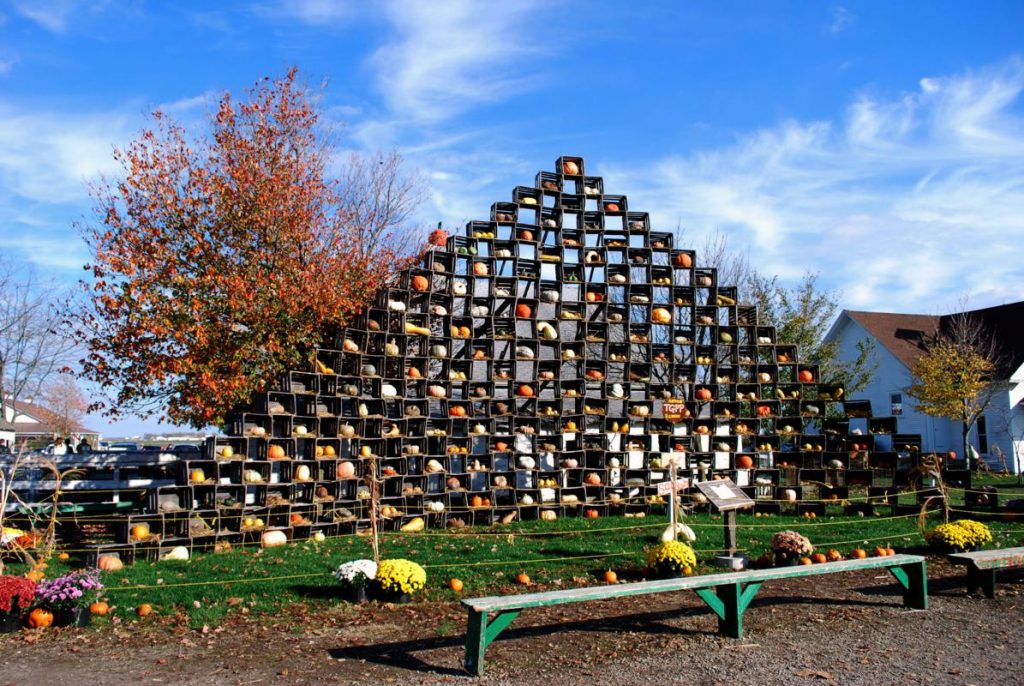 Also known by its parent name, The 200 Acres, the Great Pumpkin Patch is ideal for even the largest groups. There are, of course, pumpkins and gourds in force—more than 300 varieties from over 30 countries are grown here—but there's a lot more to see than just members of the family Cucurbitaceae. There are mazes, gardens, animals, a wagon ride, a pumpkin patch museum, a restored one-room schoolhouse and flower "quilts." In the fall, look for festivals and other events. The Homestead Bakery offers up a list of mouthwatering Amish breads, sweets and butters (as in pumpkin and peanut), and the store stocks souvenirs and clothes.
V. Picasso Wine Bar & Restaurant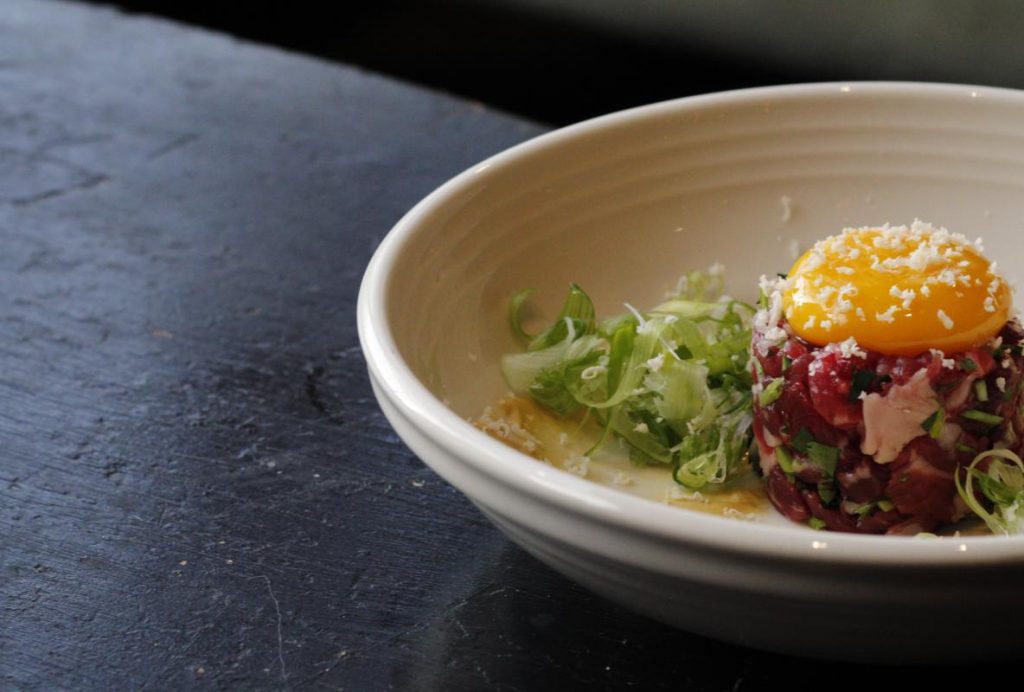 On the other hand, maybe your group wants to focus on the "table" aspect of the farm-to-table movement. There's no better place to enjoy a fresh and locally-sourced meal than at Champaign's V. Picasso restaurant. Fueled by a farm just 7.5 miles away, this elegant eatery tempts diners with gourmet renditions of favorites like cabbage stuffed with lamb, roasted chicken, pork ragout, and an Angus beef burger topped with bacon, egg and gouda. Finish everything off with some local, season-specific ice cream, and your group can go home happy.
So if your group is looking for a foodie destination where the emphasis is on local with a generous dollop of downhome goodness, check out what Illinois' Champaign County has to offer.