A girls-only getaway at Glenwood Hot Springs provides a respite from day-to-day routines and recharges body, mind and soul in the company of a few good girlfriends.
A destination and activities that cater to the feminine aesthetic can make taking a break from family and work obligations even more meaningful and rejuvenating. With more than 125 years of practice in the art of making people feel fantastic, Glenwood Hot Springs, located in the mountains of Colorado, is just the place for a girls' getaway that's soul-soothing and nourishes the bonds of friendship.
Start Your Getaway at Glenwood Hot Springs
After checking in at the Glenwood Hot Springs Lodge, meet up with friends for a swim in the world's largest mineral hot springs pool. The pool is open all day until 10 p.m. so there's plenty of time to soak, chat and catch up. The therapy pool is the smaller of the two pools at Glenwood Hot Springs and lined with graduated steps and benches, all ideal places to gather and commune with one another and with nature. Chocked full of minerals, the healing properties of the thermal springs make quick work of soothing, moisturizing and nourishing skin, muscles and joints.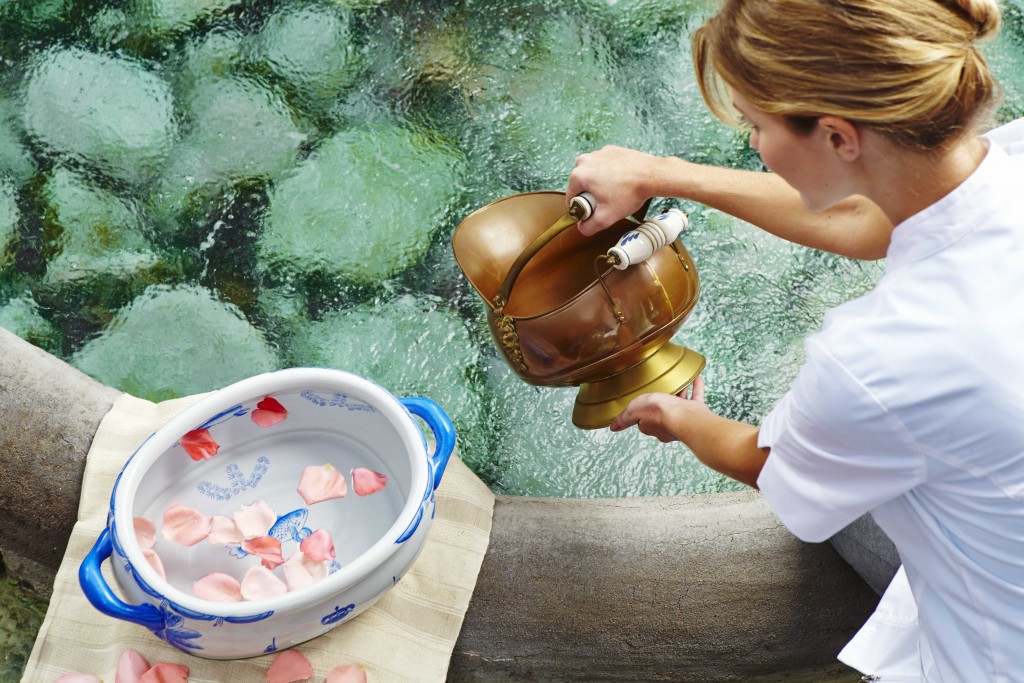 For more intensive body work, gather the girls for a day at the Spa of the Rockies, Glenwood Hot Springs' sister brand. Located in the historic red sandstone building, the award-winning Spa of the Rockies offers guests the opportunity to relax with a variety of services from massage and body treatments to facials and nail services. Book treatments simultaneously or, for large groups, even block off an entire section of the spa for a private girlfriends-only party.
Part of what makes a girls' getaway so special is sharing extraordinary experiences together. An unusual and fun Spa of the Rockies treatment to try and compare notes with friends is the Zents Scent Journey. Zents is an aromatherapy product line that encourages guests to have a tactile sensory experience. Choose favorite scents, combine them with other scents and create a unique fragrance that a therapist will custom match for use in treatments. The best part is, the Zents Scent Journey is complimentary and can be added on to nearly any Spa of the Rockies treatment! Other treatments that are fun to do with girlfriends include Moor Mud packs, flavored oxygen treatments and signature foot rituals, all enhancements that can be added on to a guest's main treatment of choice.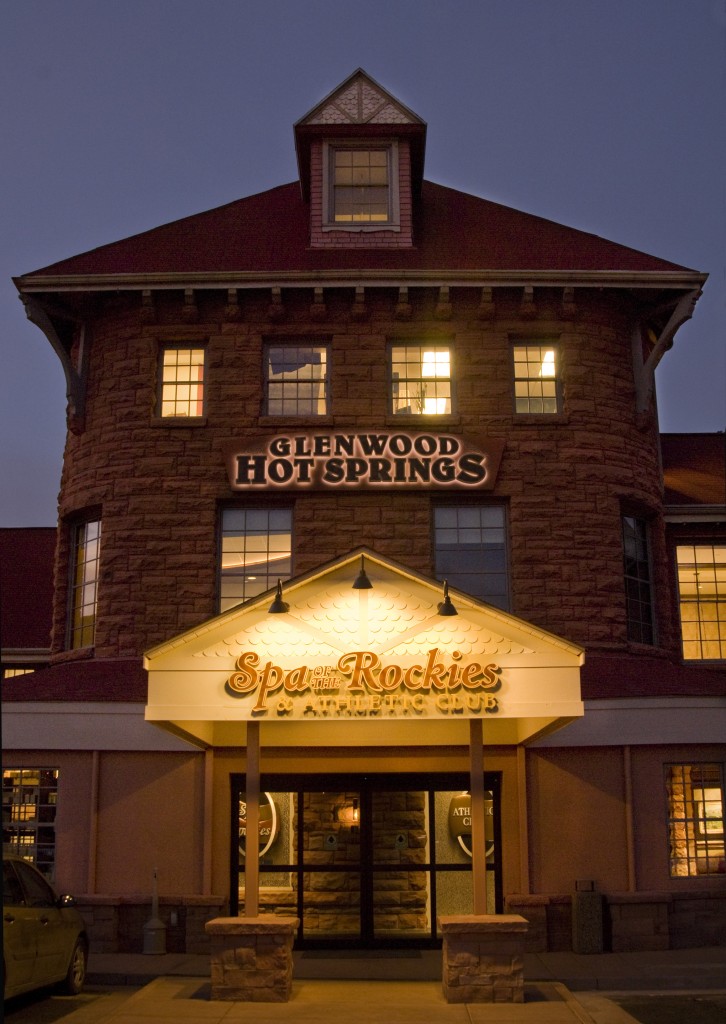 Aside from soaking and spa treatments, there's shopping to do. No girls' getaway would be complete without a little retail therapy. The Shop is a great place to buy a new swimsuit; it stocks one of the most comprehensive inventories of ladies swimwear in the state of Colorado! Of course there are suits for men, t-shirts and souvenirs to bring home for the family, too.
At the end of the day, head back to the lodge for a restful night's sleep. All 107 rooms at the Glenwood Hot Springs Lodge have been remodeled to reflect the resort's spa heritage. Guests are treated to luxurious linens, beautiful room finishes, Zents spa products and tech amenities. Included in every stay is unlimited admission to the pool and a full hot breakfast at the poolside restaurant, the Grill.
To plan a girls' getaway to Glenwood Hot Springs or for more information please visit www.hotspringspool.com or phone the sales director at 970-945-3324.