As more destinations create and promote holiday events, more options are available for tour groups looking to get away
Contrary to popular belief, the holidays are a great time to travel. The spirit of the season comes to life during these special times of year, and destinations all over the country are brimming with excitement. While some cities have been famous for decades for specific holiday events, others have recently appeared on the radar for their unique performances and festivities. And as more tour operators and regions get in on the holiday action, the options for groups continue to grow. No matter which holiday groups travel for, there are dozens of different places and ways they can celebrate.
What is Holiday-Based Travel?
The name says it all. "It's travel over a holiday in celebration of a season or event," said Bob Cline, president of U.S. Tours. The most common holidays for travel are Christmas and New Year's Eve. Groups will find unique events in cities all over the country during this time of year. However, there are other major holidays like Mardi Gras and local celebrations for Fourth of July and Memorial Day that draw a crowd.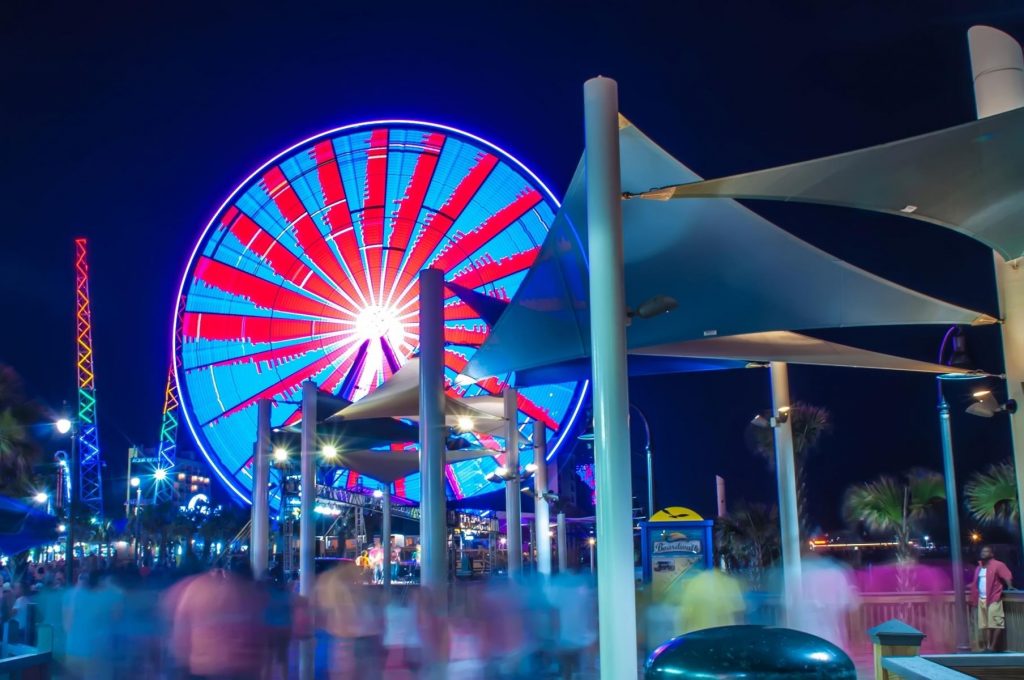 It's because of these holiday-based events that cities have built a following among travel groups. "Holiday travel will help create additional demand for a destination," said Cline. For example, Nashville struggled for years to fill hotel rooms in December, Cline notes. Then it developed its Country Christmas celebration, and demand for travel to Nashville at the end of the year surged.
When to Celebrate Away from Home
Groups tend to travel around Christmas and New Year's Eve most often. That's due in large part to the wide range of events surrounding those holidays. Many cities host popular events, while tour operators create packages and performances around the festivities. "Our company does well with Blue Christmas in Memphis, which is an event we created," said Cline. "We also have a New Year's Eve bash in Myrtle Beach that's going like gangbusters." While Myrtle Beach may not have been a place people considered to ring in the New Year, it's gained a reputation as a popular holiday destination thanks to this event.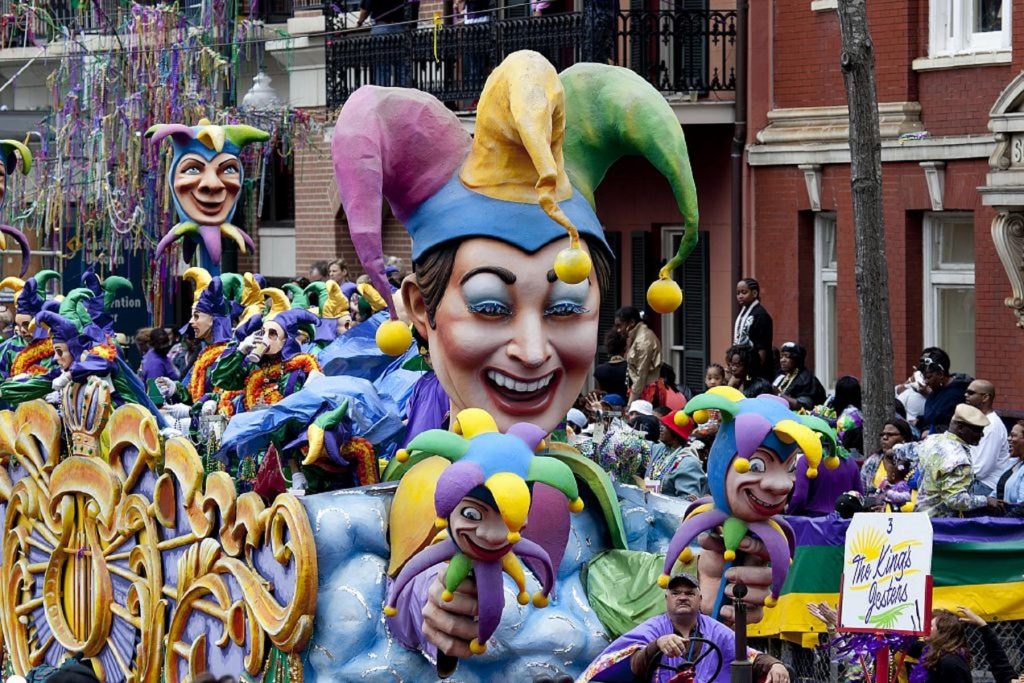 Mardi Gras is another huge holiday celebrated all over the country—and the world. New Orleans leads the pack when it comes to Fat Tuesday festivities in the U.S., but there are many other cities groups can visit over the 14-day event, said Cline. Internationally, Venice and Brazil are famous for their carnival parades and festivals.
While other major holidays like Fourth of July and Memorial Day may seem like good travel opportunities, there aren't many destinations standing out in the crowd for these. "Destinations would be competing with a lot of local hometown events that tourists want to participate in," said Cline. The good news is that there are plenty of regional holiday events for groups to enjoy during these times of year. "Many groups will look for events in their close drive market," said Cline. Destinations looking to create and market a new event should target nearby areas, as groups will strongly consider visiting, since they won't have to travel too far from home.
Holiday Song and Dance
A majority of holiday-based tours center around musical performances. "Music helps sell everything," said Cline. "Humans like to sing and dance, it's better with a beat." U.S. Tours offers several music-focused packages for the holidays. The Ozark Christmas Extravaganza features eight holiday shows in Branson over a five-day period, while the Smoky Mountain Holidays package lets groups experience three Dollywood Christmas performances and explore the festive lighting and decor.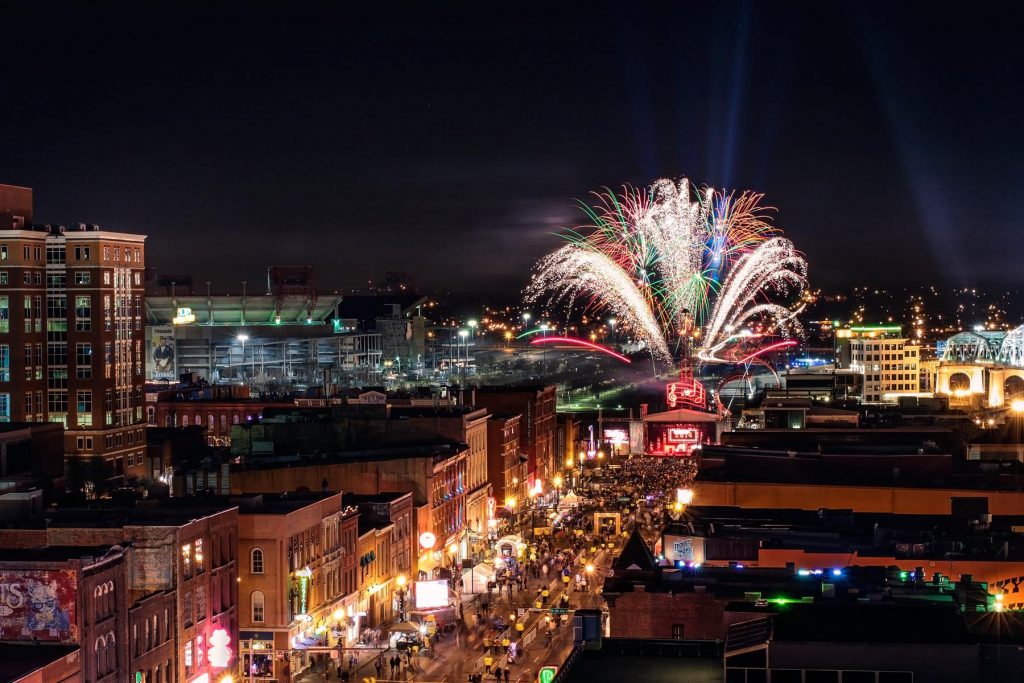 While music and performances are big factors for many holiday trips and packages, they are not the only elements that lure visitors. For example, U.S. Tours offers a package for the Christmas Tree lighting ceremony in Bethlehem, said Cline, and music is not a key factor in that. There is also a package for Veterans Day in Branson, where groups can enjoy the parade and vets can actually march in the procession.
Tour groups can also celebrate by taking vacations centered on holiday prep. "Christmas shopping in New York has always been big," said Cline. It all kicks off with the Macy's Thanksgiving Day Parade, another big draw for travelers, followed by weeks of merriment through the middle of December, as people purchase gifts and take in the holiday decor.
Spread the Joy
As most seasoned travelers know, the holidays are a busy time to be on the road. Despite the uptick in travel, hundreds of groups still venture to top holiday destinations every year to revel in unique celebrations. This is thanks to more cities and tour operators promoting their holiday-linked events, said Cline. As more events are built, the options for groups continue to grow, allowing visitors to experience a different festival or concert every year. Go ahead and grab the crew and get ready for jubilant extravaganzas across the country and around the world.