Bloom has partnered on many critical initiatives
OSHKOSH, Wis. – Fox World Travel announced the promotion of Brianne Bloom as Vice President of Vacation Travel. In her role, Bloom will be responsible for the overall operational performance and strategic direction of the retail vacation travel team. Her initial focus will be continuing a strong recovery and strategically enhancing workflows to improve customer and associate experience.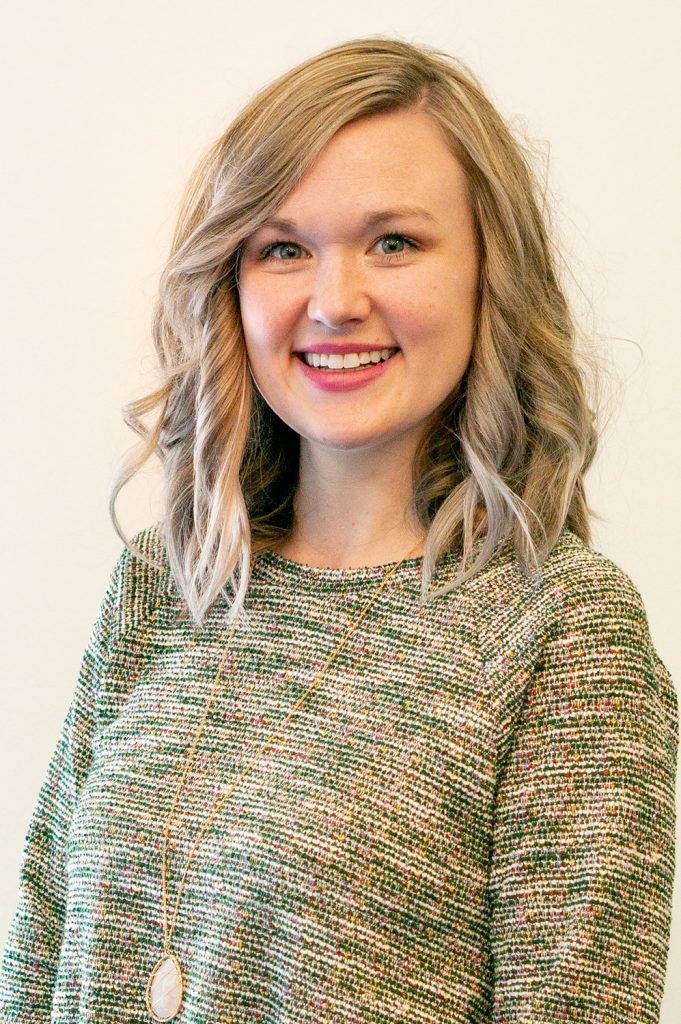 Bloom joined Fox in 2020 and during her employment has played an integral role in navigating the vacation travel team through COVID, launching many valuable process improvements including virtual consultations, agent chat and the implementation of new air booking technology for vacation agents. In addition, Bloom partnered internally on many critical initiatives including Fox World Travel's first ever Vacation Travel Institute. Bloom brings more than 10 years of leadership experience in the retail space with a focus on associate engagement and business line growth.
"I joined Fox just weeks before the pandemic took hold of the entire industry. I am proud to say there is no other company I would've rather been on this ride with. The Fox culture and core values are unparalleled. I have a strong passion for continuous improvement and development, and I am truly grateful for the opportunity to grow with Fox and continue to serve our internal and external customers in this new role," Bloom said.
"Brianne is a tremendous asset to Fox. Her dedication and drive to continuously move Fox forward has led to many positive results. I'm excited to partner with her strategically as our Vice President and continue to elevate Fox in the vacation travel marketplace," said Beth Marino, chief experience officer at Fox World Travel. 
Photo by Sandra Seitamaa via Unsplash