The microbrewery scene is energizing many smaller communities in the Midwest
The Midwest may be best known for its dairy farms and corn fields, but it is quickly becoming a popular area for another product – craft beer. Though microbreweries produce less beer than big-time corporate behemoths, they hold the distinction of creating rare beers with unique flavors that draw in enthusiasts by the thousands. Beer fans all over the country flock to the Midwest every year to enjoy craft beers made in independently-owned bars and to take part in exclusive tastings, events that become once-in-a-lifetime experiences.
One popular microbrewery, 3 Floyds Brewing Co. in Munster, Indiana, has porters and stouts on draft alongside its more famous pale Middle Finger and its flagship ale Alpha King, with caramel and citrus flavors that wow tasters. 3 Floyds brewpub also offers a menu filled with cheese plates, sandwiches and pizza to be paired with their "not normal" draft beers, as well as a kiosk where ever-changing bottled beers can be ordered to go seven days a week. The brewery's website sells t-shirts, hats, stickers and other merchandise that 3 Floyds fans love.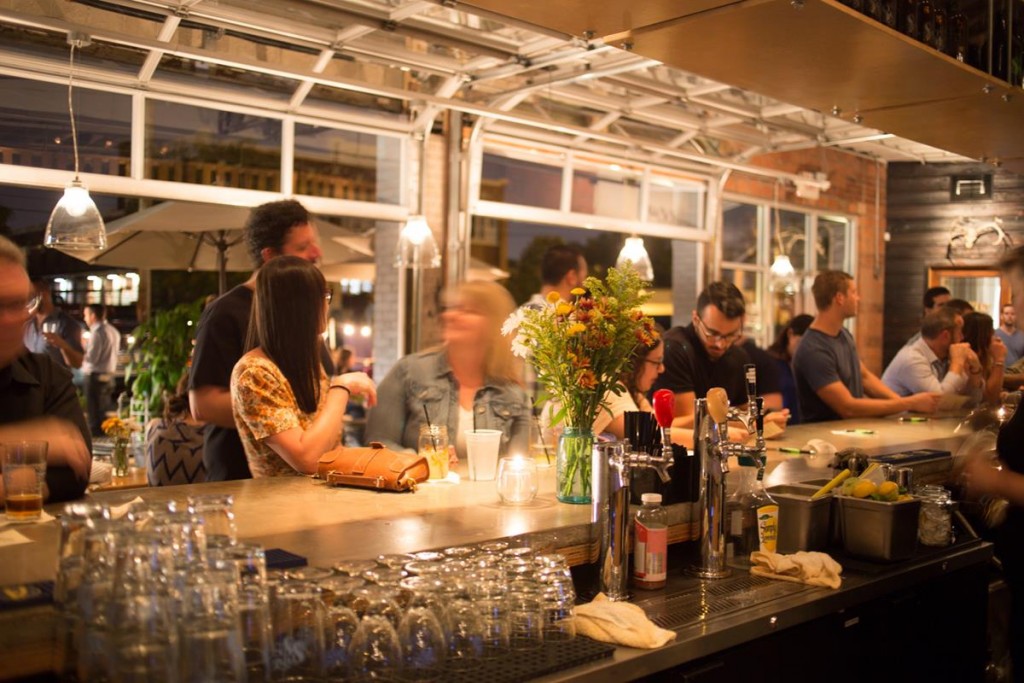 Other beloved microbreweries such as Perennial Artisan Ales in St. Louis and Seventh Son Brewing Co. in Columbus are also worth the visit. Perennial offers a brewery tour on Saturdays as well as a tasting room with a seasonally-changing menu, and is also the sponsor of Abraxas Day, where the company releases its barrel-aged Abraxas stout to a small group of approximately 100 people. The Mexican chocolate stout is served on draft with other Abraxas variants, which don't last long – the coffee flavor Abraxas served at 2013's event sold out in less than two hours.
In comparison, Seventh Son Brewing Co. puts more emphasis on its brewpub, which features beers such as the namesake Seventh Son American Strong Ale and Humulus Nimbus Super Pale Ale that contains notes of blueberry, pine and dandelion. Seventh Son also has food trucks available to pair with their beer tastings, though the trucks change daily – Wednesday tasters will see Challah!, a food truck that offers traditional Jewish food, while those with Thursday reservations can try Aromaku, with its Indonesian cuisine.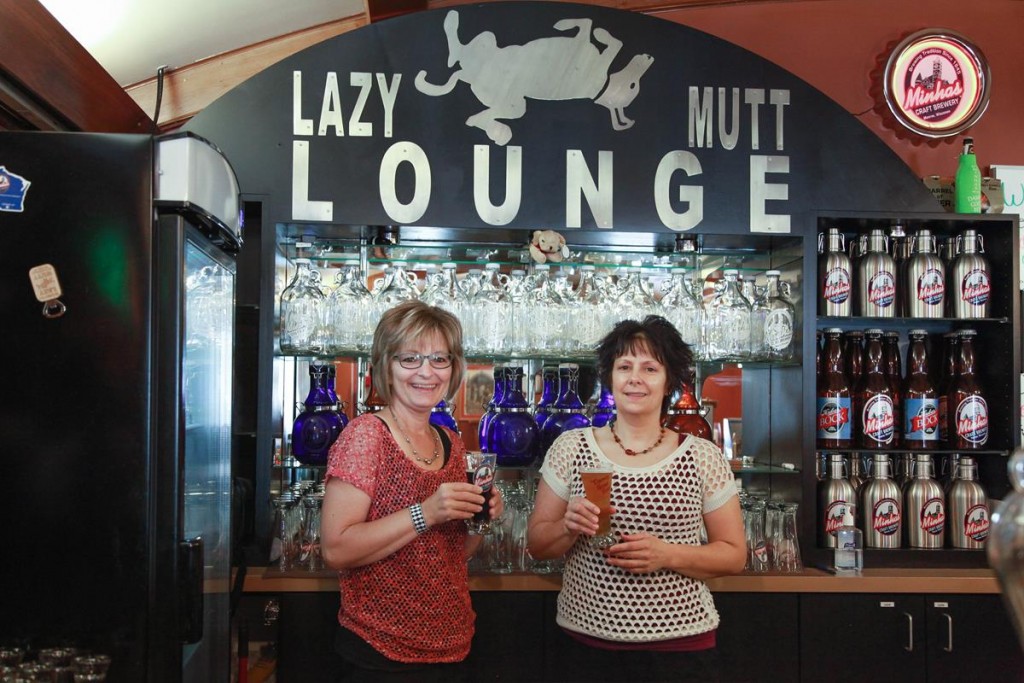 In Monroe, Wisconsin, Minhas Brewery, the second oldest brewery in America with the largest beer memorabilia museum, offers 90-minute tours seven days a week; included are generous samples in the lounge afterwards.
In nearby New Glarus, the New Glarus Brewing Company, which produces 146,000 barrels a year, has free self-guided tours in addition to a "Hard Hat" tour every Friday that takes visitors around the former brewery site as well as the new Hilltop brewery, complete with special beer and cheese taste pairings. (It does not offer group tours, however.)
Visitors to New Glarus should be sure to explore the town, which is very fond of its Swiss heritage as well as its reputation for good beer; Oktoberfest festivals are held every year, as is the Beer, Bacon and Cheese Festival. The Leinenkugel Brewery, a few hours north in Chippewa Falls, holds similar festivals every year. Leinenkugel offers tours six days a week, with free sample glasses for participants and with proceeds going to water conservation efforts for Lake Wissota.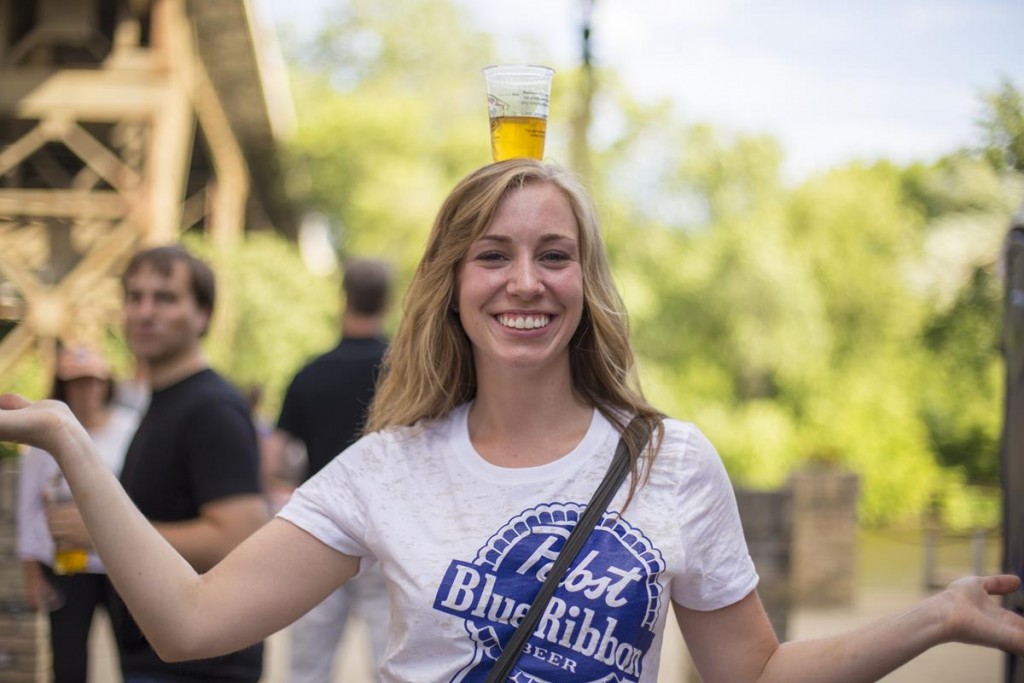 Lakefront Brewery in Milwaukee, a city with a strong beer-making heritage, is known for having some of the funniest, most entertaining tours anywhere. For the biggest beer enthusiasts, its Technical Tours feature four six-ounce samples and specially crafted pairings with fish boards, chocolate and, of course, Wisconsin's famous cheese. While tours at Lakefront are offered seven days a week, it is best to visit the brewery on a weekend, when tour groups may see the entire brewery. In St. Louis, home of Anheuser-Busch, Schlafly Bottleworks offers what they call Beer School on Sundays in addition to their general tours. Schlafly holds the distinction of being the first brewery to open post-Prohibition, giving tour groups something to celebrate during their visit.
Another big part of the Midwest's microbrewery scene is the festivals, with tickets that can sell out in minutes due to the limited release beers often sold at these events. Among these events is the Festival of Barrel Aged Beers (FOBAB) in Chicago, a multi-day event in November with beers that are often not released to the public. FOBAB hosts competitions such as the Barricale competition, where 20 Illinois craft brewers fill a pre-determined type of barrel with their beer and age it for several months, as well as the National Wood-Aged Beer Competition, where gold, silver and bronze medals are awarded in 12 different categories such as Porter/Stout and Classic Beer styles.
Another fun event is Michigan's Winter Beer Festival, which exclusively features Michigan breweries such as Hopcat and Dark Horse Brewing Company. At the festival, each participant receives 15 tokens that they may put towards three-ounce samples of craft beers. 2016's event, which will take place at Fifth Third Ball Park just north of Grand Rapids, will also have a fire pit and ice sculptures.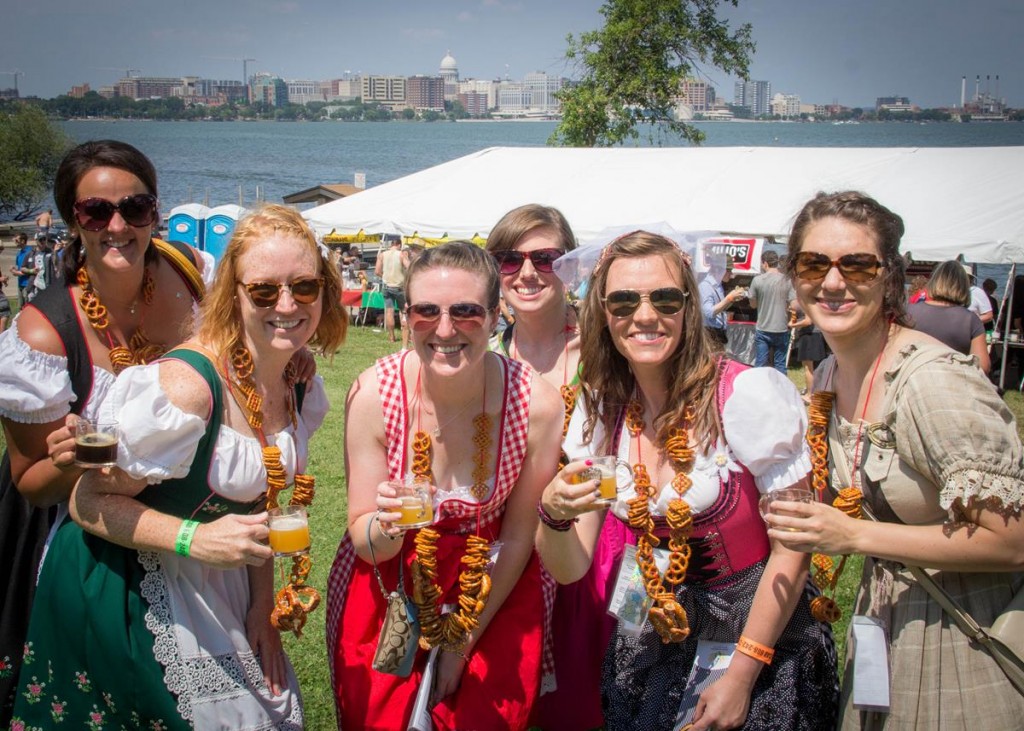 The Great Taste of the Midwest, which is attended by 6,000 every year and hosts hundreds of craft beers from 150 breweries, is held in Madison, Wisconsin. It features exhibits from beer ingredient providers and affiliates in addition to food vendors and live music. Similarly, the Craft Beer Expo in Mankato, Minnesota allows beer lovers to participate in educational seminars, after which they may enjoy beer samples and vote for whichever beer they believe is most deserving of the expo's People's Choice Award.
One of the Midwest's most famous craft beer festivals is Dark Lord Day, sponsored by 3 Floyds Brewing Company. It's the only day of the year where 3 Floyds' Dark Russian Imperial Stout may be purchased, and tickets for the event can sell out within minutes. The stout is so rare that the purchase of it is not even included with ticket sales – those with general admission may buy it on tap, while only group ticket holders may stand in line for the chance of buying a single allotment of the bottled Dark Lord. However, the best part of the festival is arguably the company. Like all of the Midwest's microbrew festivals, it allows brewers and drinkers alike to gather together and enjoy well-prepared beer with other individuals who enjoy the craft as much as they do.
By Alex Kelly