February Leisure Group Travel is Scrumptious
Leisure Group Travel embraces the power of food with our culinary issue
While the world may be an unstable place, it's comforting to know some life experiences are still blissful.
Regardless of whatever chaos is plaguing society on a particular day, when I bite into something delicious, be it a perfectly cooked steak or a delectable piece of blueberry pie, my troubles are forgotten, if only for a moment.
This month, Leisure Group Travel embraces the power of food with our culinary issue as we explore a throng of exquisite food halls on the Eastern Seaboard, savor top ingredients on cruises along America's waterways and unearth dining gems in Amish country where the portions are colossal. LGT also unveils the Wyoming Itinerary Guide and the Mississippi Itinerary Guide, two great states full of enticing attractions and tasty dining options.
This might be our most scrumptious issue to date.
​
​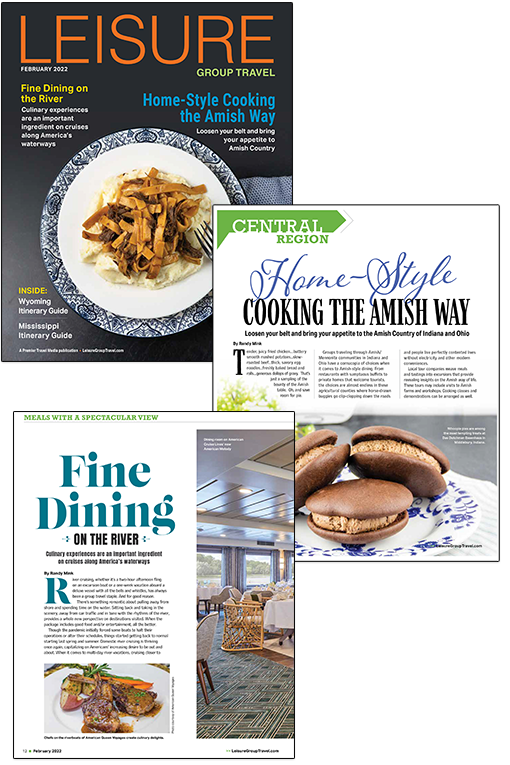 Request Info From Advertisers
Join LGT on a trip across the country as we explore a number of group-friendly attractions and destinations.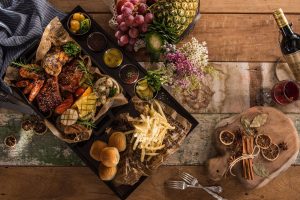 On My Mind – Embracing the Power of Food
By Jason Paha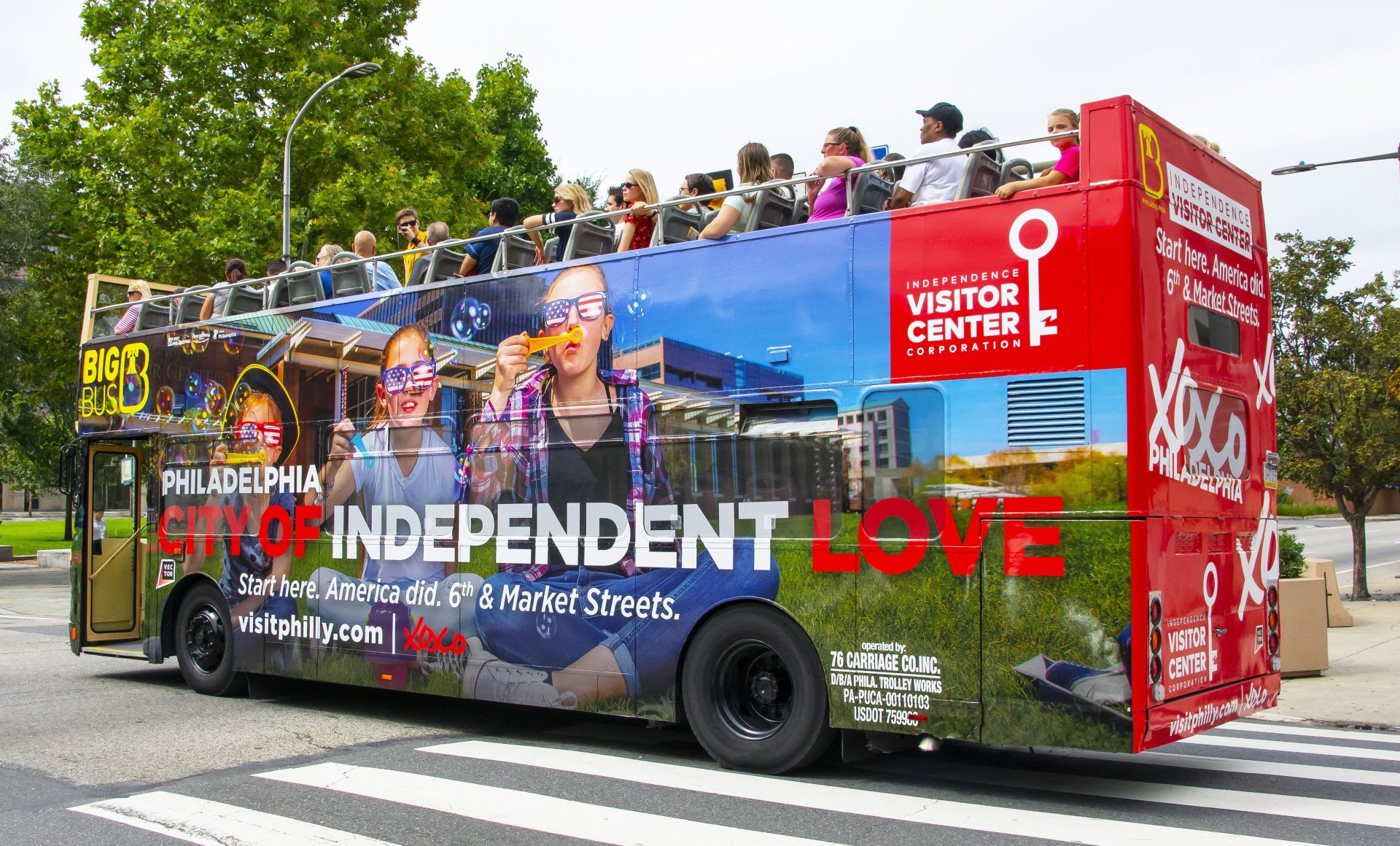 On Tour – Four Ways to Use Technology to Enhance a Group Tour
By Mitch Bach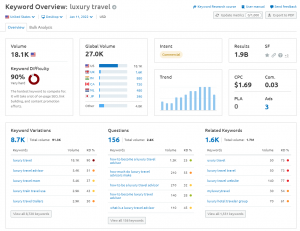 On Digital Marketing – How to Perform Keyword Research for Effective Content Creation
By Lance Harrell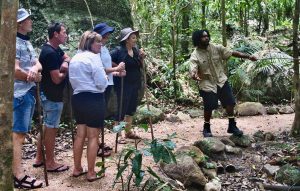 Pathways Project Aims to Diversify Tourism
TripSchool plays an important role in the creation of new program
By Jason Paha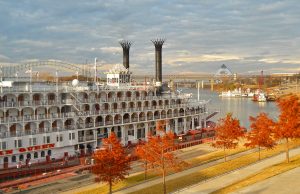 River Cruise Dining Experiences for Your Group
Culinary experiences are an important ingredient on cruises along America's waterways
By Randy Mink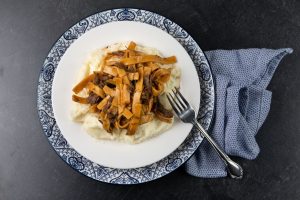 Home-Style Cooking the Amish Way
Loosen your belt and bring your appetite to the Amish Country of Indiana and Ohio
By Randy Mink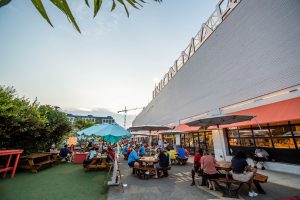 7 Food Halls That Sizzle
A trip East will lead you to a variety of delicious destinations
By Isabella Wilkes