Whet Your Appetite With Our February Culinary Issue
We invite you to pull up a chair to our table as we explore the culinary delights that await your next group trip
This February, Leisure Group Travel delves into a topic near and dear to everyone's heart: Food. Delicious, pleasing to the eyes and scrumptious to the palate, food. In this edition, LGT scans the country, and the globe, for some of the finest culinary stops known to humankind. We pay a visit to Memphis, where we not only consume mass quantities of its famous barbecue, we also sample a super veggie sandwich and a pizza topped with artichoke hearts.
We also venture to Mississippi, where we learn about the historic Hot Tamale Trail and discover some of the best spots to enjoy the beloved dish. Other stops along the way include the sweetest candy shops on the West Coast, the top cooking classes in New England and the tastiest cuisine that can be found in Japan. LGT even interviews culinary experts and uncovers how culinary travel is growing in popularity among groups. So, grab a fork and a bib and prepare for LGT to make your mouth water.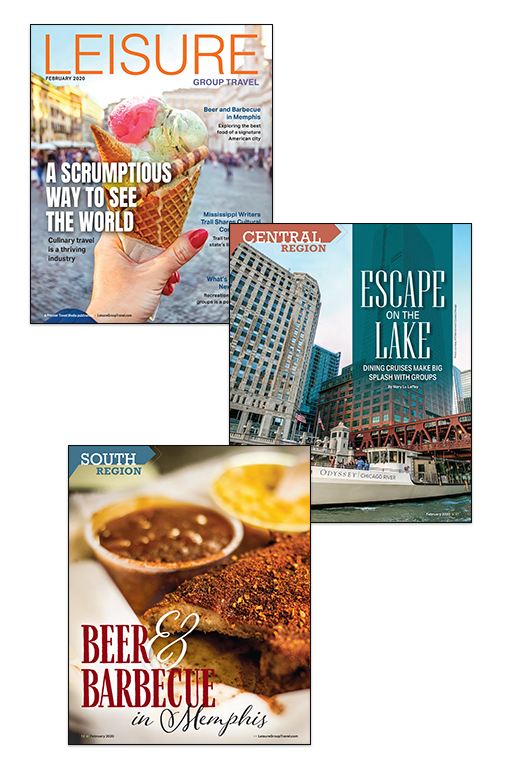 Sample Itineraries & Site InSpections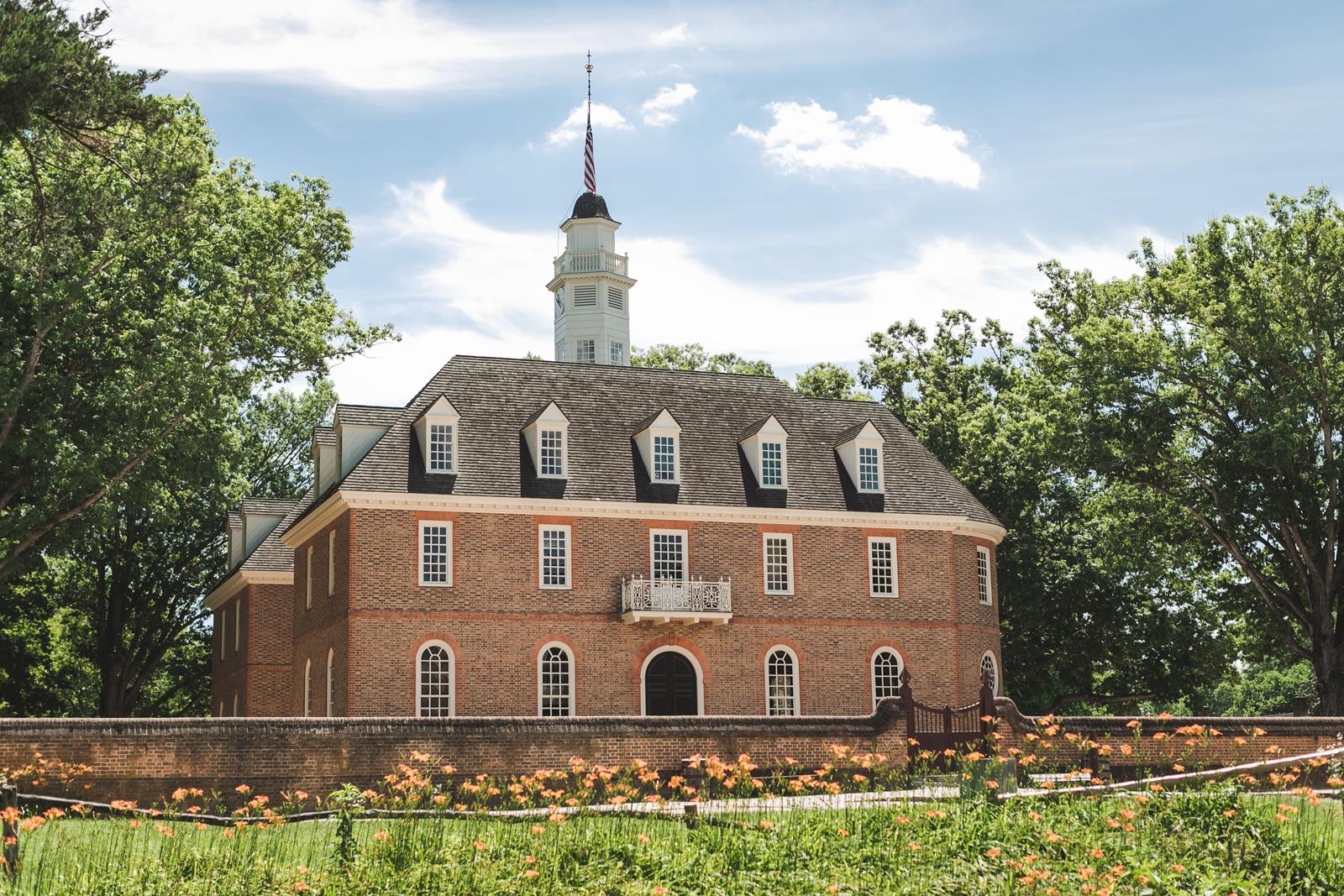 History Comes Alive at Colonial Williamsburg
Relax and reconnect with your family at Colonial Williamsburg. You are invited to an unforgettable vacation filled with the people, places and programs that make art and history come alive.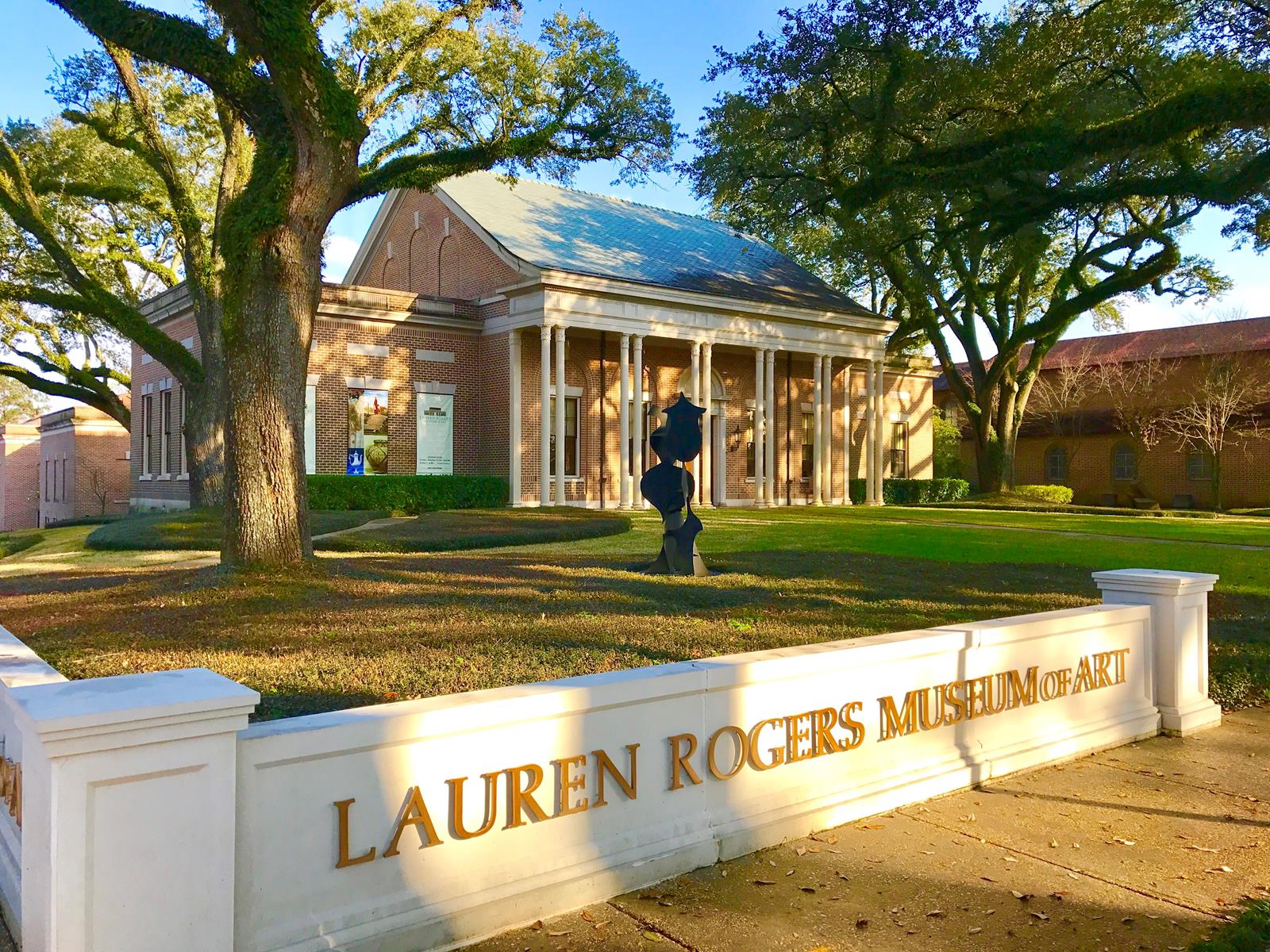 A Delight for the Senses Awaits in Central Mississippi
This three-day Central Mississippi itinerary will delight your senses as you take in historic sights, soulful sounds and savory bites of Southern fare in cities large and small.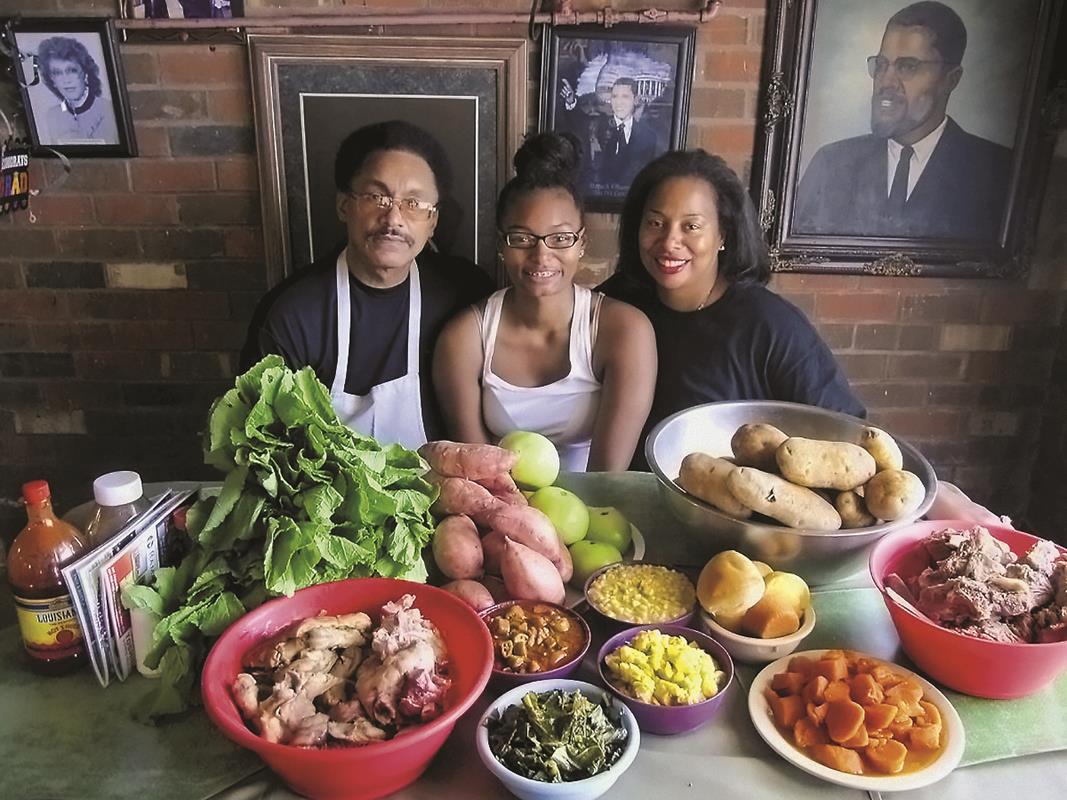 Civil Rights Heritage Tour
Discover the events, the icons, and the places that have played a vital role in shaping the history of Jackson, Mississippi as well as its present and its future.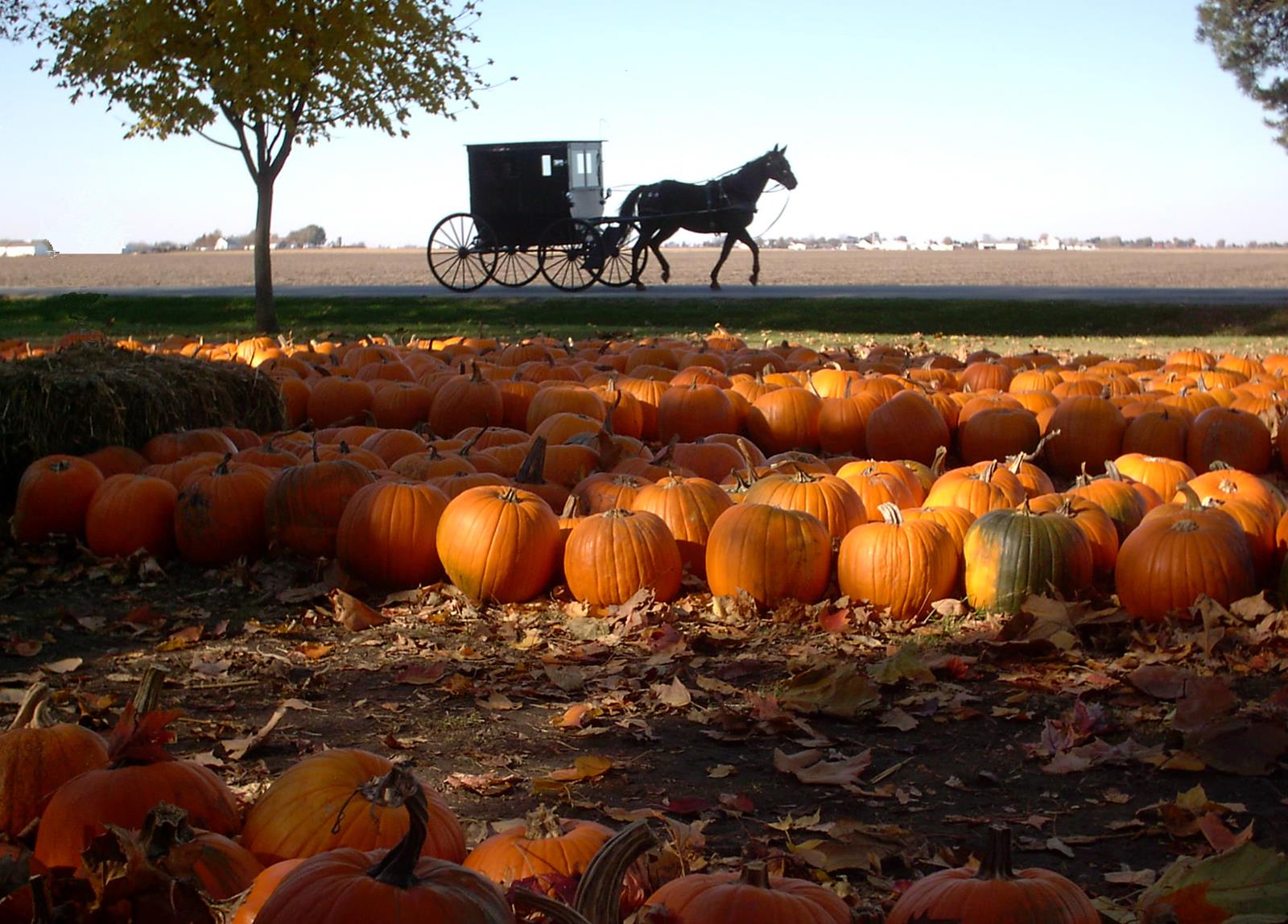 Amish Country & Beyond
At the heart of the Midwest, visitors can enjoy an authentic cultural experience.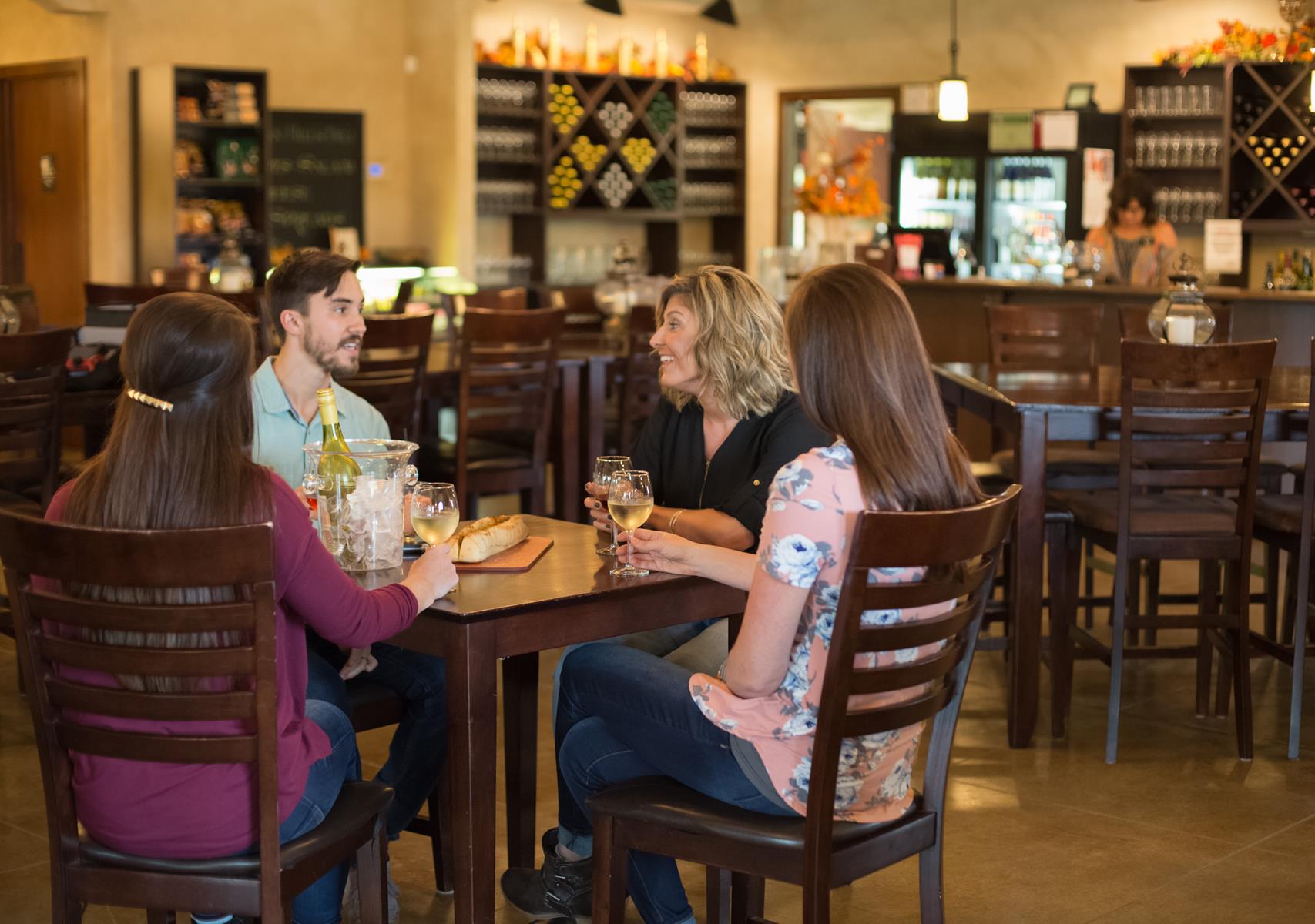 Experience Effingham
Here, you'll find wide open spaces; great food, brews and wine; a bit of culture around every corner and hospitality that rivals the South.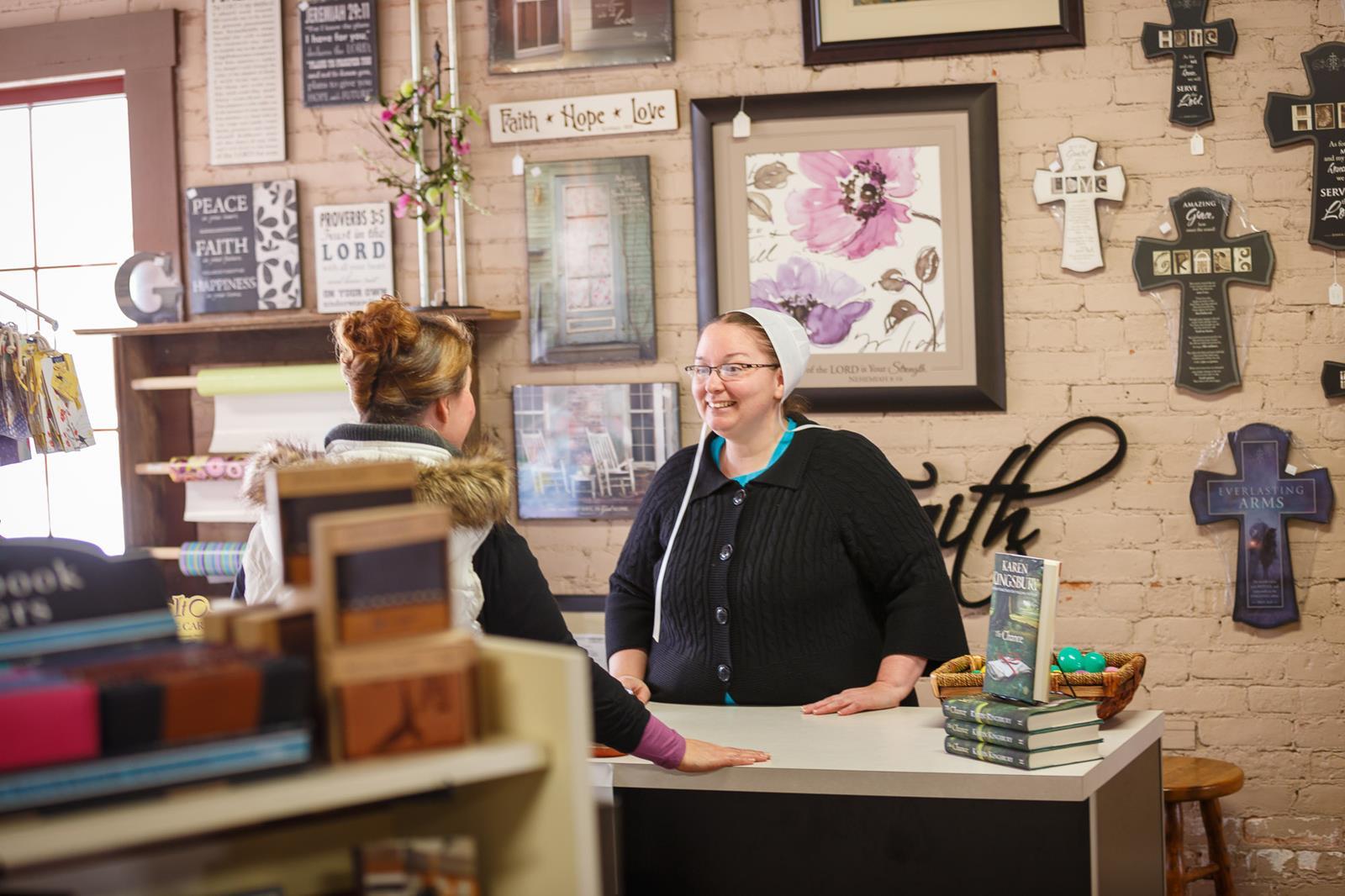 Amish Country Girlfriends Getaway
Get ready for miles of smiles on a tour with a distinctly feminine flair.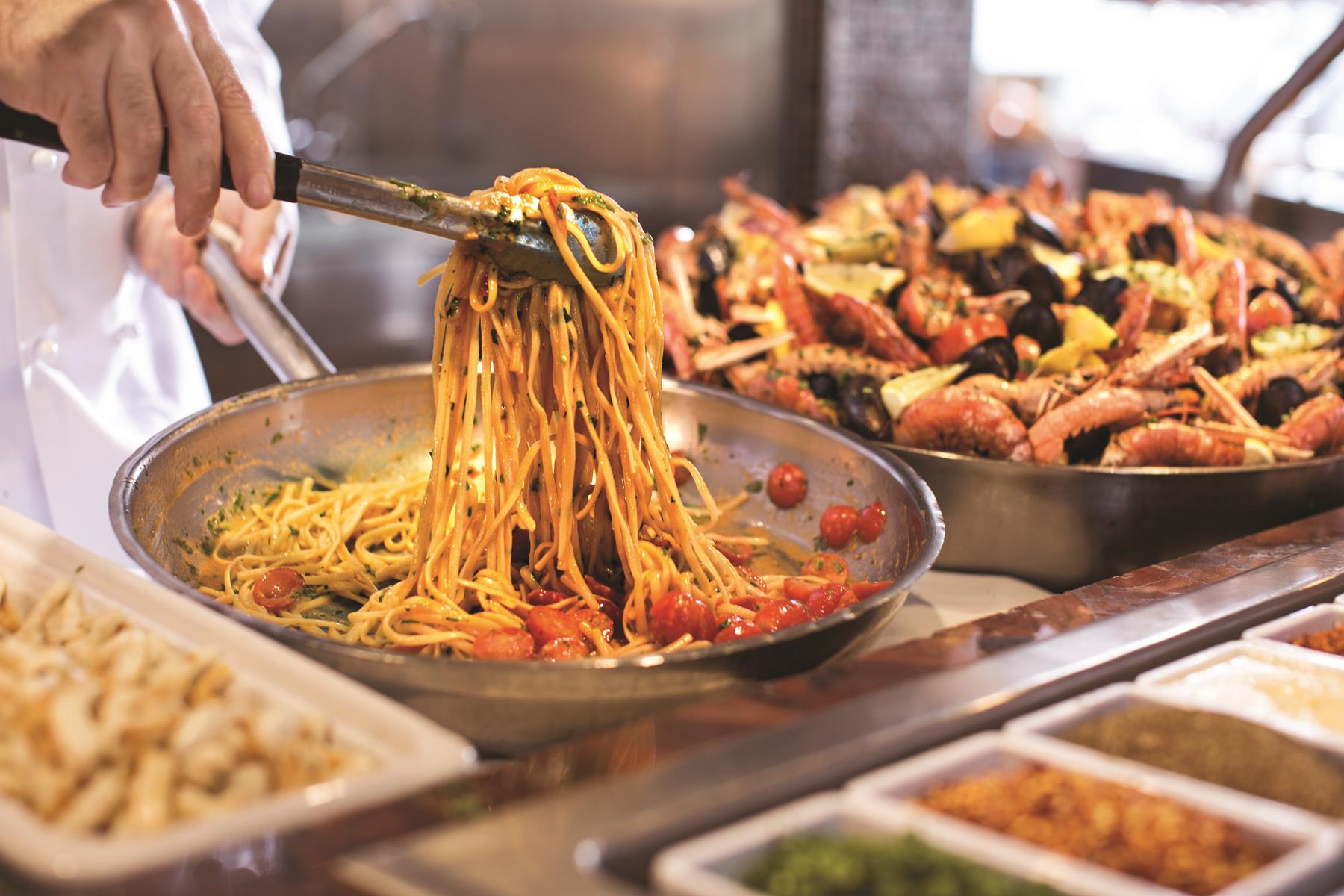 Costa Ships Serve up a Taste of Italy
An Italian-inspired lifestyle highlights the onboard experience.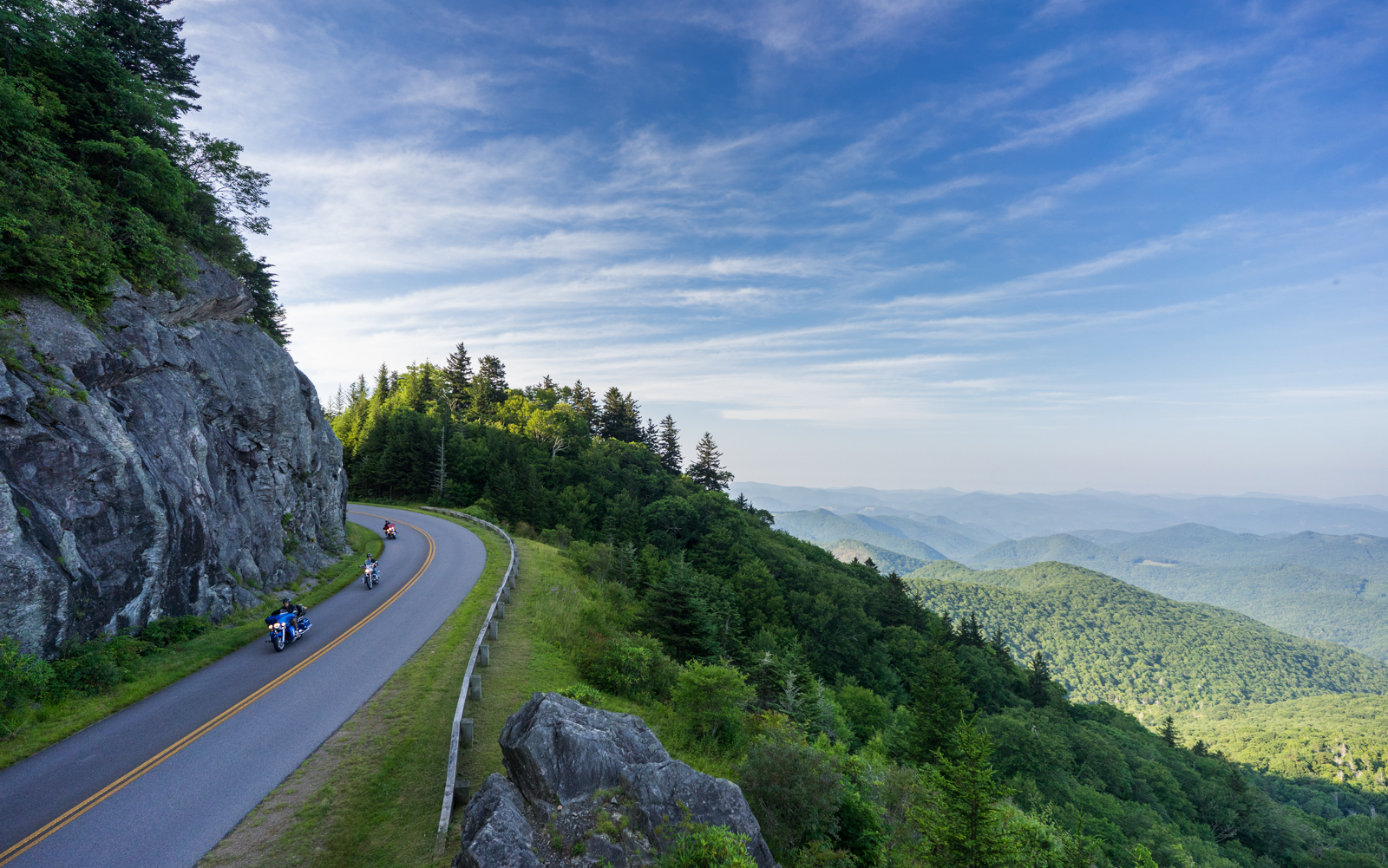 Get an Authentic Appalachian Experience
Groups visiting North Carolina can't miss the majestic mountains of Haywood County.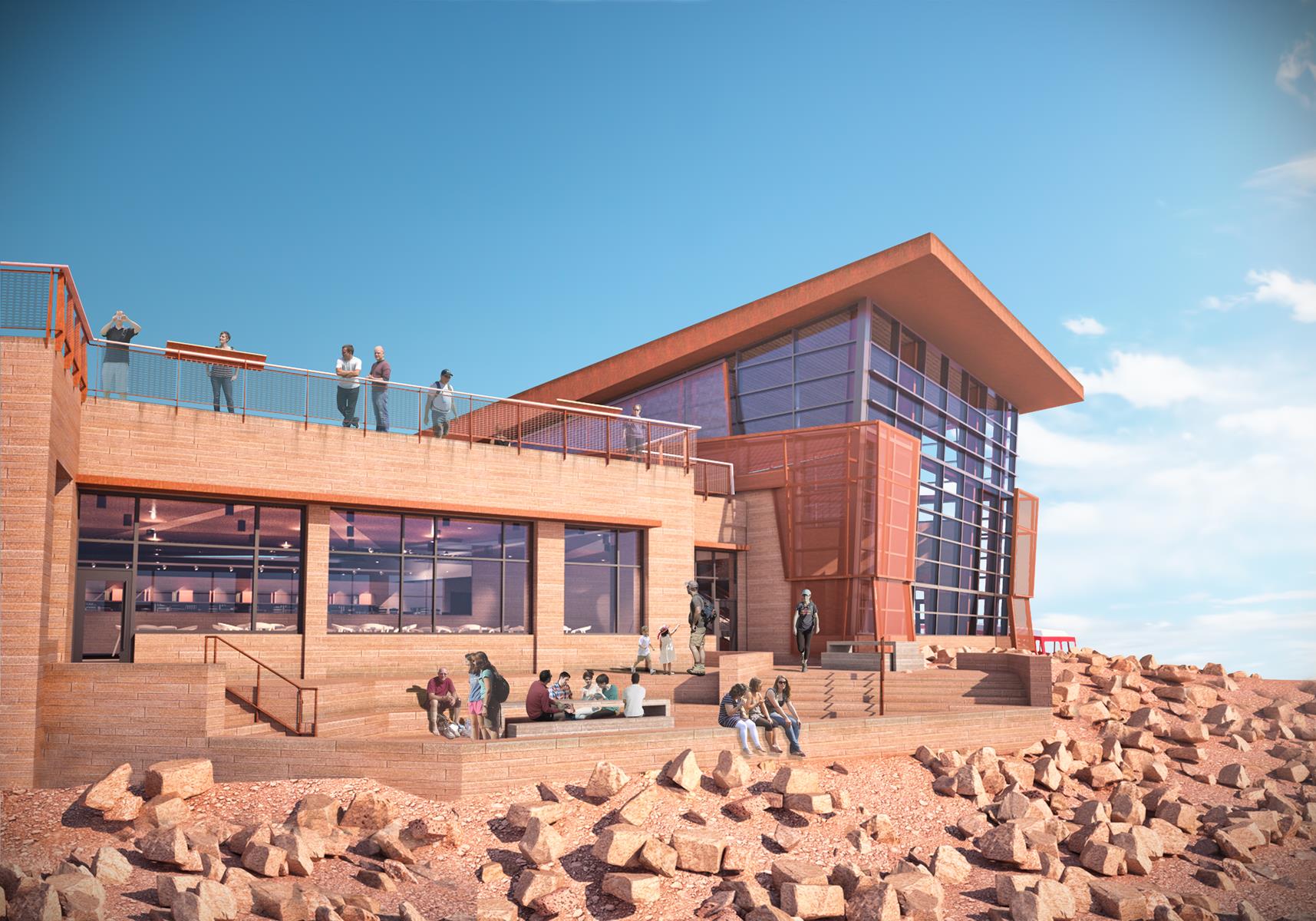 Exciting Attractions in Colorado Springs
2020 is a big year for Colorado Springs, with several new and returning attractions set to open.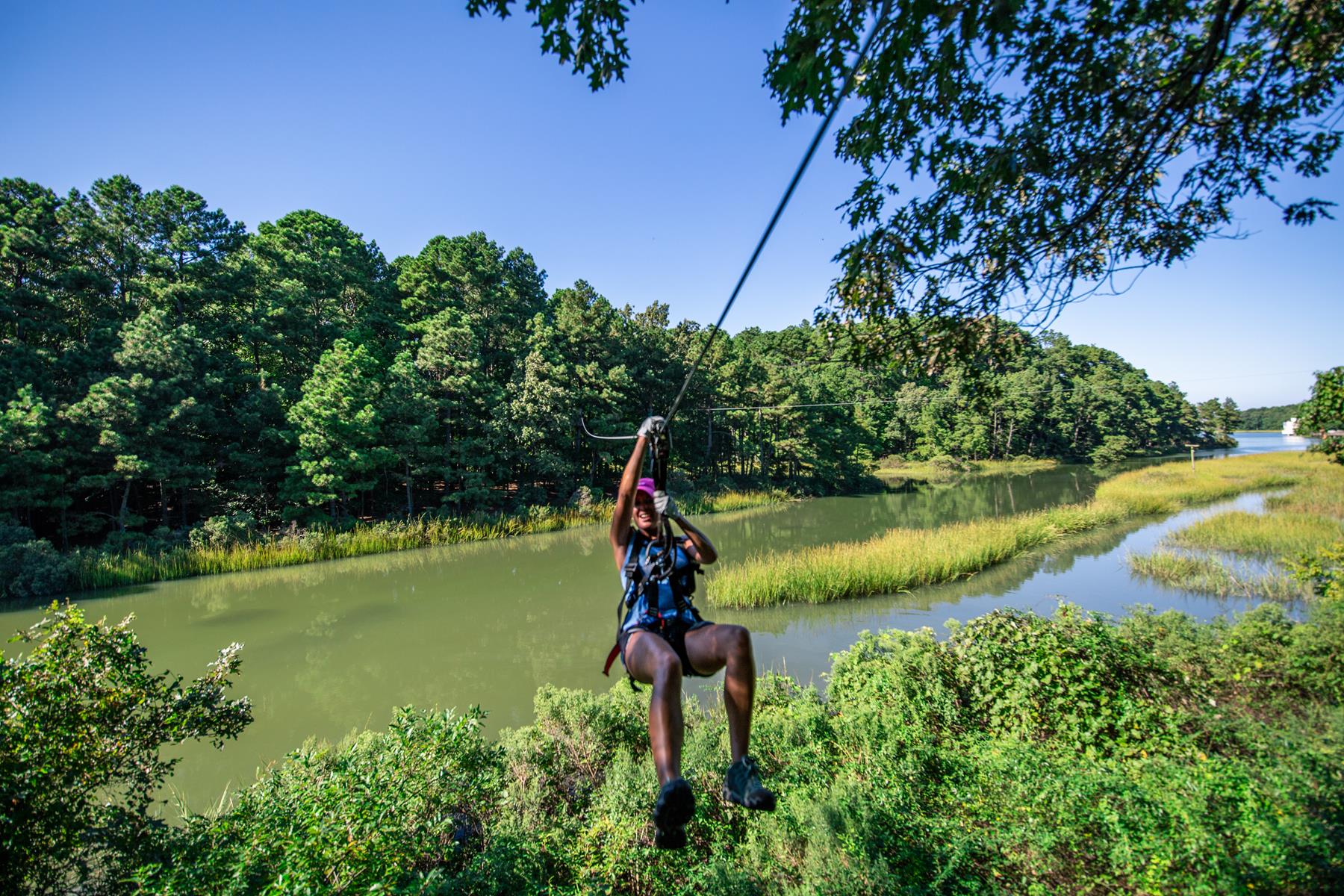 Savor the Good Life in Virginia Beach
With so many beautiful locales and enjoyable activities, Virginia Beach is a modern paradise.
Join LGT on a trip across the country as we explore a number of group-friendly attractions and destinations.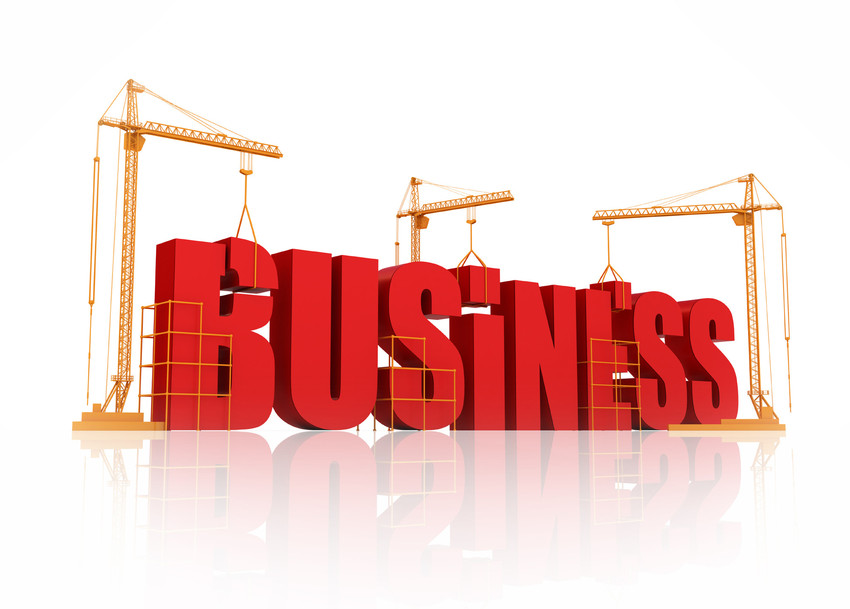 On My Mind – The Next Wave?
by Jeff Gayduk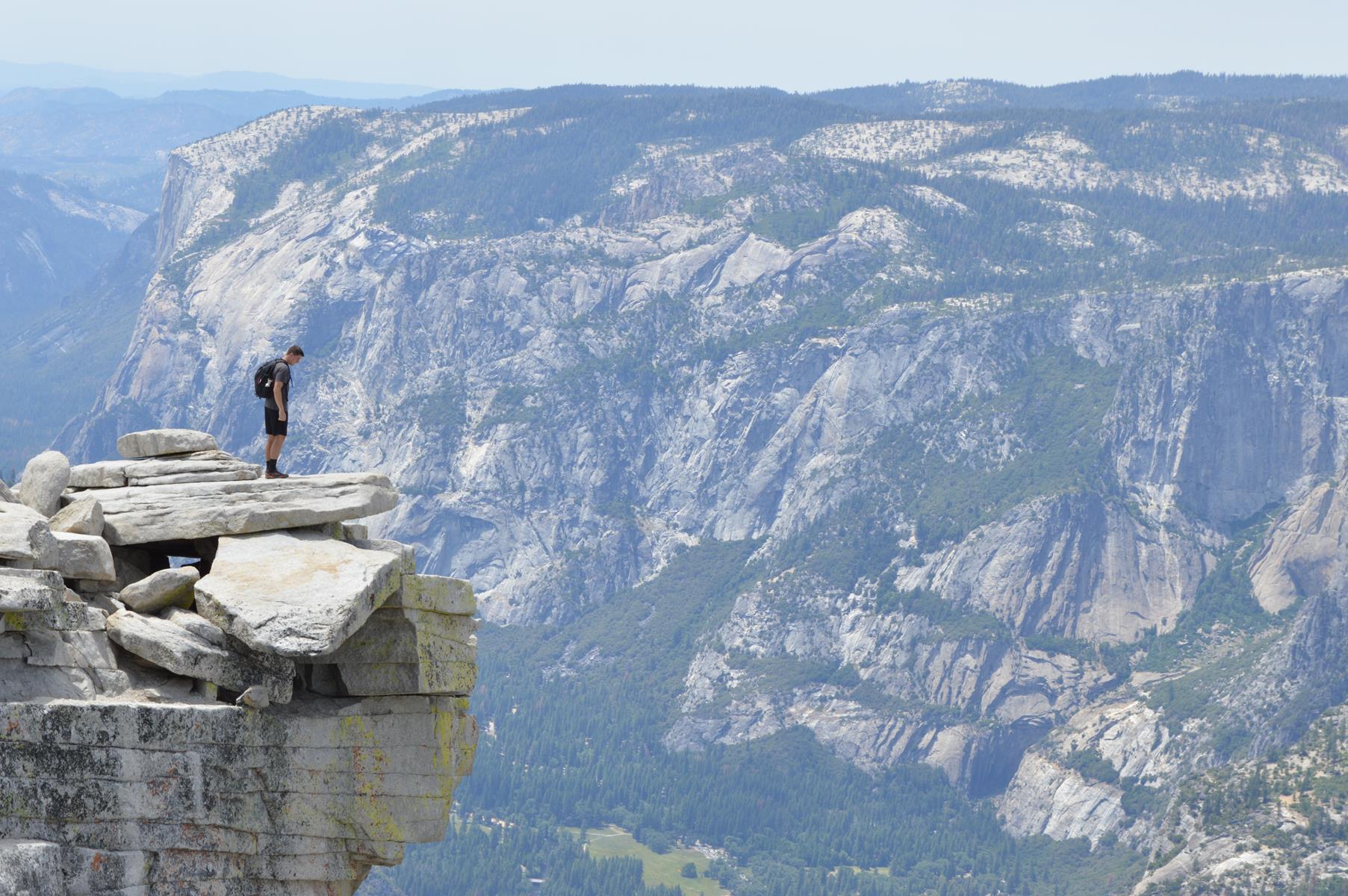 On Tour – Accidents and Illness on Tour
by Marty Sarbey de Souto
Features & Special Sections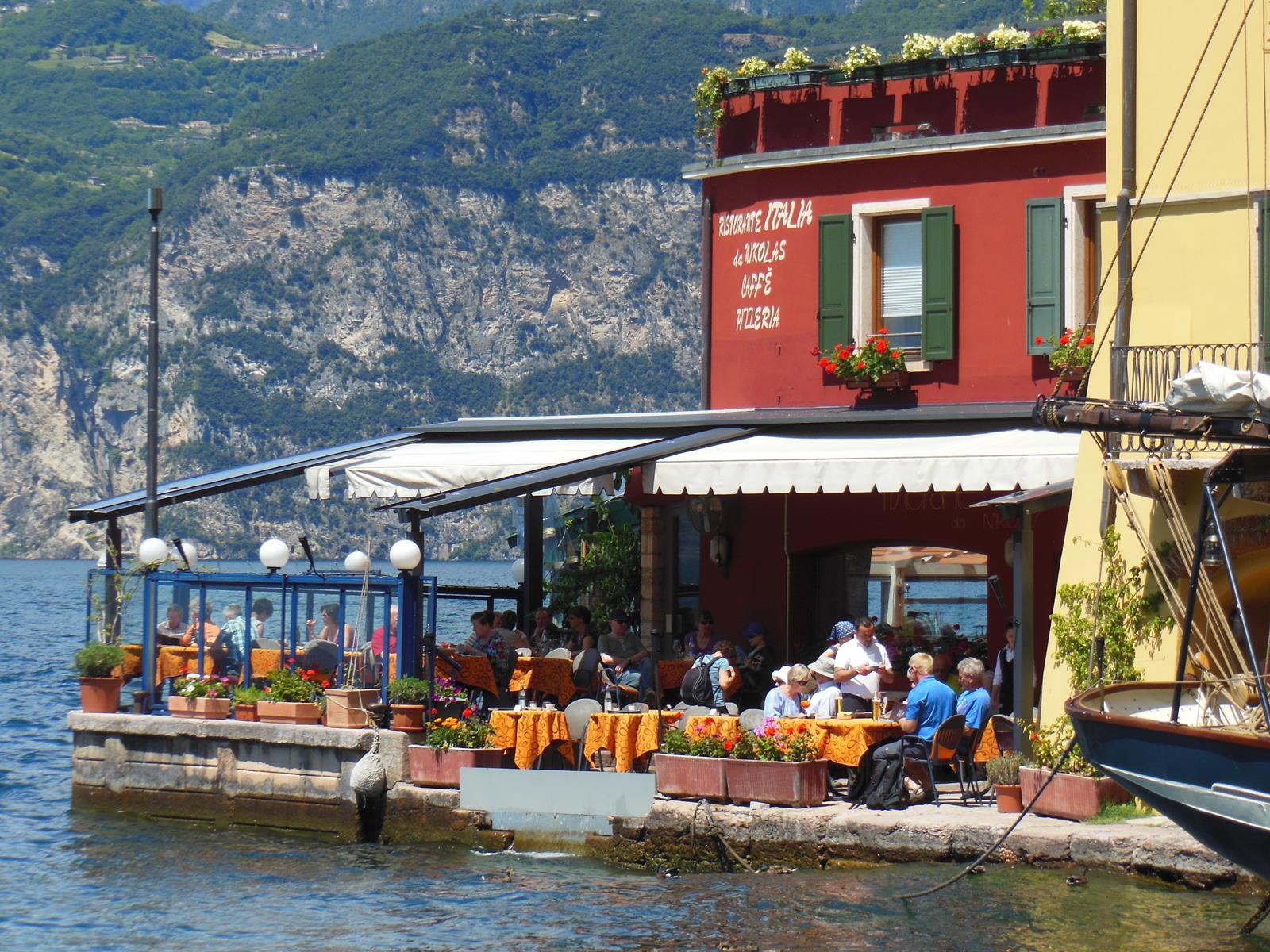 A Scrumptious Way to See the World
Groups are integrating culinary experiences into their travel plans.
by Jason Paha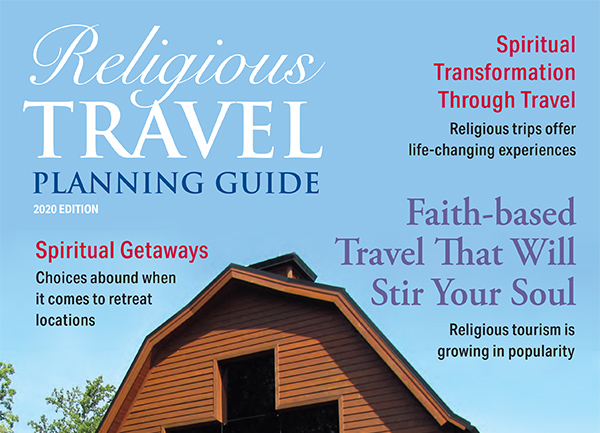 Religious Travel Planning Guide
Published on our dedicated religious travel website, we spotlight some of the best faith-based locations to visit.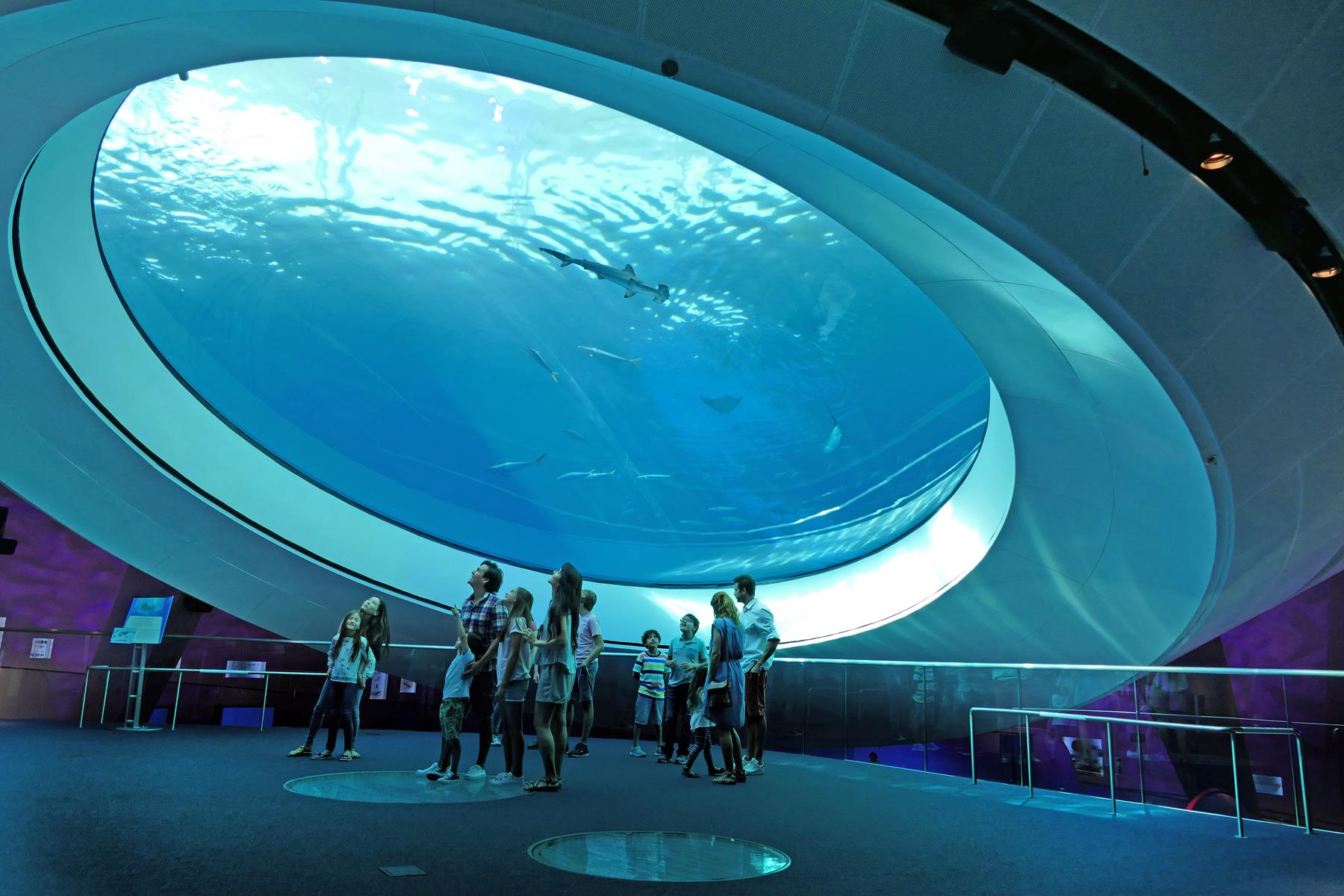 Group-Friendly Museums Guide for 2020
These fabulous museums will be the star of your group's itinerary.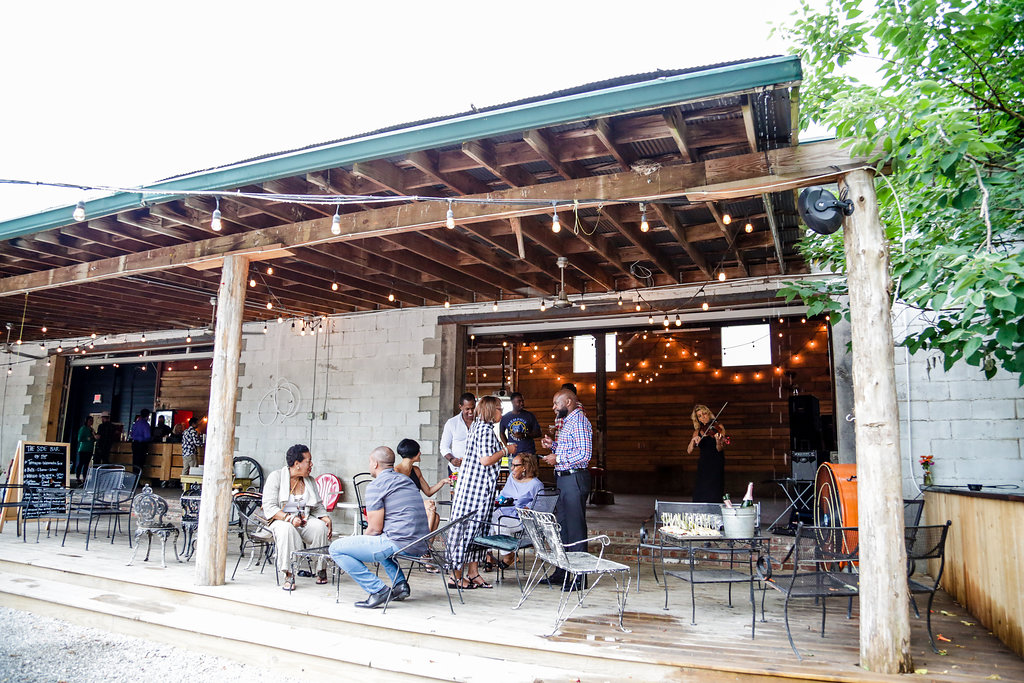 Beer and Barbecue in Memphis
Groups are integrating culinary experiences into their travel plans.
by Miles Dobis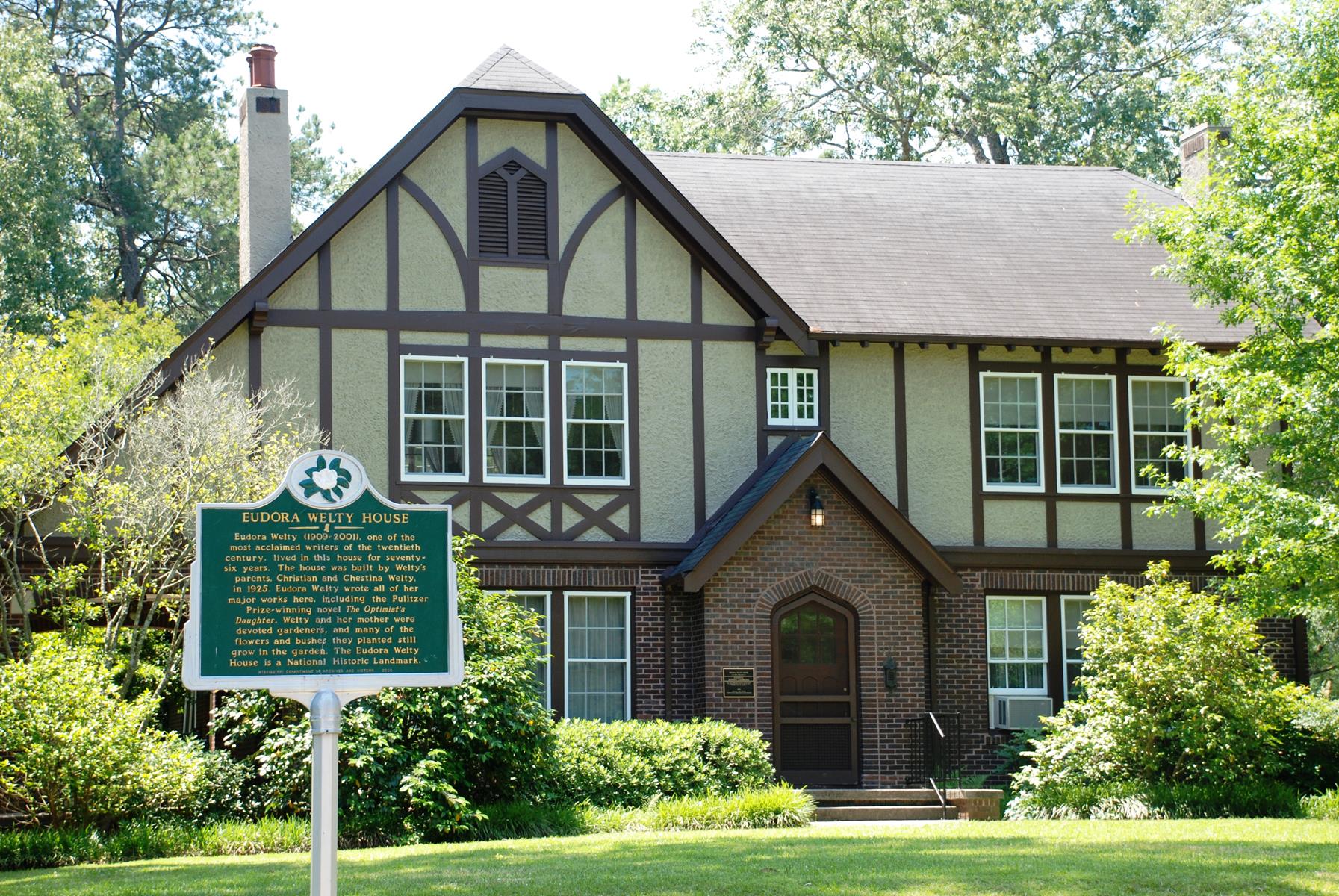 Mississippi Writers Trail Shares the State's Cultural Contributions
Trail expands on Mississippi's rich literary history.
by Dave Bodle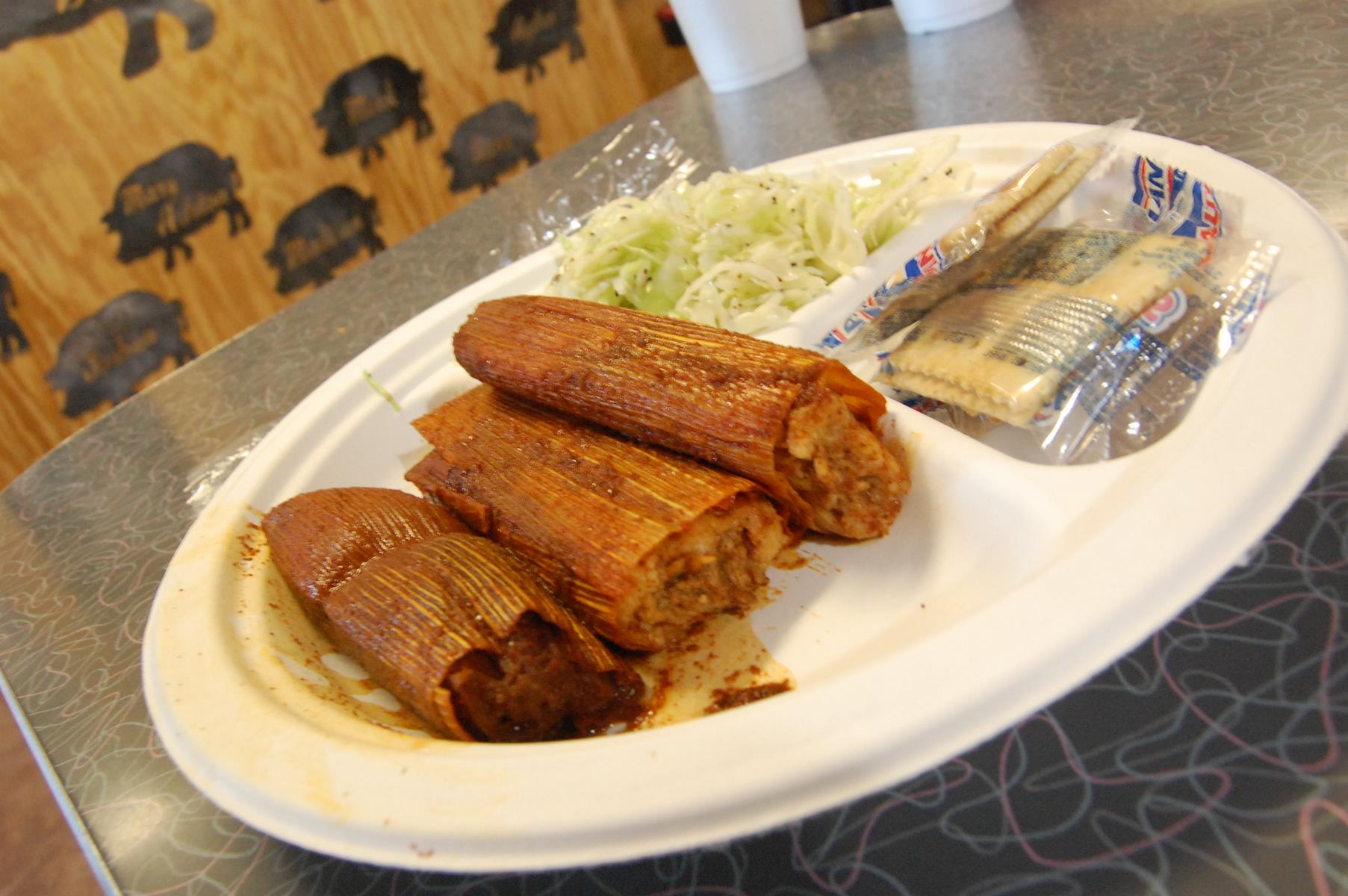 Make Mississippi Memories on the Hot Tamale Trail
The tamale's popularity has cemented its place in the Mississippi culinary scene.
by Dave Bodle
Destinations – West, Central, East & International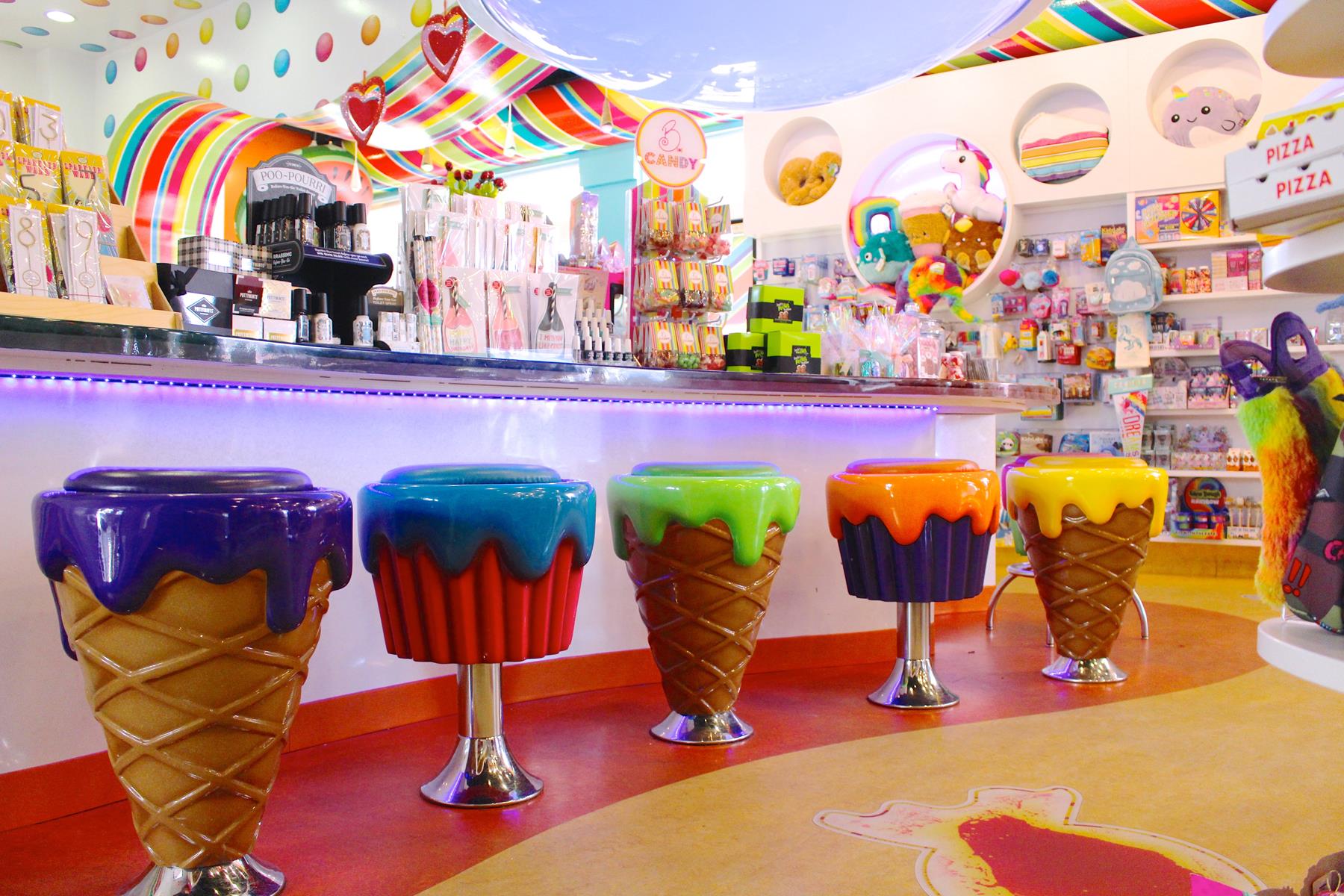 Crushing on Candy
Indulge your sweet tooth at these West Coast shops.
by Randy Mink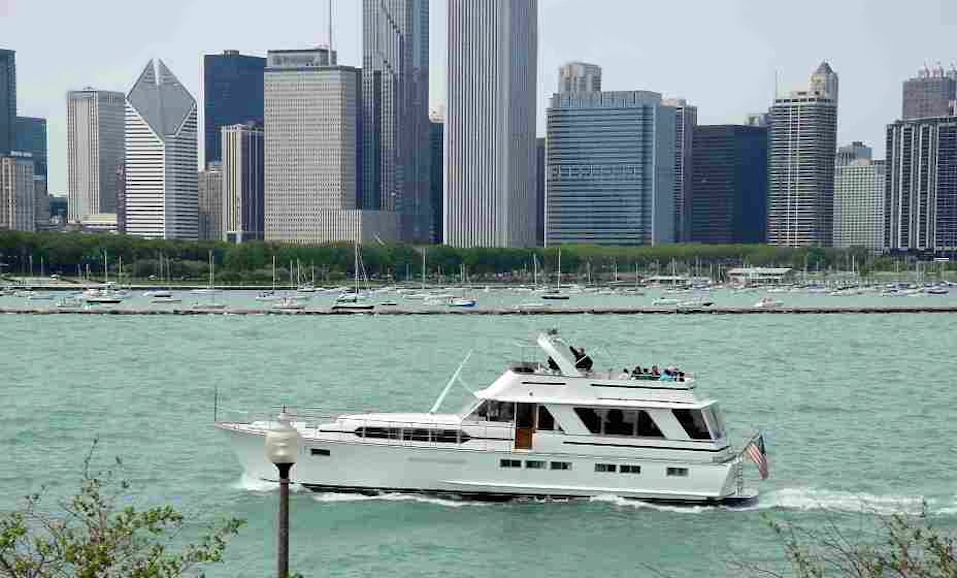 Escape on the Lake
Dining cruises make a big splash with groups.
by Mary Lu Laffey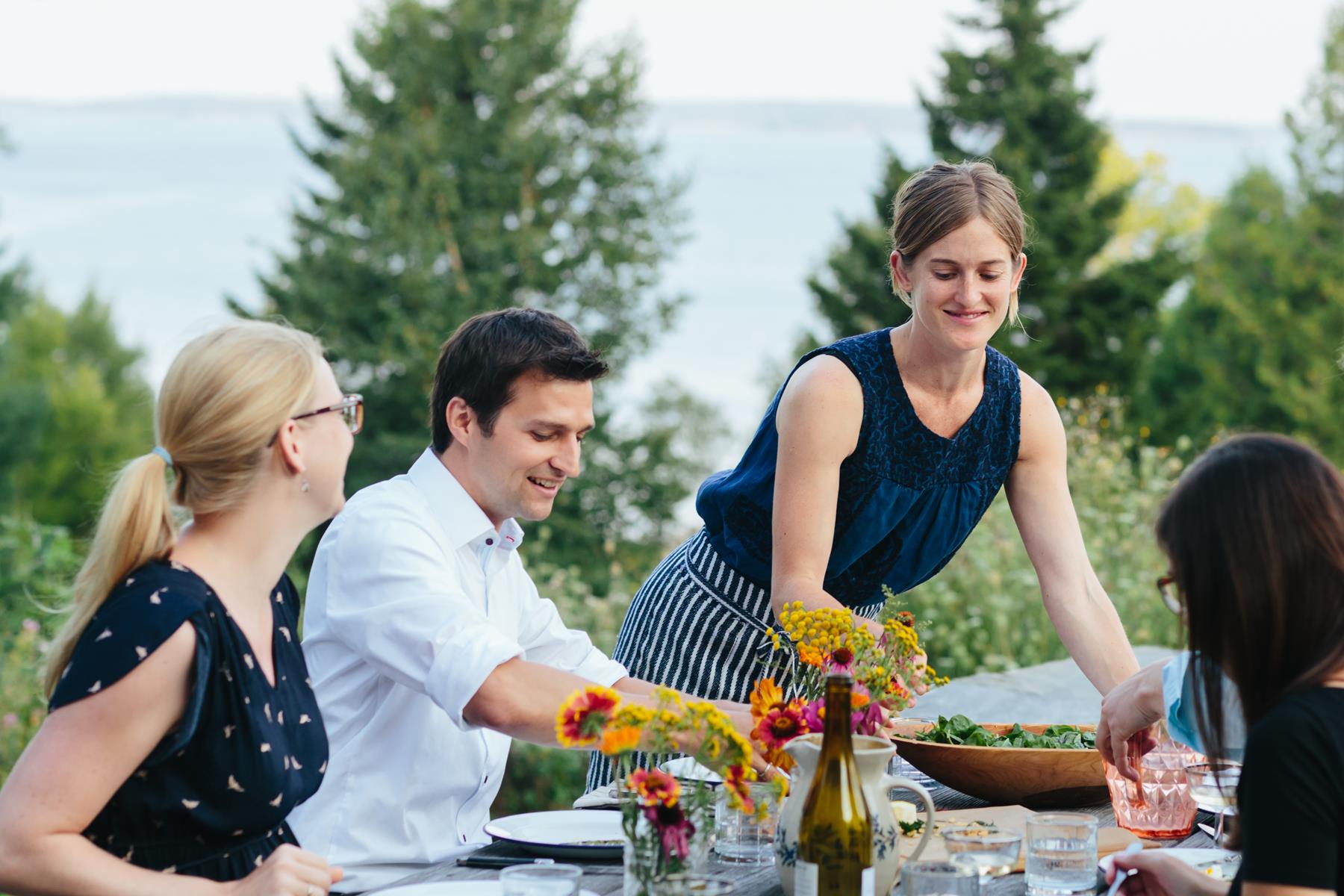 What's Cooking in New England
Recreational cooking for groups is a popular pastime
by Mary Lu Laffey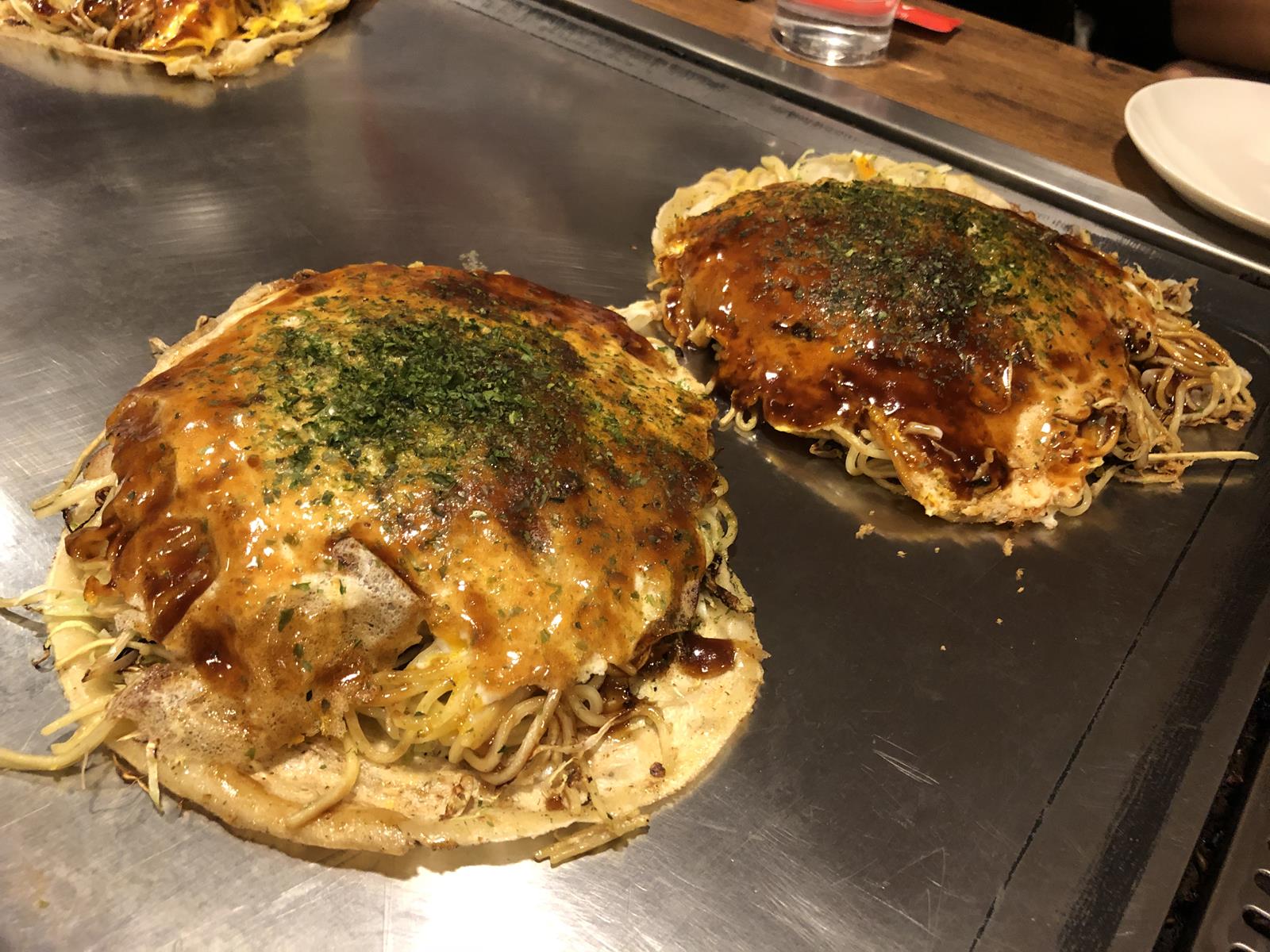 Flavors of Japan
Sampling one of the world's great cuisines on a one-week whirlwind tour.
by Randy Mink