Indoors or outdoors, by bike or on foot, Fayetteville guarantees adventure no matter where you look.
Fayetteville, North Carolina is no stranger to excitement. Nicknamed "America's Hometown," this Southern city offers a tantalizing mixture of sophisticated restaurants, cultural hubs and a breathtaking natural environment that's dying to be explored. Though some people might only know Fayetteville as the neighbor of military stronghold Fort Bragg, this energetic and captivating city is more than capable of standing on its own. Whether you want to explore the surrounding forests and rivers or give indoor skydiving a try, Fayetteville is ready to serve up an adventure that your group will never forget.
Have Wheels, Will Travel
Hop on bikes and tackle the All American Trail, an 11-mile unpaved pathway that follows the perimeter of Fort Bragg and runs directly through North Carolina's Sandhills Region. The trail ranges from flat to fairly hilly, and is about 12 feet wide. Highlights include a 1,000-foot boardwalk that extends over Rockfish Creek and the wetlands, stunning longleaf pine forests, and over 400 species of wildlife just waiting to be seen.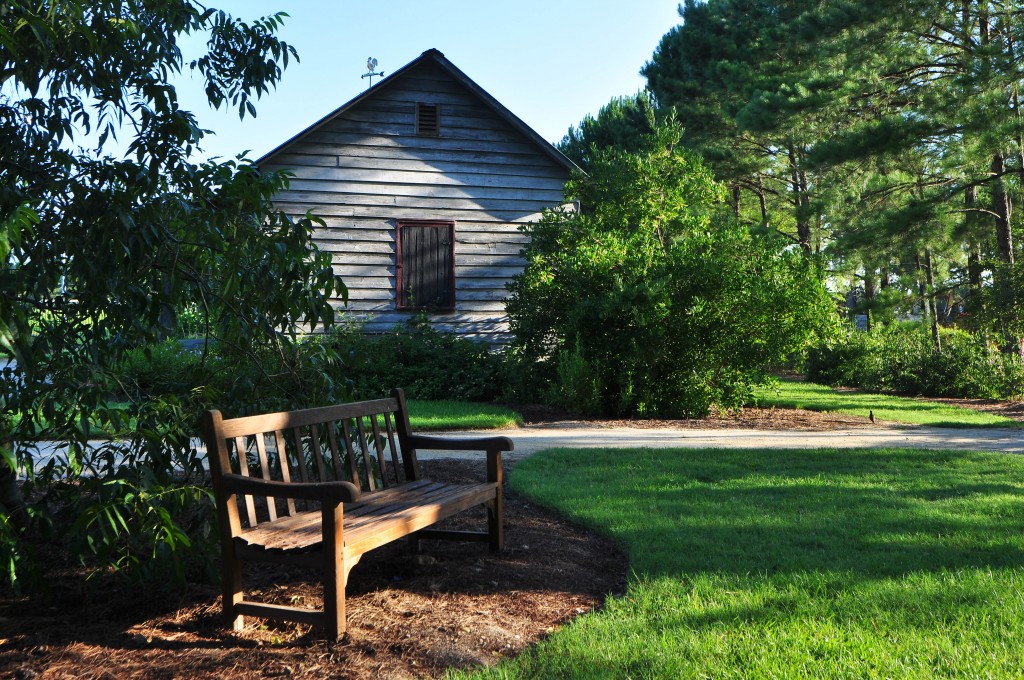 Want more of a challenge? Head to Smith Lake Trails, a biking spot that offers three trails: beginner, intermediate and advanced. Each individual trail is around three miles long, but when ridden all together, Smith Lake Trails presents a superbly maintained, eight-mile biking course with an impressive variety of obstacles. Smith Lake also offers a local bike shop, miles of wilderness to be explored on foot and camping grounds.
If your group is looking for a more relaxing ride, try the Cape Fear River Trail. This beautifully paved section of the East Coast Greenway follows the river and winds through miles of beautiful forest. In addition to paved paths, Cape Fear River Trail features several wooden bridges and a 700-foot boardwalk that arches over Clark Park's marsh and wetlands. With limited incline and wide paths, this biking trail is perfect for families and groups who want to take it slow.
Indoor Adventures
No trip to Fayetteville is complete without spending an afternoon on the rocks at the Climbing Place. Proudly holding the title of North Carolina's biggest climbing facility, the Climbing Place offers 60 top ropes, thousands of square feet of bouldering surfaces and over 40,000 rock climbing holds. The facility offers belay classes for new climbers and runs a state-of-the-art climbing shop where more experienced climbers can find products that meet their climbing and backpacking needs.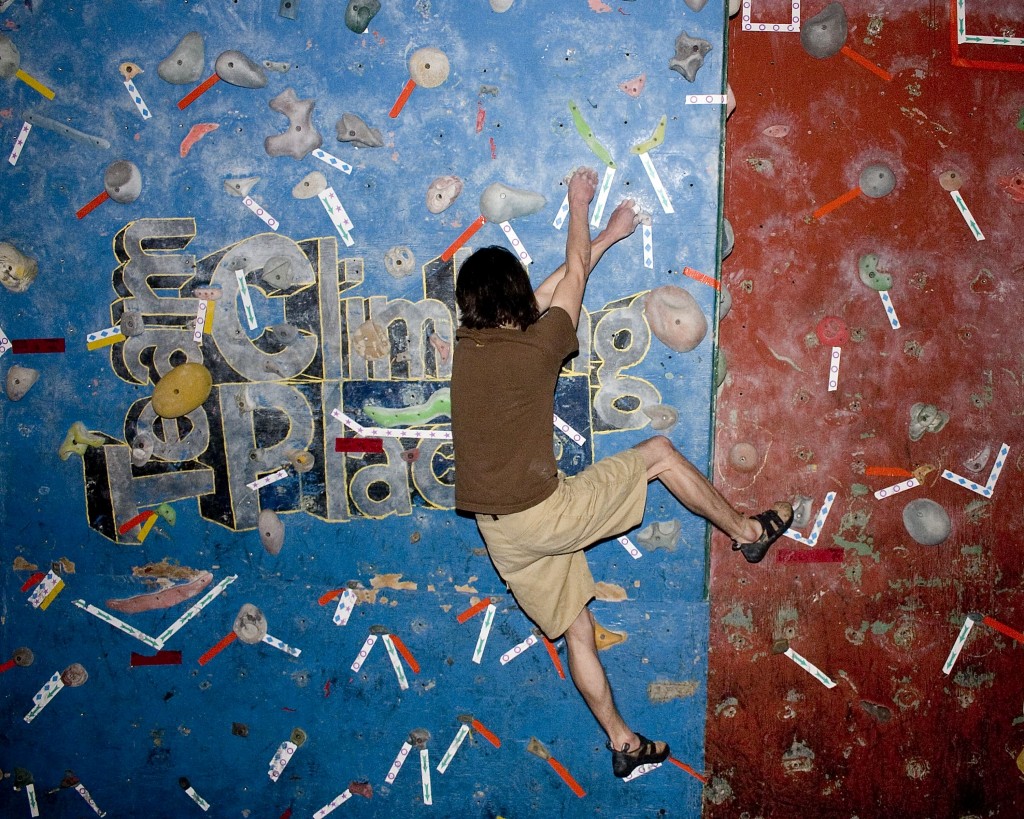 If you've always wanted to go skydiving but just can't seem to work up the courage, make space on your itinerary to schedule a visit to Paraclete XP. Delivering all the thrills of an actual dive, this indoor skydiving facility uses vertical wind tunnels to simulate free falls, allowing visitors to enjoy their "flight" without having to worry about jumping from planes or potential equipment failures. The facility offers both solo and tandem flights, and reservations are required in advance.
Into the Woods
Consisting of 77 landscaped acres that overlook the Cross Creek and Cape Fear rivers, Cape Fear Botanical Garden is home to a restored farmhouse, perennial gardens, a natural amphitheater and a majestic array of local flora that includes wildflowers, oaks and more. Go for a stroll along one of the garden's numerous nature trails, or stop by the site's historical farming exhibits and learn how tobacco, cotton and other traditional crops have been cultivated in the South throughout the centuries. After you enjoy the gardens, sign up for an outdoor tai chi or yoga class, or grab a bite to eat at the Green Thumb Cafe.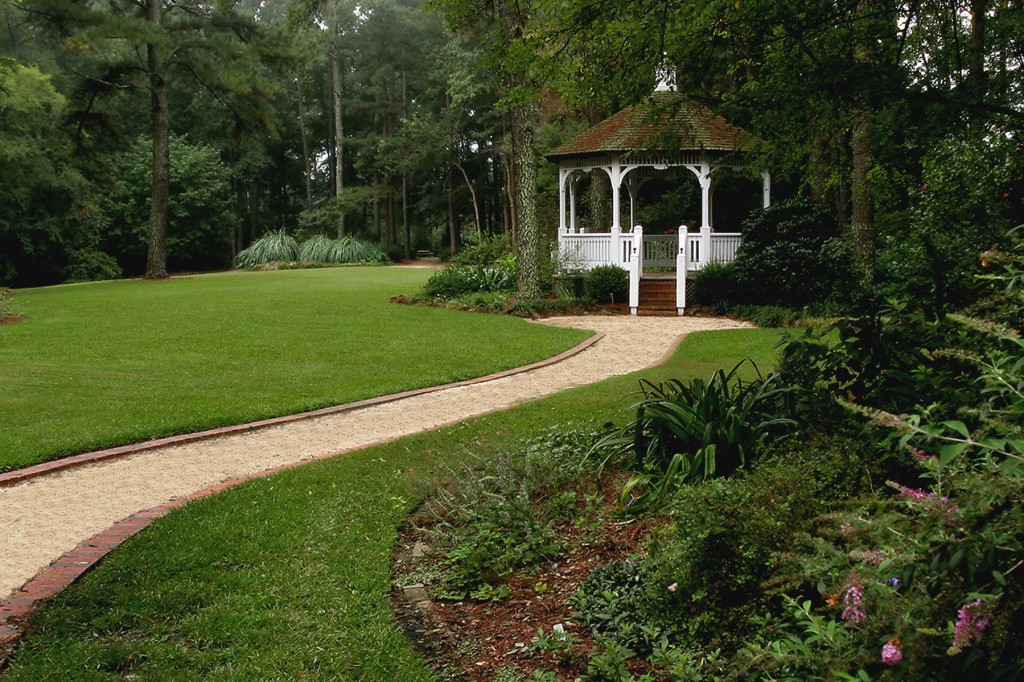 Experience wild Fayetteville from above as you zip through the canopy and fly over Carver's Falls. Let the passionate guides at ZipQuest take you on a two-hour aerial adventure that includes tree platforms and bridges that would make even Indiana Jones pause. Feeling brave? Tackle the zipline course after the sun has set on a NightQuest or get launched seven stories into the sky by the infamous Swing Shot. If your group has more than eight people, be sure to call ahead so you can get the group discount.
Whether your group is skydiving, tackling bike courses or soaring through the treetops, you're guaranteed to get caught up in Fayetteville's contagious spirit of adventure. Ready to book your trip? Contact Fayetteville's Convention and Visitors Bureau using the information provided below and prepare for the vacation of a lifetime.
By Christina Oddo