Here are some can't-miss spots in this iconic city
"In Atlantic City, our growing arts and culture scene is what makes our destination one of a kind."
 –Heather Colache, Tourism Account Director
Atlantic City is many things to many people. As a coastal New Jersey city, it offers plenty of beautiful family-friendly beaches. There's its signature Atlantic City Boardwalk, the nation's first Boardwalk and named the #1 Boardwalk in the U.S. by Fodor's Travel, which features amusement rides and saltwater taffy galore. And then, of course, there are the many glamorous hotels and casinos. But AC, as the locals call it, is also home to a thriving arts and culture scene. Here, we offer three ways to best enjoy it.
Atlantic City Arts Foundation's 48 Blocks Mural Tour
With a mission to foster an environment in which diverse arts and cultural programs enrich the quality of life for residents and visitors to Atlantic City, the Atlantic City Arts Foundation has created free programming through public art, including the city's largest mural arts program. Local, regional and global muralists are given full creative license leading to a diverse range of styles and content in the permanent public art across the 48 blocks of Atlantic City. With an interactive map to the more than 70 murals created by community members, visitors can explore the city and discover the unique murals up close and personal.
Noyes Arts Garage of Stockton University
A cornerstone of the Arts District in Atlantic City, the Noyes Arts Garage of Stockton University focuses on promoting education, providing resources for emerging artists and enriching the community. The Arts Garage houses artist studios, galleries, shops and a workshop as well as hosting special events throughout the year. Here, you'll find artists working on various mediums — ranging from painting and illustration to photography — in their studios. Visitors are invited to watch the artists at work, ask questions and purchase original artwork. The Noyes Museum of Art of Stockton University and the African American Heritage Museum of Southern New Jersey are part of this vibrant space.
Atlantic City's Latino Festival
Should you find yourself in Atlantic City in September, this free one-day event is a not-to-be-missed cultural celebration for members and supporters of the Hispanic and Latinx communities. This music-filled festival features live Latin music (think merengue, bomba, cumbia, mariachi, salsa and reggaeton) as well as folkloric dancers and some of the top Latino DJs. Explore authentic Latin American food from a variety of countries.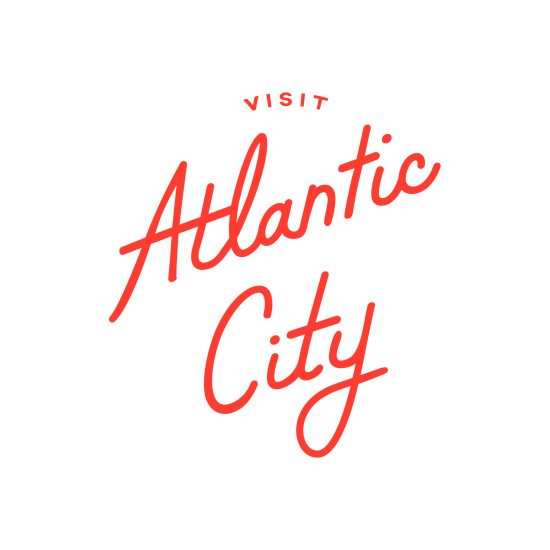 Jessica Kasunich
jkasunich@meetac.com
609-318-6062
Main photo: Atlantic City Boardwalk – Historic, wooden and five miles long; the Atlantic City Boardwalk is the United States first boardwalk. Photo courtesy of VIsit Atlantic City.