From cultural marketplaces and family-owned farms to heritage music there are plenty of things to do in southwest Virginia
Southwest Virginia is truly a hidden gem of the East Coast and offers visitors many things to do and see. Nestled away in the awe-inspiring Appalachian Mountains, this separation from the Commonwealth has allowed a unique culture to flourish. A region once heavily reliant on coal and tobacco economies, its residents have turned to what they call a "creative economy" as a way to sustain local artisans and re-energize these historic communities through cultural tourism.
There is no better way for your group to explore the offerings of this region than a cultural trail, and this region has two you don't want to miss. 'Round the Mountain and The Crooked Road Trails are invaluable guides to help your group navigate and explore the music, art and culture of Southwest Virginia.
Southwest Virginia must-visit short list:
Southwest Virginia's Cultural Center & Marketplace
Carter Family Fold
Ralph Stanley Museum
Blue Ridge Institute
Lost Pearl Art Gallery
'Round the Mountain: Southwest Virginia's Artisan Network
The 'Round the Mountain Trail is a nonprofit artisan advocacy organization established in 2006 to promote the development of communities through arts and culture. This trail seeks to connect tourists with the hundreds of artisans in the state.
Southwest Virginia's Cultural Center & Marketplace should be your first stop on the cultural trail. This expansive new facility includes a marketplace of local artisans, a visitor's center uncovering the hidden treasures of the region, a cafe serving local wines and beers and live music several nights a week. Your group will want to stop by the beautiful visitor's center that features a hand-carved wooden map of the region's 19 counties and four cities. There, staff will help your group map out your route for the trail.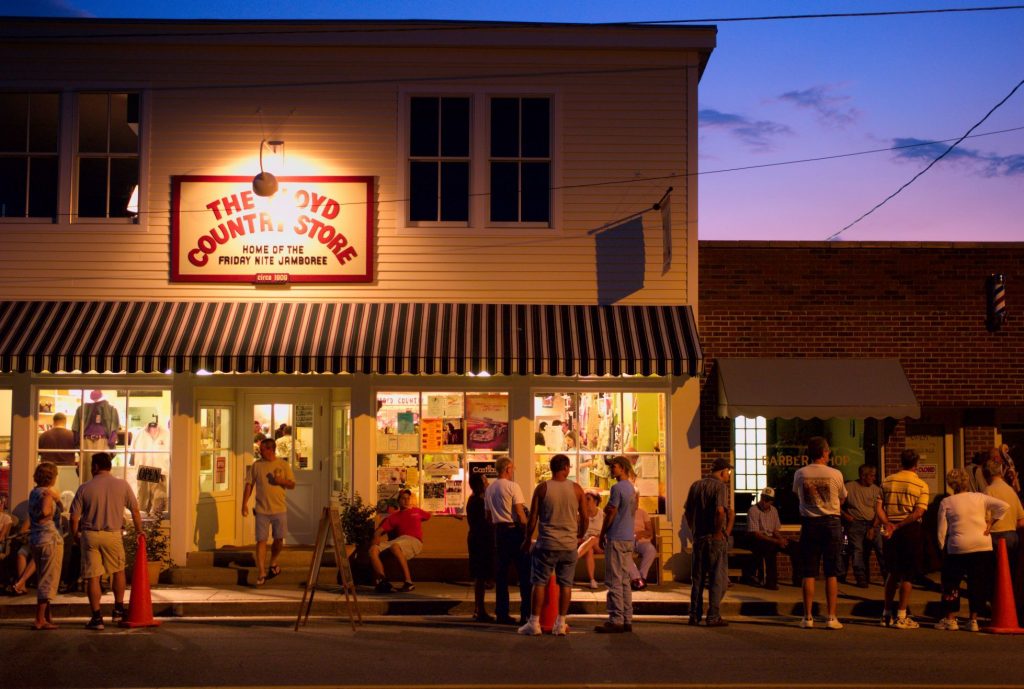 The Marketplace hosts more than 180 local artisans and has more than 5,000 pieces for sale. Most of what is sold at the Marketplace is made with traditional styling passed down through families for generations. Ann Childress makes hand-built pottery inspired by the region's natural beauty. There are also multiple woodcarvers, like Maurice VanHook and Kevin Forrester's, from whom you can purchase hand-carved figurines. Countless other artisans featured here spend thousands of man hours on their meticulously crafted paintings, quilts, glasswork and more.
The Appalachian region is deeply influenced by its agriculture and the Southwest is abundant in family-owned farms. The Abingdon farmer's market is the main gathering place for the community and features more than 100 vendors selling high-quality, locally sourced produce. David and Debbie McLeish Farm features another surprising staple to the Southwest region: alpaca breeding. You can visit these unlikely furry friends, along with dwarf goats and miniature babydoll sheep.
'Round the Mountain trail also features multiple galleries. In Tazewell, you'll find the bright and airy Lost Pearl Art Gallery, which houses fine art, collectables and hand-crafted items to fit any budget. The Arts Depot in Abingdon has three galleries, seven resident artists and an event center.
The Crooked Road: Virginia's Heritage Music Trail
The Crooked Road is a 330-mile driving trail through Southwest Virginia that connects major music venues, historic landmarks, and museums that celebrate the region's traditional music. More than 300 years of culture mixing in this region has created the unique stylings of old-time string bands, ballads, bluegrass, gospel and more.
This tour has a multitude of venues and festivals where your group can enjoy music performances any time of the year. If your group is up for a bit of line dancing to local bands, Carter Family Fold in Hiltons is a must-visit. The Birthplace of Country Music is where the local radio station, WBCM Radio Bristol, is broadcasted live every day. Here, you can also listen to the 1927 Bristol Sessions recordings, songs recorded by local artists like Jimmie Rodgers and the Carter Family that have shaped commercial country music today.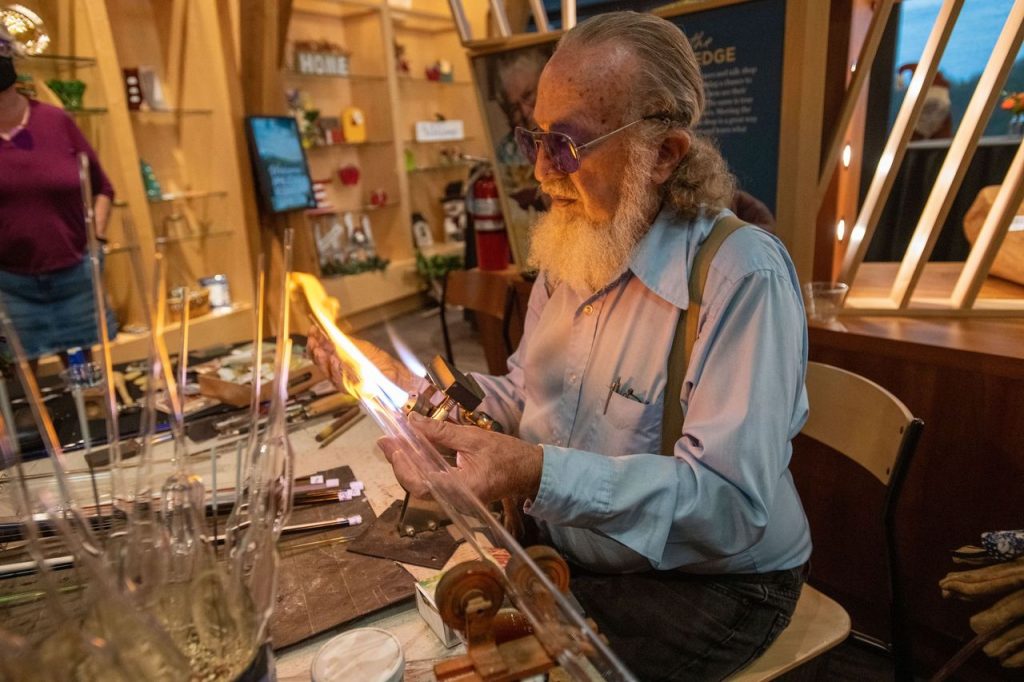 If you find yourself on the Crooked Road Trail in August, you won't want to miss the Old Fiddlers Convention at Felts Park, the world's oldest and largest gathering of fiddlers that features performances all throughout the second week of the month.
There are multiple locations to interact more deeply with the musical traditions of the area. At Ralph Stanley Museum in Clintwood, your group can experience American mountain music with a gorgeous view of the Appalachian Mountains with plenty of public parks to explore afterwards. The Blue Ridge Institute and Museum at Ferrum College also has worked to document and preserve the folk heritage of the Southwest region. Along the trail, there are 26 Wayside Exhibits. After falling in love with the music culture of Southwest Virginia, your group might want to stop by County Sales in downtown Floyd, which carries the world's largest selection of bluegrass, old-time and early country music recordings.
By Isabella Wilkes
For more travel ideas, download our current issue of Leisure Travel Guide.