Experience the Blues in Jackson, Mississippi
Jackson, Mississippi Itinerary
Experience the Blues in Jackson, MS
As you discover all that is Jackson, you will see community culture unique to the state. Our vast culinary offerings, museums, and historical sites are only a few reflections of Jacksonians' soul. There are hundreds of restaurants to choose from, including mom-and-pop eateries and James Beard Award-winning fine dining.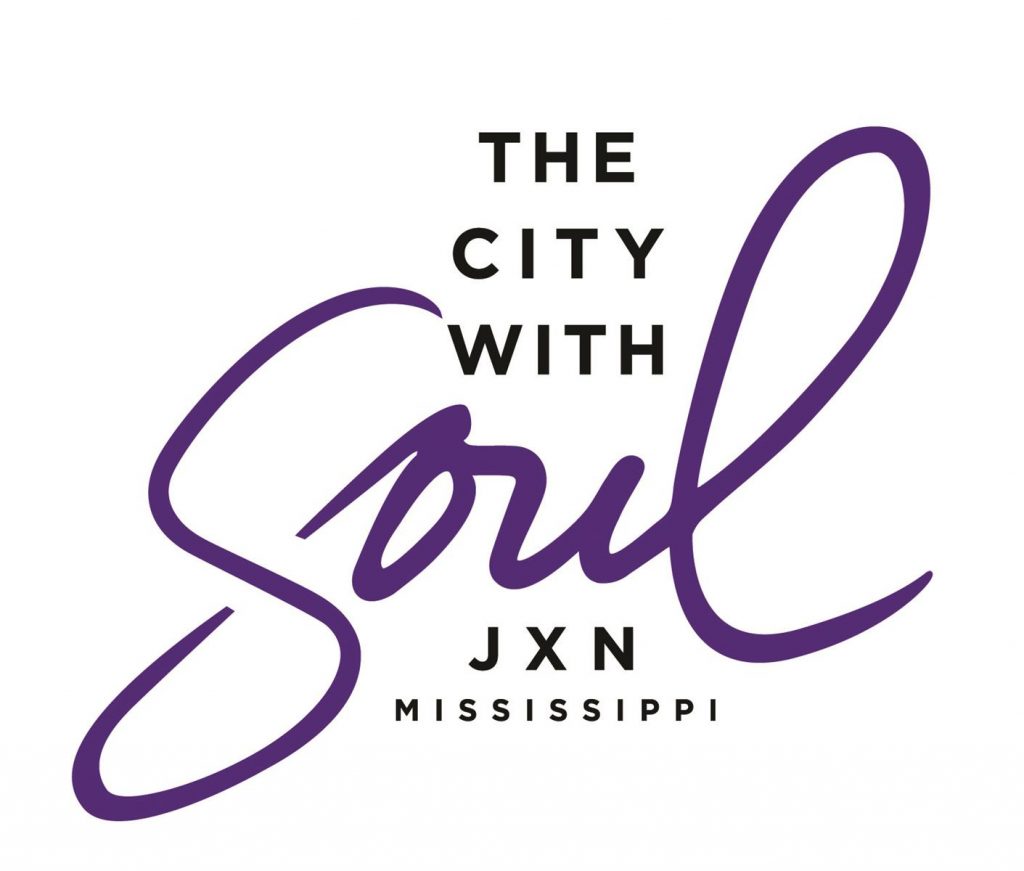 Day One
Arrive in Jackson and overnight at the famous King Edward Hotel – now flying the Hilton Garden Inn flag. Built in 1923, the history of downtown Jackson's Edwards Hotel is as dynamic as the entertainers that once played there. The hotel was listed on the National Register of Historic Places in 1976 and declared a Mississippi Landmark in 1990.
The hotel was the site of temporary studios set up by Okeh Records in 1930 and the American Record Corporation in 1935 to record blues artists Bo Carter, Robert Wilkins, Joe McCoy, Isaiah Nettles, the Mississippi Sheiks and others. The Mississippi Sheiks also performed at the hotel, and Houston Stackhouse recalled that he played here together with fellow bluesman Robert Nighthawk and country music pioneer Jimmie Rodgers.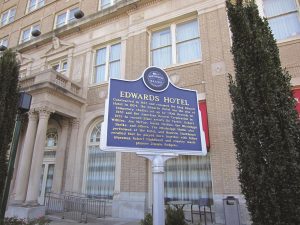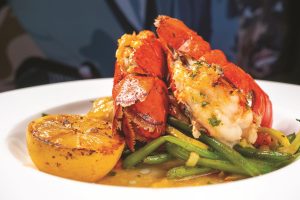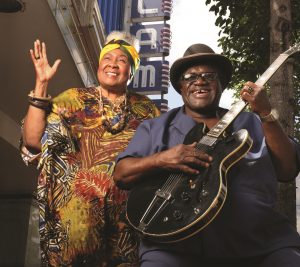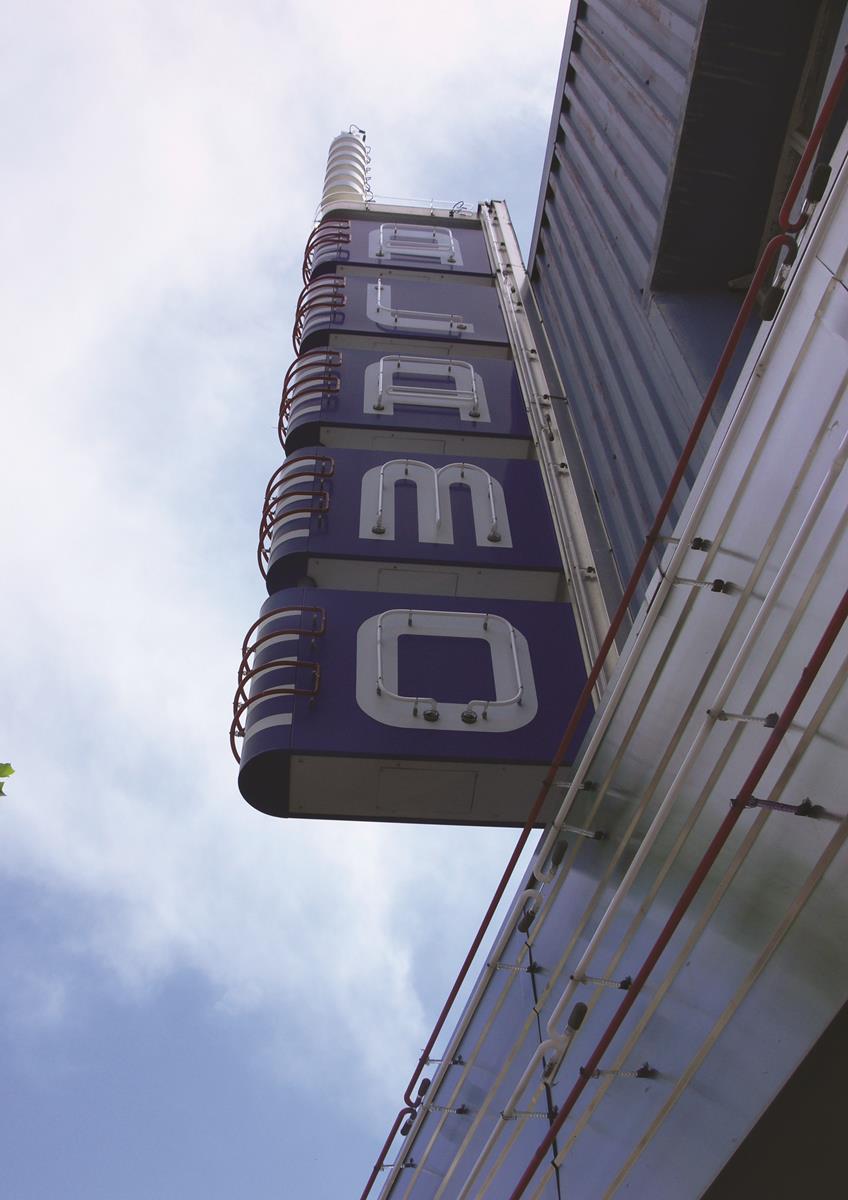 Day Two
First stop is Sugar's Place for a chicken and waffles breakfast. Sugar's doles up hearty plates of soul food Monday through Friday, and the chicken and waffles are a southern staple.
From here, it is just a short stroll over to the Historic Farish Street District. This area was once a hub for African American-owned businesses; it was an economically independent community that was the most extensive outside of Harlem.
Jackson is home to numerous markers on the Mississippi Blues Trail. These markers recognize the famous musicians and the recording studios and entertainment venues behind the city's most recognizable attributes. Several of those markers are located on Farish street, including the Alamo Theatre, Ace Records, Trumpet Records, and H.C Speir.
The Alamo Theatre screened westerns and African American films and hosted acts and performing artists such as B.B. King, Nat King Cole, Dorothy Moore, and other top African American performers. While on Farish Street, stop by Big Apple Inn for lunch. As the oldest restaurant in Jackson, this location's history is as fascinating as the pig ear sandwiches and tamales that 4th generation restaurant owner, Geno Lee, serves up daily.
Spend the afternoon at the Mississippi Civil Rights Museum and the Museum of Mississippi History. The two museums opened in December of 2017 and have welcomed more than half a million visitors worldwide. The Museum of Mississippi History features a replica of an authentic Mississippi Juke Joint, and to understand the blues, you have to understand Mississippi's history. A visit to the Civil Rights Museum gives you an eye-opening look at its past. It shares some of the experiences and heartache that led to the birth of the blues and gospel music.
If you are fortunate enough to be in town on a Monday night, you can join visitors from all over the world that come to Jackson to attend the Central Mississippi Blues Society's Blue Monday event held at the iconic Hal & Mal's restaurant. The open-mic event features a house band and regional entertainers. You never know who might show up to sing. Once known as the Crystal Palace Night Club, Johnny T's Bistro & Blues is an excellent spot for live music and fine dining. Located on Farish Street and just a block away from F. Jones Corner, it is a short walk to one of only a few all-night blues clubs in the state.
[optin-monster slug="oftupts6pt3imrtnuu2u"]