At the crossroads of I-57 and I-70, a vibrant community awaits. With 17 hotels, over 65 restaurants and countless attractions, the city of Effingham is a hub for activity in Central Illinois. Here, you'll find wide open spaces; great food, brews and wine; a bit of culture around every corner and hospitality that rivals the South.
Duration: 3 Days
Available:  Year-round
This Itinerary is Ideal For: All
Day 1: For the Foodie
Arrive in Effingham and make your way to John Boos & Company to see what all the hype is about. With celebrity chefs like Emeril Lagasse and Mario Batali using cutting boards and butcher blocks from this company, guests certainly will want an up-close look at Boos Butcher Blocks. John Boos and Company is the oldest industry in Effingham, Illinois and has been in business continuously since 1887. The company has four dry kilns that will dry up to 210,000 board feet of lumber on a continual basis.
After visiting John Boos, have dinner on a John Boos table at a one-of-a-kind restaurant. Firefly Grill in Effingham is much more than just a restaurant; it is a culinary experience that brings thousands of people each year to the Effingham community. Firefly Grill has been recognized in several publications including Chicago Tribune, Bon Appetit and the St. Louis Post for its unique atmosphere and efforts to go green. Firefly Grill offers an unforgettable experience for travelers. Groups are invited to explore the gardens where food is grown for the restaurant, participate in demonstrations and spend time relaxing on the beautiful grounds.
Day 2: A Bit of Culture
Effingham is a great place to explore the arts. Take in the sights by walking along the streets of Downtown Effingham and viewing Sculptures on the Avenues. This outdoor art exhibition features more than 25 works of art from some of the Midwest's best known and unknown sculptors. Stop by the Visitor Center to get a guide with a map and background information regarding each piece.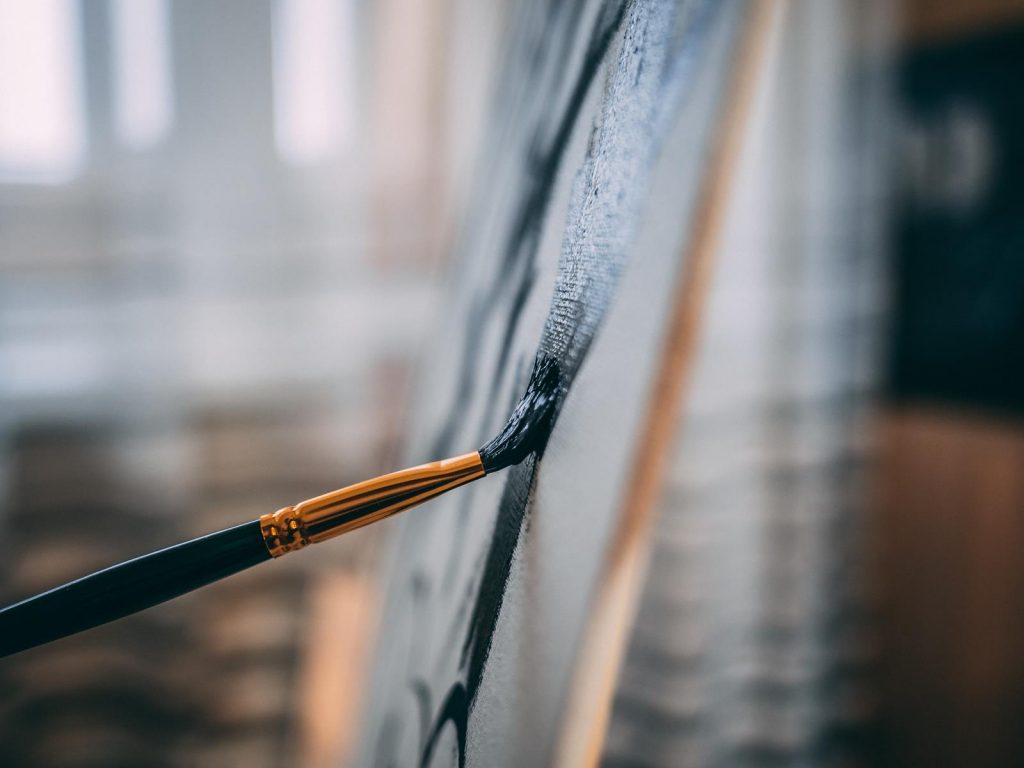 Next, head to Joe's Pizza & Pasta, also in the downtown area, for a slice of one of the best pizzas in town. Joe's is known for its great pizzas and pastas, which feature homemade sauces from the Trupiano family's secret recipe, as well as delicious sandwiches, salads and desserts.
End the day with a show at the Effingham Performance Center. This is a 1,564-seat theater that hosts 40 performances a year. A wide range of local, regional and national acts are scheduled to perform.
Day 3: Indulge in Effingham
Start your day in Effingham with the best cup of coffee in town at Joe Sippers Cafe. Locally-owned, Joe Sippers offers a true coffee house experience with their own roasted coffee and espresso, homemade baked goods and various blends of tea, along with numerous items for breakfast, lunch and dinner. Joe Sippers also boasts a truly unique interior, filled with a rotating display of local artists' work available for purchase. Browse, while you wait for your latte and scone.
After a delicious breakfast, take a walk over to StangARTS, an art studio and gallery wrapped into one. As a venue for art and music, StangARTs features a funky style and positive mood while offering art classes and paint parties for groups of all ages. Local artist Jamie Stang focuses on showing art's ability to bring a sense of self-achievement and enlightment by going "outside the lines." Her step-by-step instructions give you guidance on how to become a more creative you.
Spend the remainder of your afternoon shopping the unique boutiques and consignment stores in Downtown Effingham. With a variety of shops lining Jefferson Avenue, you're guaranteed to find something you can't live without.
For the last stop of the day, head over to Tuscan Hills Winery, a beautiful winery with an old-world vibe and great wine. Established in 2011, Tuscan Hills Winery focuses on offering exceptional quality wines. They offer wine tastings daily and host a number of meetings, parties and special events year round. They also frequently feature live music. The full range of wine styles and sweetness levels are covered, providing something for every guest.