Itineraries in this Ohio River city and the mountainous Tri-State area focus on fine arts and Appalachian culture
As every good tour planner knows, blending individual options and attractions into a cohesive theme makes a winning tour. The process begins with location.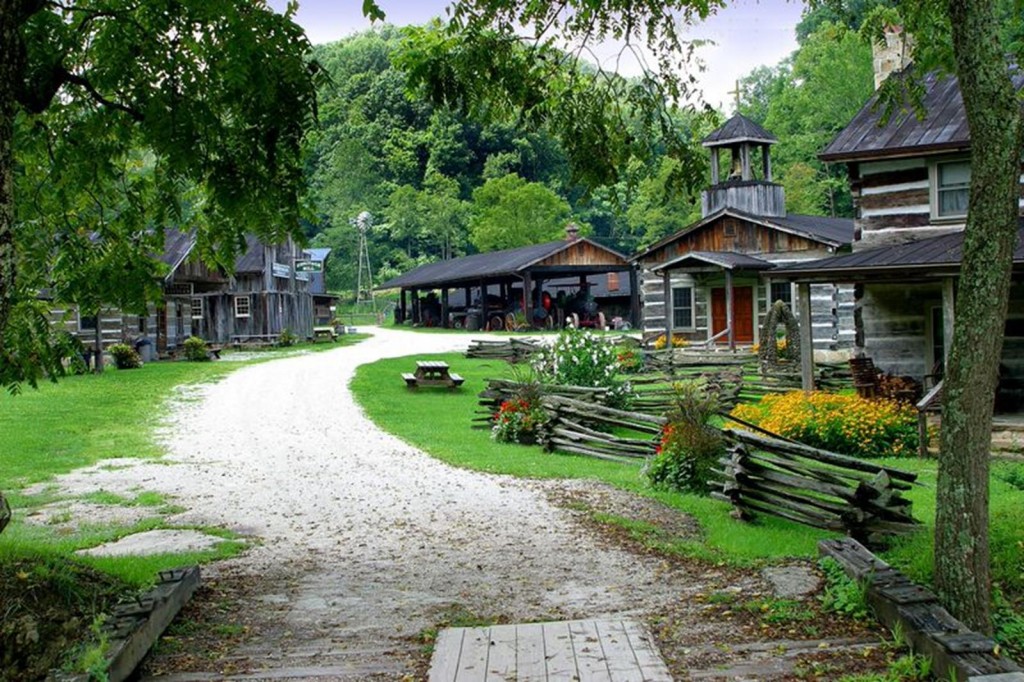 Huntington, West Virginia sits on the banks of the Ohio River and is part of the Tri-State area encompassing Ashland, Kentucky and Ironton, Ohio. I-64 travels through Huntington. Half of the U.S. population is within a six-hour drive. Tri-State Airport has service from US Airways/American and Allegiant.
An Art, Etc. tour theme makes a good choice, and the Huntington Museum of Art is the ideal place to begin. The museum has the largest and most significant art collection between Cincinnati, Pittsburgh and Richmond. Tours led by trained docents cover all areas of the museum, including the Herman Dean Firearms, Touma Near Eastern, British Portraits and Silver (currently closed) and Glass galleries.
Download the Magazine to Read the Full Article