Travel with the comfort and convenience of America's largest tour bus company specializing exclusively in motorcoach group tours
Sit back and relax as Diamond Tours provides your group with the most exciting and memorable trips across the U.S. and Canada. Itineraries are designed with the needs of senior citizens in mind, and comfort and ease of travel are always top priorities.
Diamond Tours offers something for everyone – from lovers of the big city to those interested in the great outdoors. There is the popular Nashville Show Trip, a New York City and Statue of Liberty tour, visits to Cape Cod & Martha's Vineyard, and a Mackinac Island & Northern Michigan excursion, just to name a few. Diamond Tours has been a favorite among trip planners and senior-citizens since 1987, and continues to offer dependable service with tours that show the best of what North America has to offer.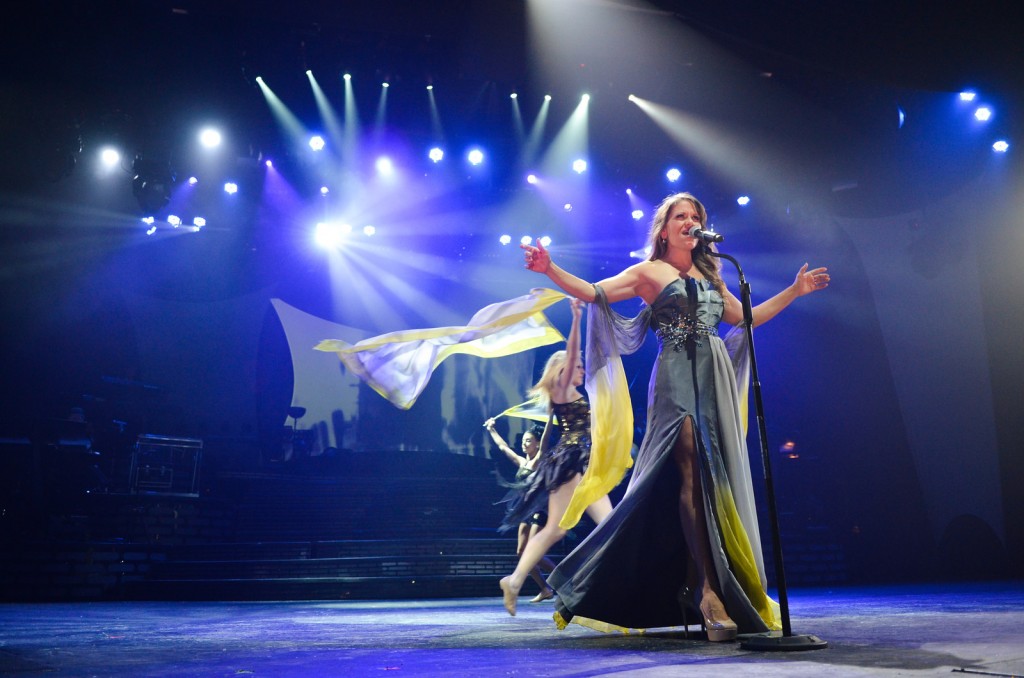 Diamond Tours is the perfect solution for your group travel needs, and the value is unbeatable. Check out what they have to say about planning your next excursion:
Why do groups use Diamond Tours?
Groups use Diamond Tours because we provide the best value in the group travel business.  We optimize our position as one of the largest providers of group motorcoach tours in the United States by negotiating the best deals with hotels, restaurants, attractions and bus companies, and pass the savings along to our customers.  Groups also travel with us because of our expertise and longevity.  We have been in business since 1987, and have a team of highly qualified tour planners to ensure that every aspect of your itinerary and your travel experience is done to the highest level of satisfaction.
How does Diamond Tours reach travelers?
We have a call center which is open for sales inquiries from 9AM to 6PM Eastern Time, Monday through Friday.  We also have our website, www.diamondtours.com, where a group leader can register for free and instantly view exact pricing and itineraries, including motorcoach transportation customized to depart from his or her hometown.  We also publish a yearly catalog with all our pricing and itineraries, customized to be comprehensive departing from the recipient's hometown.  In addition, when you are traveling with Diamond Tours, the group leader has 24-hour access to our emergency telephone numbers so we can immediately address any issue that may arise while the trip is in progress.  We also have a team of Destination Managers who work in-person at most of our destinations to greet the groups and make sure the tour goes as planned.
What types of groups use Diamond Tours? What are the group size ranges and what group size is most common?
Diamond Tours hosts church groups, senior citizen centers, AARP groups, alumni associations, family reunions, social groups, travel agencies and more.  We typically accommodate groups from 30 to 52 people, with many averaging around 40 to 45 people.  However, when groups are unable to reach the minimum of 30 people, we are often able to find solutions that enable them to travel with fewer people, such as sharing a bus with another small group.  We also have a "Join a Tour" program, which connects individual travelers and small groups with existing Diamond Tours travel groups that have a tour scheduled to depart from their area.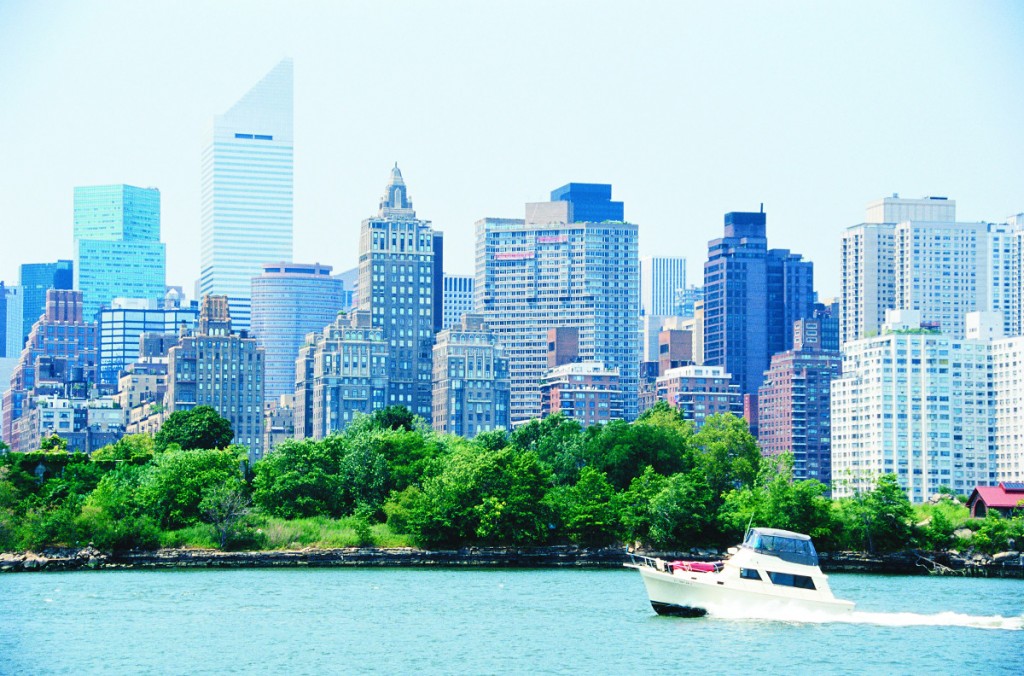 Does Diamond Tours book pre-established trips or offer exclusive group departures?
All Diamond Tours departures are initially booked by a group leader looking to fill a bus with his or her group members.
What's the touring style? What's customizable, what's included and what's offered?
Diamond Tours offers a comfortable, senior citizen-friendly touring style.  Our customers can depend on clean, safe, comfortable accommodations which include a continental breakfast and a dependable, modern motorcoach.  Our itineraries are designed with the needs of senior citizens in mind.  We time the itineraries to ensure that our customers have a relaxing, rewarding travel experience each day and are well rested each night.  We keep in mind that senior citizens often prefer to limit the amount of walking required on the tour.  Our tours are pre-planned, but there are often options available for groups with specific interests, for example, groups interested in African-American history or groups which prefer not to include gaming in their tour.  Our tours include all breakfasts, most dinners, all transportation, all accommodations, and all tours and attractions.  We also provide free full-color custom promotional flyers, and the services of our on-site Destination Managers and our 24-hour telephone support while on the tour.
What are the average lengths of trips?
Most of our trips are structured around a four-night stay in the destination, plus anywhere from one to three nights en route each way, depending on how far the chosen destination is from the group's departure point.
What are the most popular destinations where Diamond Tours' groups are choosing to travel?
We serve a broadly diverse customer base, so the popularity of various destinations depends upon the interests of the various groups.  Cape Cod and Mackinac Island are popular with customers interested in quaint picturesque towns, and our new Maine trip has been an exciting addition this year as well.  People who love big cities love New York City, Washington DC, Chicago and New Orleans, among others.  We are also offering for 2016 a new trip which offers the best of Canada's major cities:  Montreal, Ottawa and Quebec City, all in one travel experience.  For customers interested in show trips, Branson, Myrtle Beach, Nashville, Pigeon Forge, and Lancaster are favorites.  We also have many customers seeking warm-weather experience, who choose destinations like Miami, San Antonio or Savannah.  Customers interested in a spiritual experience often choose our Orlando trip, which features a visit to the Holy Land Experience.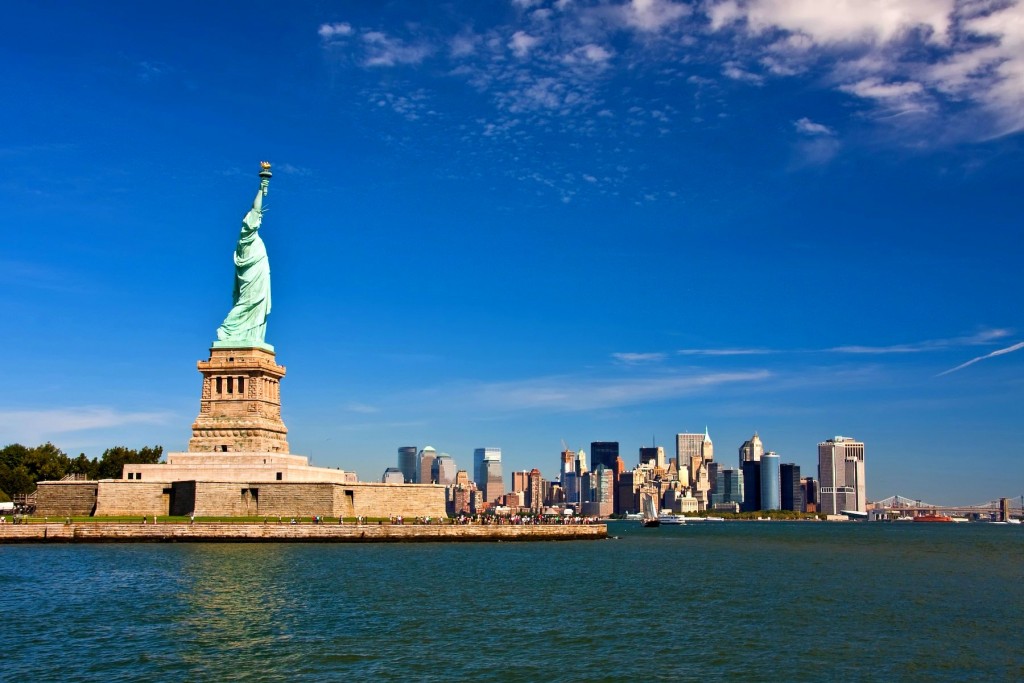 How many years has Diamond Tours been in the business? How much experience does the group team employ?
We have been in business since 1987.  We are proud of the longevity of team, many of whom have been working with Diamond Tours for over ten years, or far longer.
Does Diamond Tours offer any ideas or sample itineraries?
A group leader can view sample itineraries for all of our destinations by registering at www.diamondtours.com.  Or, if they prefer, we welcome group leaders to call our call center at 800-336-5711, and we can send sample itineraries for any destination they are interested in.  We can also provide a customized tour catalog, which includes sample itineraries for all of our destinations.