Entertainment abounds throughout Wisconsin regardless of where and when you plan your visit

From themed cabaret shows and plenty of dinners theaters to beautiful outdoor venues, Wisconsin offers plenty of ways to enjoy a live theater show.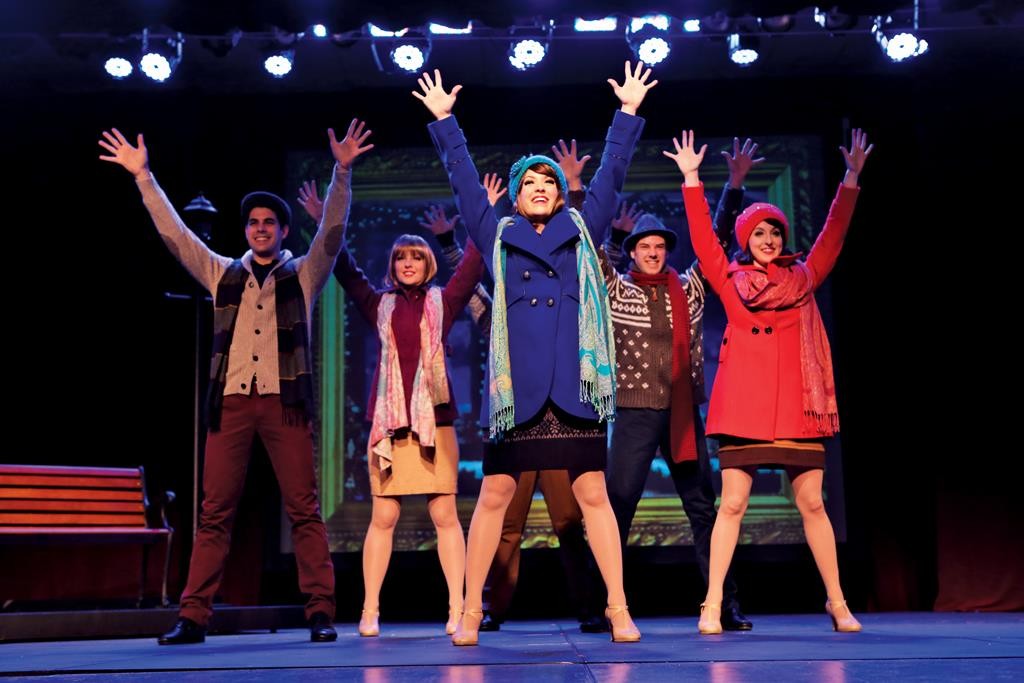 Skylight Music Theatre – From Broadway musicals to operettas in a small intimate theater in Milwaukee's Historic Third Ward.
Rosewood – The Lake Geneva area's newest dining and entertainment venue featuring Mark & Gretch. Personalize your group's visit by choosing from a variety of themed cabaret shows such as "Destination USA," "Legends & Love Songs" and"Classic Hit Parade."
Memories Dinner Theater – Offering a variety of shows to suit every theater buff, from comedies to dramas, musicals to audience-interactive murder mysteries. Great food and fun at a great price at this Port Washington standby.
Peninsula Players – For over 80 years the Peninsula Players have delighted audiences with exceptional professional productions of classic and contemporary literature. Along the shores of the Green Bay, this gem in the woods is a unique and wonderful experience for any group.
Birch Creek Music Performance Center – See young musicians perform in the 500-seat Dutton Concert Barn, a renovated century-old barn in Door County with exceptionally fine acoustics. Students, ranging in age from 13 to 19, are taught by nationally known performers and educator s during the day, and perform alongside them in concerts at night.
The Palace Theater – A state-of-the-art dinner theater destination in the Wisconsin Dells, producing classic Broadway musicals, cabaret and music revues.
Forte Entertainment – From Frank Sinatra to Neil Diamond, it's all about paying tribute to some of the most successful music artists of our time. Forte Entertainment will bring a variety of quality shows to a brand new Music Hall in downtown Wisconsin Dells.
The Fireside – You can't talk about entertainment in Wisconsin without mentioning one of the most visited motorcoach theater destinations in the Midwest, The Fireside. The seven productions each year feature some of the country's best actor-equity performers along with a delicious menu designed to complement your visit. Your guests will enjoy the themed gift shops that make a visit to The Fireside a truly enjoyable experience.
Explore our selection of Group-friendly Itineraries across the globe.