Art, culture and history come alive at Columbus' world-class museums
Columbus, Ohio is brimming with energy, history and culture, all on full display at its award-winning and progressive museums. There are dozens of elite establishments throughout Columbus, many highlighting significant themes that not only relate to Ohio but to the United States as well. Groups visiting Columbus' museums will get a deep dive into America's past, the city's art scene and the country's patriotic roots. Here are a few must-sees that should be on every group's itinerary.
National Veterans Memorial and Museum
The newest addition to the Columbus cityscape, the National Veterans Memorial and Museum is the first institution of its kind in the country. Opened in October 2018 and officially designated by the federal government, the museum honors veterans from every conflict and branch of service. Groups will see 14 Thematic Alcoves that highlight key themes and moments in veterans' journeys, and the Legacy of Service, which provides inspiring tales of how men and women use their military skills to continue serving communities. Adjacent to the museum sits the Memorial Grove, where groups can reflect amid the elm trees and gaze at three waterfalls dropping into a reflecting pool.
Columbus Museum of Art
Located in the Discovery District, the Columbus Museum of Art is a renowned facility filled with galleries that encourage curiosity and creativity. It houses the world's largest collections of works from local artists Aminah Brenda Lynn Robinson and George Bellows. The museum features late 19th- and 20th-century American and European art, plus some contemporary pieces that showcase the current art scene. Groups can witness how art captures movement in the Big Idea Gallery: Motion or show their creativity in The Wonder Room, where art is displayed in surprising ways and hands-on activities are offered.
Kelton House Museum and Gardens
Travel back in time at this historic home that not only houses hundreds of 19th-century antiques and furniture but also tales of slavery and abolition that resonate to this day. The Kelton House was built back in 1852 by Fernando Cortez and Sophia Stone Kelton, strong supporters of the abolitionist movement who assisted escaped or freed slaves. It was a stop on the Underground Railroad. Tours are led by "Sophia Kelton," who shares her family's secret life as conductors on the Underground Railroad. Groups can also enjoy afternoon tea with Sophia after the tour.
Billy Ireland Cartoon Library and Museum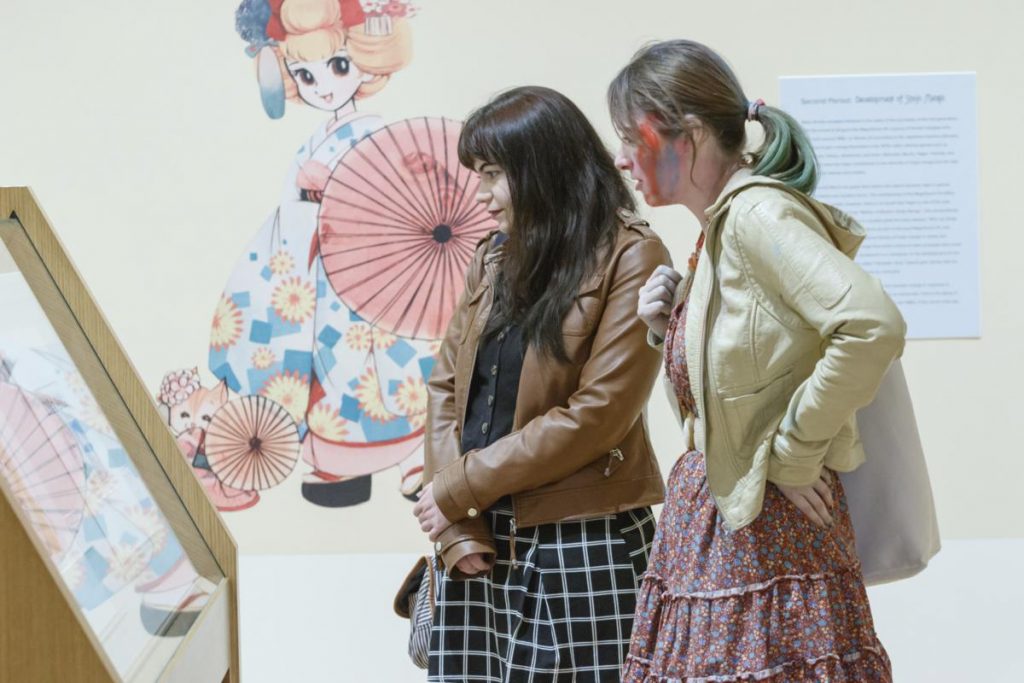 Located on the Ohio State University campus, the Billy Ireland Cartoon Library and Museum is dedicated to, well, cartoons, of course. The museum is home to the "world's largest collection of materials related to cartoons and comics." Its mission is to research and document American printed cartoon art, with the collection ranging from editorial illustrations to graphic novels to simple comic strips.
Ohio Statehouse
Built in 1861 at the start of the Civil War, the statehouse contains details of the Greek Revival Doric style that give the building its elegant and grand facade. Groups can take guided tours of the Capitol Square, which consists of the Ohio Statehouse, Senate Building and Atrium, government offices and monuments to the state's democracy.