Expand your range of view on the Great River Road.
Duration: 2 days, 1 night
Available: Year-round
This Itinerary Is Ideal For: Everyone
DAY 1
Prairie du Chien, Coon Valley, La Crosse
Take on a new perspective in Prairie du Chien. Wisconsin's oldest community rises above the confluence of the Mississippi and Wisconsin Rivers and offers spectacular views from the bluffs. Your scenic River Road Tour starts here! Your first stop is a Villa Louis, where you step into prosperous life of one of Wisconsin's wealthiest historic families. Their Victorian home was restored to its 1890s British Arts & Crafts splendor. This historic site offers groups step-on and walking tours of the downtown and a behind-the-scenes tour of the mansion: an in-depth look at the Dousman family from attic to basement.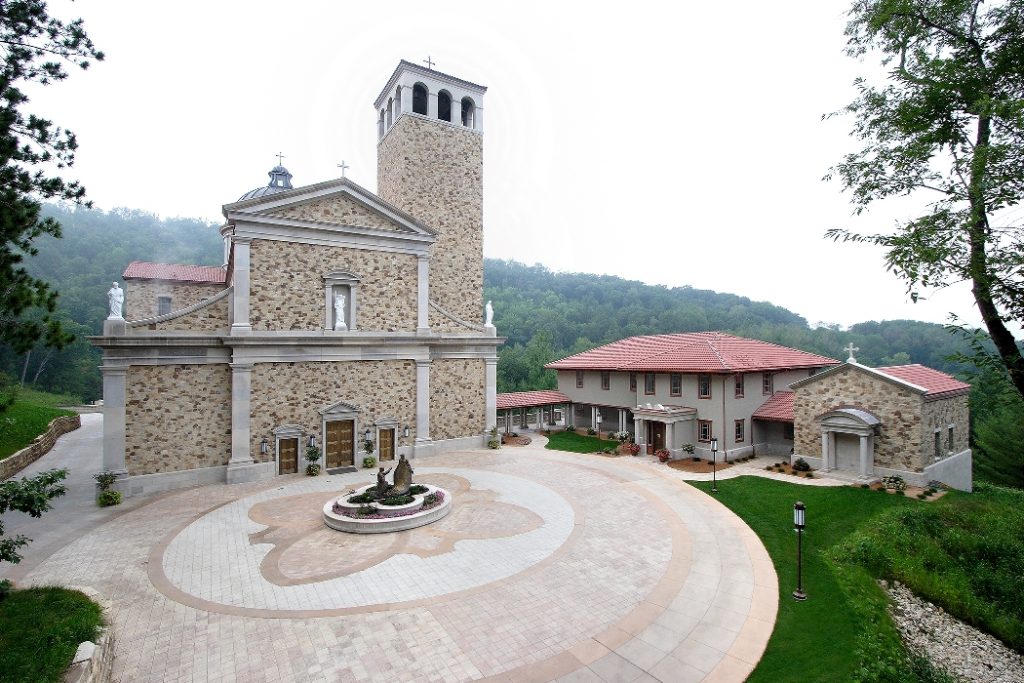 Then it's on to Coon Valley to see Norskedalen Nature & Heritage Center, a Norwegian homestead. Set in the dramatic Driftless Area of high hills and green valleys, this site is a combination of heritage that focuses on the Norwegian immigrants who settled here and the charm of natural setting. Tour the 1890s restored log cabin, take a refreshing walk along the trails and enjoy a box lunch in an open-air shelter.
Travel to La Crosse, "God's Country," and make a pilgrimage to the Shrine of Our Lady of Guadalupe.  View traditional sacred art and architecture, take a walk along the Meditation Trail and visit the Pilgrim Center that houses a gift shop and restaurant offering delightful menu selections. The shrine has a fleet of golf carts and volunteers to transport your clients along the trails up to the Rosary Walk and Way of the Cross.
DAY 2
Tomah, Sparta, Warrens, Richland Center
Head east to Tomah, known as Wisconsin's "Cranberry Country." The Elroy-Sparta Bike Trail is 33 miles of wilderness that passes through three railroad tunnels. Visit the Deke Slayton Memorial Space and Bike Museum with over 100 unique bikes and artifacts on loan from NASA and a real piece of moon rock. Make time for a stop at the Paul & Matilda Wegner Grotto – a fantastic garden of concrete sculpture decorated with thousands of glittering glass shards.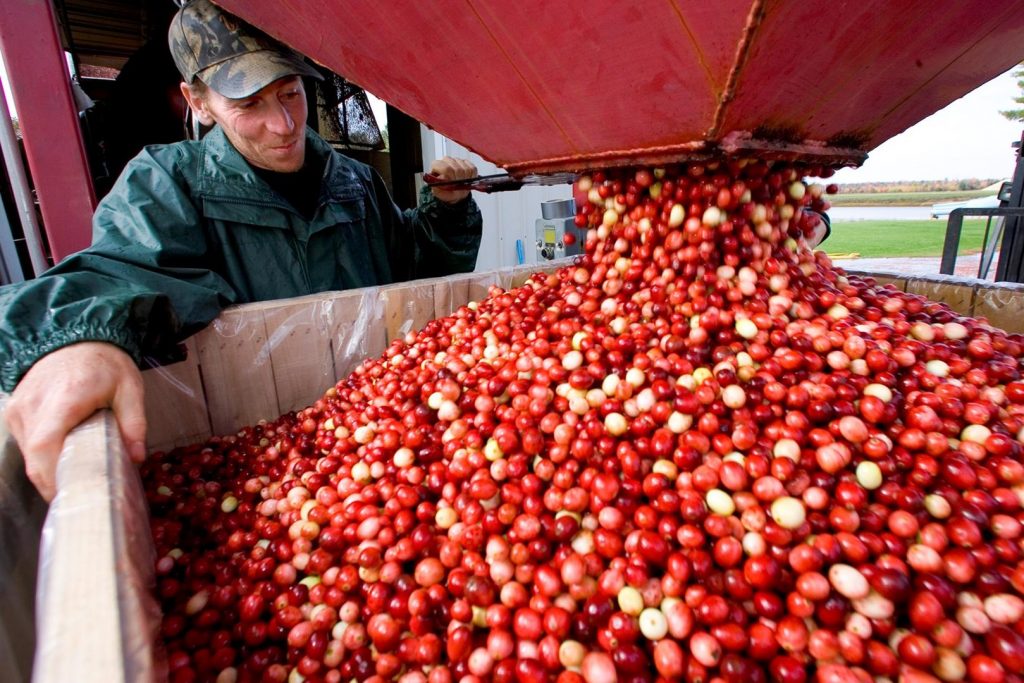 Head east to the Wisconsin Cranberry Discovery Center in Warrens, which details the history of the state's cranberry industry. Call ahead for your group tour of the Cranberry Museum & Exhibit Hall. Your guided tour includes a vintage ice cream parlor and cranberry gift boutique.
Before you leave Wisconsin, head south to Richland Center to the Town of Stevenson Museum. This fictional town boasts a unique collection of antique and vintage vehicles from the 1800s to the 1950s. Tours by appointment offer a walk through a small Midwestern town in a farm building with recreations of the Richland Center General Store and the Town of Stevenson Fire Department.  Among the collections are a Lucille Ball look-alike who is staffing the "switchboard" and a purse owned by Elizabeth Taylor. Your group will bring home stories to last a lifetime.