The Itinerary at a Glance
A riveting tour of the only museum of its kind in the Midwest will surely stir your emotions while provoking quiet thought and introspection. Then relax with a restorative stroll through 23 lush gardens on 385 acres of rolling hills and tranquil lakes at this spectacular botanical sanctuary. Ripe for some retail therapy? Then you'll love what's in store for you at one of the Midwest's most prominent shopping destinations. And Willy Wonka's got nothing on the sweet stuff you'll find at the largest niche candy store in the Midwest.
4 Unique Experience on This Trip
[list line="no" style="style1″]
Illinois Holocaust Museum
Chicago Botanic Garden
Westfield Old Orchard
Skokie Northshore Sculpture Park
[/list]
Duration: 2 Days
Available: Year-round
This Itinerary is Ideal For: All
Itinerary Details
---
Day 1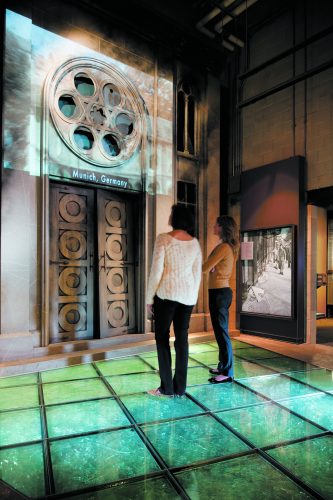 Morning: The largest of its kind in the Midwest, the Illinois Holocaust Museum was designed by renowned architect Stanley Tigerman utilizing architecture itself to stir the emotions associated with the Holocaust and provoke thought and introspection. The exhibition tells the story of the Holocaust, from pre-war German life through ghetto life and concentration camps to eventual liberation and resettlement throughout the world. More than 500 artifacts, documents and photographs. The tour takes 1.5-2 hours. Groups can request a docent.
Lunch: Enjoy lunch nearby the museum or at the Chicago Botanic Garden.
Afternoon: Serenity and natural beauty take center stage 365 days a year at the Chicago Botanic Garden, where you'll marvel at 27 stunning gardens and three native habitats set on 385 acres of rolling hills and tranquil lakes. Highlights include the Japanese Garden with its carefully styled plants and judiciously placed stones; the garden is a tribute to the beauty of pure form. There are seasonal art exhibits, and educational activities for adults and families. Group rates available; minimum 15, maximum 150. Motorcoach parking available.
Hotel: Overnight in one of Chicago North Shore's warm and inviting hotels. http://www.cnscvb.com/visitors_lodging.cfm
Day 2: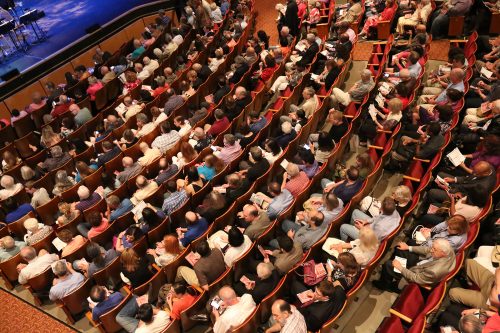 Morning: Chicago's North Shore is home to some of the most stunning shopping centers in the Midwest including Westfield Old Orchard, an open-air, upscale shopping center with gorgeous landscaping and over 170 specialty stores including retail giants Nordstrom, Macy's, Bloomingdale's and Lord & Taylor. This spectacular outdoor mall features beautiful gardens, landscaped walkways, sparkling fountains and children's play areas. For even more shopping options, visit Northbrook Court, an upscale, indoor shopping favorite or an outdoor neighborhood center, The Glen Town Center.
Lunch: One of the fabulous restaurants at Old Orchard.
Thanks to the diverse ethnicity of its residents, Skokie is home to incredibly diverse dining options including traditional American, Russian, classic Italian, Mexican, Asian, Kosher and much more.