Featuring quaint shops and historical gems, Champaign County has something for everyone.
At the heart of the Midwest, visitors can enjoy an authentic cultural experience. In this micro-urban city, escape the modern life and travel back to the Amish Country, kiss a reindeer at Hardy's Reindeer Ranch and discover one of America's best kept secrets, the Allerton Park and Retreat Center.
 Amish Country
 Just 30 minutes from Champaign reside the towns of Tuscola and Arthur, the oldest and largest Amish settlements in Illinois. As you find people traveling on bicycles and horse-drawn buggies, you'll feel as if you've been transported to a different time. Explore the Amish Country's simple life and let the culture of woodworkers, farmers and bakers herald you into a different mindset.
Begin your visit at the Vault Art Collective, located in the historic bank in the heart of Tuscola. The artist-owned cooperative, with 50 local artist owners, is a small-town gallery with a big city feel. Hear from one of the local artists on their work and take some time to see the depth of talent in Central Illinois. The gallery offers artwork for purchase in a variety of mediums including paintings, sculpture, photography, jewelry, ceramics, fiber art and more.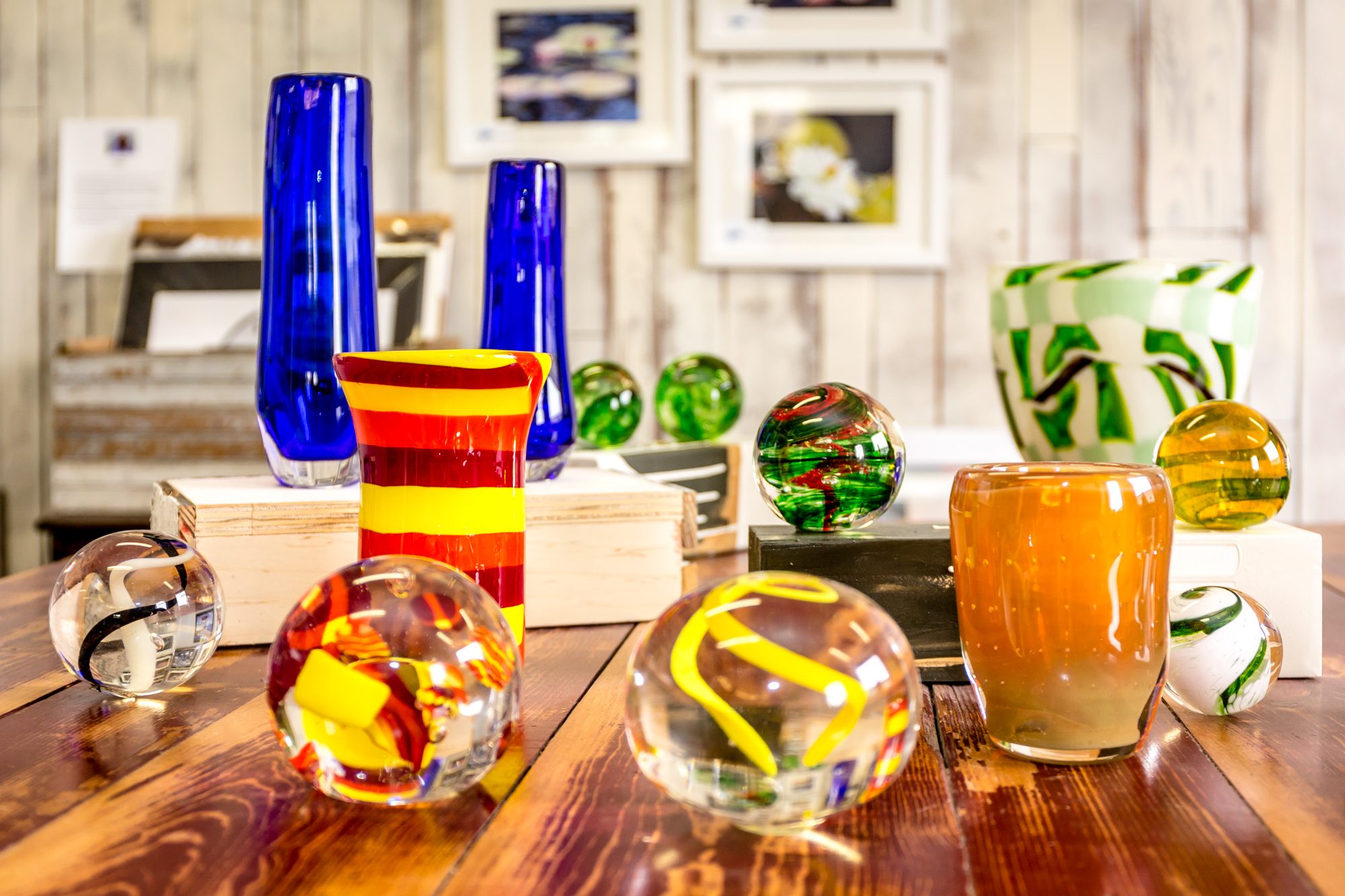 Connect with Douglas County's rich history as you head through downtown Tuscola to the Douglas County Museum. View a collection of Civil War-era firearms, learn about local agriculture through artifacts and discover historical clothing and artwork at this intimate museum. Before the museum's establishment in 1984, many historical and cultural objects were being destroyed and removed from the county. The museum was formed to protect the local history and make it accessible for future generations.
Take a break and enjoy something sweet for lunch at Flesor's Candy Kitchen, a confectionary, soda shop and restaurant in one. After inheriting their grandfather's recipes, sisters Ann and Devon restored the Candy Kitchen almost a century after its opening in 1901. Carrying on the family tradition, the sisters have been devoted to bringing hand-made candy and ice cream back to Tuscola. Try their delicious homemade ice-cream and their old-fashioned marble soda machine and soak in the favorite gathering spot for many family generations.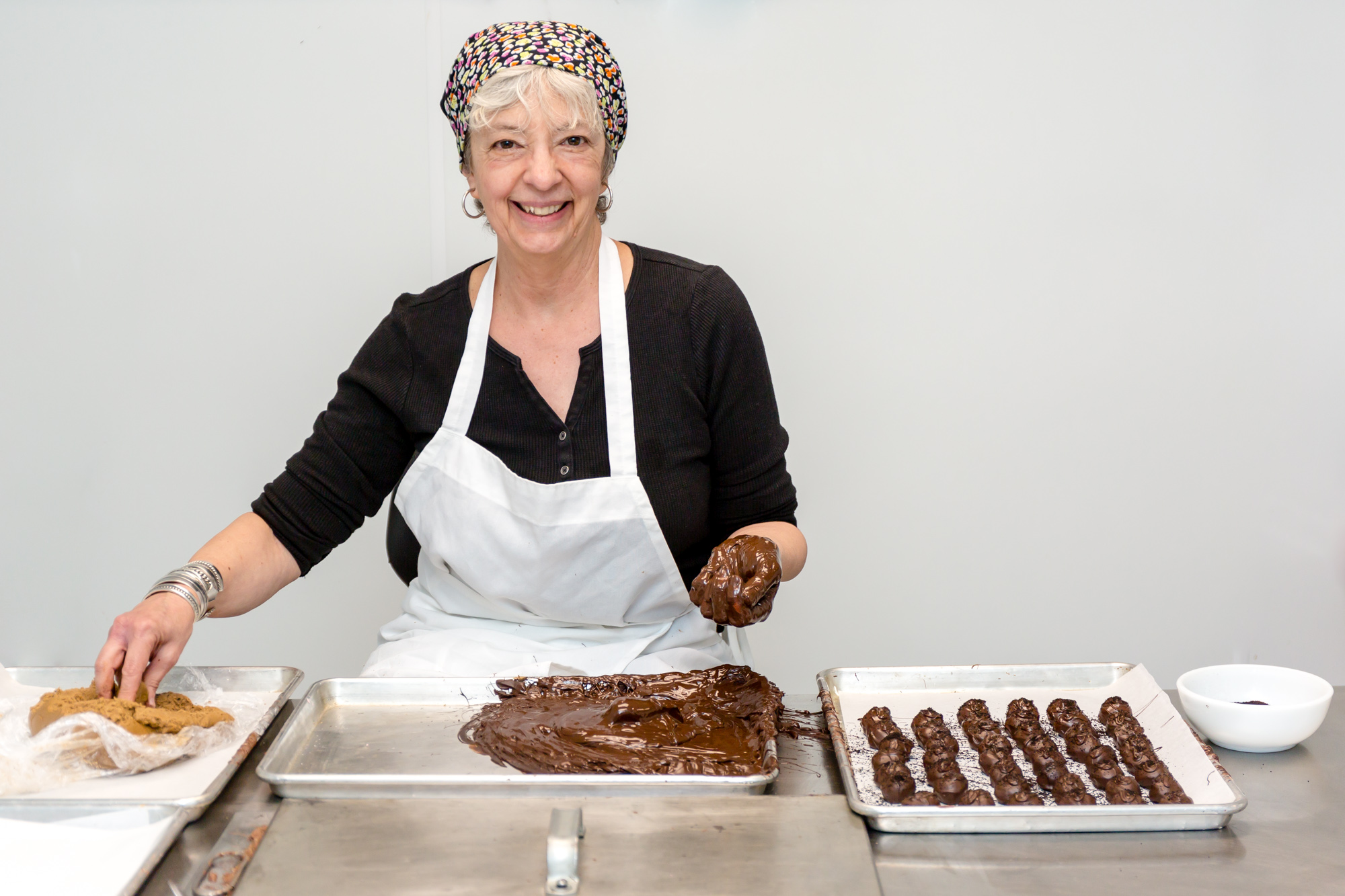 Go behind-the-scenes when you tour the impressive Amish woodworker, Das Holz Haus's facility. This large facility creates custom, hand-crafted furniture and cabinetry, focusing on intricate details that make your house a home. See the woodworkers in action, and the large Amish community helping create the end products that are made for customers all over the country.
The Amish buggy is a common sight in the Amish Country and you won't leave without getting to ride one. Visit a local Amish buggy maker and experience and in-depth tour of his buggy shop. See the ins and outs of creating the undercarriage, the buggy body, and listen as buggy maker discusses the old art of wheel making. Finish up the tour with a short buggy ride, completing the true Amish experience.
Transport yourself to a time of simplicity as you visit the home of an Amish family. As your host guides you through their living space, take notice of the handmade items, as well as the similar lifestyle that the home reflects. After you've taken a moment for a silent prayer, your host will begin serving your delicious home cooked meal.
Hidden Treasures and a Manor House
A historical treasure hidden near the upper Sangamon River in Monticello, the Allerton Park and Retreat offers an extraordinary curation of art, nature and history. Artist and philanthropist Robert Allerton donated his private residence to the University of Illinois Urbana-Champaign in 1946. It has since served as an education and research center, a forest and wild-life and plant-life reserve, as an example of landscape gardening, and as a public park. The park is an ideal destination for adventurers looking for a deep nature immersion. With 1,500 acres of woodland and prairies, a 10-acre meadow and 14-mile of hiking trails, you'll see why it's one of the seven wonders of Illinois.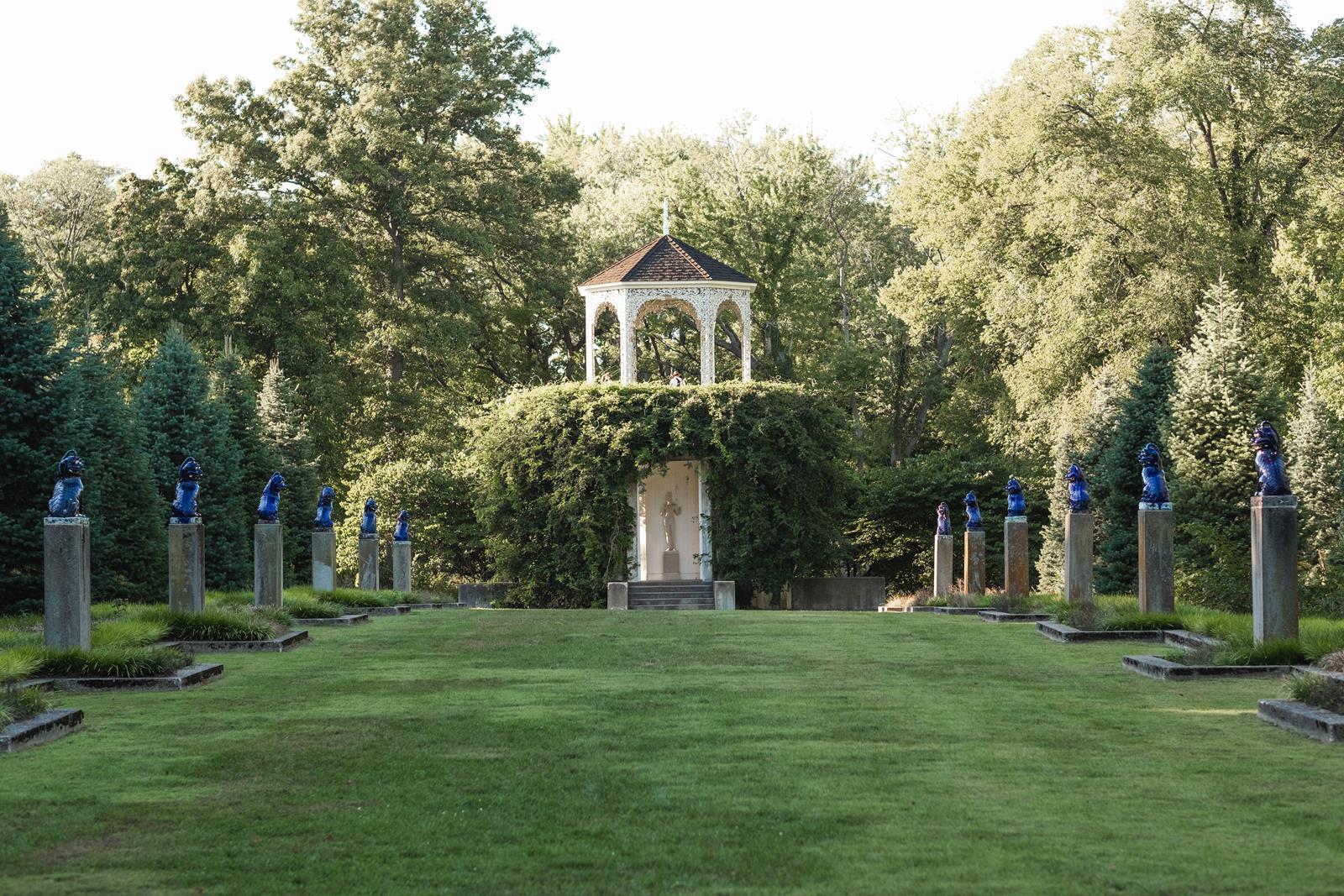 Befitting a splendid Georgian Manor House, the formal gardens feature extensive plantings and over 100 ornaments and sculptures for your group to discover. Enjoy a delicious group dinner in the mansion, and see why it's listed in the National Register of Historic Places, and named one of the American Institute of Architects' 150 Great Places in Illinois. After a long day of activities, enjoy a peaceful and magical night at the Mansion. The estate has 41 guest rooms and three guest houses, perfect for small or large groups. Whether you spend the night, take a hiking tour, or dance away at an outdoor concert, this is surely an experience your group will never forget.
Hardy's Reindeer Ranch
Twenty minutes from Champaign is Rantoul, where Hardy's Reindeer Ranch is situated in the midst of flat plains, tall prairies and rich-soil. The 100-year old barn that started as a small Christmas tree farm with two reindeer has grown into a major tourist attraction. With now over five acres of Christmas trees, 16 reindeer and a diverse Midwest farm, you're in for a true farmcation.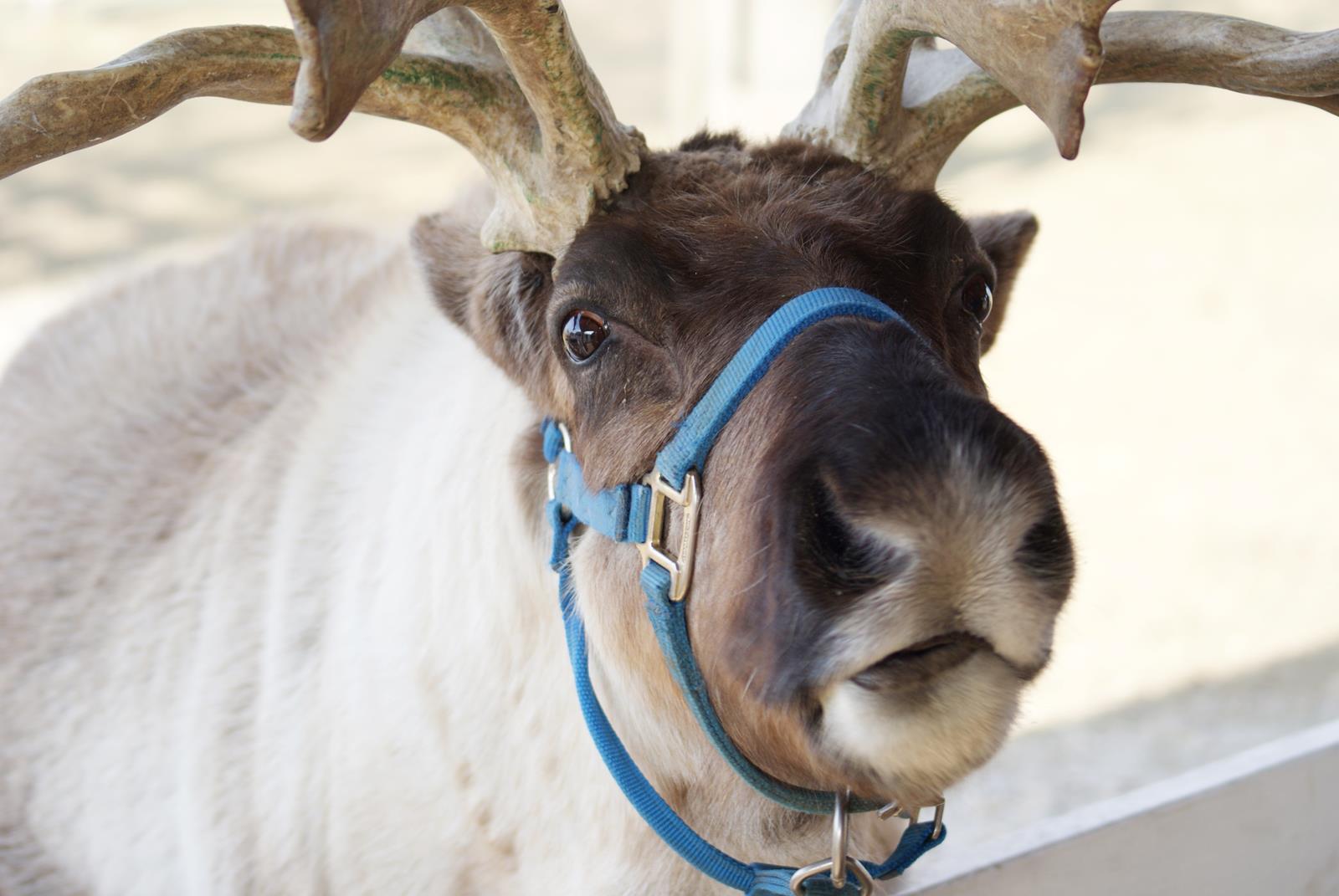 This special country getaway offers unique attractions for all ages. Start your group visit with the Reindeer Experience Tour where you come face to face with Alaskan Reindeer. If you've never kissed a reindeer, Klondike and the other reindeer aren't shy to let you give a peck. Guests will then enjoy a wild-west themed theater Texas BBQ lunch at their southern-style banquet facility. For a unique fall activity, depart on a treasure hunt through a challenging 10-acre corn maze outlined in the shape of a space rocket and astronaut. Also, browse through the quaint gift shop and pick a pumpkin in the pines or a fresh-cut Christmas tree.