Category: Trade Shows & FAMs
Do You Have A FAM Trip To Share?
We invite you to send us your upcoming FAM trips for posting to this page. Please include the following information:
Title of the FAM
Departure Date and Last Available Date to Sign Up
Eligibility Information
Pricing Details
FAM Description
The Contact Information You Wish to Include
At Least One Photo - minimum size 800x600
Please send this information to Jason@ptmgroups.com. Submission does not guarantee publication. Incomplete submissions will not be considered. FAM postings will be removed the day after your designated Last Available Date to Sign Up.
Most Recent in Trade Shows & FAMs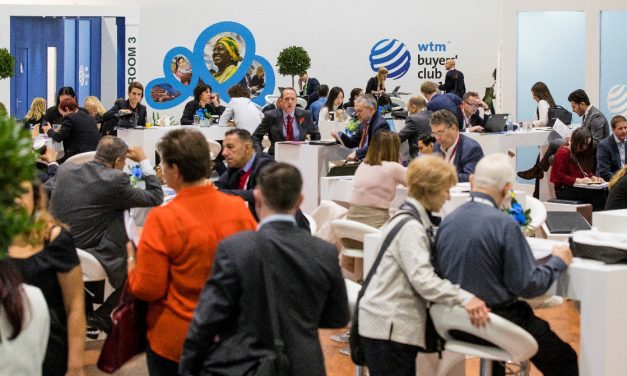 For the 40th Anniversary of WTM London, the Buyers' Club program is being revamped to create a new...
Read More