Get your heart racing and enjoy picturesque views across the country.
EACH STATE in the union has something to offer in the form of outdoor tourism opportunities. Whether they take place on land, in the water or in the air, if your group is looking to experience an outdoor adventure, there are a myriad of activities waiting for them. Here are 15 activities that will get your group outside and get their blood pumping.
AIR
Grand Canyon Airplane Tour (Boulder City, Nevada)
Papillon sightseeing company will fly your group over the stunning Grand Canyon on a sightseeing airplane tour across the park. Each aircraft comes equipped with climate control and headset narration for each passenger. Your group will see aerial views of the Colorado River, Kaibab National Forest, Zuni Corridor, Imperial Point and more. Be sure to bring your camera for scenic shots and over-the-top backdrops. papillon.com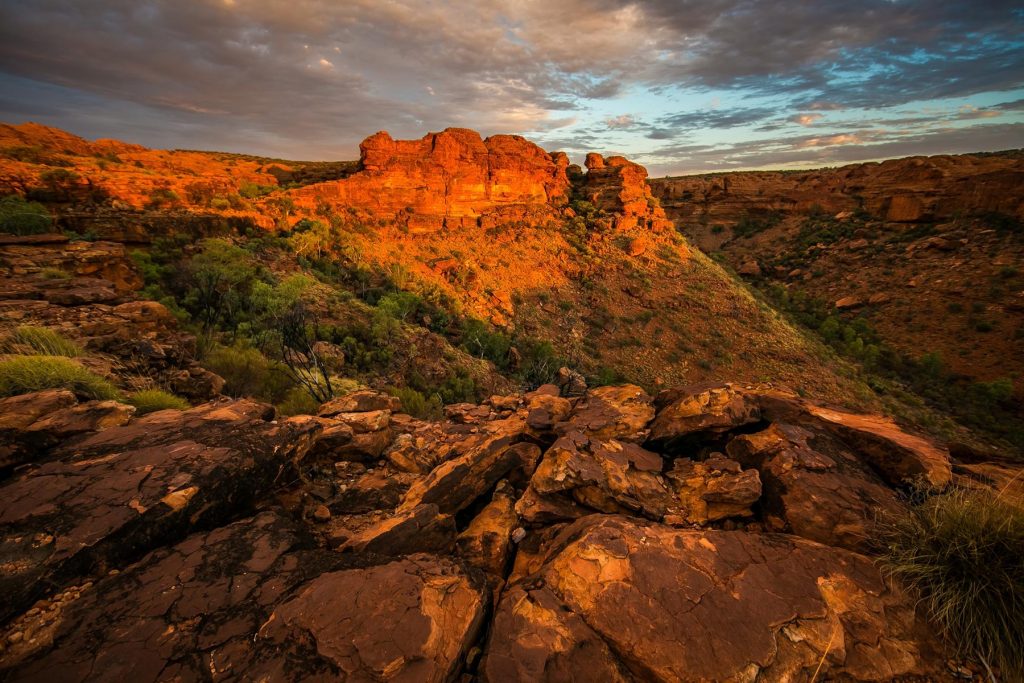 Helicopter Tours (Los Angeles, California)
Elite Helicopter Tours offers luxury helicopter rides over the city of Los Angeles and the cities surrounding it. In the Hollywood and Downtown Tour, guests will see the Hollywood sign closeup and soar over celebrities' homes while the Deluxe Tour flies over the Santa Monica Pier and coastline, Dodger Stadium and Universal Studios. elitehelicoptertours.com
Seaplane Tour (Ketchikan, Alaska)
Explore the beauty of Ketchikan from a thrilling seaplane ride. Alaska Seaplane Tours offers multiple tours, all breathtaking and picturesque. Fly over rugged, snow-topped mountains and land on glacial blue waters while exploring the state's dramatic national monuments. Fly over the spectacular Misty Fjords National Monument, a natural mosaic of sea cliffs, steep fjords and rock walls jutting 3,000 feet out of the ocean. Experience a water landing and the chance to walk the prehistoric grandeur of the Alaska glacier. Embark on a black bear tour or a fishing experience of a lifetime. Experience Alaska the way the pioneers did. alaskaseaplanetours.com/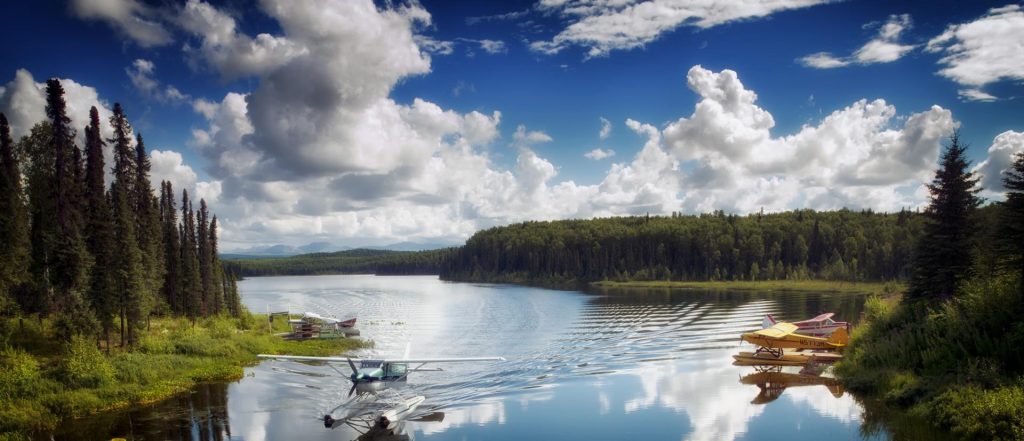 Zip Lining (Castle Rock, Colorado)
Castle Rock Adventure Park offers multiple types of zip lining. The Epic Sky Trek is a threelevel challenge course that includes Ninja Warrior elements while the Castle Rock Zip Line Tour features 10 thrilling zip lines with speeds of 50 miles per hour. This 1½ mile cable will have your heart skipping a beat. The Epic Adventure Tower consists of a 42-inch climbing wall, four rappelling stations and the 70-inch Eagles Nest platform featuring the world's first flight line. castlerockziplinetours.com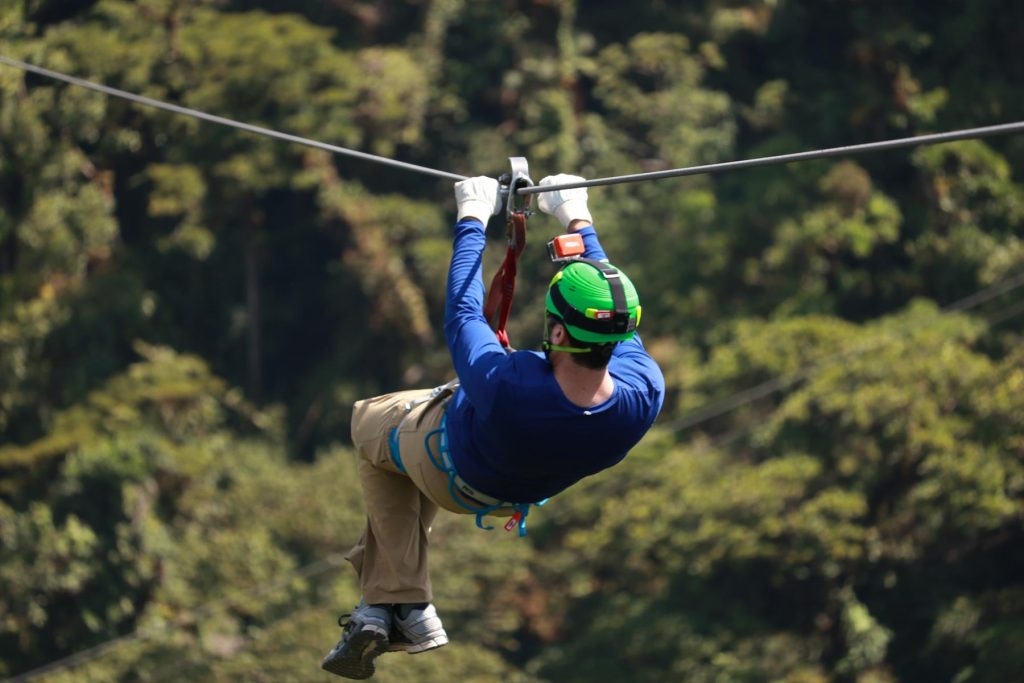 LAND
Great Bike Tours (Shelburne, Vermont)
Great Bike Tours, a family-run company, offers a wide range of active vacations to suit every taste and ability. The season starts in January with warm-winter bike tours in the Florida Keys and Everglades. In April, guests can enjoy Georgia coast bike tours in the magical Golden Isles south of Savannah. Great Bike Tours offers four types of bike to choose from, with many of the bicycles being new 2018 models. greatbiketours.com/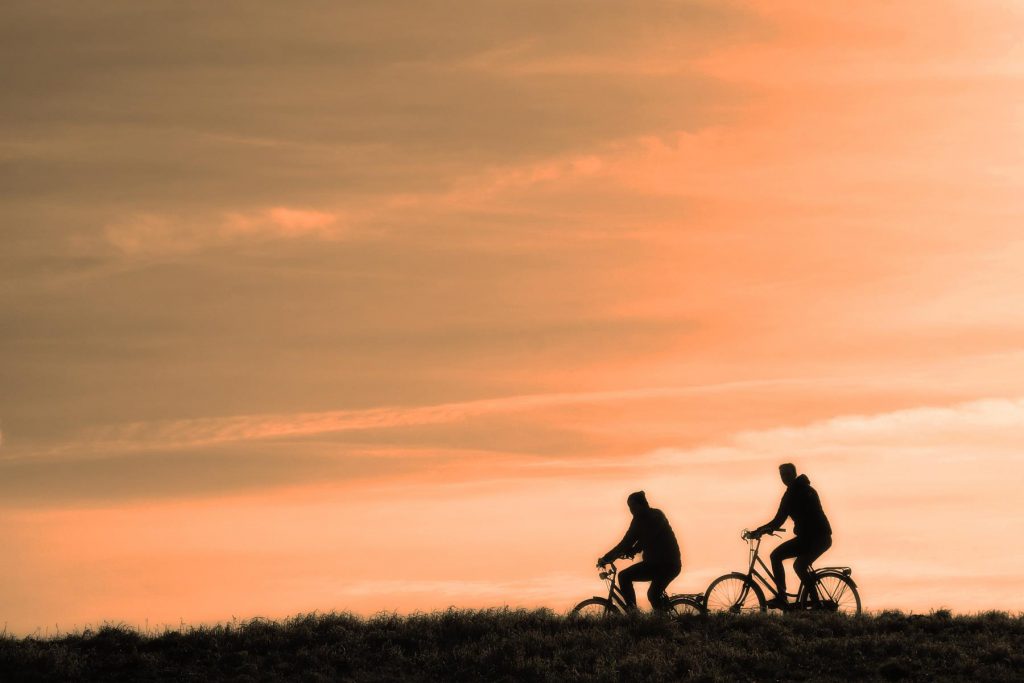 Grizzly Country Wildlife Adventures (Jackson, Wyoming)
This unique experience will make your trip to Jackson Hole, Wyoming, unforgettable. Grizzly Country Wildlife Adventures offers full day and half day luxury tours year-round. Grizzly Country will guide you through two of the most spectacular national parks America has to offer: Grand Teton National Park and Yellowstone National Park. With more than 20 years of experience, their guides will make sure your Jackson, Wyoming wildlife tours are an unforgettable, comfortable, adventurous and memorable part of your vacation. Ride in luxury SUVs while viewing the majestic Teton mountains, the mighty Snake River and see animals galore along with the grandeur of Yellowstone National Park. grizzlycountrywildlifeadventures.com/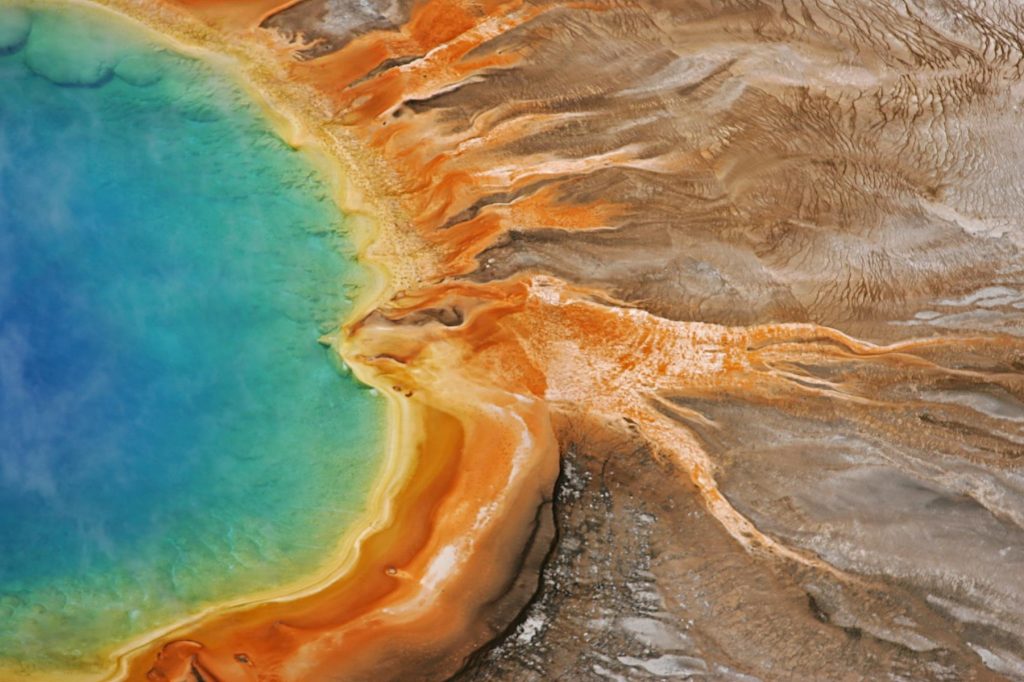 Pink Jeep Tours (Sedona, Arizona)
Pink Jeep Tours in Sedona offers guided off-road tour adventures to experience Sedona's majestic crimson red rocks, mystical lore and tranquil beauty. As the Southwest's largest group tour company, Pink Jeep Tours offers itineraries in Sedona, the Grand Canyon and Las Vegas as well as the surrounding area. Whether you seek a heart-pounding off-road excursion or informative nature hike, Pink Jeep Tours uses your guests' needs to ensure your group has an unforgettable day. pinkadventuretours.com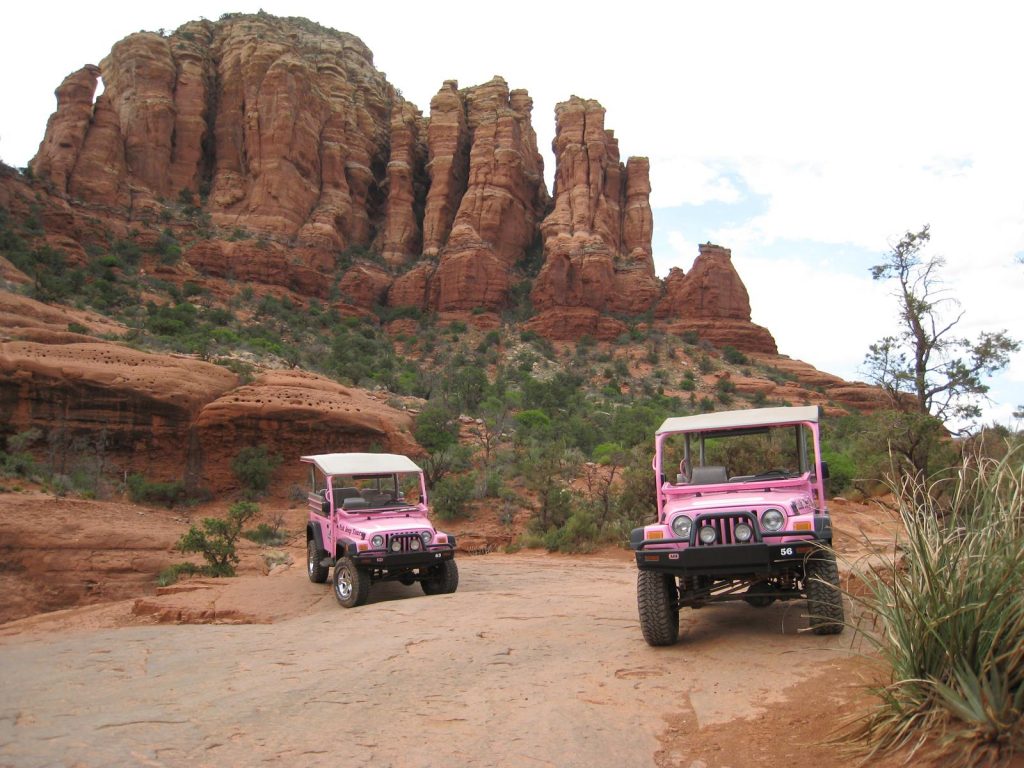 Savannah Walks (Savannah, Georgia)
The Savannah Walks specializes in providing walking tours of Savannah's National Landmark Historic District to tourists or groups of any size and any age. Savannah Walks can create customized tours for businesses and traveling tour groups. Their experienced tour guides, many of whom are native Savannahians, are professional hosts with a passion for storytelling who relay, with historical accuracy, the intricacies of Savannah's past and present. The fabulous architecture, grandness, and character of Savannah's past is still very much alive today, and you'll see it all up close in a view that only a walking tour can provide. Since its founding in 1996, the company has achieved a high level of customer satisfaction and has happily served over 275,000 visitors. savannahwalks.com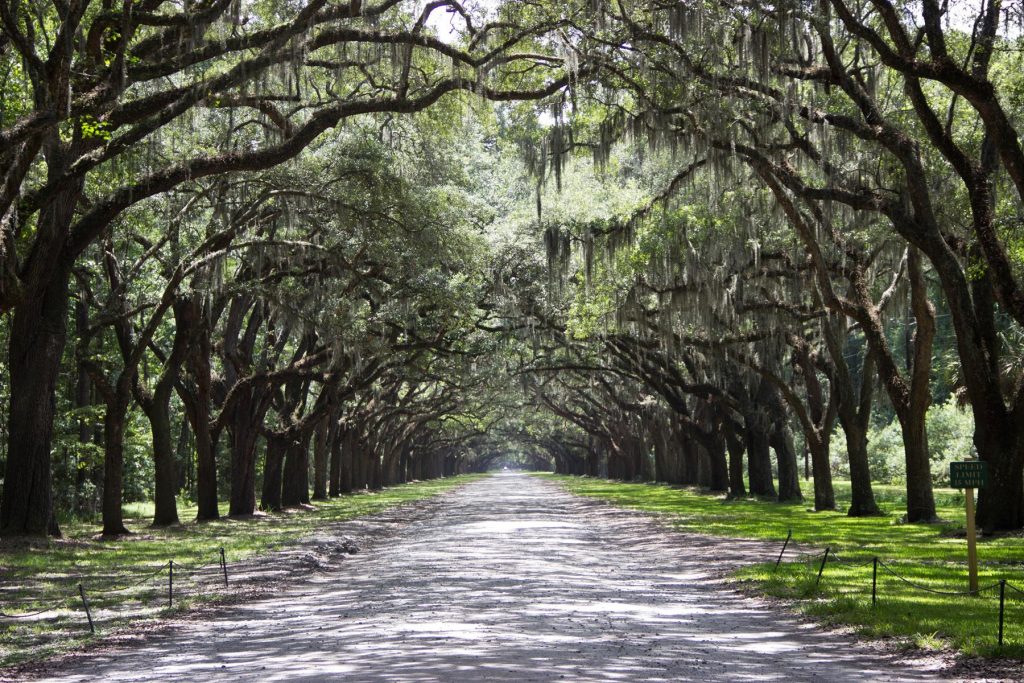 Segway Tour (Oahu, Hawaii)
Get to know beautiful Hawaii on two wheels with a Segway tour. Get accustomed to riding the Segway along Oahu's waterfront to Aloha Tower at Honolulu Harbor, then enter the downtown area through historic Bishop Street, Chinatown, Hotel Street, Washington Place (the Governor's home) and the State Capitol Building. On your way back, you'll stop at the Echo Stone and Ehime Maru Memorial. segwayofhawaii.com
Waterfalls and Blue Ridge Parkway Tour (Asheville, North Carolina)
Through this four-and-a-half-hour hike, you'll explore plenty of Asheville's land. It will begin with a mountaintop drive along the Blue Ridge Parkway. The waterfalls are next where stories about Appalachian history and wildlife are told. The guide will tell you about the unique trees and wildflowers along the hike and discuss their edible and medical purposes. This trip can be a bonding experience with loved ones and a test of your hiking abilities. ashevillehikingtours.com/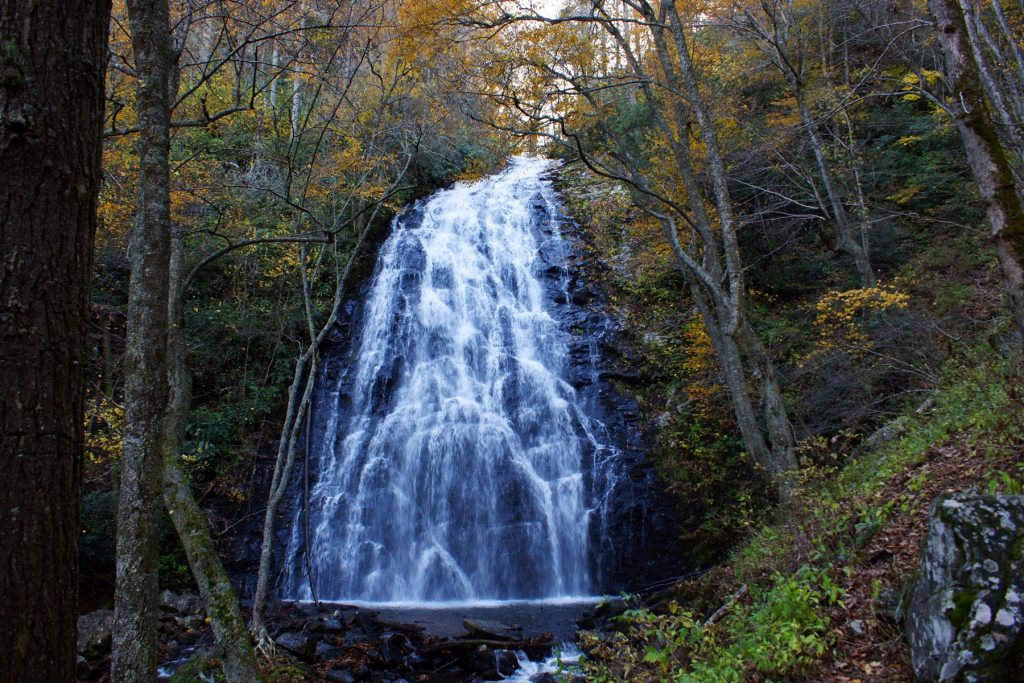 SEA
Bar Harbor Whale Watch Company (Mount Desert Island, Maine)
The largest animals on earth are found here. During their more than 25 years of operation, Bar Harbor Whale Watch Company has hosted more than 1 million people from around the world, helping them see whales in the Gulf of Maine. They offer a three to five-hour whale watch and a three-and-a-half to five-hour Puffin and Whale Watch. The Gulf of Maine is host to humpback, finback and minke whales and you can also catch glimpses of dolphins, seals, eagles and lighthouses. barharborwhales.com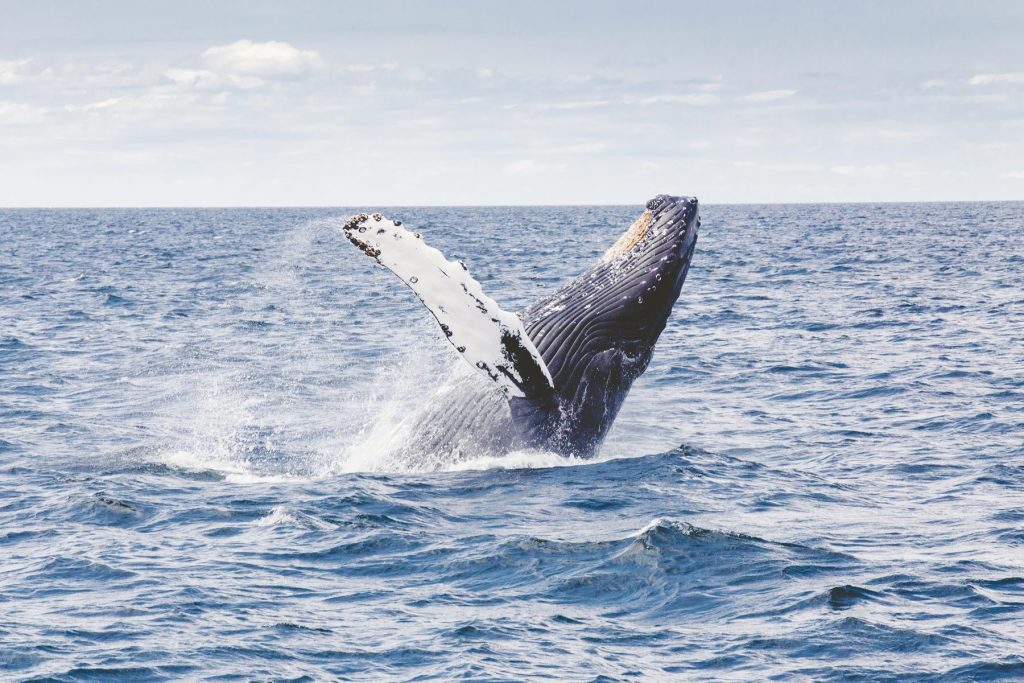 Canoeing (Copper Harbor, Michigan)
Keweenaw Adventure Company offers a paddling adventure perfect for families and groups. Copper Harbor Canoe Rentals are equipped with paddles and life vests and they have a shuttle delivery available for an additional charge. There are many lakes you can paddle on such as Lac La Belle, Lake Bailey, Lake Medora and more. If you enjoy navigating on your own, canoeing is the best for a selfguided activity. keweenawadventure.com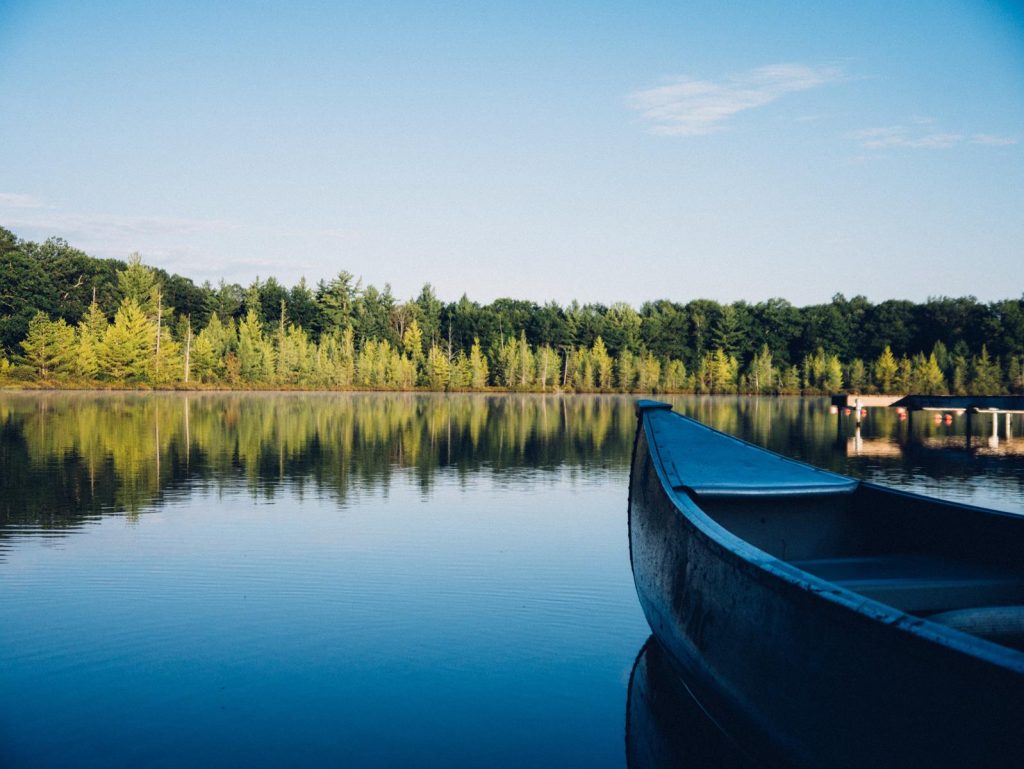 Kayaking (Orcas Island, Washington)
Get a taste of sea kayaking on Orcas Island. Eagles, seals, shore birds and sea stars are the most common sightings on this tour. The outing is offered in four different locations including Deer Harbor Marina, Rosario Resort, West Beach Resort and Doe Bay Resort. If you are looking for a romantic ride under in the evening, tours like this are offered in July and August. Smooth, relaxing daytime rides are offered in the spring and fall. shearwaterkayaks.com/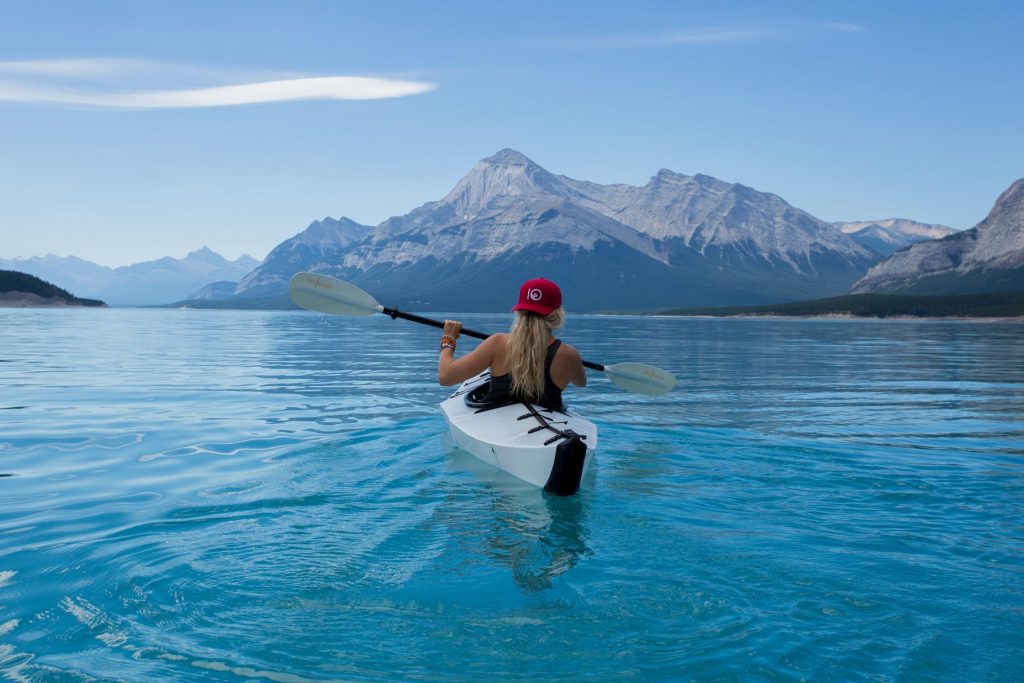 Manatee Tour (Crystal River, Florida)
Swim and snorkel with some of Florida's most celebrated creatures as Bird's Underwater offers public and private tours daily. You will take a tour around Kings Bay with expert captains and water guides. Kings Bay is located in Crystal River and is fed by more than 30 fresh water springs. Besides friendly manatees, you will see several birds, fish and turtles. If you are lucky enough, a few dolphins may be fishing in the shallow waters of the bay. www.birdsunderwater.com/tours/manatees/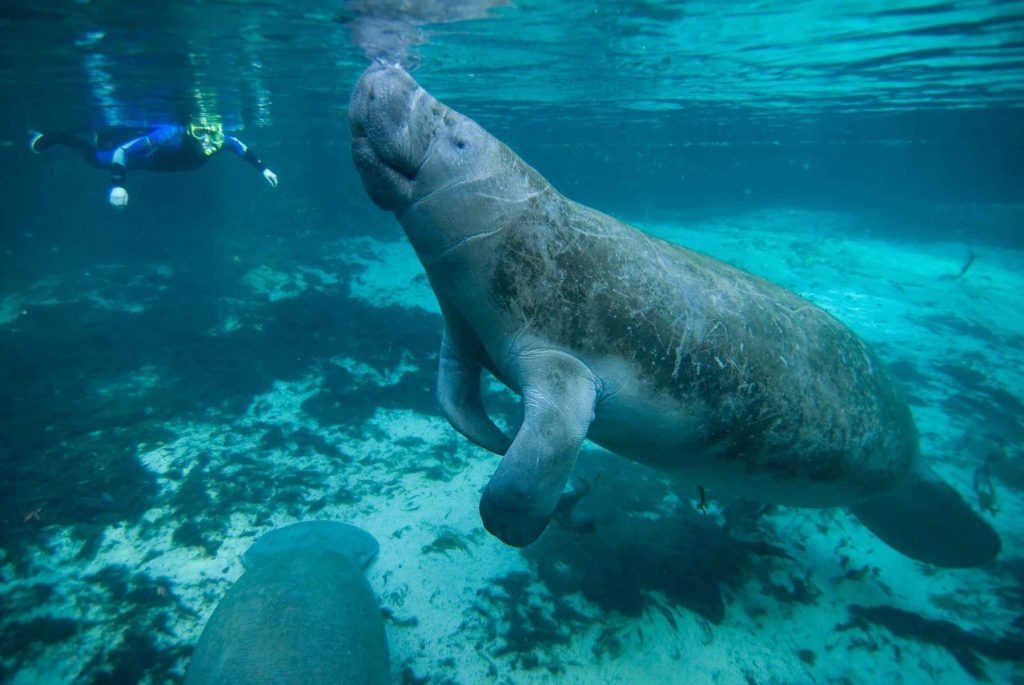 Victory Rover Naval Base Cruises (Norfolk, Virginia)
The Victory Rover ship has cruised from Nauticus on the Downtown Norfolk waterfront since 2001. Up to 150 guests can enjoy plenty of comfortable seating, an air-conditioned enclosed deck, an open-air shaded upper deck, snack bar, and souvenir shop. While cruising the smooth waters of the Elizabeth River, you will tour one of the world's busiest seaports, including the world's largest naval base, home of the Atlantic Fleet: destroyers, submarines, guided missile cruisers, aircraft carriers and more.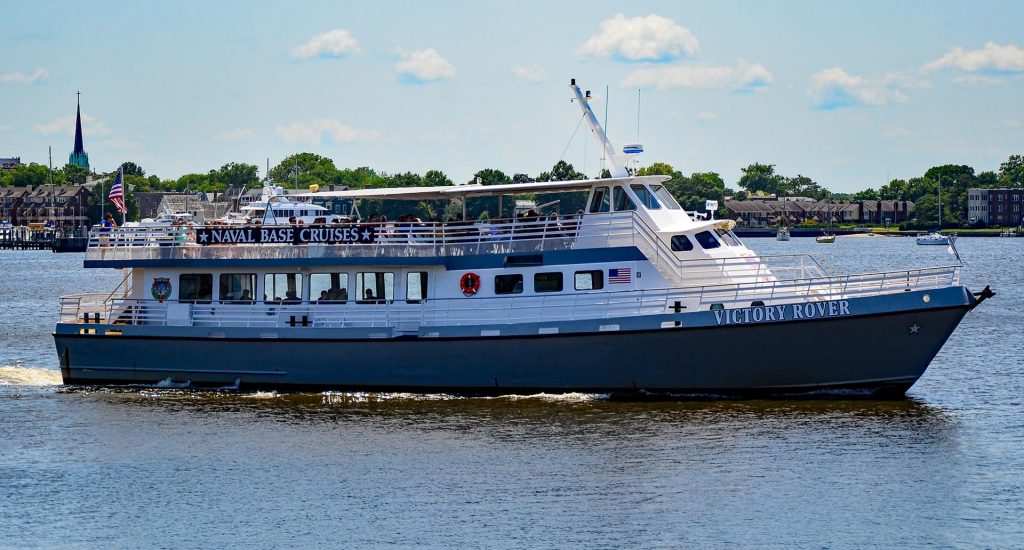 The Norfolk Harbor cruise aboard the Victory Rover is your front row seat to the naval fleet. navalbasecruises.com