Southern Minnesota Itinerary at a Glance
There's so much to see and do in Southern Minnesota from getting the inside info on a bank raid and answers to FAQs about a meat known throughout the world to the home of four generations of Mayos and an incredible display of marine art.
You'll experience these great activities and more:
Pottery Museum of Red Wing
Historic Mayowood Mansion
Minnesota Marine Art Museum
Pipestone National Monument
Fagen Fighters WWII Museum
Details and Tips
Region: Midwest
Category: Activities
Length: 3 Nights
Suitable for: Adults and families seeking to enjoy museums and history.
Click on Photo to Open Gallery!
SOUTHERN MINNESOTA DAY-TO-DAY ITINERARY
DAY 1: Museums in Minnesota and More
Arrive at the Pottery Museum of Red Wing in Minnesota for a guided tour of more than 6,000 pieces of American stoneware, art pottery, and dinnerware. Experience an art form and historical reflection of American culture. Next, it's the Red Wing Boot Museum and the world's largest boot. Inside, there's a virtual factory tour, hands-on exhibits, and a wonderful collection of Norman Rockwell art. 
It's less than an hour to the Northfield Historical Society and the site of the infamous bank raid by the James-Younger gang. Memorabilia on display includes guns from the raid and photographs. The Ole Store Restaurant has a nice lunch menu, then it's 30 minutes to Faribault Woolen Mills and a group tour of the historic mill. 
It's a 30-minute drive to Waseca and Farmamerica: The Minnesota Agricultural Interpretive Center. Begin at the visitor center and walk the Time Line Trail for an overview of Minnesota's historic farming culture. Continue to Owatonna, which is less than a 30-minute drive, and tour the Minnesota State Public School Orphanage Museum. The tour features a 30-minute film, a museum, and a restored cottage. Dinner tonight is at Timber Lodge Steakhouse, a local favorite for great service and a full menu. Depart to Rochester, a 50-minute drive, for overnight accommodation at a flag or a locally owned and operated Minnesota hotel.
DAY 2: More Fun Things to Do in Minnesota
Begin at Historic Mayowood Mansion, the 48-room mansion designed by Dr. Charles H. Mayo. Much of the mansion is furnished with treasures collected abroad. It's an hour's drive to Winona and the Minnesota Marine Art Museum, which offers travelers more fun things to do in Minnesota. The purpose-built museum on the banks of the Mississippi River features contemporary and historic works of art inspired by water. While in Winona, visit the Watkins Museum & Store and view the company's 150-plus year history. Continue South to Houston on Hwy. 76 for 35 minutes and stop at the International Owl Center, the only all-owl education center in the United States. 
It's a 40-minute drive to Harmony, Minnesota for lunch at Estelle's Eatery & Bar. Work off lunch at Niagara Cave exploring the wonders of the underground world. The guided hike is about a mile and descends 200 feet showing a 60-foot waterfall and fossils 450 million years old. 
It's a short drive to Preston and a guided tour of Historic Forestville. Begin at the visitor center and connect with historic figures and their lives at the turn of the 20th century. It's about an hour to Austin, where the SPAM® Museum is a fun attraction to finish day two. 
Drive 30 minutes to Albert Lea and check in to your hotel. Refresh before dinner at the Wedgewood Cove Restaurant and Bar.
DAY 3: Minnesota Restaurants, Monuments, and More
Depart early for the 50-minute drive to Blue Earth, Minnesota, and the Jolly Green Giant Museum. On display is the largest collection of Jolly Green Giant memorabilia in the world. Enjoy the two-hour ride to Pipestone and the Pipestone National Monument. Generations of American Indians quarried the red pipestone found at this site, and that tradition continues today.
It's a relaxing hour to Granite Falls and the Fagen Fighters WWII Museum. Sharing the history of WWII with multiple aircraft, ground equipment, and extensive exhibits, the museum preserves the patriotism of those that served. To experience some great Minnesota restaurants and more, continue to New Ulm, a 90-minute drive, and tour Schell's Brewery, to learn about the fascinating history of Minnesota's second oldest family-owned brewery. Take the 40-minute drive to Saint Peter for overnight and dinner at El Agave, a family owned and operated restaurant. 
Before departing Southern Minnesota, add one more memory at the Treaty Site History Center in St. Peter. Follow the story of the Dakota people; their interaction with fur traders, missionaries, and (eventually) settlers; and the 1851 Treaty of Traverse des Sioux.
Request More Information
This form will be sent directly supplier of this itinerary.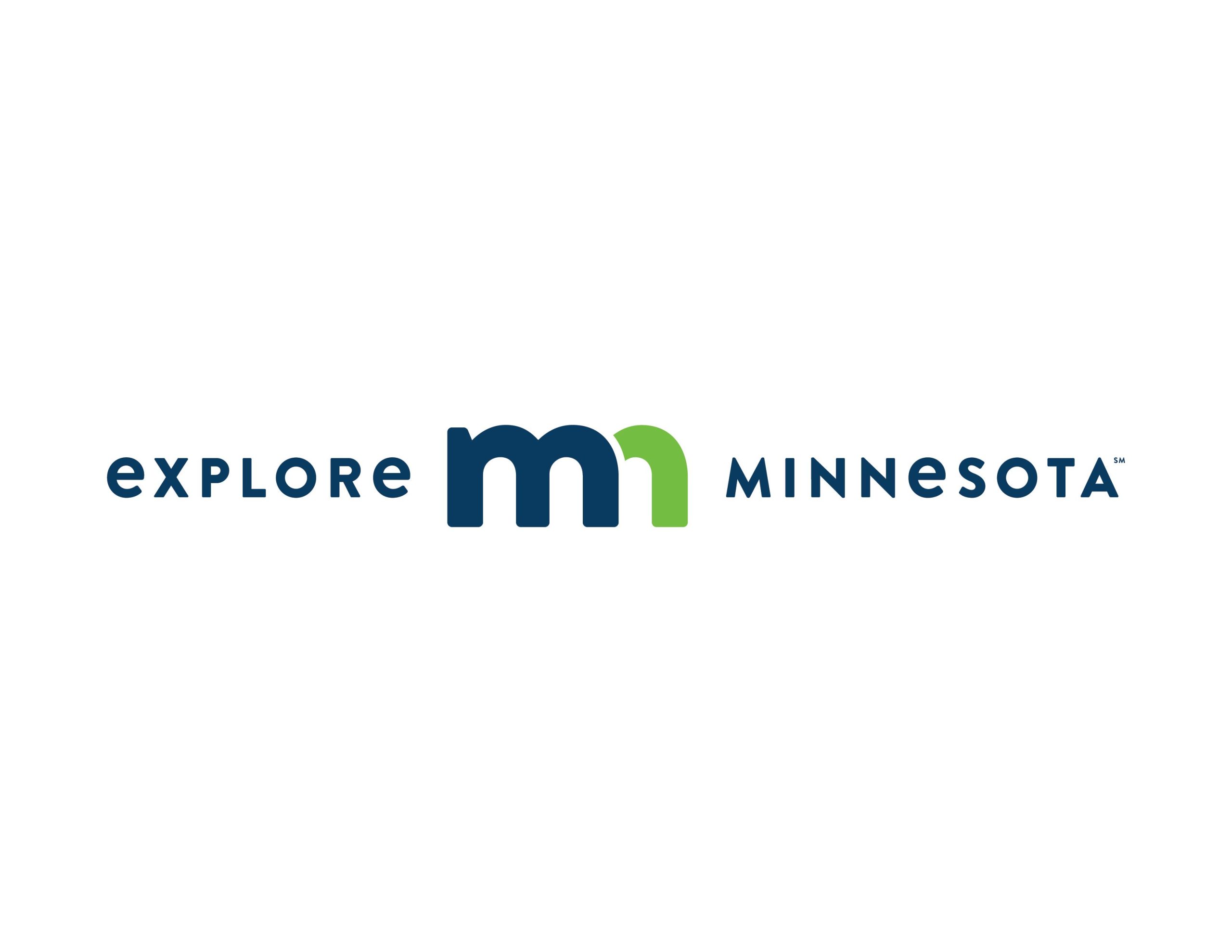 Explore Minnesota
Jake Juliot (he, him, his)
C: 612.380.5251 | O: 651.757.1864
Email
exploreminnesota.com/southern-minnesota
Search All of Our Itineraries Below