Get Adventurous with August Leisure Group Travel
Whatever gets your blood pumping, LGT has you covered this August.
Adventurers and lovers of the great outdoors will want to dive headlong into the August issue of Leisure Group Travel. In this issue, we explore a multitude of outdoor excursions across the country including the great state of Arizona, home to picturesque views, historic towns and legendary parks.
LGT also takes a biking excursion across the Midwest (we are more fit than we look), kayaks across the roaring rapids in North Carolina and visits West Virginia's first national park, New River Gorge National Park and Preserve.
We do slow the pace a tad when we share which high-end luxury ranches are best for tour groups and we even offer a theater guide filled with great group-friendly entertainment. We then get back at it and investigate how adventure travel is rebounding in a big way in the wake of COVID-19.
Whatever gets your blood pumping, LGT has you covered this August.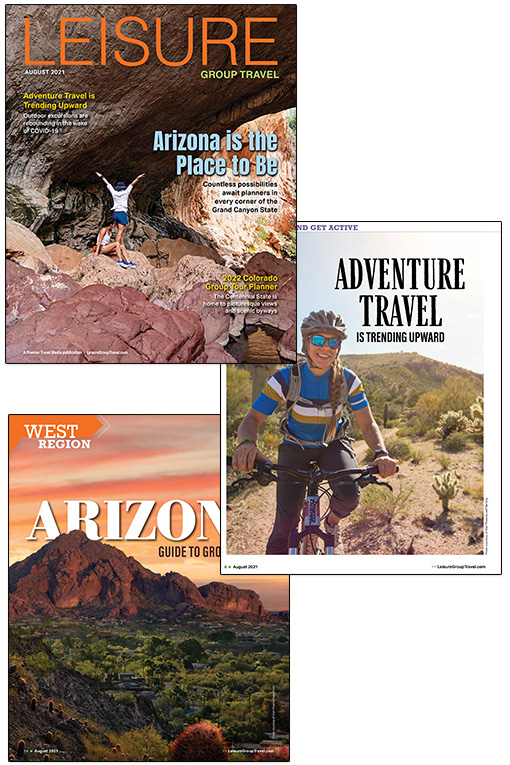 Site InSpections & Itineraries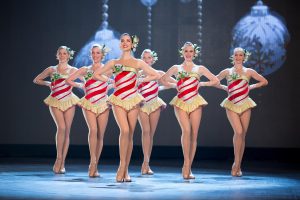 Christmas with the Rockettes Returns
Christmas with the Rockettes Returns The spirit of the holidays is alive and kicking with the Christmas Spectacular Starring the Radio City Rockettes®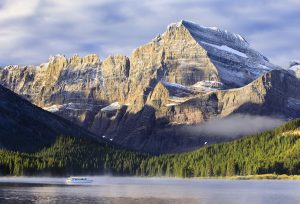 Enjoy an Adventure in Western Montana
Experience three days in Glacier Country, starting in the Bitterroot Valley.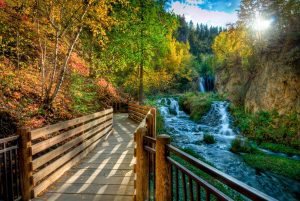 Building Memories in South Dakota's Black Hills and Badlands
Entertain your group with scenic views at every turn and enjoy a tour that's filled with fun experiences and memorable moments.
Join LGT on a trip across the country as we explore a number of group-friendly attractions and destinations.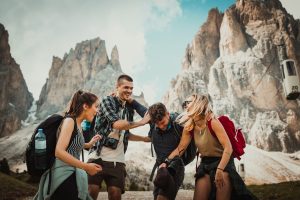 Adventure Travel is Trending Upward
After an Arduous 2020, Adventure Travel is Rebounding.
By Jason Paha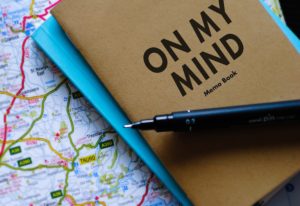 On My Mind: What's Next?
Prognosticators have been thrown for a loop over the past 18 months as the world has been turned upside down and everyone's been thrust into this "new normal."
By Jeff Gayduk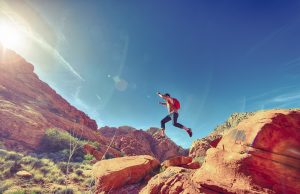 Lessons Learned from COVID-19
This has certainly been a summer to remember as we are now carefully emerging from our cocoon known the world over as COVID-19. So, what have we learned?
By Marty Sarbey de Souto, CTC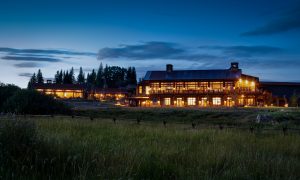 Go Back In Time To Western Luxury Ranches
Escape the hustle and bustle by unwinding at upscale ranches.
By Jill Pillow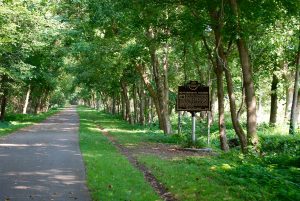 Midwest Scenic Trails
Cyclists, hikers and those seeking a beautiful stroll can delve into a multitude of scenic trails in America's Heartland.
By Jamie Fischer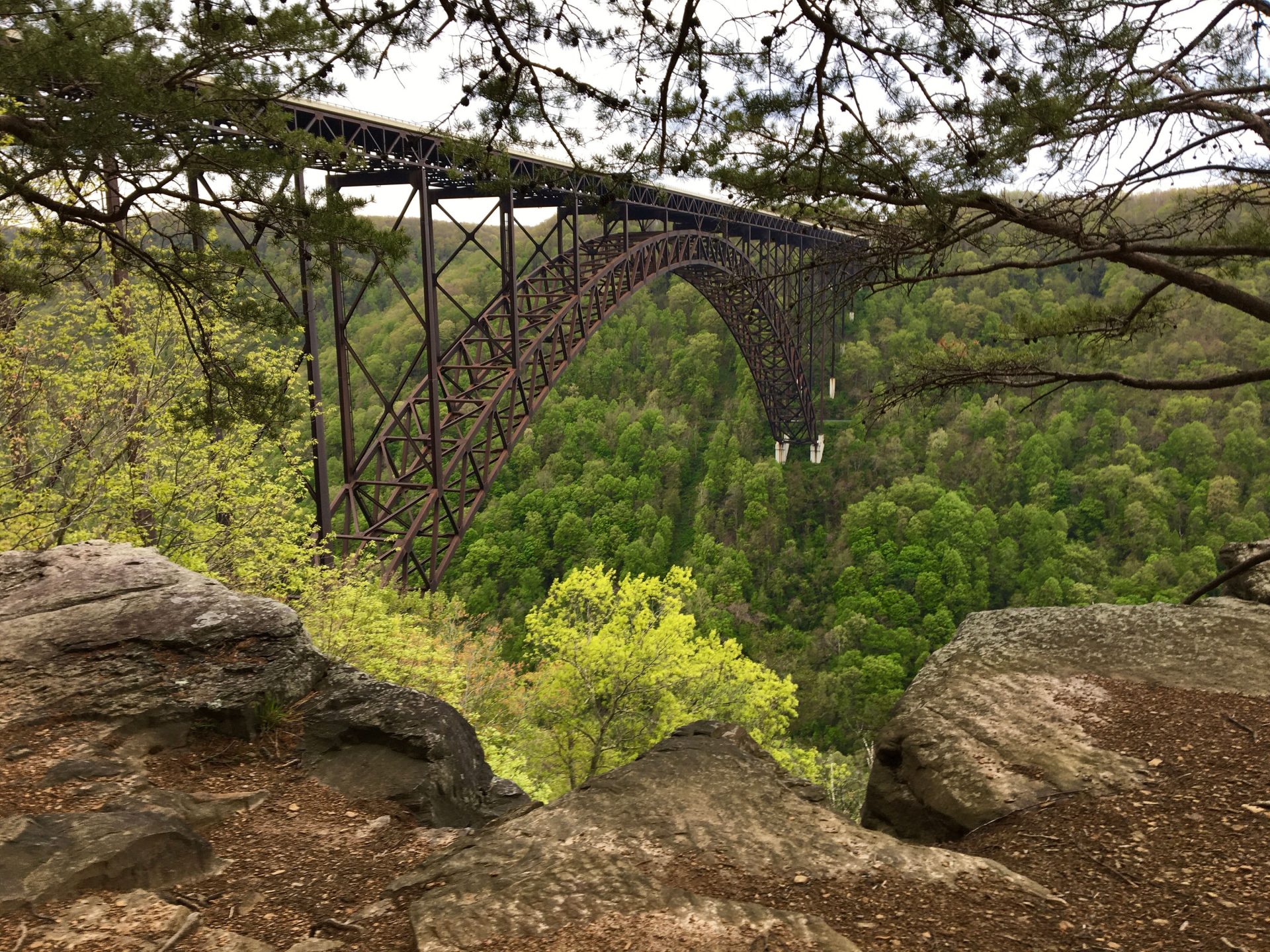 Adventure is out There in West Virginia
Explore charming Fayetteville and the Mountain State's first national park.
By Jill Pillow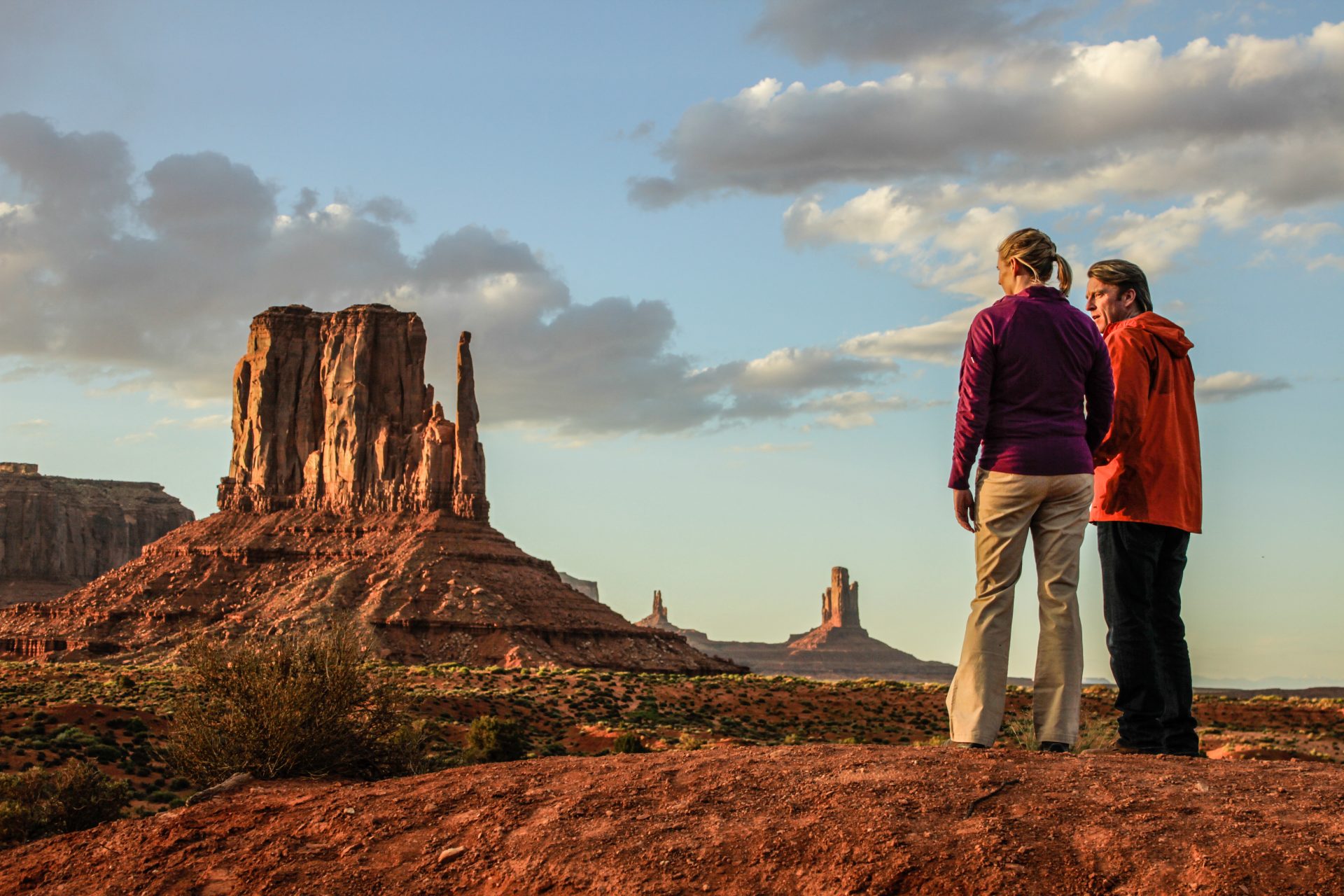 Arizona Guide to Group Travel
If your group is looking for eye-catching vistas, outdoor adventure and a tantalizing taste of the great American Southwest, the address is Arizona.
By Randy Mink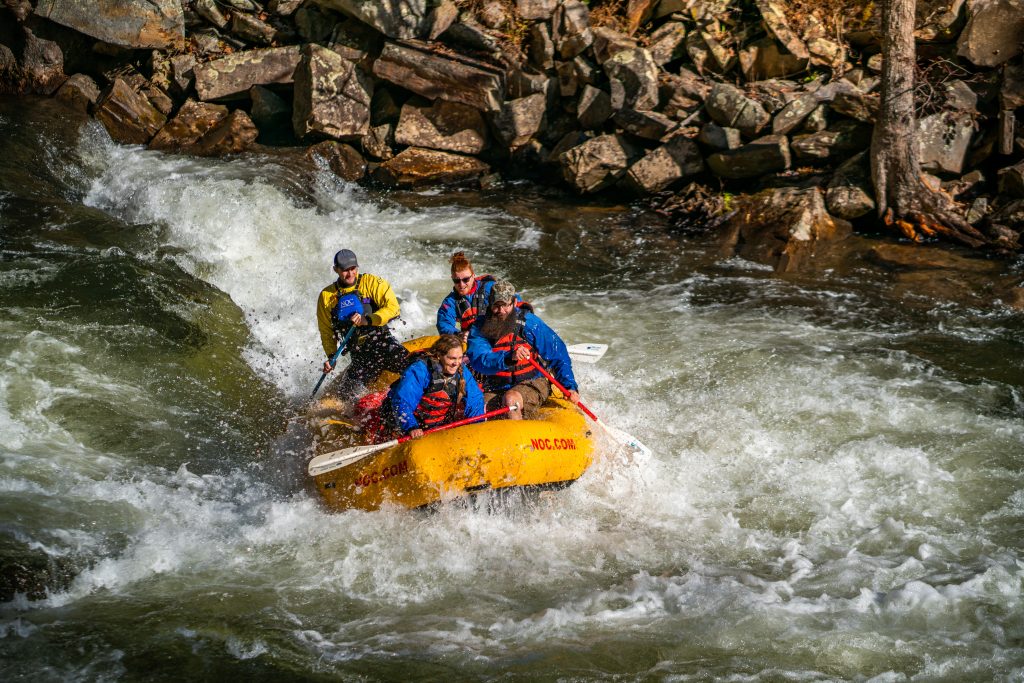 Explore Western North Carolina From a Luxury Lodging Base
Although you may never want to leave the luxurious Harrah's Cherokee Casino Resort, there's so much to experience not far from your front door.
By Dave Bodle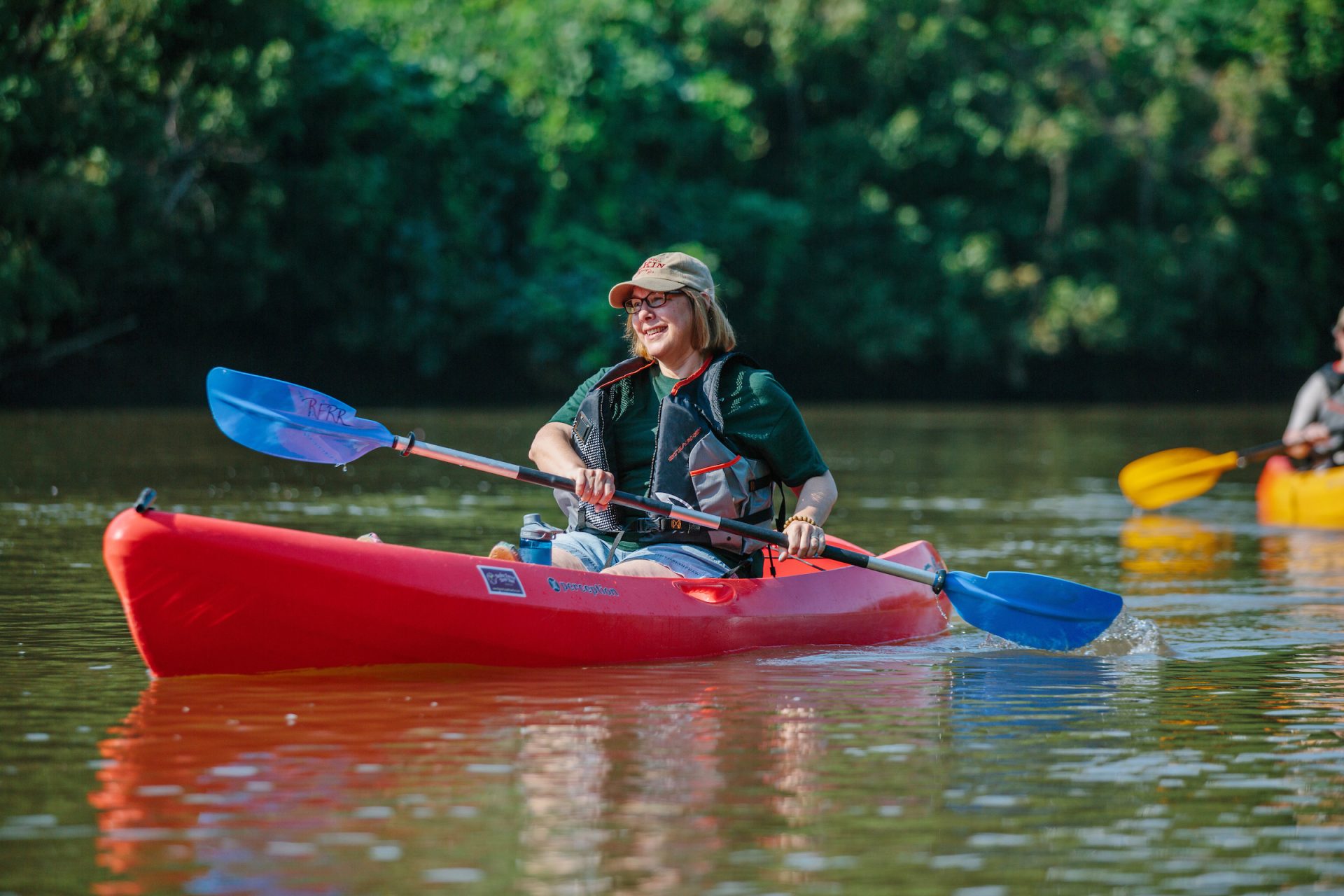 Paddle Your Way Through North Carolina
From mountain streams to piedmont rivers, there are kayak adventures for every member of your group
By Dave Bodle