Our August Issue Urges You to Get Outside!
Whether you are looking for a challenging or leisurely adventure, domestic or international, if you are aiming to get your group outdoors, we have you covered.
Adventure-seekers will love the August issue of Leisure Group Travel as we embark on a myriad of outdoor excursions across the country and even make a pit stop in Italy. We hop on motorcycles and savor spectacular views in the Dakotas, Wisconsin, Michigan and Minnesota and we head West to Idaho, home of snow-dusted mountain ranges and glacier-carved lakes.
LGT also explores North Carolina, where we enjoy an up-close view of the state's many waterfalls, pay a visit to the beautiful Carolina coast and, of course, eat delicious barbecue and drop in on auto racing museums. Add to the mix an outdoor adventure guide and an exclusive feature about the trends involving adventure travel and you have a high-octane magazine that will get your blood pumping.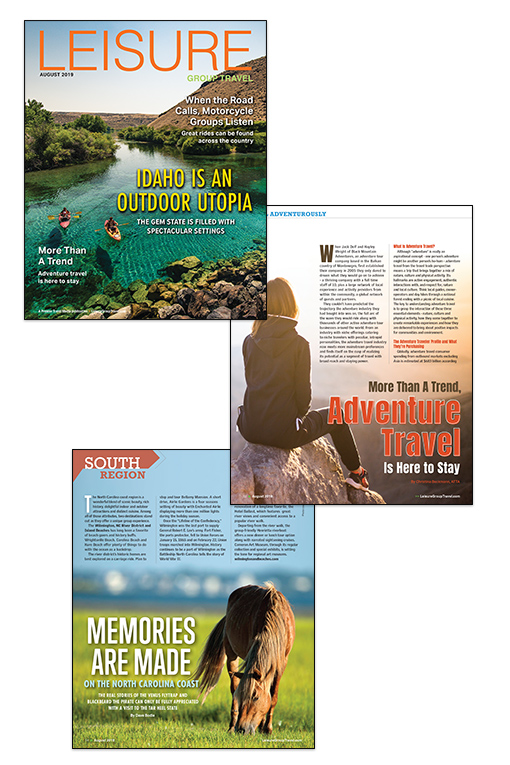 Site InSpections & Itineraries
From Henry County, Illinois and Boise, Idaho to Madison Square Garden in New York, this month's LGT features a variety of locales you will want to explore.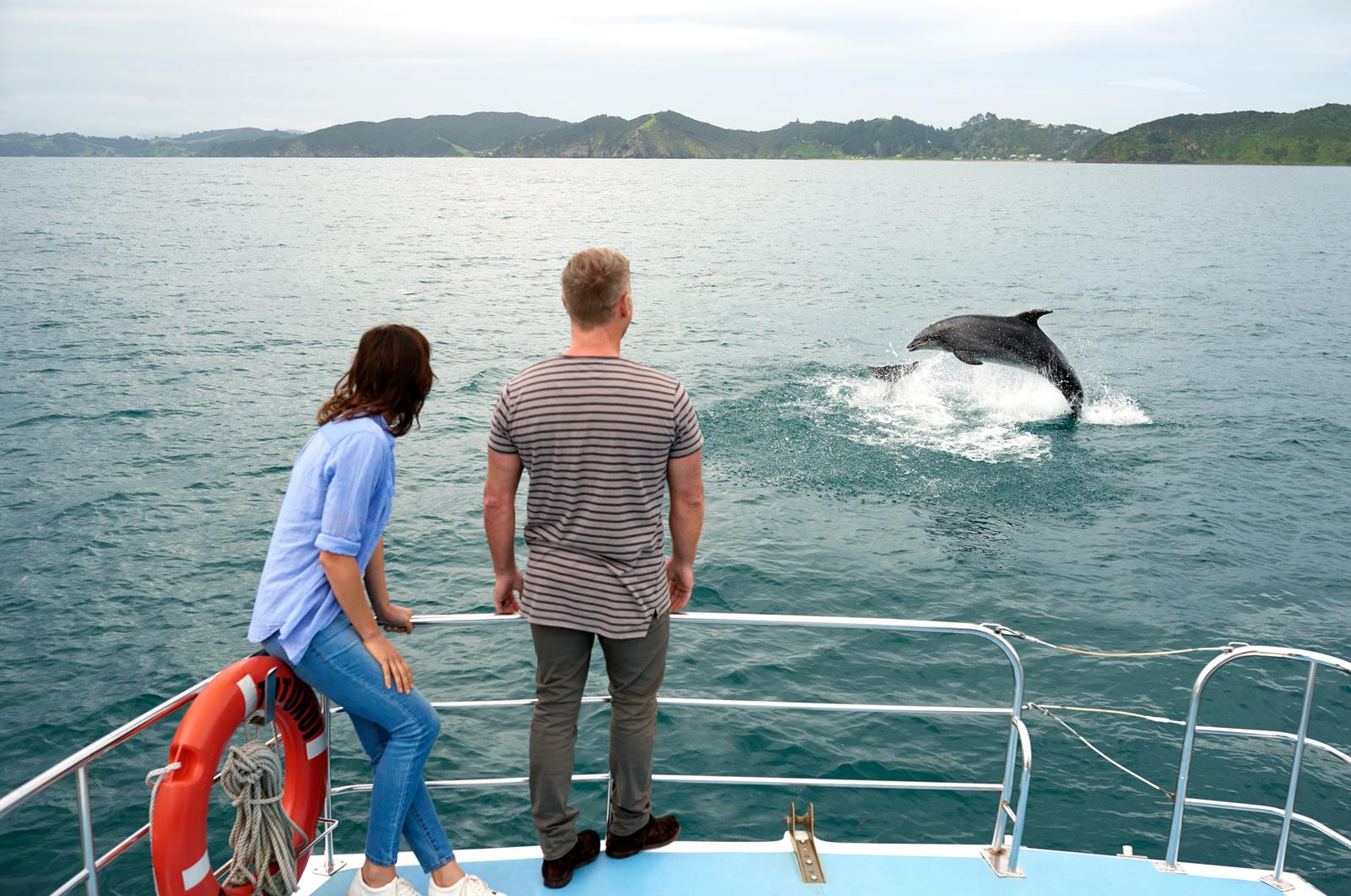 Touring Amish County
Weaving through charming hometowns, historic sites, fresh Amish food and an abundance of festivities, Northern Indiana's Heritage Trail is so much more than a stunning scenic drive.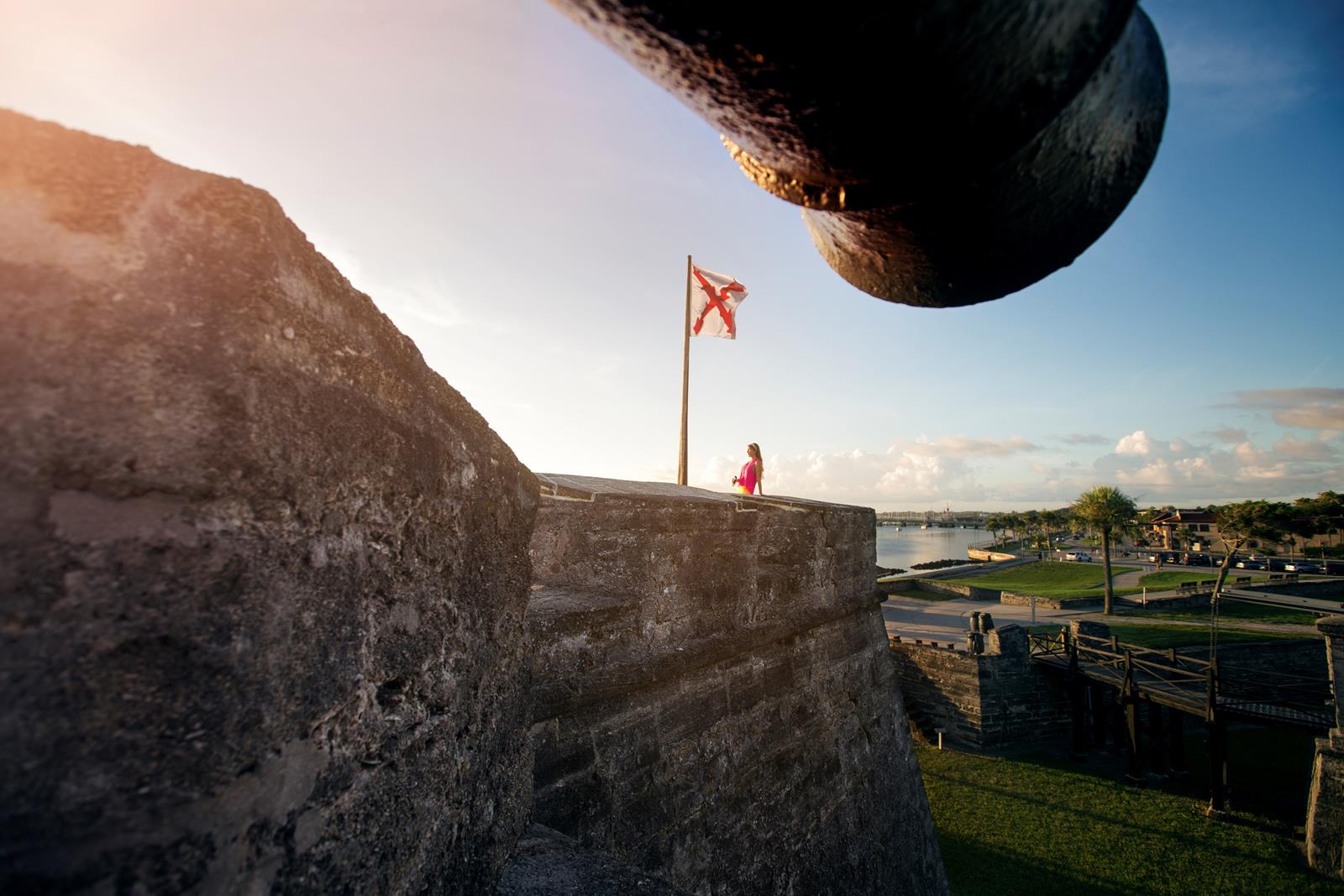 Make Boise Your Year-Round Destination
Allow your inner explorer to embrace the city's lovely outdoor scene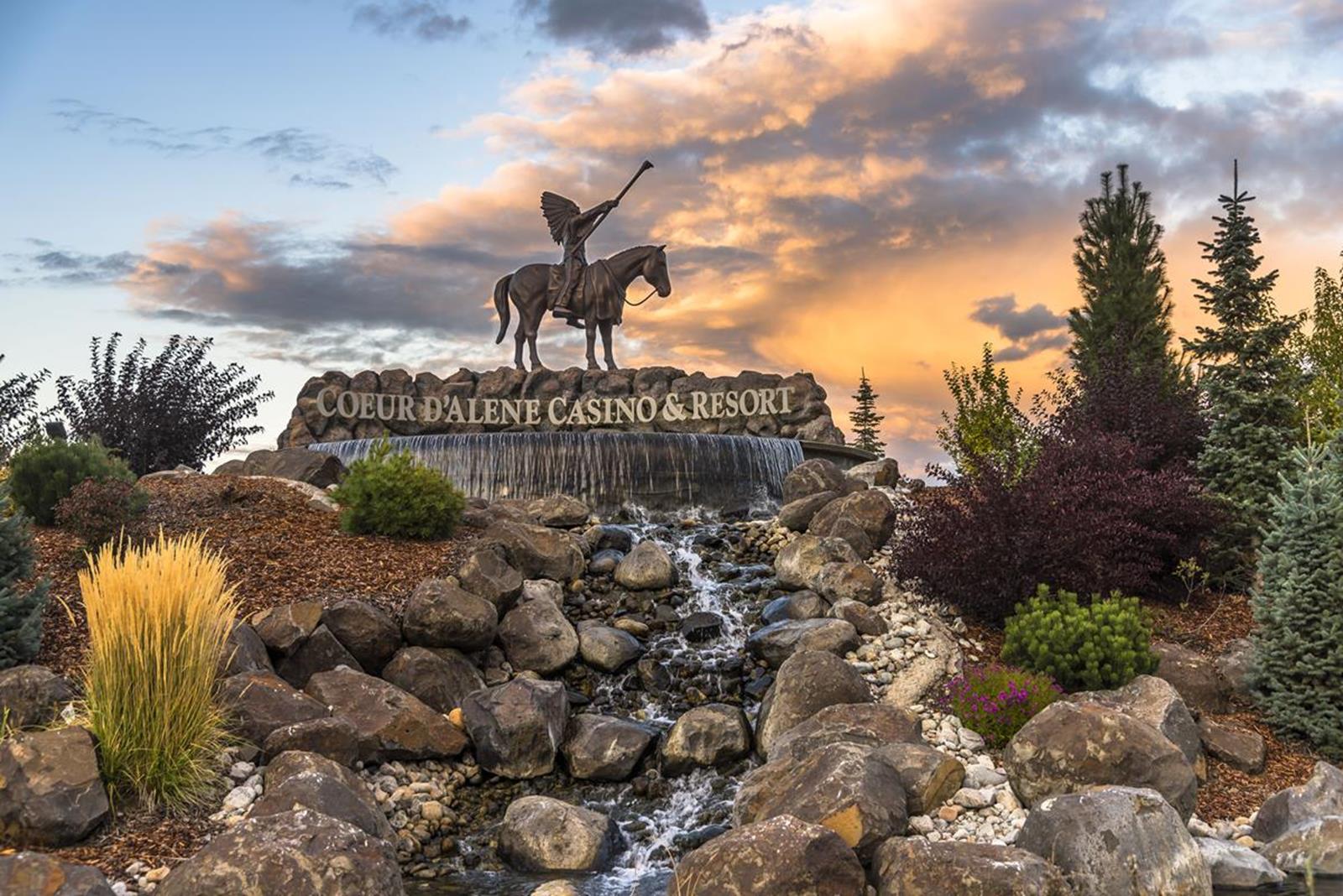 Groups Experience Cultural Immersion at Coeur d'Alene Casino and Resort
The Coeur d'Alene Casino and Resort offers groups an exclusive look into the culture of the tribe.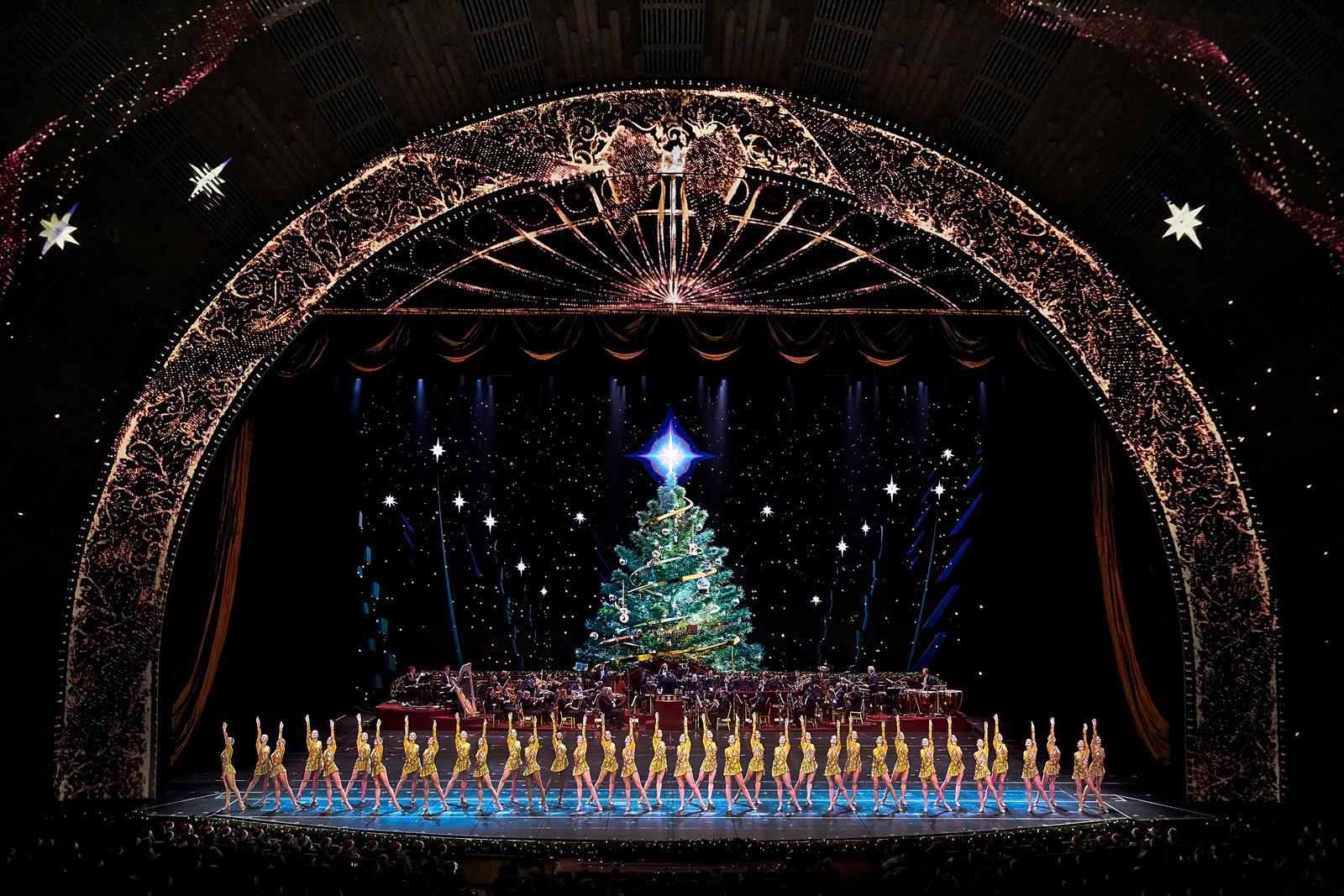 A Cherished Christmas Tradition: The Rockettes
The spirit of the holidays is alive with the Christmas Spectacular Starring the Radio City Rockettes.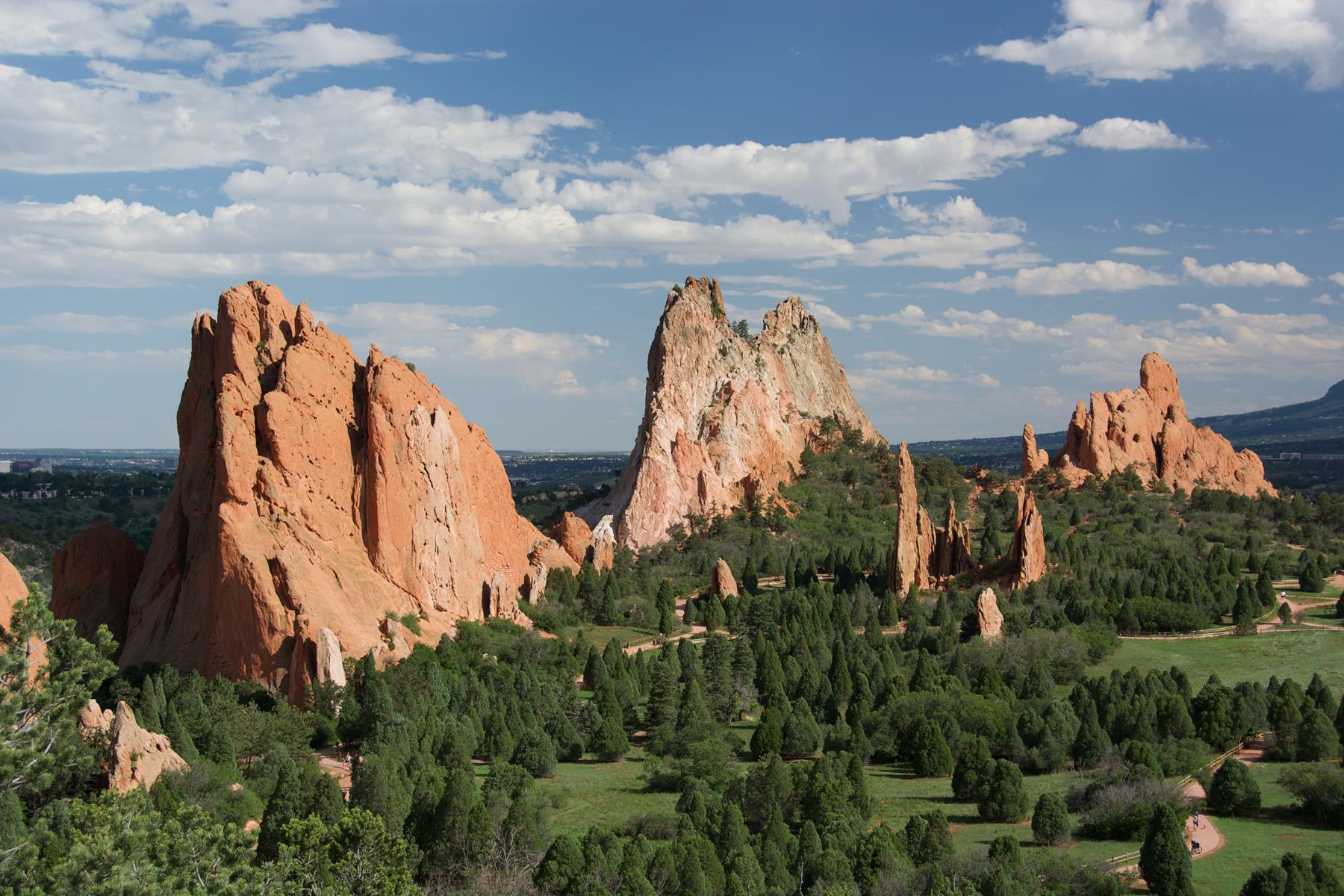 Outdoor Fun in Colorado Springs
In Colorado Springs, rush hour is only as slow as the fastest zip line. Colorado Springs' outdoor activities boast an abundance of things to explore that suit all kinds of outdoor enthusiasts.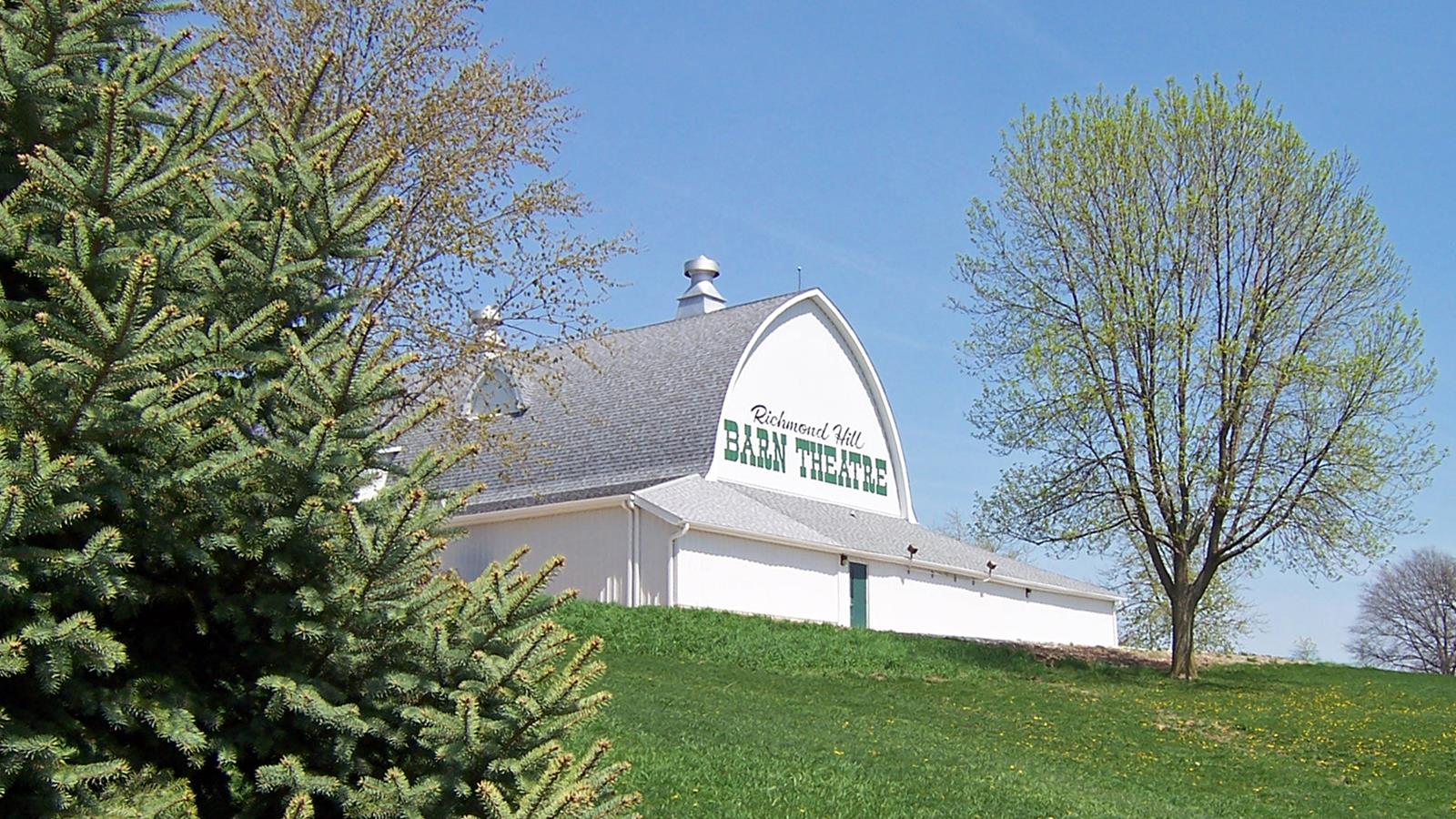 Traveling the Back Roads of Henry County, IL
There are delightful experiences awaiting visitors to Henry County, from shopping boutiques to a host of art galleries.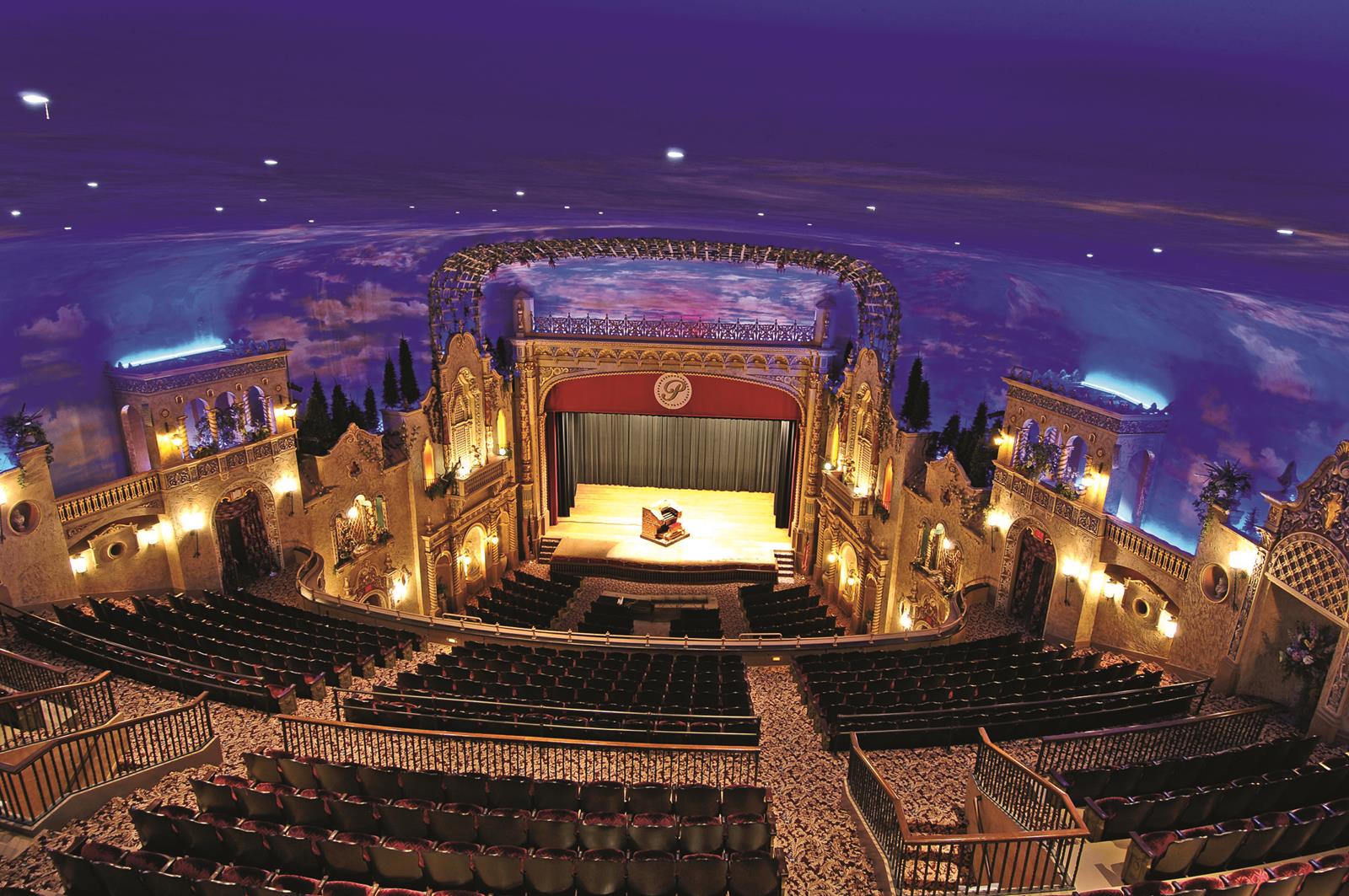 Hoosiers Highways and Byways
When visiting Northeast and East Central Indiana, groups experience these wonderful area charms.
LGT canvasses the country (and Italy) to find the most group-friendly attractions and activities that outdoor adventurers will love.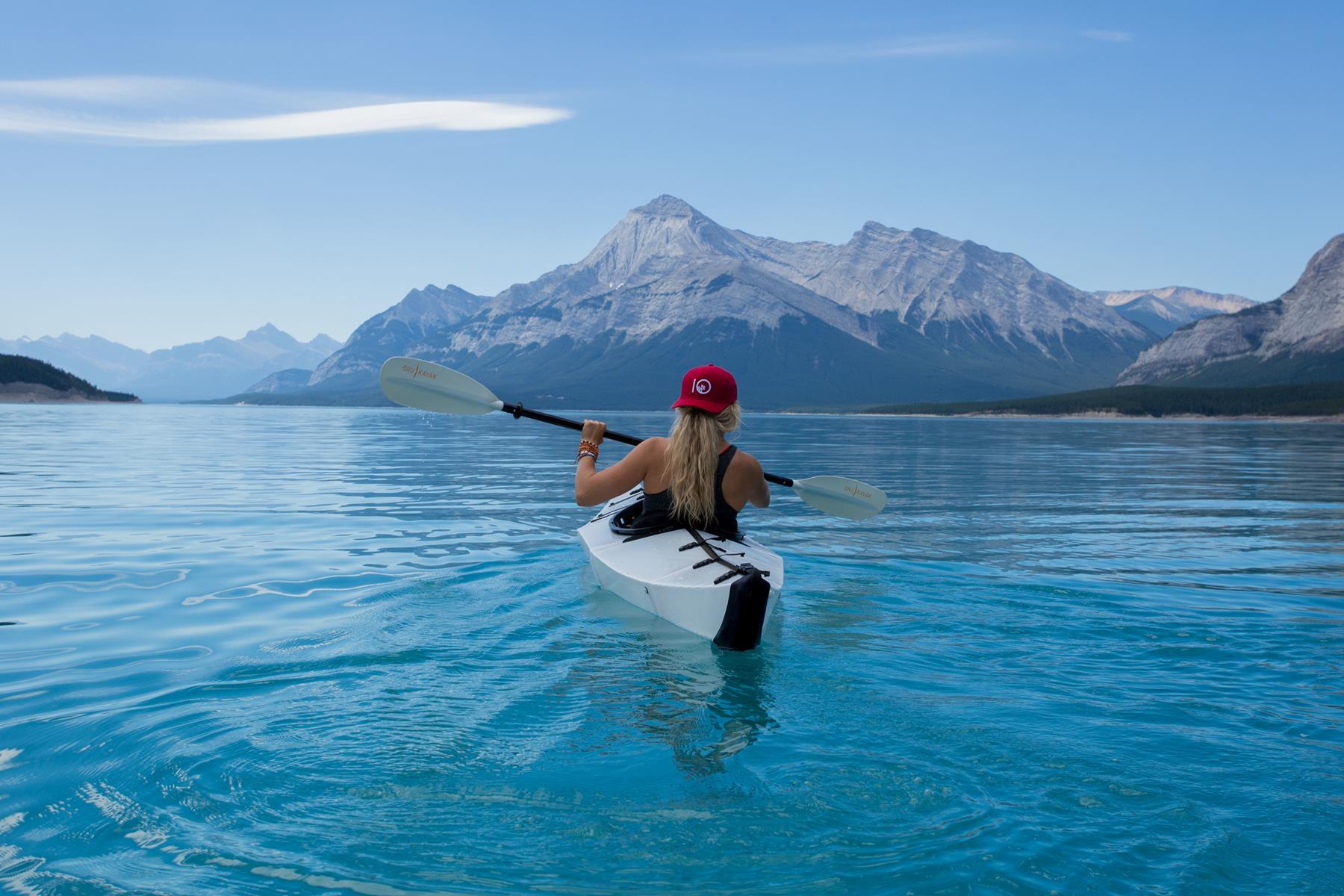 More Than a Trend, Adventure Travel is Here to Stay
The adventure travel industry finds itself on the cusp of realizing its potential as a segment of travel with broad reach and power.
By Christina Beckmann, ATTA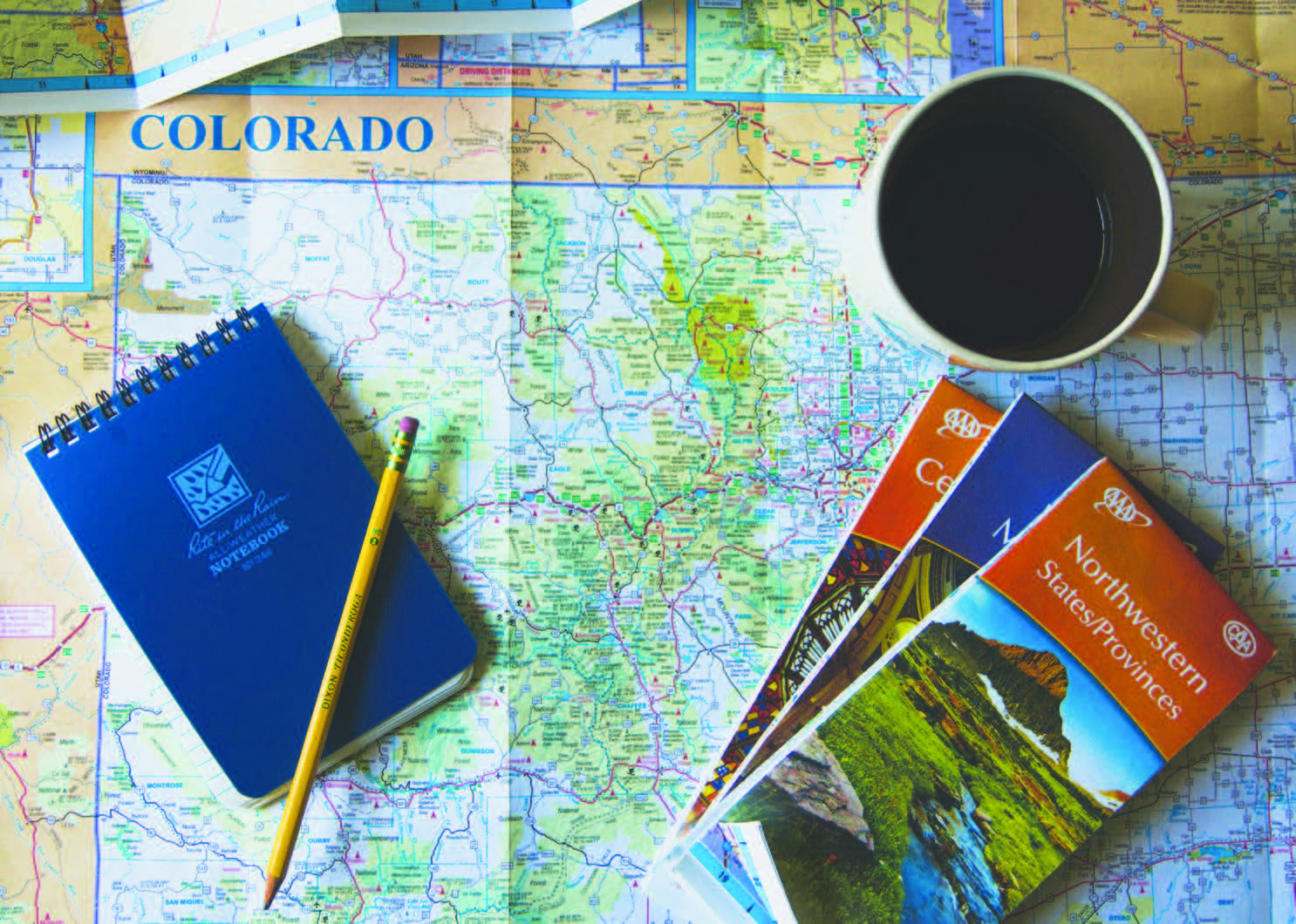 How To Ensure a Tour Failure
Being prepared is a great way to ensure your trip will be a success.
By Marty Sarbey De Souto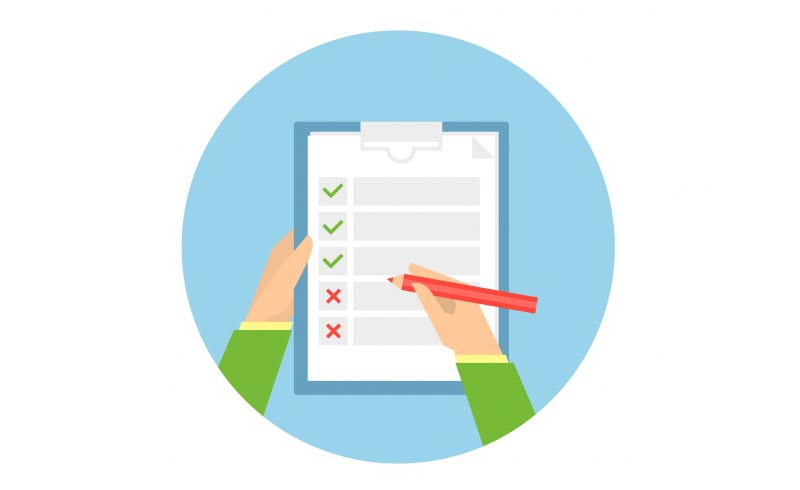 2019 Group Intentions Survey
With this month's edition we mark the fourth annual release of the Group Intentions Survey, which tracks group activity and asks questions poignant to your business. Please take a few minutes today HERE to let us know how we can better serve you.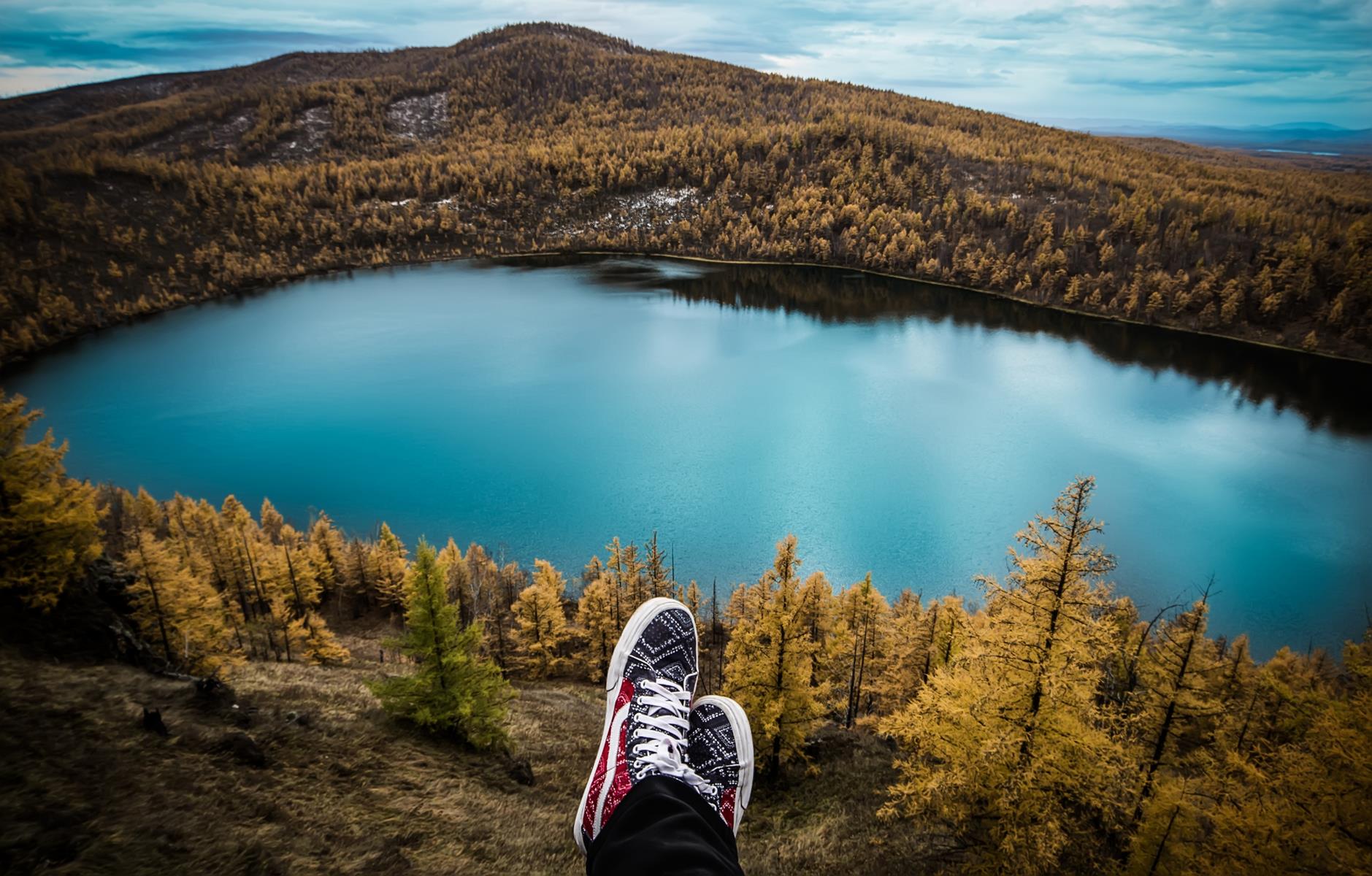 By Land, Sea or Air, Outdoor Adventures Await
Get your heart racing and enjoy picturesque views across the country.
By Jaylyn Fahey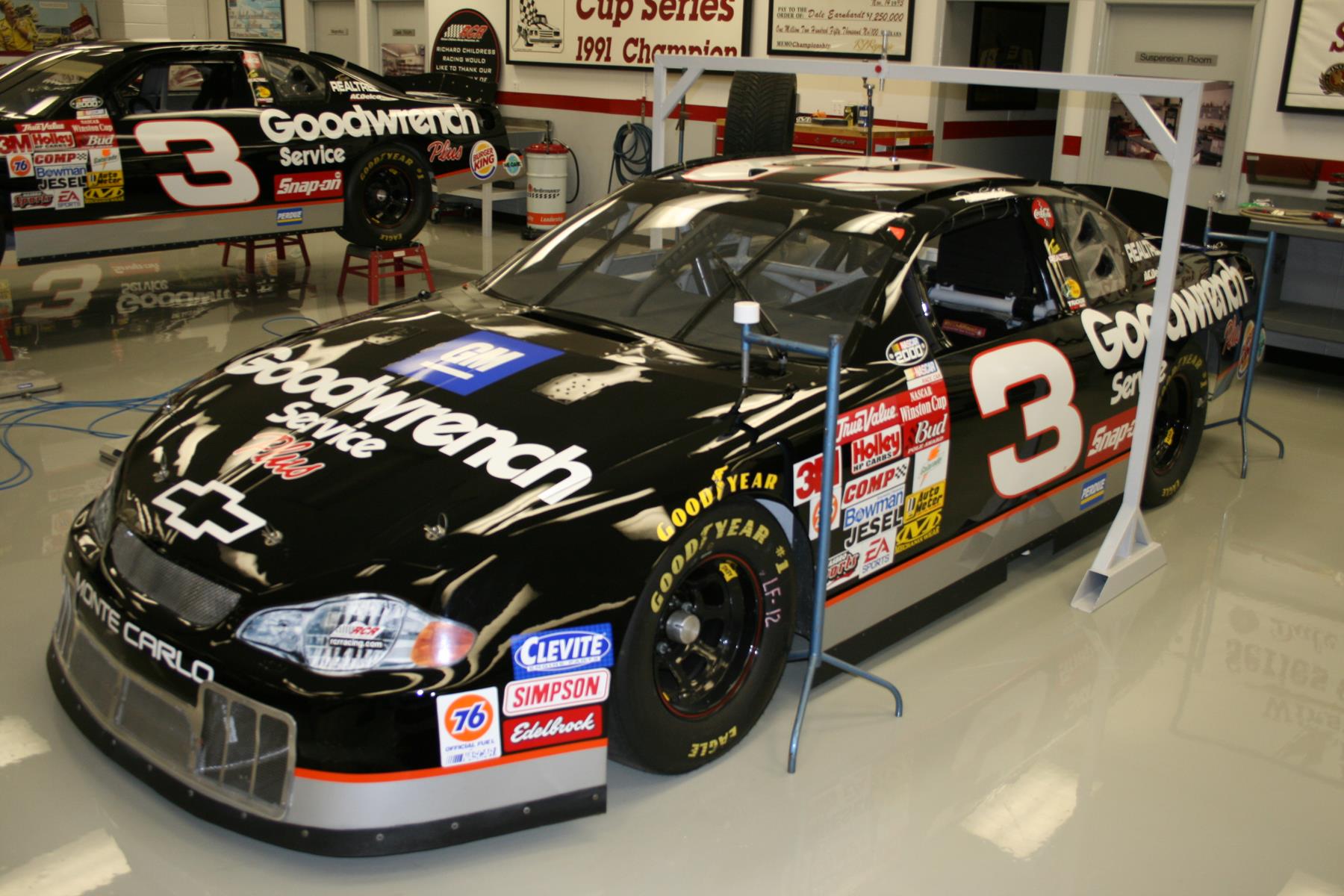 Racing is Almost Religious in North Carolina
Motorsports are big in the state's Piedmont region, but that's only the beginning.
By Dave Bodle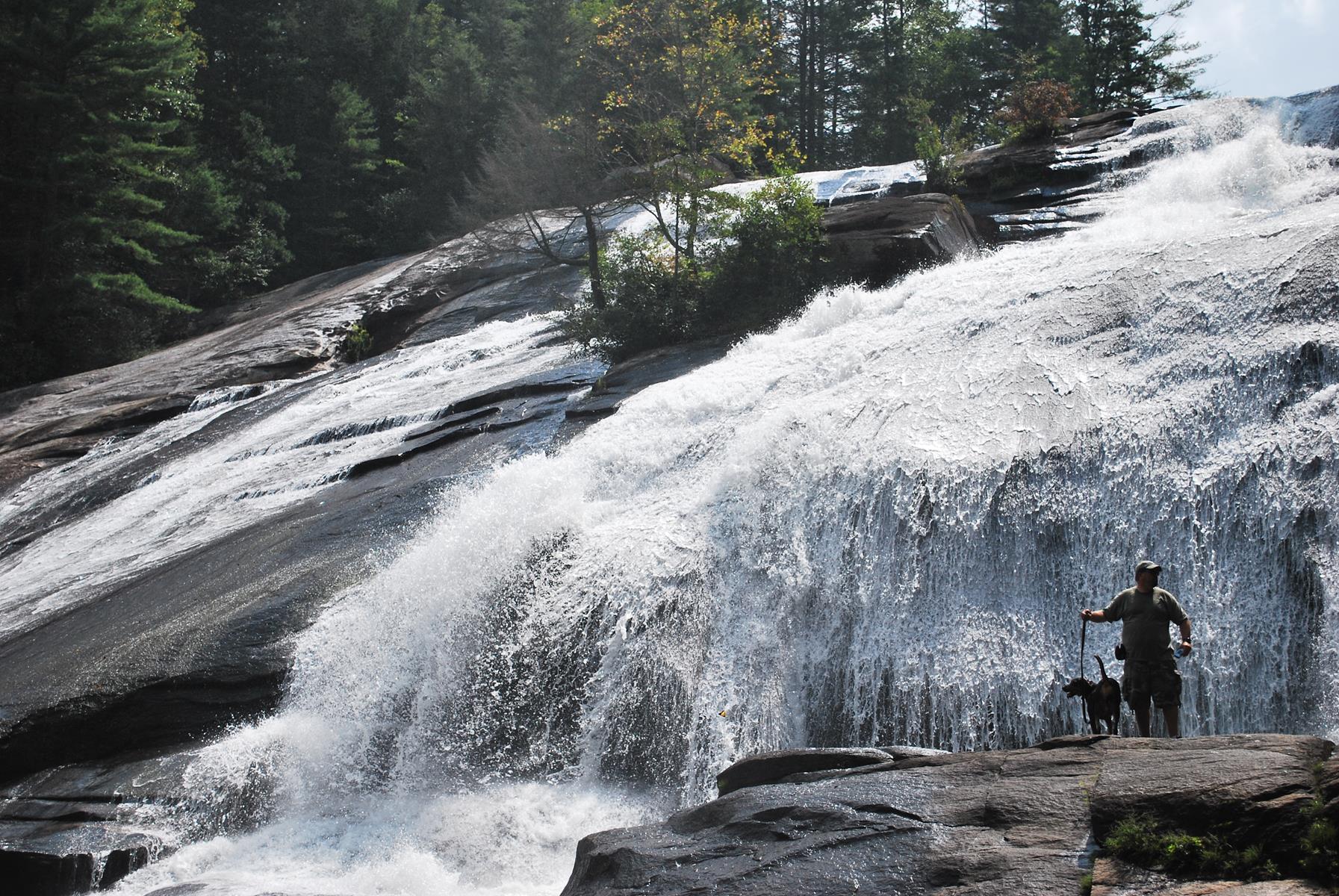 Falling for North Carolina
Some of nature's most alluring features double as ideal recreation spots.
By Lauren DeLorenzo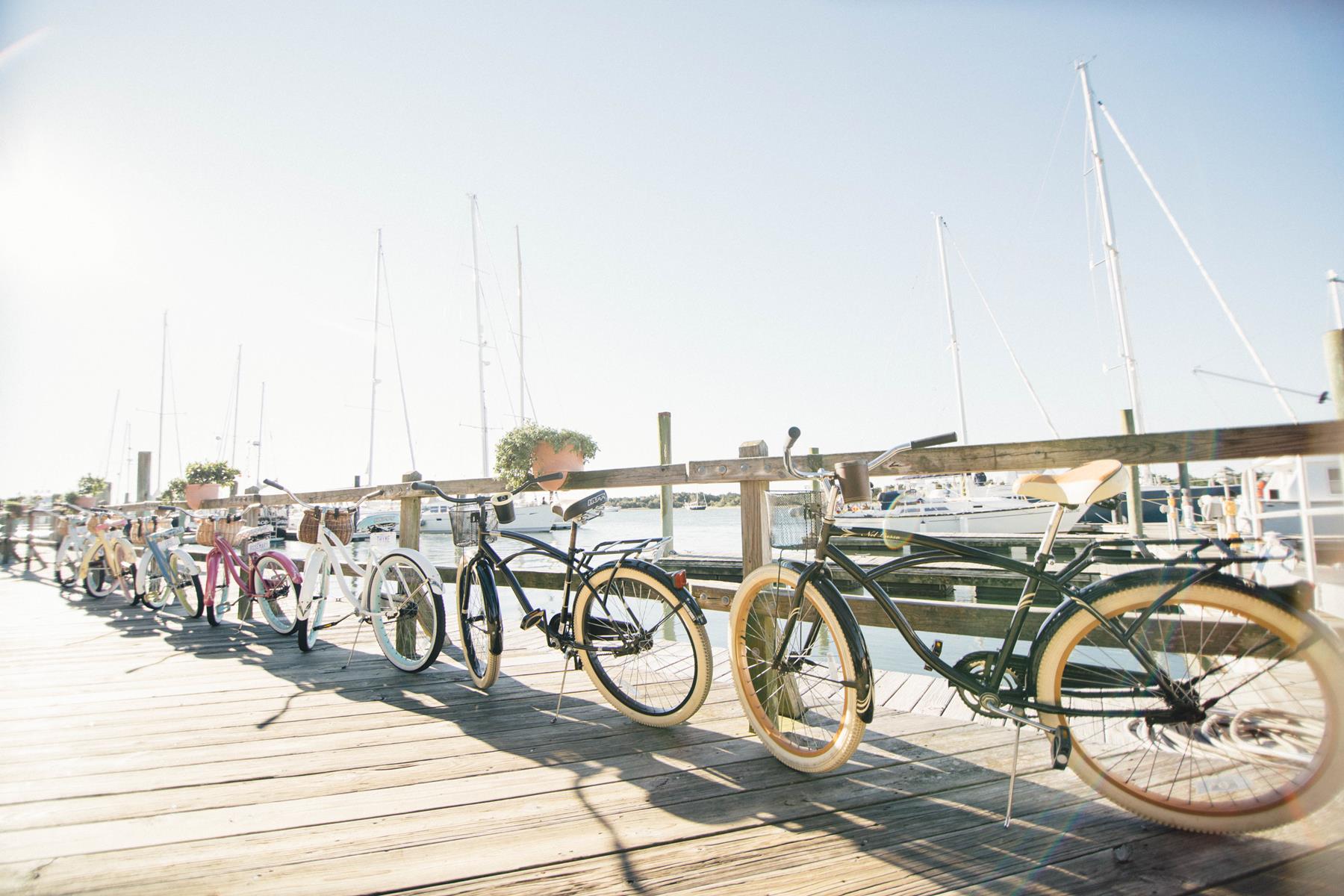 Memories are Made on the North Carolina Coast
The real stories of the Venus Flytrap and Blackbeard the Pirate can only be fully appreciated with a visit to the Tar Heel State.
By Dave Bodle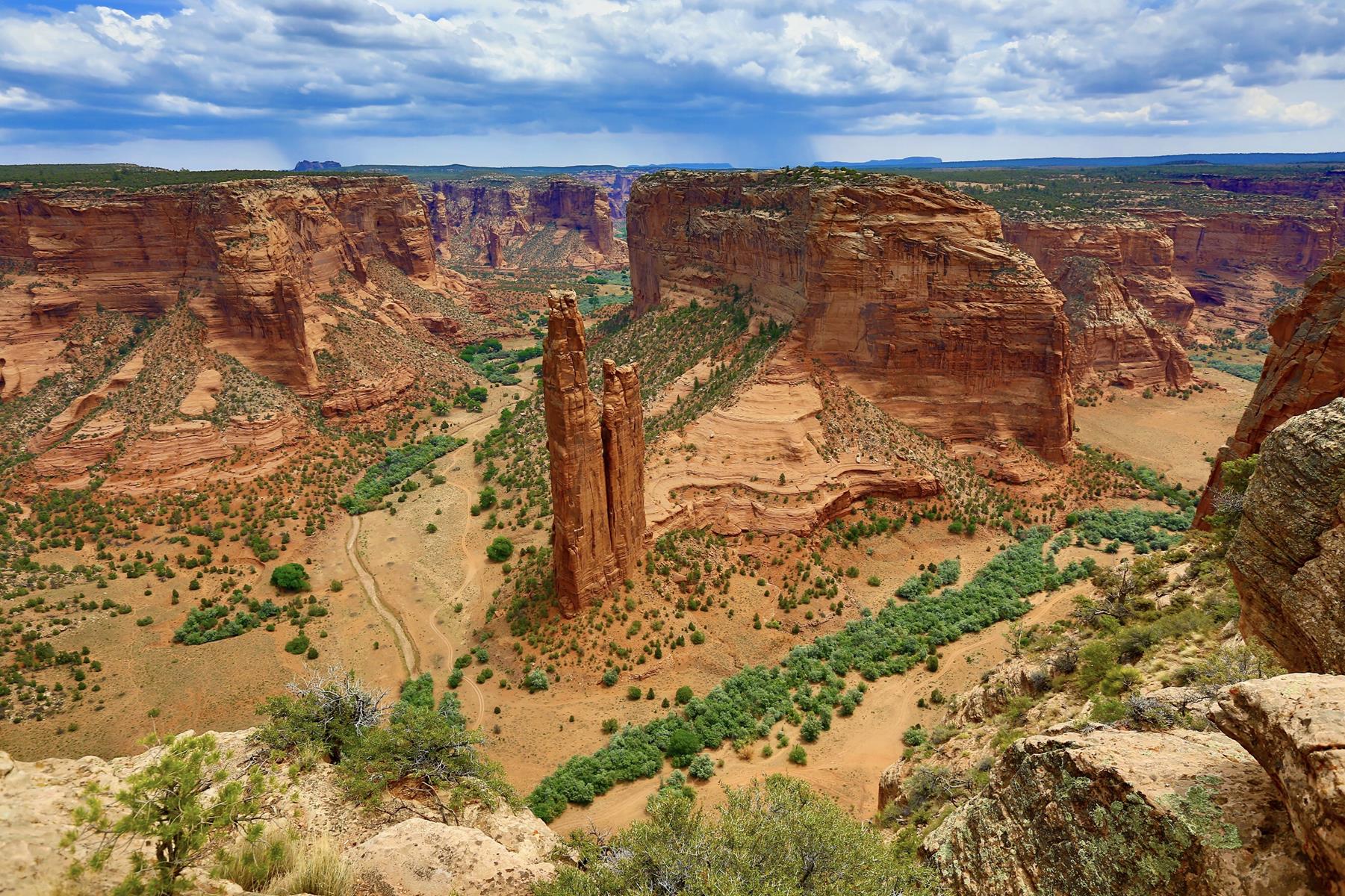 A Tale of Three Cultures and Two Countries
The American Southwest is home to a variety of cultural attractions.
By Sue Arko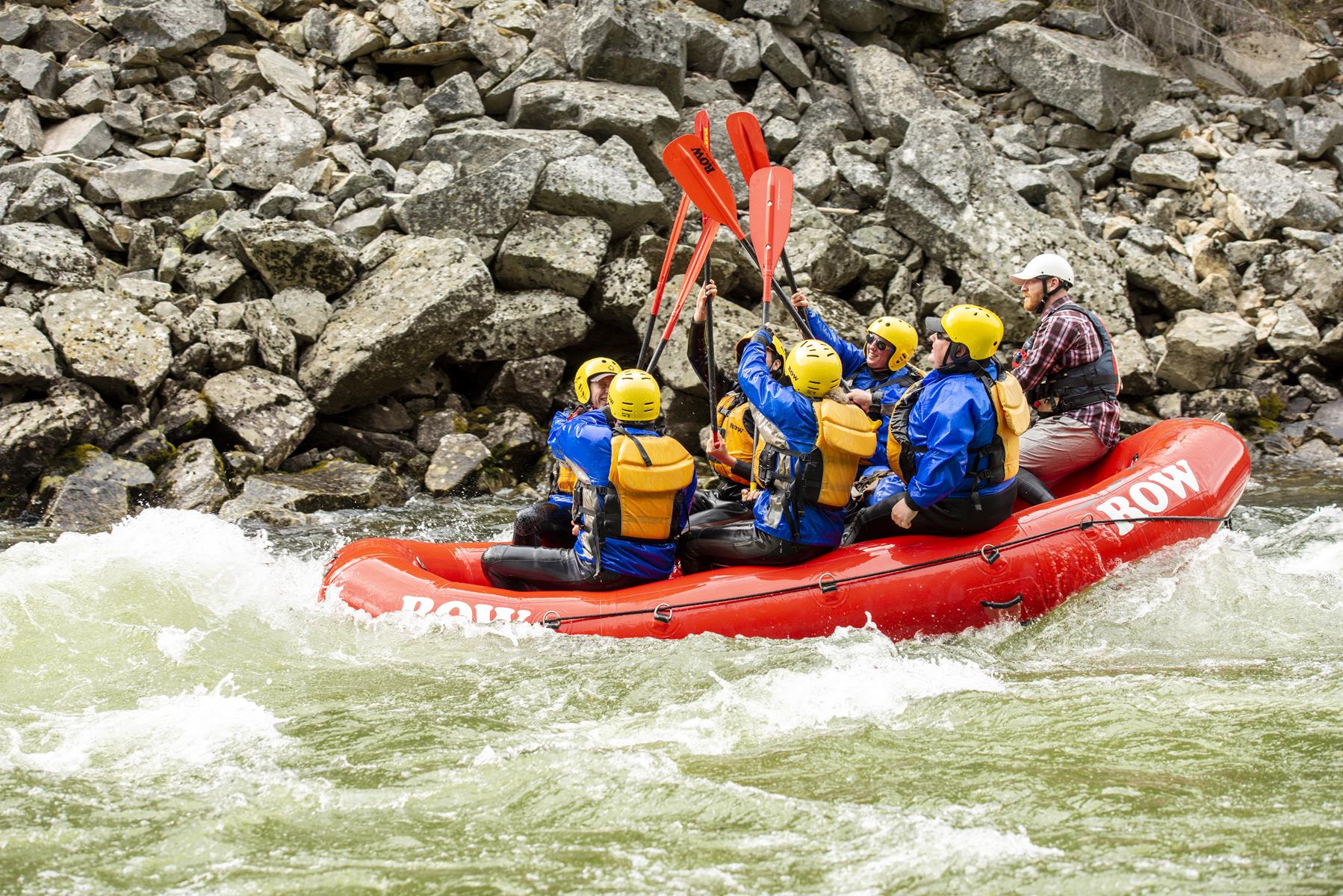 Idaho is Adventure
Active groups revel in the great outdoors.
By Randy Mink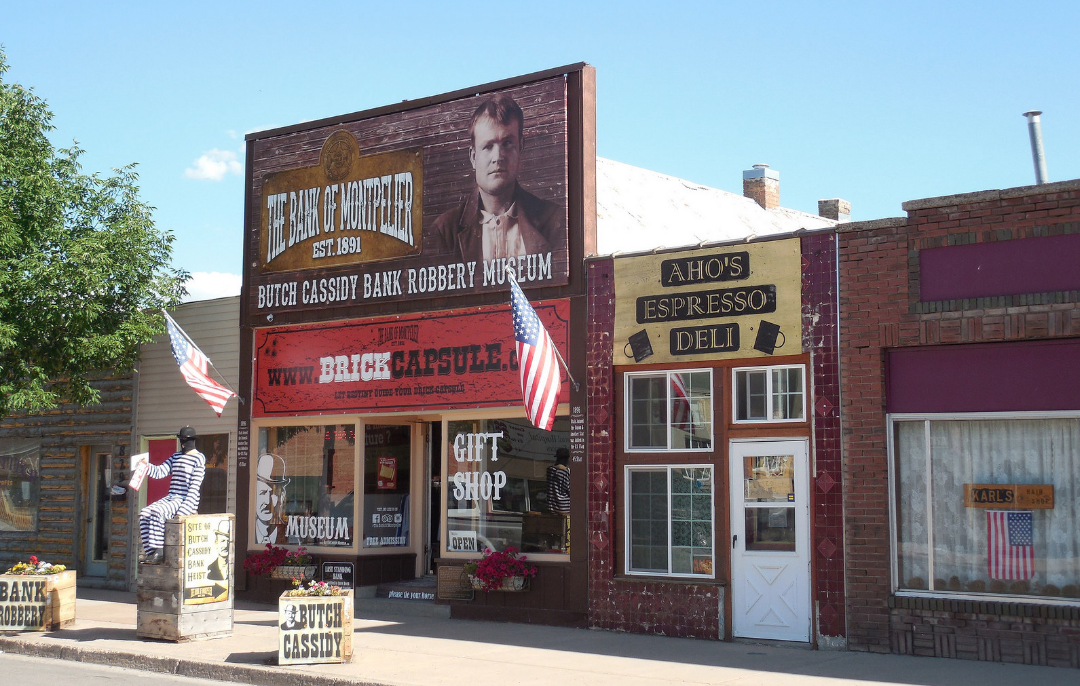 Idaho Preserves its Unique State History
Offbeat museums will educate and entertain your group.
By Lauren DeLorenzo
Destinations – Central, East & International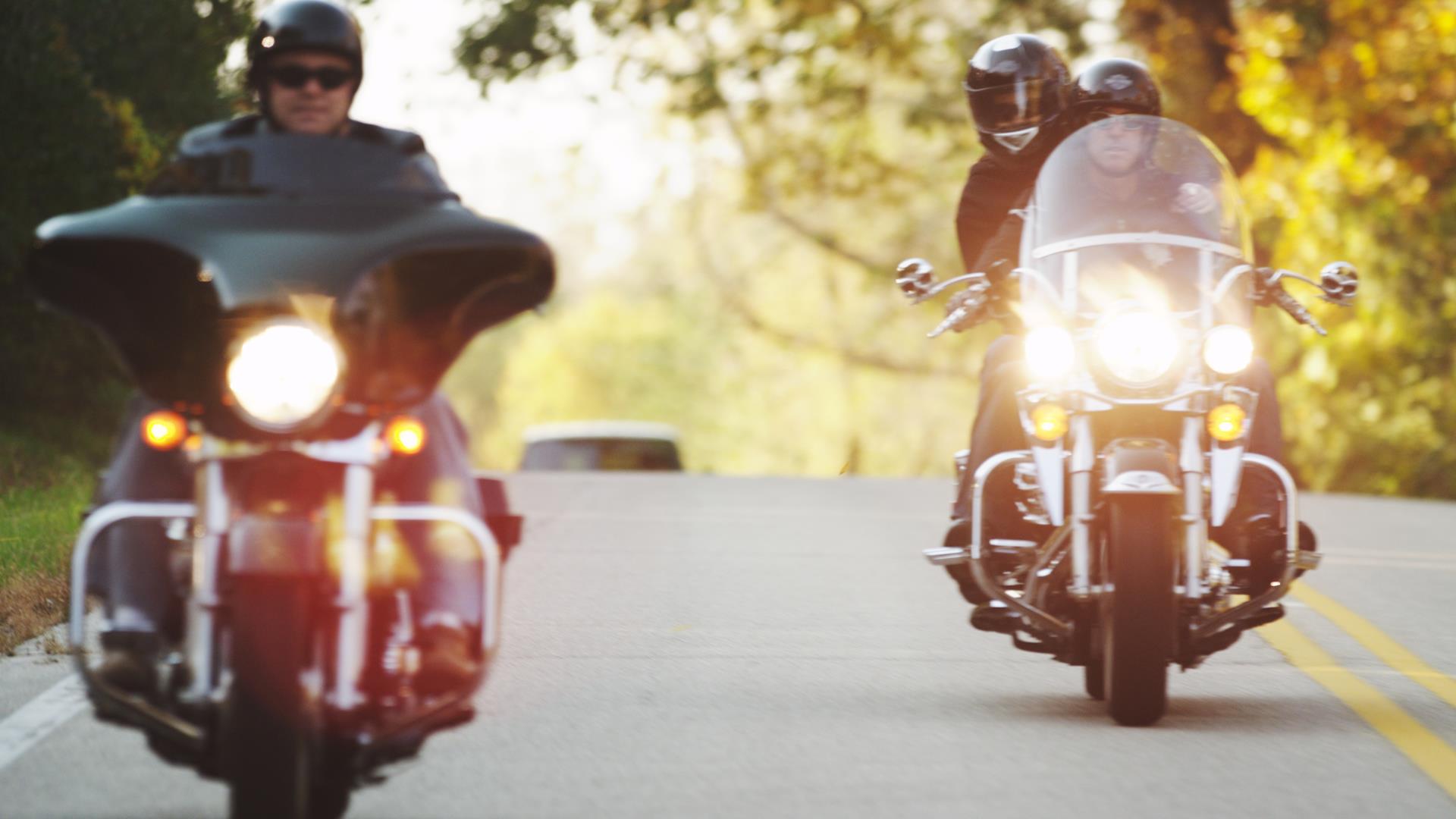 When the Road Calls, Motorcycle Groups Listen
Great trips and majestic views await motorcycle riders.
By Mary Lu Laffey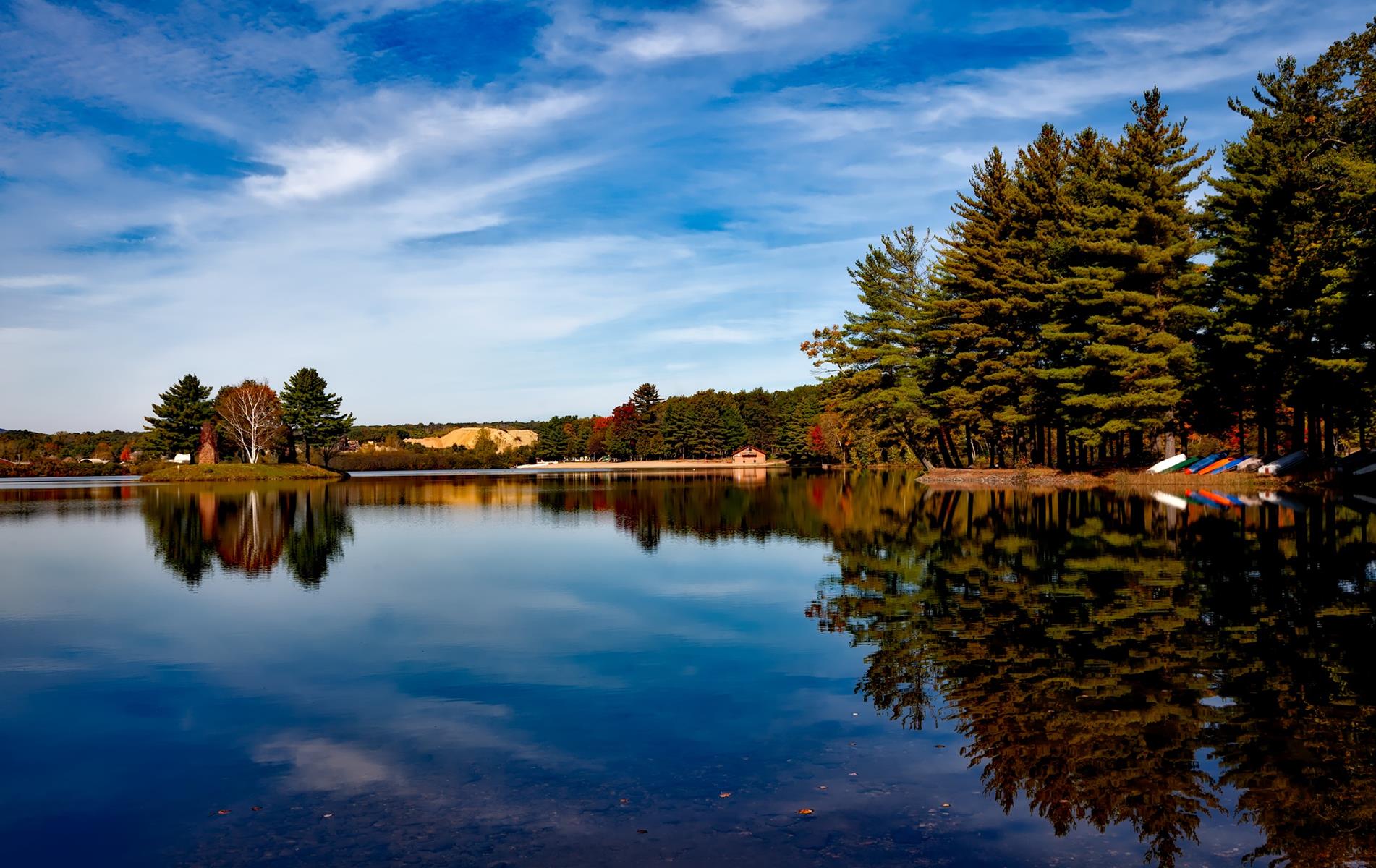 Connecticut Draws Travelers Hungry for Action
From fitness junkies to foodies, Connecticut is serving up all the ingredients for a good time.
By Lauren DeLorenzo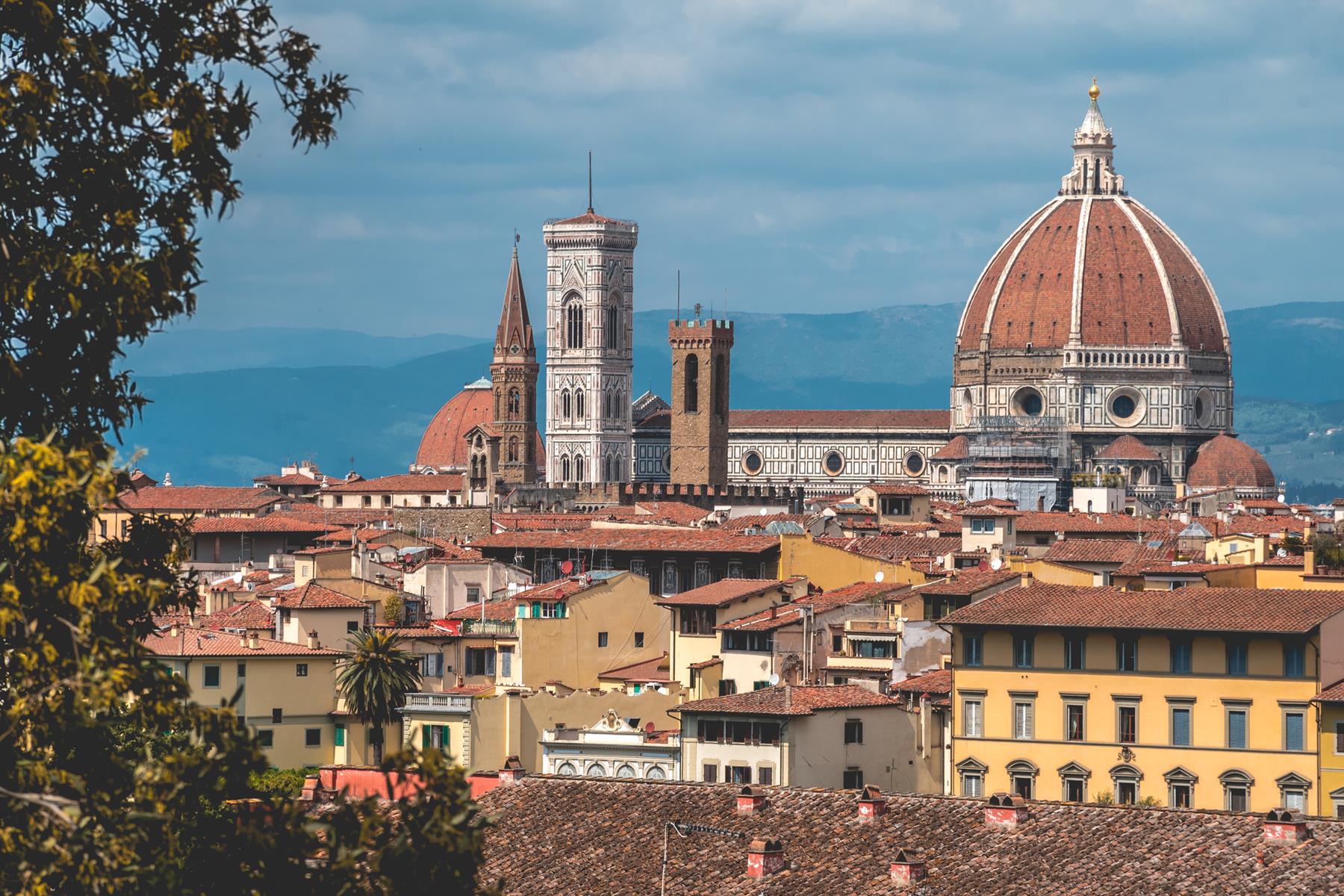 Next Stop, Italy
Railways take you throughout Italy, from its vibrant cities and ancient ruins to its delicious gelato shops.
By Lauren DeLorenzo