April Leisure Group Travel
Leisure Group Travel delves into our country's fascinating past (and present) with our History and Heritage issue.
LGT takes a look toward the future as we investigate how experiential travel is surging in popularity as travelers are looking to immerse themselves in their journeys. How does this impact the travel market and what does this mean for the future of travel? 
The Midwest has a reputation as an inviting place, but it does have a dark side or two. LGT unearths some spooky Midwestern haunts as we explore ghostly getaways that will thrill your group. Down South, LGT visits Southern heritage festivals that show off the South's amazing spirit, and in Pennsylvania, we spotlight a myriad of forts and battlefields where great examples of heroism, patriotism and perseverance took place.
Also inside this massive issue is the 2022 Illinois Group Tour Planner, which shows off the Land of Lincoln's many attractions and activities, and the 2022 Virginia Group Tour Guide, which contains itineraries and features that showcase the best Virginia has to offer.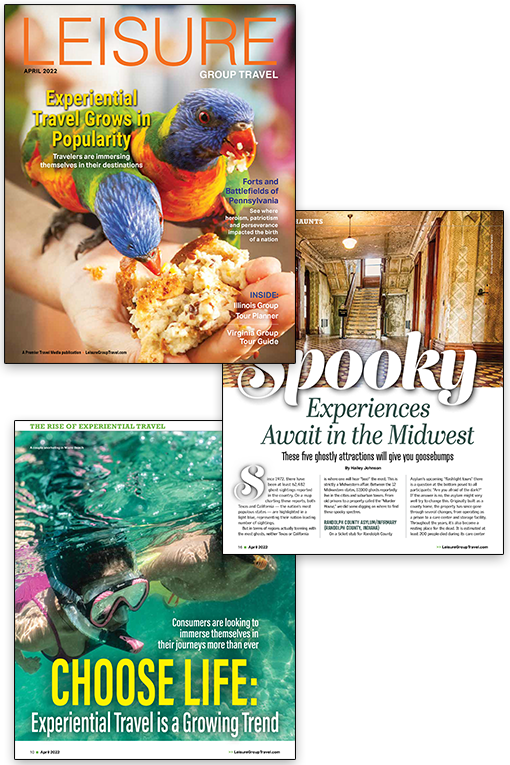 Request Info From Advertisers
Join LGT on a trip across the country as we explore a number of group-friendly attractions and destinations.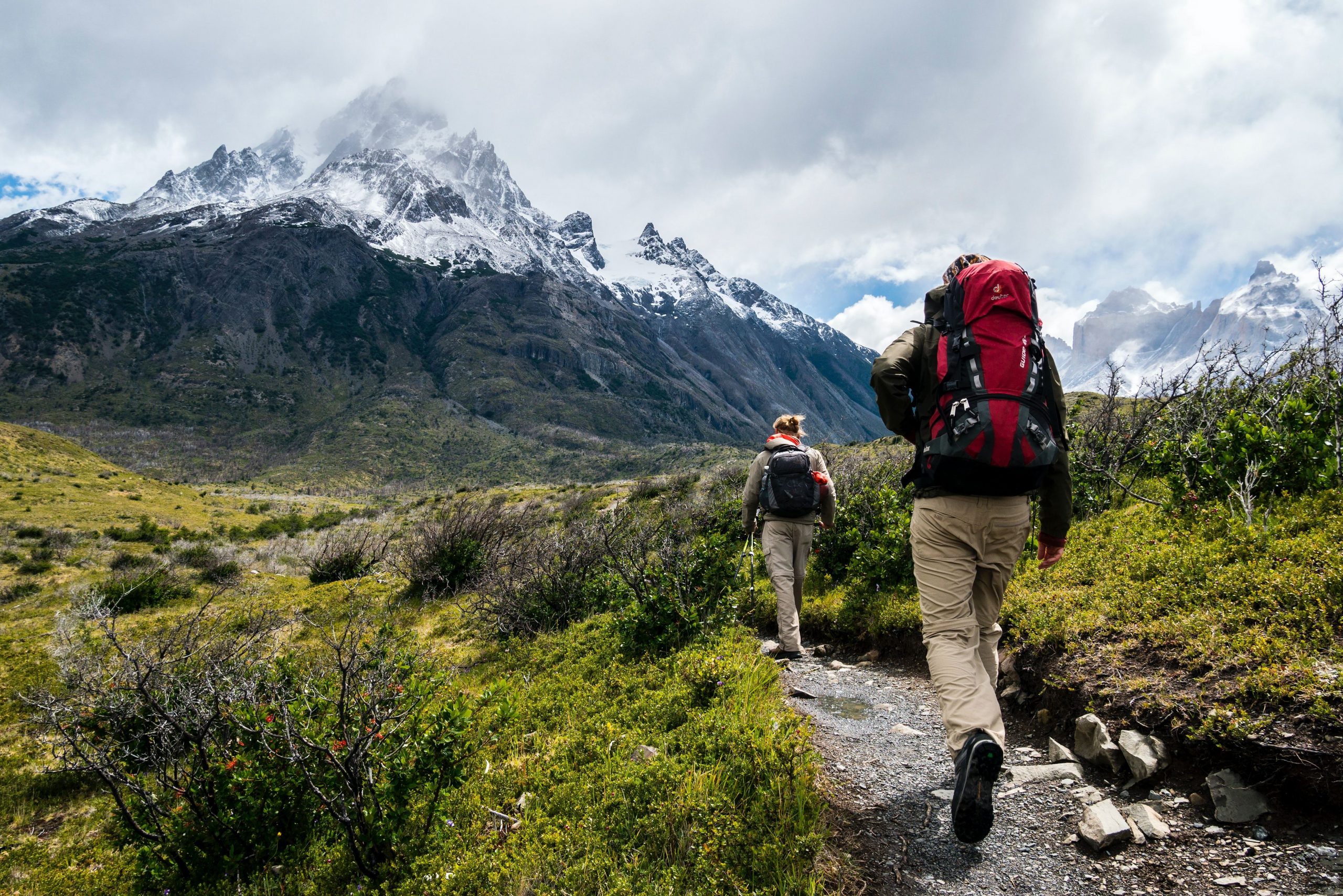 On My Mind – Experiential Tourism is All Around Us
By Dave Bodle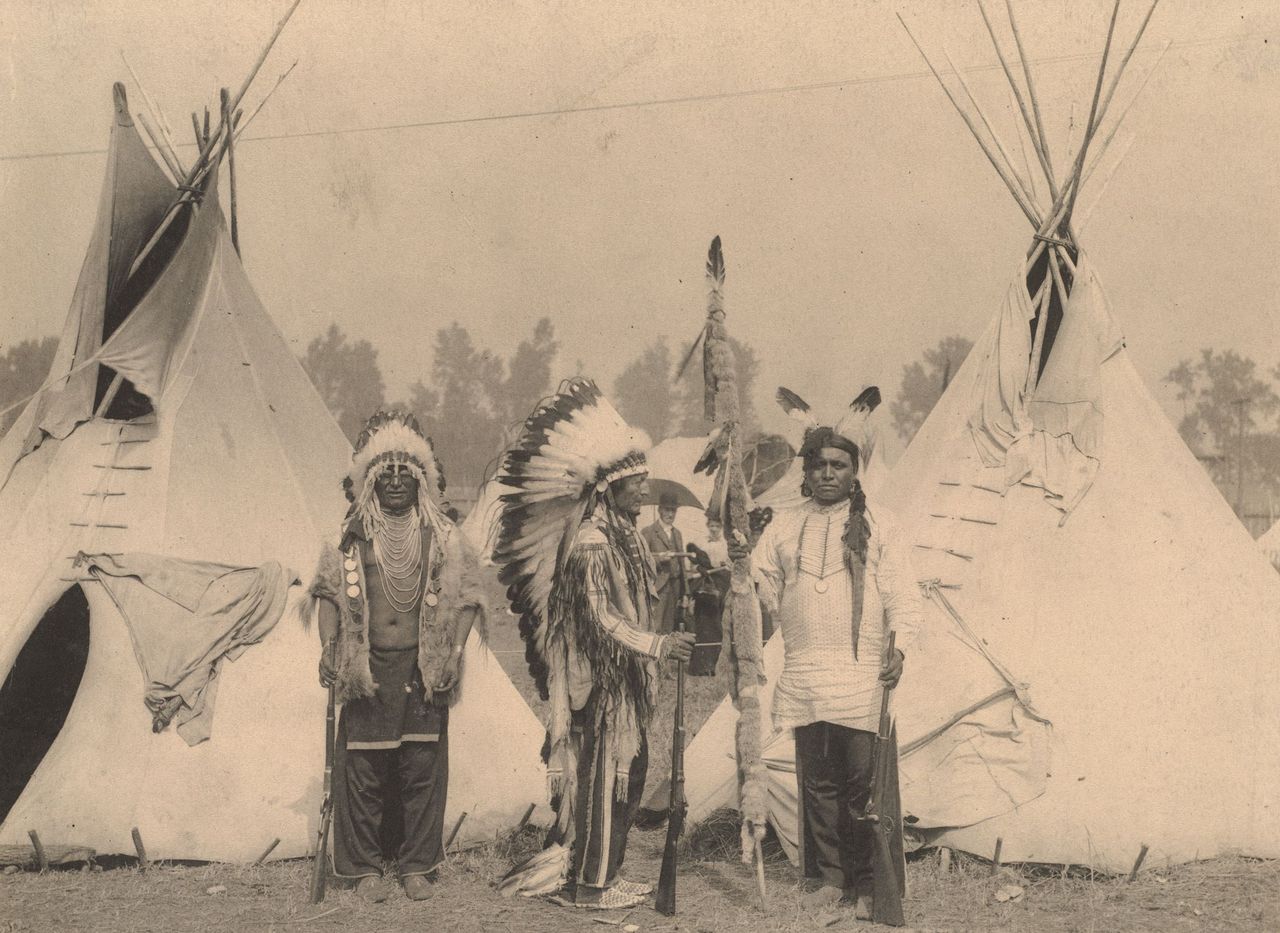 On Tour – Three Ways to Improve and Diversify Your Tours
By Mitch Bach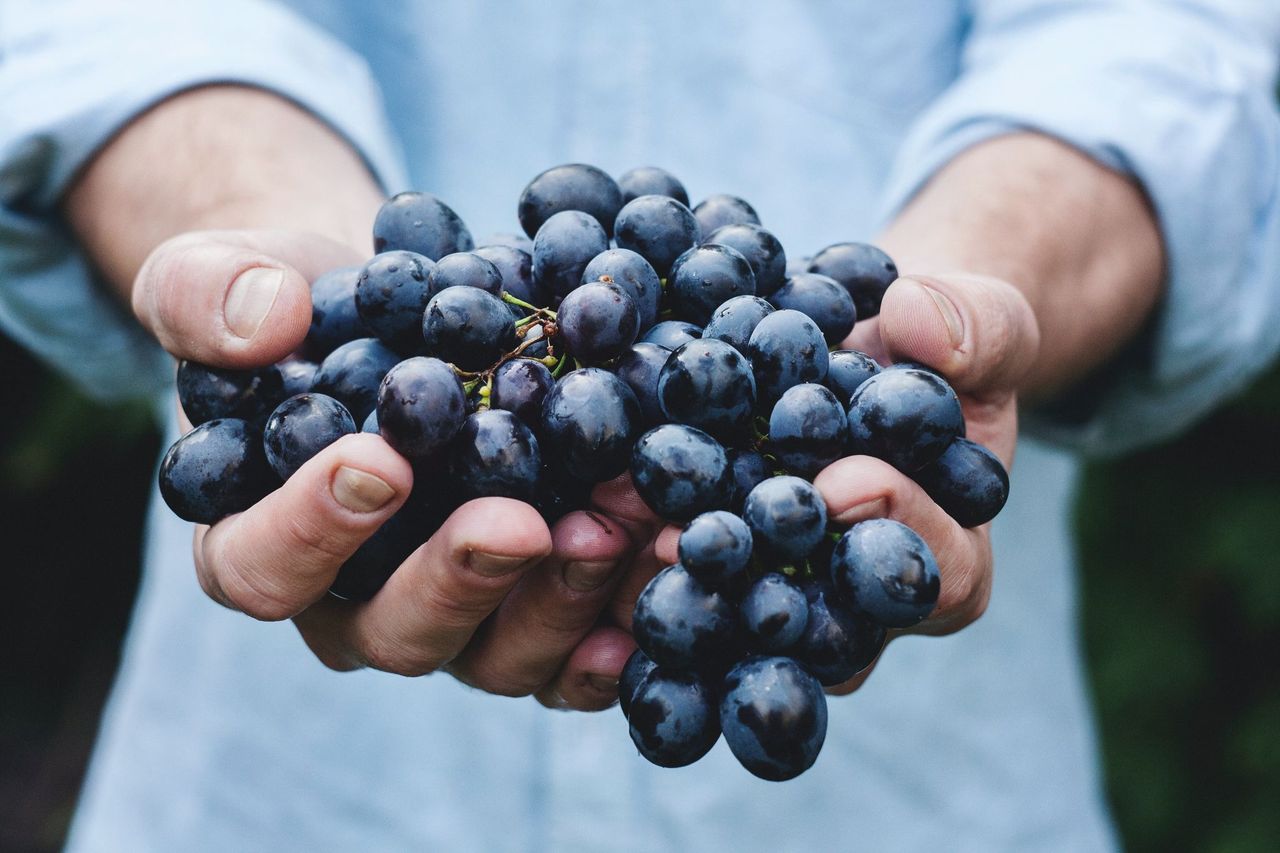 Choose Life: Experiential Travel is a Growing Trend
By Jason Paha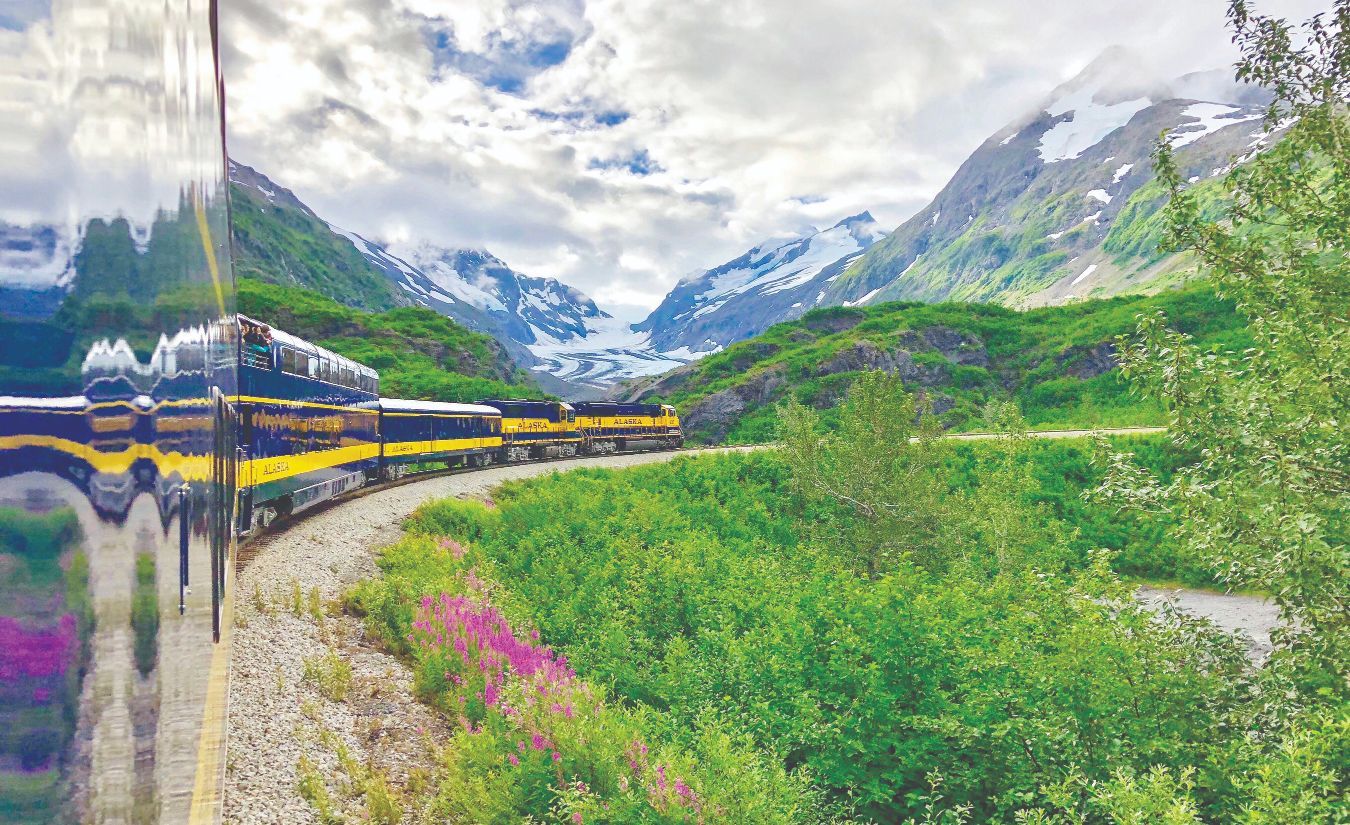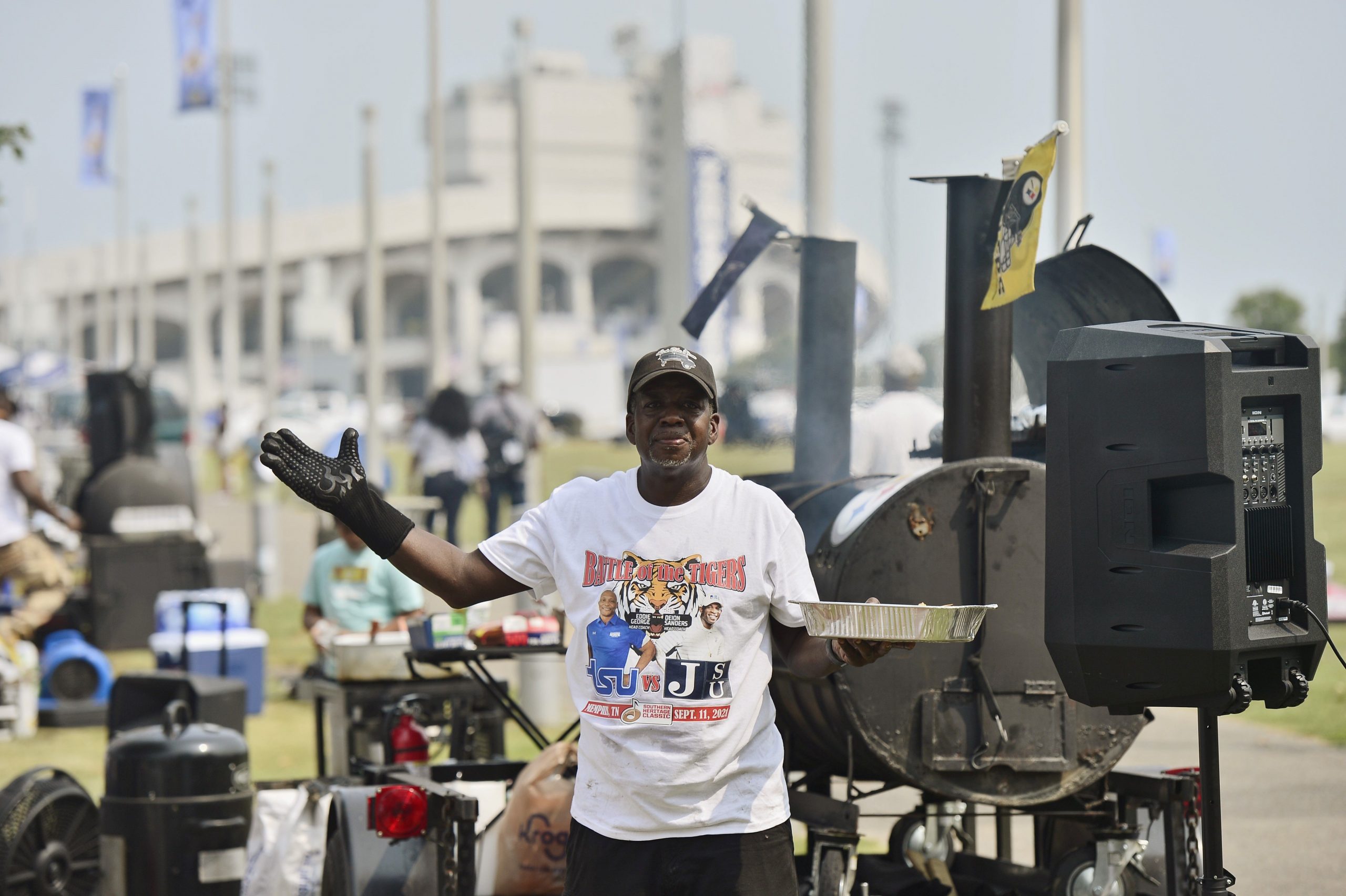 Savor these Southern Heritage Festivals
By Heather Dale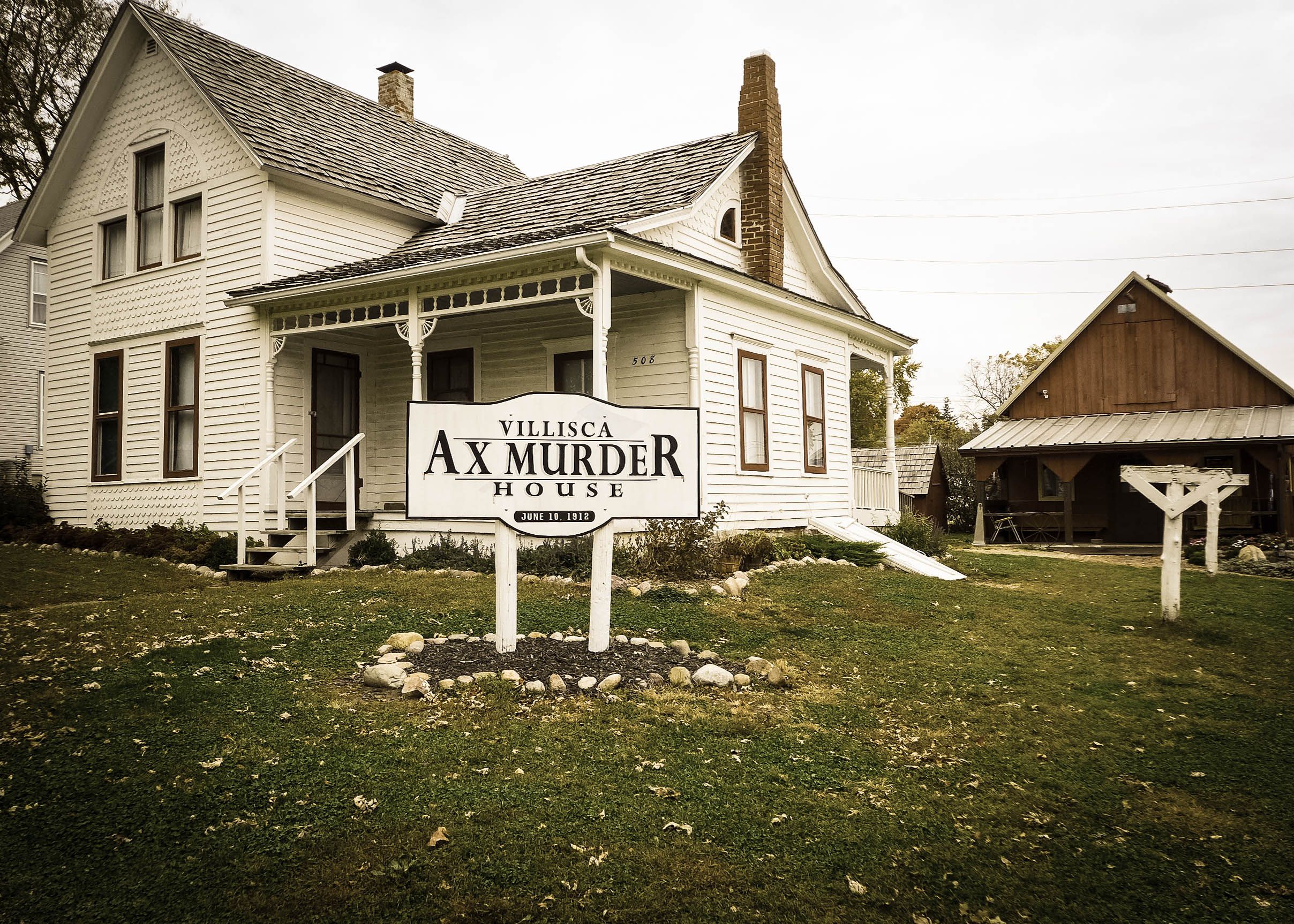 Spooky Experiences Await in the Midwest
By Hailey Johnson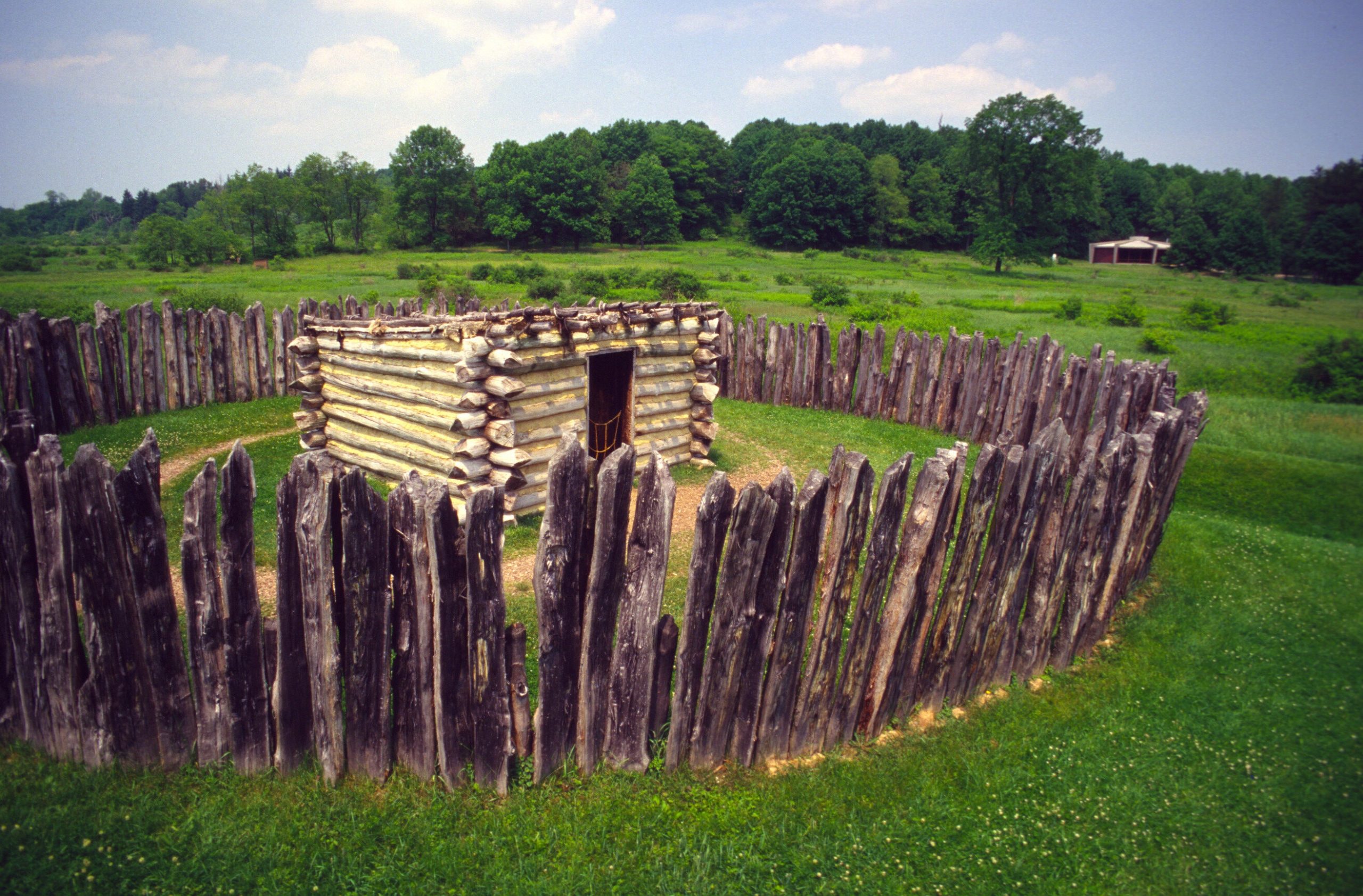 Forts and Battlefields of Pennsylvania
By Randy Mink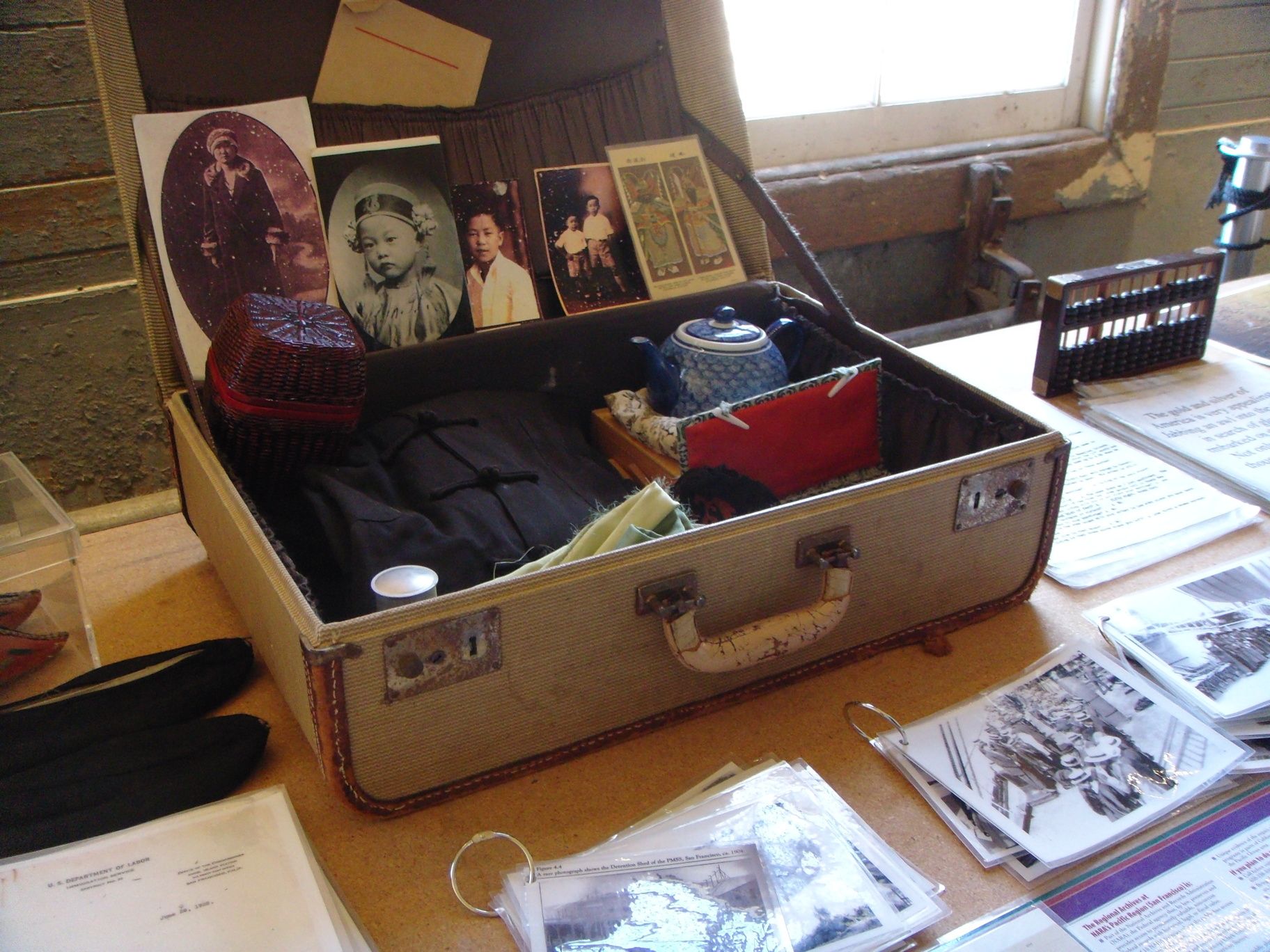 Discover California's Immigration History at These Cultural Museums
By Heather Dale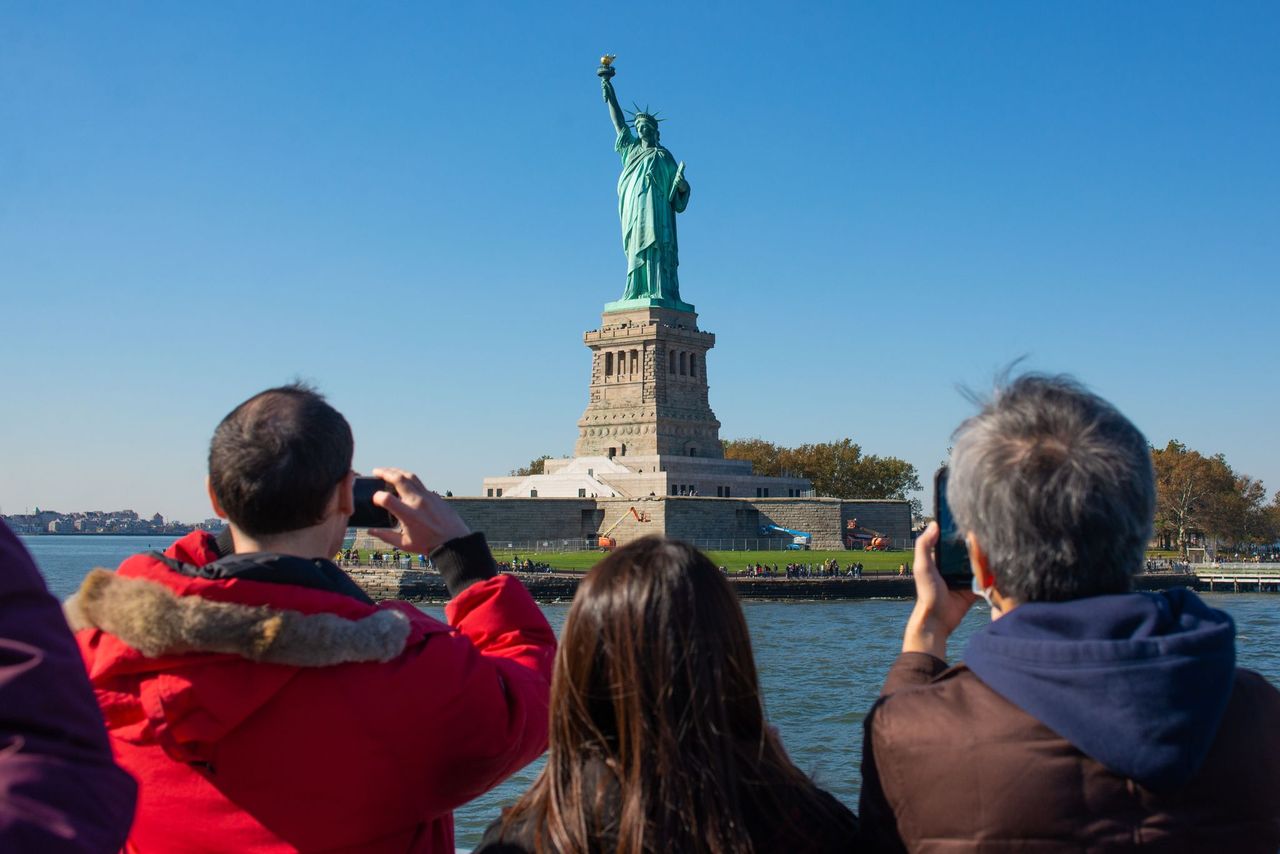 Come For the History, Stay for the Sights at Liberty State Park and More
From history to scenery and recreation to fresh fare, there's something for everyone at Liberty State Park—and we have the perfect three-day itinerary for you to soak it up. This itinerary to Liberty State Park and beyond is great for both groups and individuals. Come for the history, stay for the sights, and don't be surprised when you're tempted to make a second trip.