There's only one thing that is better for camping – that's free camping. Australia is a land of terrific contrasts. Here you can find all kinds of landscape. You might fall asleep one night watching lakeside beauties or beachfront sites and wake up in a forest to the tranquil music of a waterfall. The sweetest thing is that you can do it for free. 
So, if you decide to make a journey across its diverse Australian countryside, get tucked deep into pine forests, watch the sunset over the arid, windswept desert, be confident you'll find here a great line-up of natural getaways worthy of your next road-trip.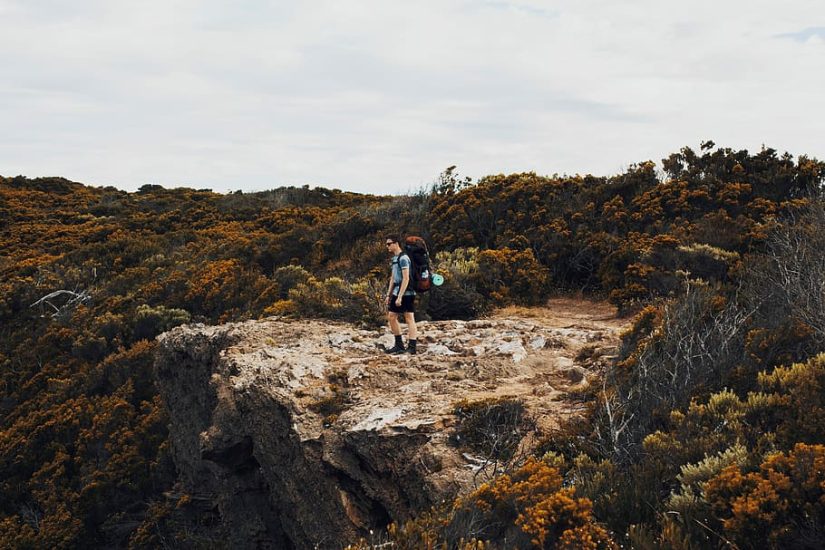 Make sure to do a little research before you embark on your journey, as the country is decked out in many impressive free campsites. So, look for the available car rentals ahead of time. If you are a young adult also monitor the option car rental Perth under 21. And, dive deep into the unforgettable and breathtaking trip.
8 most beautiful places to camp for free in Australia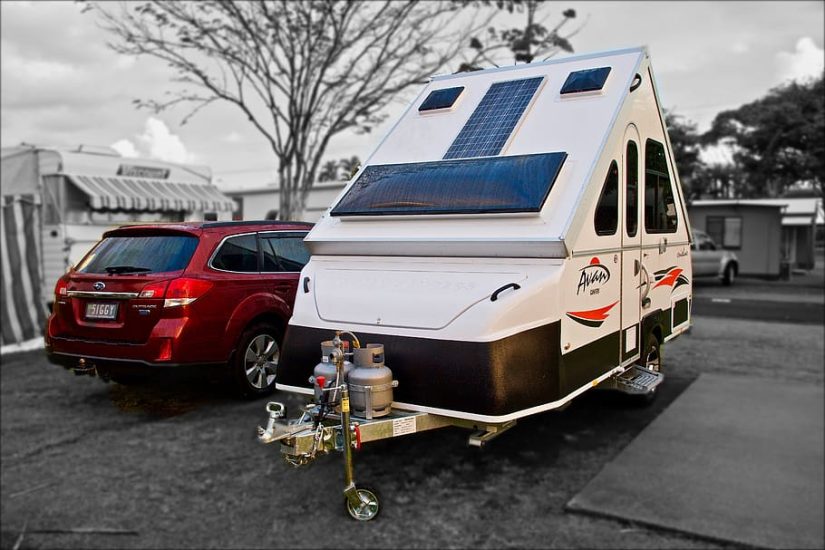 Lake Mackintosh
Known as an angler's paradise and a dog-friendly state forest, this is a second campground beside the boat ramp. The camps at the impressive Lake Mackintosh along Mackintosh Dam Road will charm you with the incredible scenery, which will blow you away. 
This place is right for you if you are eager to meet possums, wallabies, wombats and Tasmanian devils.  You'll appreciate the surrounding forest if you like challenging bushwalks. The hike up to the summit of Mt Farrell is quite hard but you'll be impressed by the stunning view up there.
Long Waterhole
This comforting camp with plenty of wildlife is located not far from Winton on the Winton-Jundah Road in the heart of Queensland's outback. It's a perfect base camp with amazing sunsets over the billabong and surrounding trees offering shade. While staying here it's worth attending the annual camel races and the Winton leg of Australia's Dinosaur Trail.
Having chosen this camp, mind that there are no facilities on site, so housing only self-sufficient campers. Also, during times of rainfall the area is often affected by rain and floodwater, so be careful during this period.
Ingar Campground
This is a fascinating free campground with many lovely views in Blue Mountains National Park. On the territory you can go swimming in Ingar Creek, go hiking or mountain biking. This place is amazing so you definitely won't forget this heavenly adventure. The only thing to be provided ahead of time is to bring your own drinking water.
Paddys River Falls Camping Area
Another excellent destination for people enjoying swimming and fishing is the free campground in Paddys River Falls Camping Area. Here you'll get a great opportunity to go horseback riding, bushwalking and mountain biking. It's also very pleasant and tranquilizing to watch the mist rising off the Paddys River. Be sure to bring drinking water and your own firewood with you, and mind that there are no dumping grounds.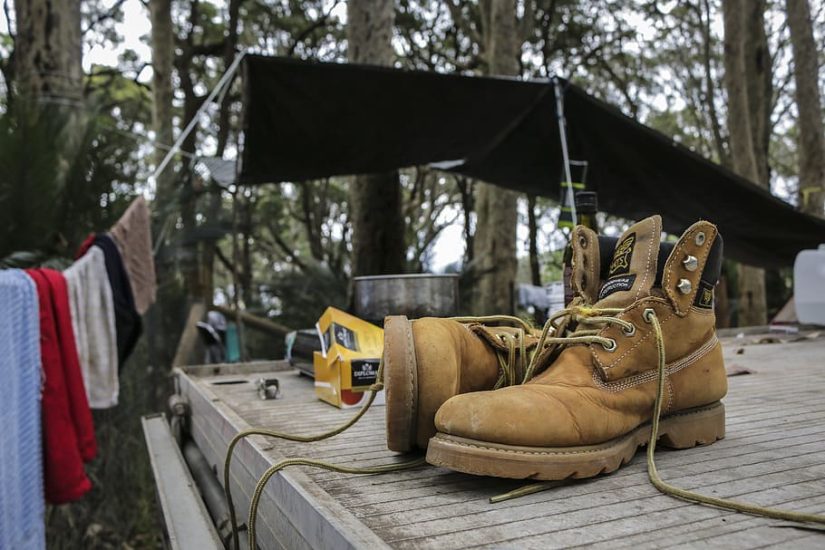 Bingara River Camp
This picturesque riverfront camp, located on Old Keera Road, is a great place for recharging your batteries. The clean and spacious area is suitable for all camping set-ups. So, if you intend to float downstream don't forget to take with you a kayak, blow-up tire or paddleboard. And, enjoy the river and its surrounds full of birdlife, fish and wild brumbies. Mind that you won't find any amenities available there. , so campers need to be self-sufficient.
Wingello State Forest
Four kilometers south-west of Wingello Village inside a pine plantation you'll find the old forestry camp. This headquarters camping area is surrounded by radiata pine forest and offers up a range of different clearings, which will be perfect for your rest. Mind that campfires are only permitted here from Easter to the October long weekend. To get to this glorious and enclosed space blocked off by noise and wind you'll have to rent a car Australia. When considering cars for rent for your travel, pay attention to campervans or motorhomes, which are very convenient to spend the night in instead of a tent. The camping area is also quite convenient thanks to the toilet and barbeque facilities, which make you entirely set for all the secluded camping feels. 
Cliff Head Arrowsmith
If you are looking for a cliffy, pet friendly location along the stunning coastline you should consider one of the three campsites on Indian Ocean Road between Leeman and Dongara. Campers are permitted to stay in Cliff Head up to three days within a 28-day period for free. Here you'll get access to an undercover area with a sink, tables, communal fire pit and even eco-toilets.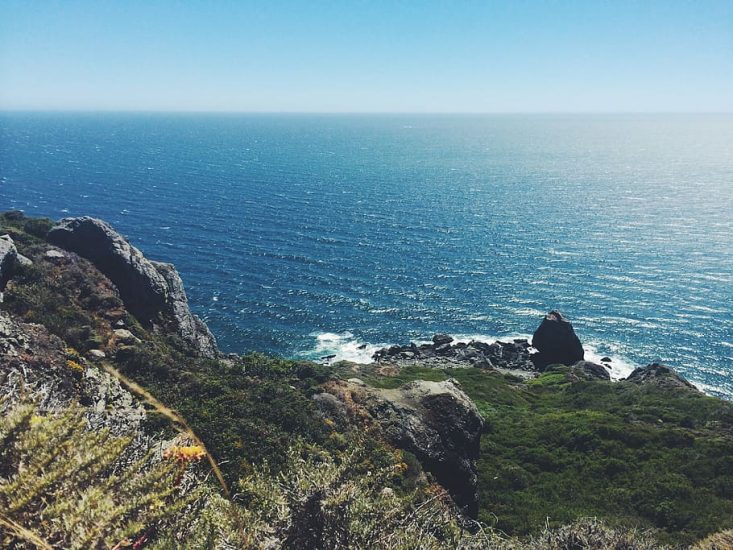 Blue Pool Camping Area 
Blue Pool Camping Area located along Freestone Creek in the Briagolong State Forest is a popular swimming spot to take a dip and enjoy fresh water on a hot day. Don't also miss taking a short hike to explore the creek and nearby fern gully. Another advantage of this free campsite is a toilet available.
Nowadays free camping is one of the best, exciting and, which is significant, the cheapest ways to explore the country. Especially if we talk about Australia.