Discover artistic genius in hushed galleries and even amidst the desert sands.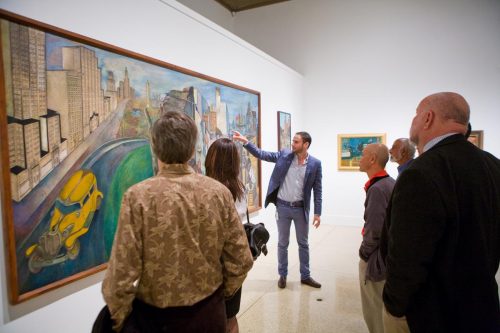 So often we visualize Southern California as a land of beaches, movies and perhaps as la la land in general, never looking beyond the images portrayed on TV and the big screen. Truth be told, some of the most intriguing art museums are located here. Let's take a look at a few:
1. Norton Simon Museum
Pasadena
This gem is home to a collection of Impressionist and Post-Impressionist art, featuring Monet, Renoir, Degas, Van Gosh, Cezanne and Gaugin. It's also noted for its monumental bronze sculptures by Rodin in the front garden.
In summertime, there's a free concert series at 5 p.m. on select Saturdays as well as a program of lectures and classes worth investigating. The museum's store offers a selection of grea take-home gifts for friends, family and self: stationery, posters, comic books, drawing lesson art kits. (nortonsimon.org)
2. The Huntington Library, Art Collections, and Botanical Gardens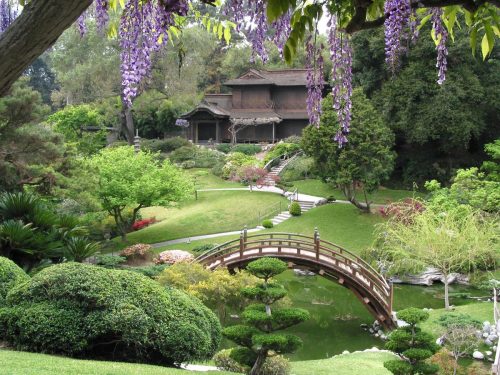 San Marino
Devoted to three core facets – books, art and gardens – the Huntington is noted for its collection of rare books and manuscripts, including Chaucer's Canterbury Tales, a Gutenberg Bible and a world-class collection of early editions of Shakespeare's works. It's also an important center for the study of the American West, particularly the Gold Rush and development of Southern California.
The art collections in elegant settings are in three separate galleries on the Huntington grounds, home to Blue Boy by Gainsborough and Mary Cassat's Breakfast in Bed. The extensive botanical gardens (120 acres) include the Desert Garden, Rose Garden, Japanese Garden and Chinese Garden. (huntington.org)
3. Geffen Museum of Contemporary Art (MOCA)
Los Angeles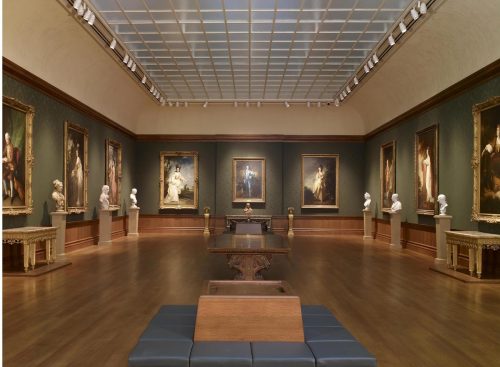 Committed to presenting art created since 1940, with all media considered, this museum occupies a former police car warehouse in L.A's Little Tokyo Historic District and has been renovated by renowned architect Frank Gehry. Note that there's more than one venue; another is in the nearby beach town of La Jolla. Works are by notables such as Mark Rothko, Jackson Pollock, Joan Miro, Andy Warhol and Max Ernst. (mosa.org)

4. San Diego Museum of Art
Balboa Park, San Diego houses a broad collection with particular strength in Spanish art. Exhibition texts are written in both English and Spanish. The special "Art After Hours" from 5-8 p.m. friday evenings has become the "go to" place. (sdmart.org)
5. Noah Purifoy Outdoor Museum
Joshua Tree
Located in the high Mojave Desert, this is the most unusual museum. More than 100 works of assemblage sculpture grace the sands and await the surprised visitor. (noahpurifoy.com)