Our April 2021 Issue Gets In The Holiday Spirit
​The April edition of Leisure Group Travel delves into our country's colorful history and heritage
In this edition we trace America's history through its multitude of forts, which take us from St. Augustine, Florida to San Antonio, Texas. LGT also spotlights six old Western prisons you can visit (if your record is clean).
LGT even takes a walk on the dark side as we investigate dark tourism locales that prove bad historic events are fertile elements for good itineraries. With Halloween a scant six months away, LGT gets into the All Hallows' Eve spirit as we visit the Northeast and discover the best places to celebrate this spooky holiday. Equally festive, but considerably brighter, is the Louisiana Holiday Trail of Lights, which features lighted displays, walking tours and Cajun and Creole culinary experiences.
Last but certainly not least, the 2021 Virginia Group Tour Guide showcases the Old Dominion State's many offerings including its festive downtowns, great outdoor gathering and birdwatching spots and its untold stories of Black history.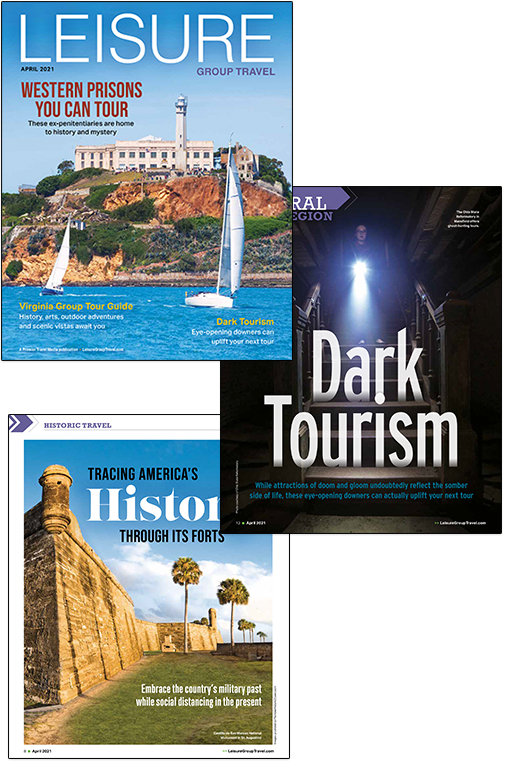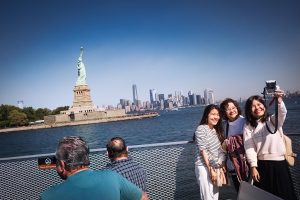 Hudson County, NJ Attracts Groups with its Offerings
With a wonderful blend of history, stunning visual and performance art, a vibrant culinary scene and an 'only in Hudson County' view of the New York City skyline, there's every reason to visit.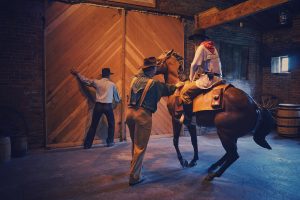 Groups are Finding Great Memories in St. Joseph, Missouri
Great museums, architecture and a quaint downtown shopping and food scene will keep your group happy and active.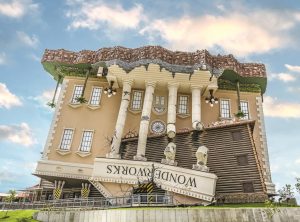 Branson Is Open When You're Ready to Travel
From must-see live shows and must-do attractions, Branson's reputation as a fun destination is well-deserved.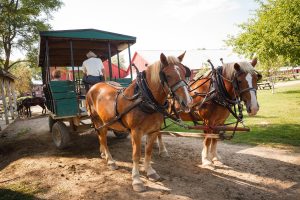 Slowing the Pace in Indiana's Amish Country
A rural escape to Indiana's Amish Country is just the ticket in these crazy times.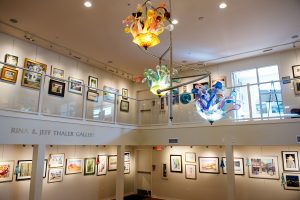 Groups are Making Memories in Ocean City, Maryland
Wide sandy beaches and warm ocean breezes may be calling you, but there is so much more to discover along Maryland's Eastern Shore.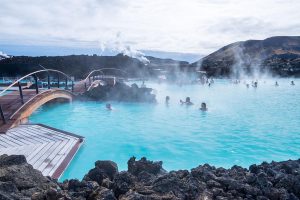 Mayflower Cruises & Tours Offers a Diverse Array of Trips to All Corners of the World
From riding the rails through the Rockies to floating past fairy-tale villages on the Rhine, travelers have a cornucopia of choices for the trip of their dreams.
Join LGT on a trip across the country as we explore a number of group-friendly attractions and destinations.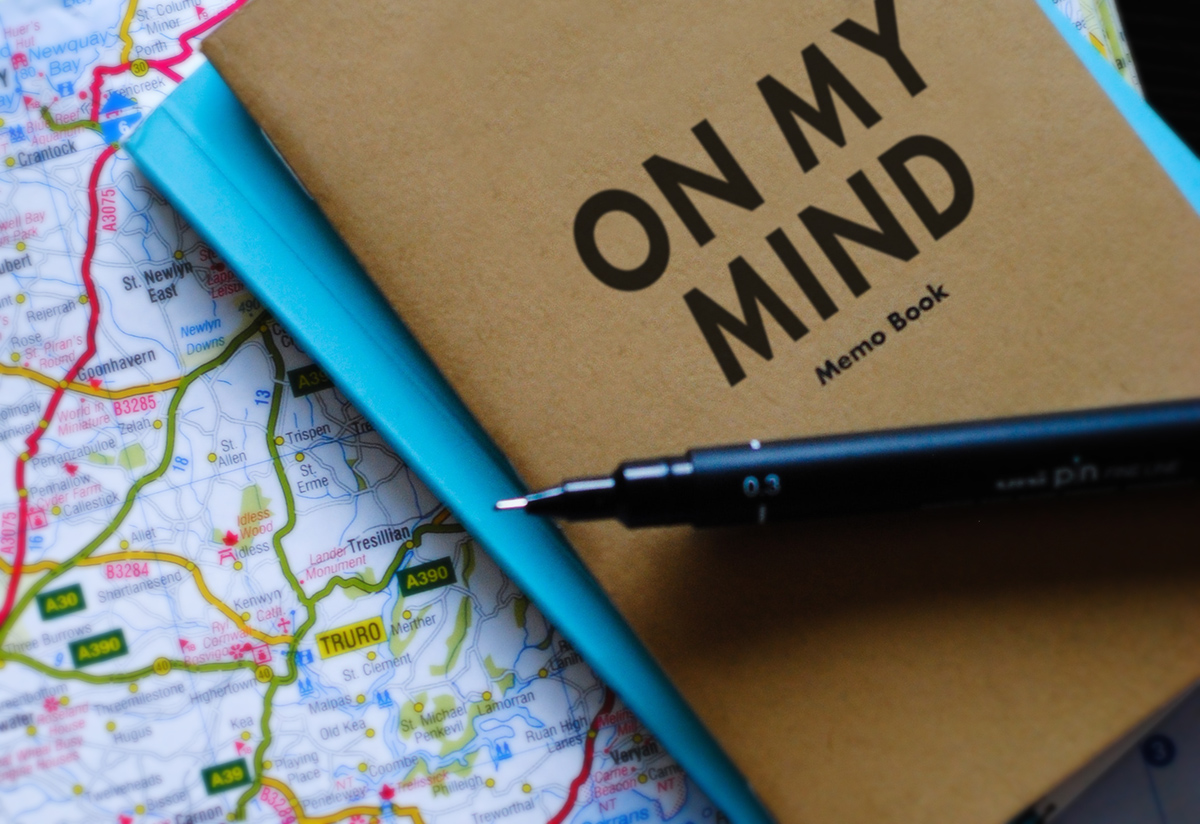 On My Mind – What's Your Recovery Story?
by Jeff Gayduk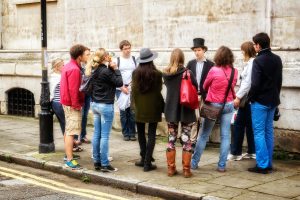 On Tour – Be Prepared for When Travel Returns in Full Force
By Marty Sarbey de Souto, CTC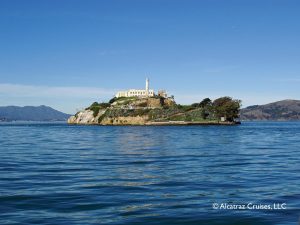 Six Western Prisons You Can Tour
These former penitentiaries are home to history, mystery and even paranormal activity.
By Gabriela Bittencourt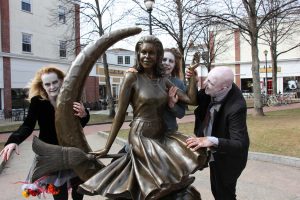 Get Into The Halloween Spirit in These Seven Cities
Not only is this region known for the awe-inspiring landscape that appears when the leaves change color, but it is also home to some of the nation's most elaborate and exciting Halloween celebrations.
By Isabella Wilkes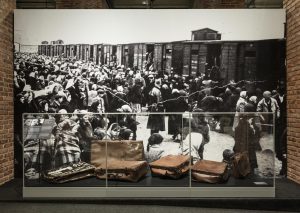 Dark Tourism on the Rise
While attractions of doom and gloom undoubtedly reflect the somber side of life, these eye-opening downers can actually uplift your next tour.
By Randy Mink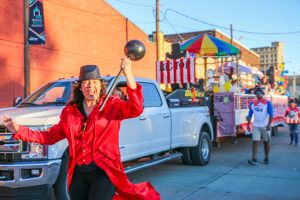 Savor the Luminous Louisiana Holiday Trail of Lights
The eight-point star formed from destinations in the trail will add holiday cheer to any tour.
By Dave Bodle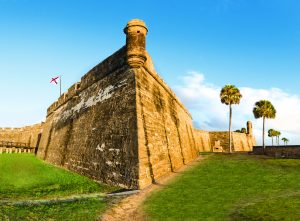 Tracing America's History Through its Forts
Embrace the country's military past while social distancing in the present.
By Jason Paha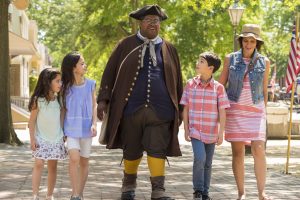 2021 Virginia Group Tour Guide
Virginia offers unparalleled history, cultural and performing arts, outdoor adventures and scenic vistas, music and artesian trails, an exciting culinary scene and craft beverages to customize an unforgettable tour experience! Our commitment to customer service, safe travel, quality tours and partners with years of experience are a few reasons why groups come back year after year.