For international travel, you want accommodations that make you feel right at home with a cultured twist. Here are 13 hotels/resorts upping their standards.
From the mountains of northern Canada to south-of-the-Equator paradises, hotels and resorts are extensively renovating, redesigning and reimagining your group's lodging experience.
1. Old Bahama Bay Resort
West End, Freeport, Bahamas
Old Bahama Bay Resort upgrades completed in the fourth quarter of 2014 include: new exterior paint; new furniture and flat-screen TVs; four grilling stations; pool chair floats and basketball; and shuffleboard.
2-8: Sandals Resorts International (SRI)
Sandals has invested more than $100 million in renovations, slated to be unveiled throughout 2015. Below is an overview of Sandals' upcoming additions, enhancements and offerings:
2. Sandals Barbados
Oistins, Barbados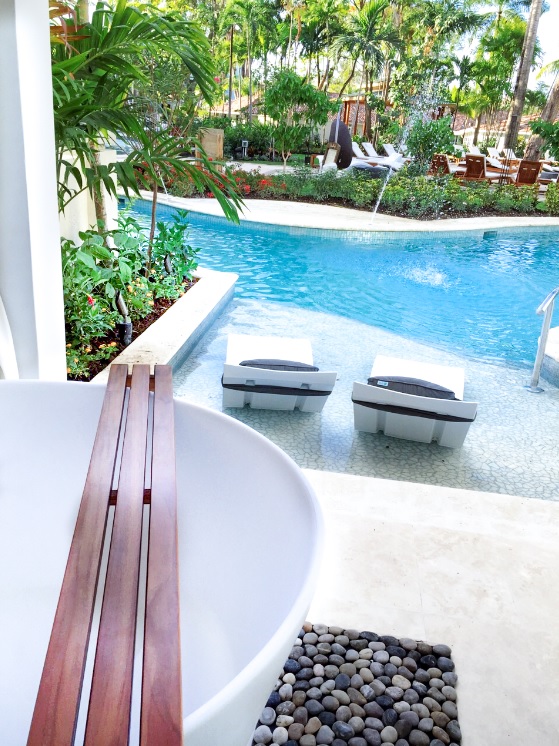 Sandals Barbados resort reopened in January after major renovations featuring a selection of 280 luxury accommodations set within three villages—Ocean Village, Crystal Lagoon Village and Caribbean Village—that range from beachfront butler suites to new swim-up river suites situated in the resort's tropical garden. There are new furnishings throughout all rooms and suites including mahogany four-poster beds, flat-screen TVs, six new spa treatment rooms; an oceanfront main pool with swim-up bar; whirlpool; and swim-up suites.
3. Beaches Barbados
St. Peter, Barbados
Beaches Resorts is set to begin building on the former Almond Beach Resort. The new resorts will be the first Beaches Resort in the destination.
4. Beaches Turks & Caicos: Caribbean Village
Turks & Caicos Islands
Beaches Turks & Caicos completely renovated 12 two-bedroom presidential suites in the Caribbean Village. Now dubbed Caribbean Two-Bedroom Luxury Butler Villa Suites, the accommodations boast new furnishings and design.
5. Beaches Negril
Negril, Jamaica
Beaches Negril has a new Asian restaurant with authentic Teppanyaki-style eating as well as a new sushi restaurant. In addition, the resort's Pirate's Island Waterpark will debut another slide and stop section to its water play area and new decking.
6. Sandals Grande Riviera Beach & Villa Golf Resort
Ochos Rios, Jamaica
Sandals Grande Riviera will soon re-launch as Sandals Ochi Beach Club, Golf & Spa Resort, complete with upgrades and new restaurants. Restaurants will include Tapas on the Riviera, a tapas bar; Le Gourmand, a high-end French restaurant; Vista, a seafood beachside restaurant; The Southern Table, featuring Southern soulful cooking; Ocean, featuring cuisine from the South of France; Jerk Shack, featuring authentic and casual Jamaican Jerk; The Rabbit Hole, a new speakeasy bar; and Tree House, a chic deck lounge and bar area. Additional upgrades to the resort include Popcorn & Palms Cinema, featuring endless popcorn and movies under the stars; new garden and landscaping throughout the resort with updated furniture, water installations and signature fire pits.
7. Sandals Royal Caribbean Resort & Private Island
Montego Bay, Jamaica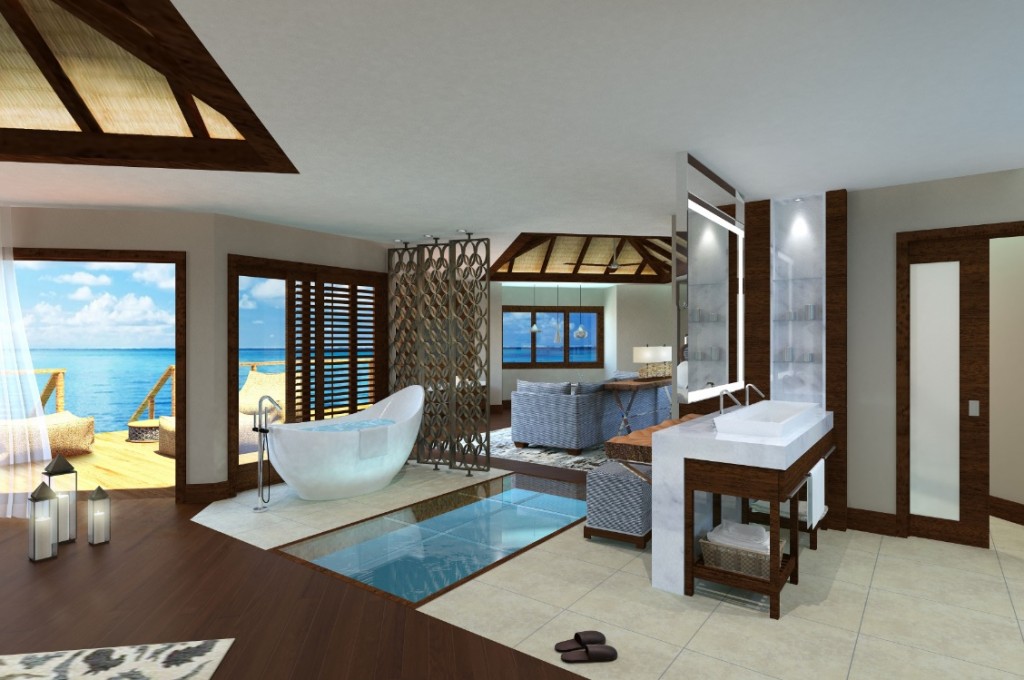 Sandals Resorts is constructing five over-the-water suites on the private island at Sandals Royal Caribbean.  Each 1,400-square-foot villa will feature glass flooring, a soaking tub, king-size bed, 65-inch flat-screen TVs in living and bedroom areas, indoor and outdoor showers, exterior dining space and built-in hammock over the water. Additionally, the newest Grand Luxury Butler Suites with Tranquility Soaking Tubs housed in the Edinburgh Building have a 15-foot-wide veranda featuring a freestanding Tranquility Soaking Tub and exterior dining area.
8. Sandals Regency La Toc Golf Resort & Spa
Castries City, St. Lucia
All eight Piton Water's Edge suites have undergone complete renovation.  The suites have new indoor and outdoor bathrooms complete with an exterior tub, natural wood accents and an interior glass shower, as well as new vanities, furnishing and fabrics.
9. Banff High Country Inn
Banff, Alberta, Canada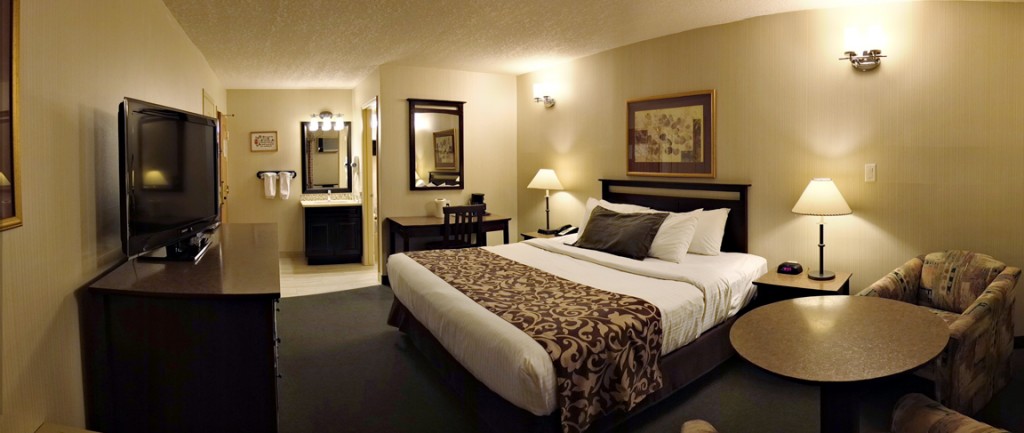 Banff High Country Inn is renovating all 70 guest rooms with new bathrooms, new lighting and new vinyl, to be completed by the end of March. Suites have renovated kitchenettes and new carpet.
10. Sawridge Inn and Conference Centre Jasper
Jasper, Alberta, Canada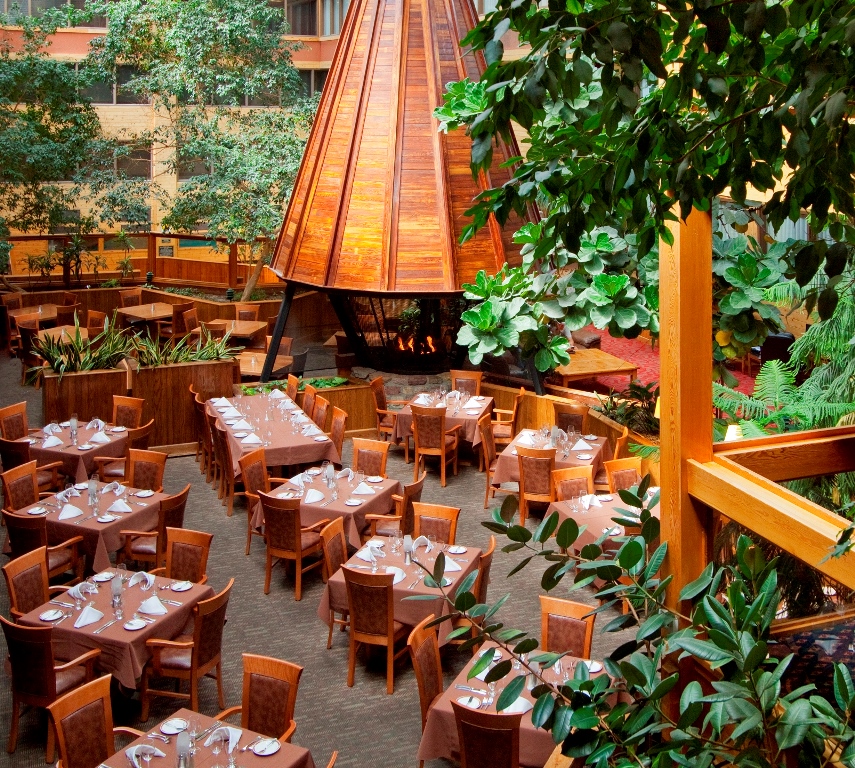 Renovations to Sawridge Inn and Conference Centre Jasper, to be completed by the end of April, include an indoor pool, reception desk area, new concierge area and 152 guest rooms (including four new suites and four new disabled-access rooms).
11. Chateau Victoria Hotel & Suites
Victoria, British Columbia, Canada
The Chateau Victoria is renovating fifth floor suites and will move to the sixth floor in March, providing 22 completely renovated suites this year. The remaining 96 one- and two-bedroom suites will be renovated during the next two winters. The hotel has also renovated its lobby, guest corridor and 58 traditional bedrooms.
12. Holiday Inn Express & Suite Tremblant
Mont Tremblant, Québec, Canada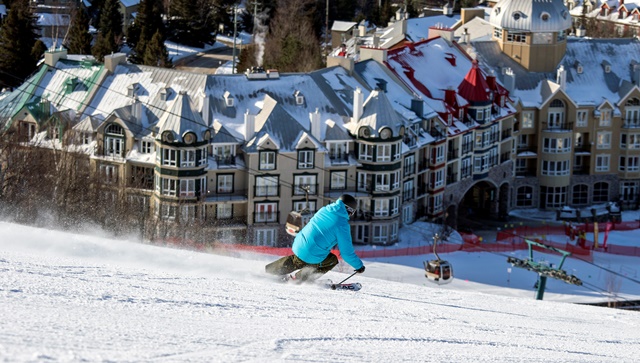 The new Holiday Inn Express & Suite Tremblant put the final touches on a complete hotel renovation with Le Westin Resort & Spa. The total renovation features a redesign of the hotel's interior, including the 122 guest rooms and more than 4,090 square feet of premium meeting space with new technology; a redesigned lobby and front desk featuring a living green wall; and the new Gypsy Restaurant and Lounge offering Mediterranean cuisine.
13. Choice Hotels Canada
Various Locations, Canada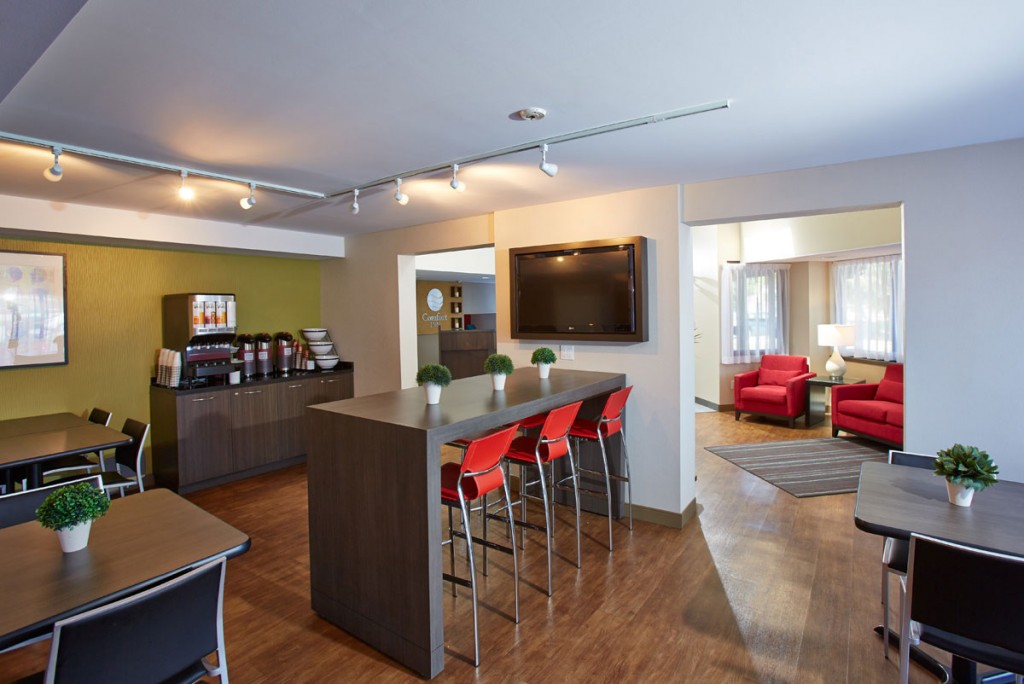 Choice Hotels Canada recently completed the largest scale renovations in its history with upgrades worth $65 million at 85 Comfort properties across the country. There was an average of $750,000 invested into each property, with a total of 8,000 guest rooms renovated. The modern, Truly Yours design was based on feedback from more than 1,500 guests and developers. Hotels have new furniture, carpeting and draperies in guest rooms and new fixtures, countertops and lighting in bathrooms. Corridors have new carpets, wall coverings and light fixtures. Lobbies have new granite-topped reception desks, fireplaces, LCD TVs and the addition of breakfast rooms and guest lounge areas. The exteriors were improved with landscaping, lighting, parking lot repair and signage with electronic reader boards.
What now? When planning a group trip out of the country, consider any of these 13 accommodations and all they have to offer in 2015.