Wildlife viewing, outdoor recreation and eye-popping natural phenomena keep groups engaged in America's first national park.
Powerful natural forces, including furious volcanic explosions, crashing waves, grinding glaciers, shuddering earthquakes and strong winds, created the diverse landscape that has become Yellowstone National Park. Since its designation as a national park in 1872, Yellowstone has been a cherished part of Wyoming's rich landscape and has served as a sort of living museum, its wonders portraying an up-close-and-personal glimpse of what North America was like in the days before recorded history.
With 2,219,789 acres of sprawling wilderness in Wyoming and Montana, it's truly a wonderland of natural beauty and geological oddities. America's first national park remains one of the most popular, welcoming almost four million visitors each year.
Sitting on top of a dormant volcano, Yellowstone is a mysterious land of steaming geysers, fumaroles and bubbling mud pots.
Over 50 percent of the world's geysers, including Old Faithful, are preserved here and are the main reason the park was established. Home to grizzly bears, wolves, and herds of bison and elk, the park is the core of one of the last, nearly intact ecosystems in the earth's temperate zone.
Old Faithful is the centerpiece of the natural attractions in Yellowstone. It is the most consistent of Yellowstone's 10,000 hydrothermal features, erupting 18-22 times each day and normally reaching maximum heights averaging 130 feet for about 20 seconds. The eruption ends with a few puffs of steam. Additional highlights include the Norris Geyser Basin and Mammoth Hot Springs area. Some believe Norris Geyser Basin to be the most exciting area in the park, as it is the most compact thermal area with hundreds of geysers, pools and hot springs. The area can be viewed on a walk of less than two miles. The Mammoth Hot Springs area includes the Minerva Terrace, comprised of colorful travertine terraced formations that continue to change and grow.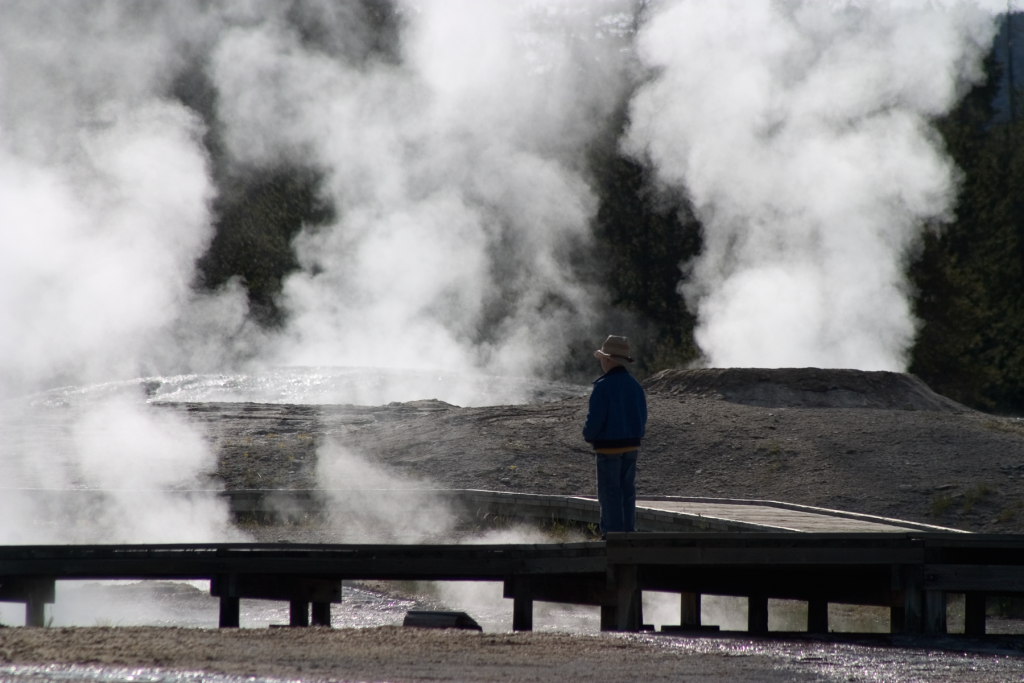 Other iconic spots include Lower Falls, Yellowstone Lake, Mammoth Falls, Fountain Paint Pots and the awesome, 1,200-foot-deep Grand Canyon of the Yellowstone, which offers great views from Inspiration and Lookout points. Lesser known than the Grand Canyon of Arizona, the Grand Canyon of the Yellowstone is equally as spectacular. The best way to discover its diversity is on foot; your hike will reveal the immensity of the canyon and river below as you stop at various viewpoints.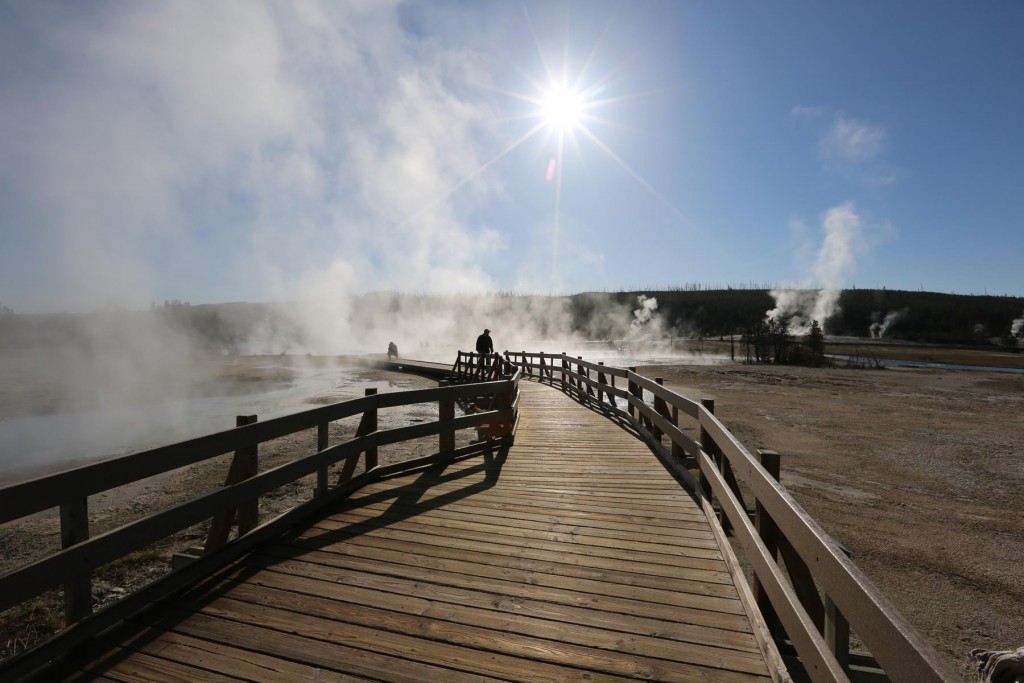 Yellowstone attracts groups of all ages, and activities vary from mild to wild.  They include boating, camping, canoeing, kayaking, fishing, hiking, horseback riding, mountain biking and wildlife viewing.
The park's vast network of trails takes hikers to hundreds of secluded places where vehicles are prohibited. Wildlife is abundant and can be seen everywhere from the trails. Yellowstone's legendary wildlife includes grizzly and black bears, gray wolves, buffalo, elk, pronghorn antelope, trumpeter swans and eagles.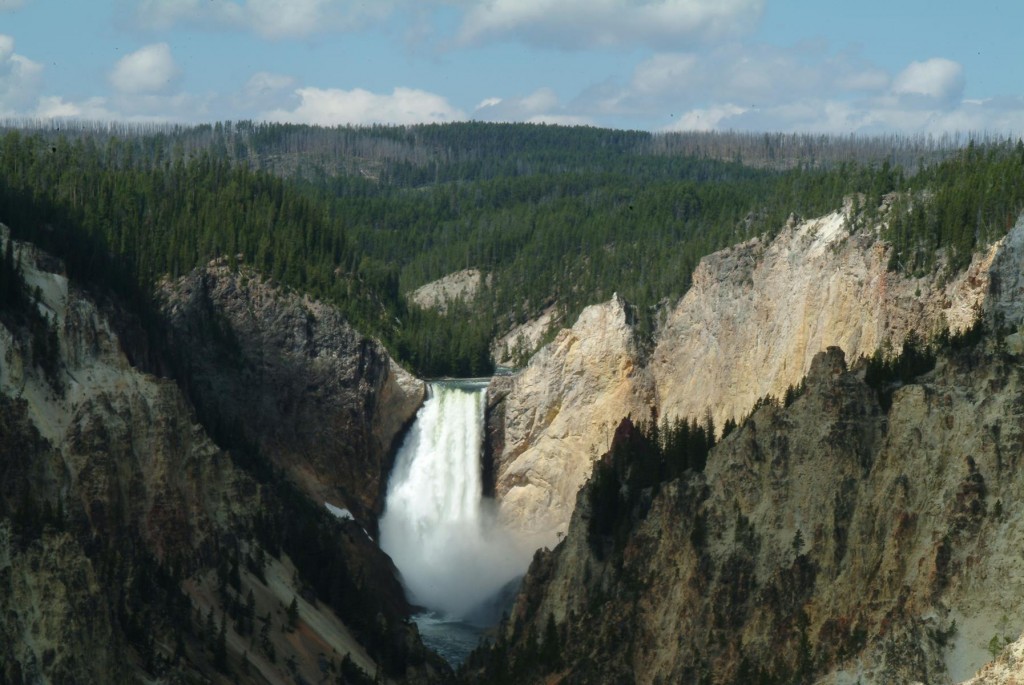 Take a wildlife safari in Yellowstone's Lamar Valley for an up-close-and-personal look at bears and wolves. A naturalist guide serves as your safari tracker as you learn about the habits and habitats of bears and wolves on the drive into the wilderness.
Just outside the park in West Yellowstone is the Grizzly & Wolf Discovery Center, where you can gain further insight into the lives of Yellowstone's two top predators. A naturalist offers a guided tour of the attraction followed by free time to wander through the exhibits and enjoy presentations on bears, wolves, birds of prey and more. Admission also includes the IMAX theater's Yellowstone, which spotlights the park's history and grandeur.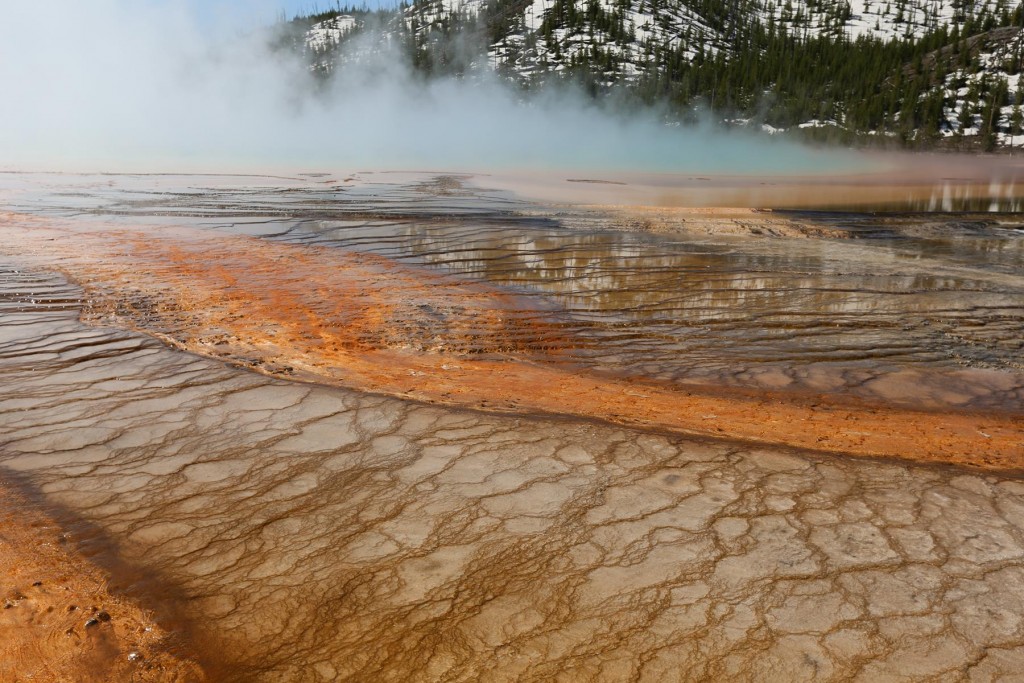 Yellowstone National Park is open year round. And while summer is obviously the most popular time to visit, the solitude of Yellowstone in winter is so compelling that it defies words. Yellowstone wrapped in a blanket of snow is something every group should experience. Pillars of steam drift across the snow-crusted earth to creating a scene of fantasy. With the crisp cold air, clear blue sky and everything dressed in white, all the thermal features of the geyser basins are magnified in size and number. The scene is accentuated by the stillness of winter and accompanied by wildlife that gathers in the basin to take advantage of the warmth provided by hot springs, geysers and fumaroles. If you want to experience Yellowstone with fewer people, more opportunities to view wildlife and the adventure of traveling in unique snowcoaches, then consider a winter trip.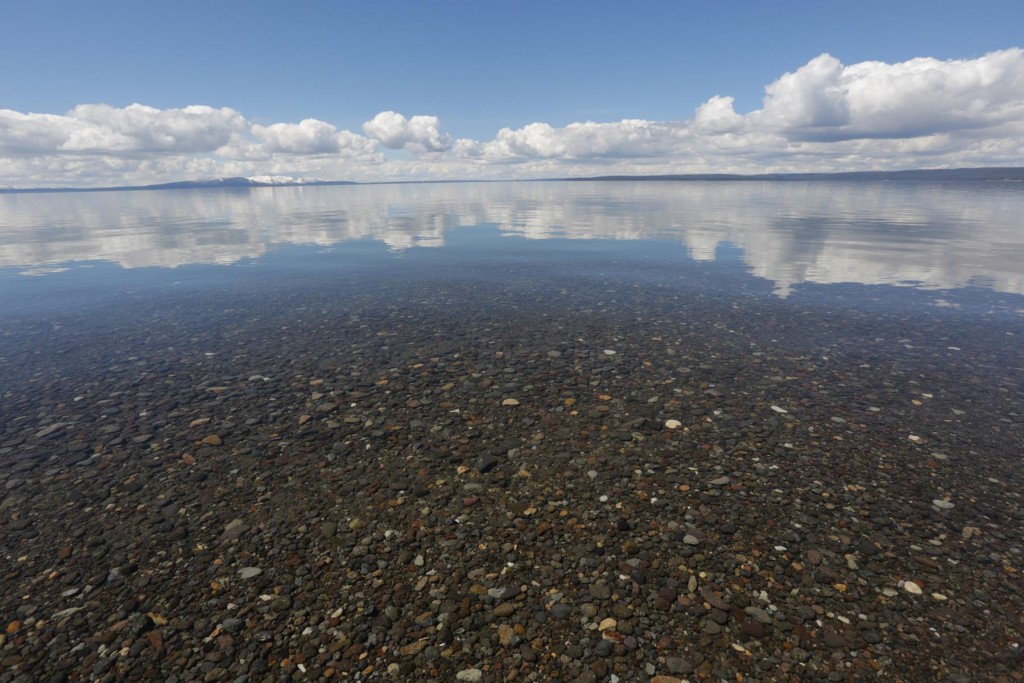 Yellowstone National Park will be front and center during the National Park Service Centennial in 2016. Based on the theme "Find Your Park," the goal is to have guests of all ages visit and fall in love with our national parks. Yellowstone, along with all the other national parks and monuments, will hold special celebrations throughout the year; advance planning for your group is mandatory.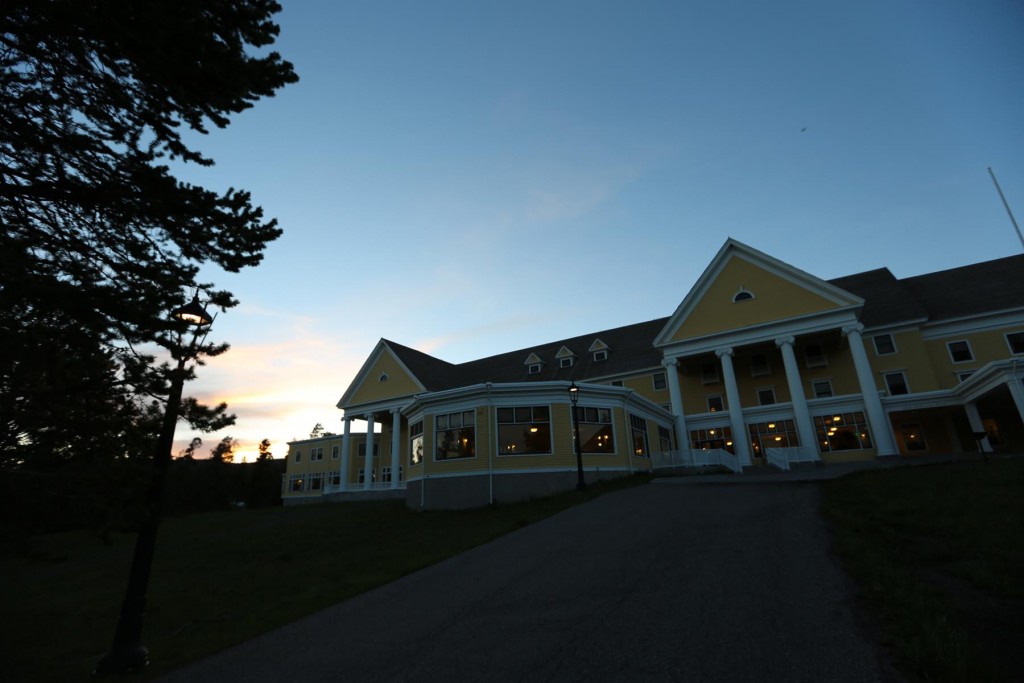 NPS and the National Park Foundation are working jointly with partners across the country to ensure that the centennial is more than a birthday. The goal is for every American to embrace, explore, learn, be inspired or simply have fun in their national parks. The centennial will celebrate the achievements of the past 100 years, but it is really about the future. It's about kicking off a second century of stewardship for America's national parks. The two-year effort begins this year and runs through 2016.
Saying there is truly something for everyone to explore in Yellowstone is not a tired cliche but a proven fact. These suggestions and more await your group's arrival. Yellowstone is all you can imagine – and more!
By – Sue Arko