Visit NC Smokies is the place you want to gather. The Why the Elk experiences in Haywood County covers everything from fireside smores and craft whiskey to Elk watching and live theatre performances. When you're not on top of a mountain or in a national park you can enjoy some of our local restaurants, shops and museums.
Duration: 3 Days
Available: Spring, Summer & Fall
This Itinerary is Ideal For: Adults
Authentic Appalachian experiences are happening daily in Haywood County. Come explore 46 of the most scenic miles of the Blue Ridge Parkway, view Elk in the Great Smoky Mountain National Park or take a guided tour of a whiskey distillery. It's time to gather in the North Carolina Smokies.
Day 1
Arrive by lunchtime in Downtown Waynesville to explore an award winning Main Street. Looking for something local stop by The Patio Bistro, Smokey Mountain Sub Shop, or BooJum Brewery Taproom. Afterwards visit our local galleries and don't forget to stop by Mast General Store to gear-up for the adventures that await.
Afterwards, head over to the Shelton House for a personalized tour of the Museum of North Carolina Handicrafts, a unique collection of traditional crafts and folk art created by some of North Carolina's most renowned artisans. The charming farmhouse, built in 1875 is listed on the National Register of Historic Places.
That evening head up the mountain to an elevation of 5,000 feet at the Cataloochee Guest Ranch for an authentic dinner. Finish by roasting smores at the campfire and listening to a local story teller.
Day 2
Head into the Great Smokey Mountain National Park to see the Elk and other wildlife in the Cataloochee Valley. While there you can tour an old school, a church, several homes and other structures dating back to 1910. There are also numerous hiking trails and streams to explore before having a picnic lunch.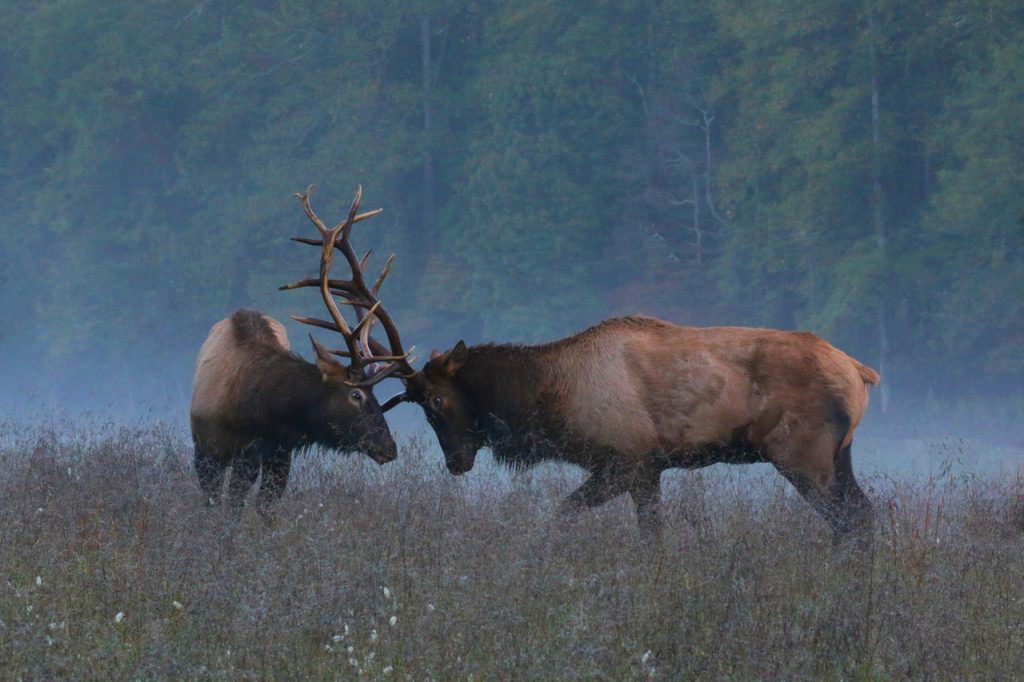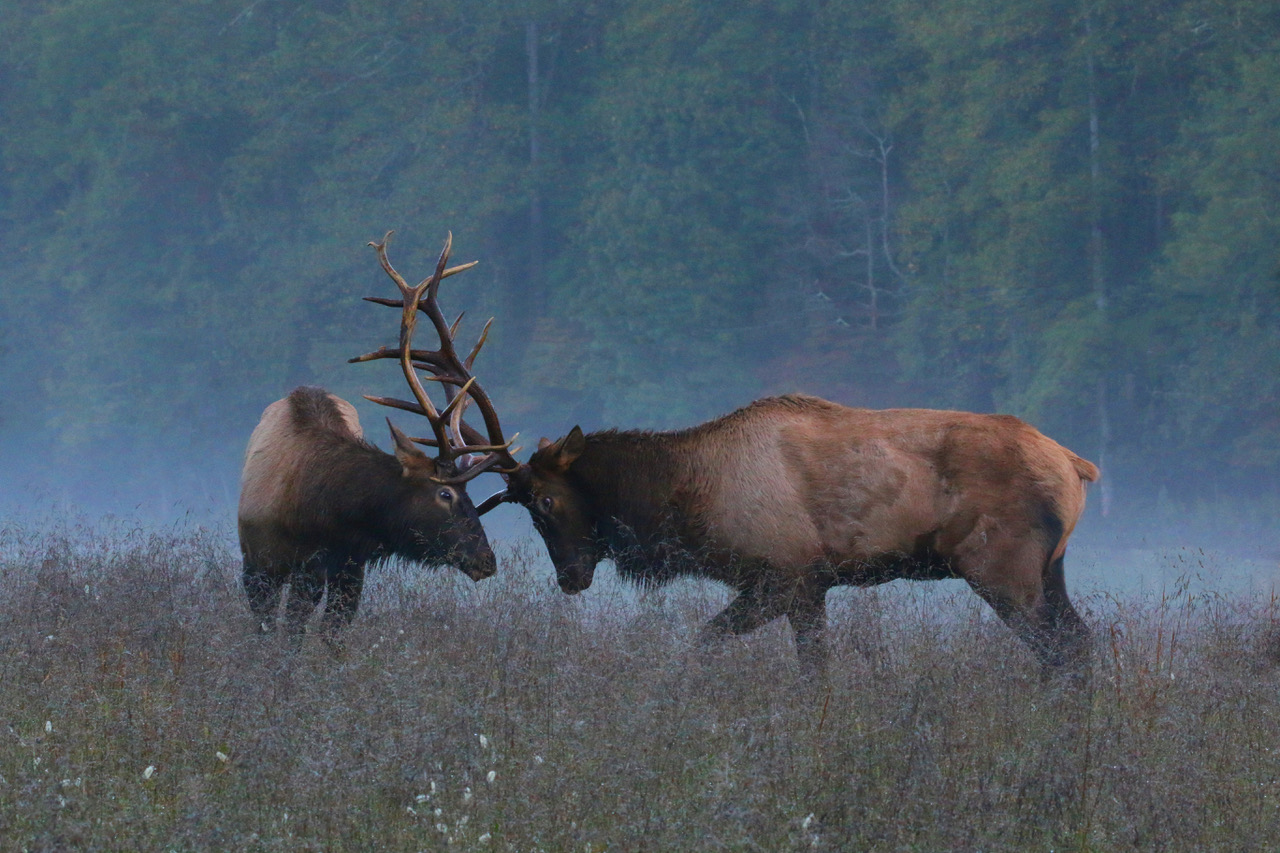 Afterwards stop by the Elevated Mountain Distilling Company in Maggie Valley for a genuine whiskey experience. The 11,000 -sq.-ft. facility includes the distillery, barrel storage, bottling area, product development and gift shop.
In the evening, enjoy dinner at Harmon's Den followed by a performance at the Haywood Arts Regional Theatre, known by the locals as the "HART". This year-round theater features productions from classics like Mcbeth to Broadway musicals like Mamma Mia!
Day 3
It's time to recharge at Joey's Pancake House which has been a go-to breakfast spot in Maggie Valley since 1966.  And when you are done you can always grab a coffee mug or box of their pancake mix to take home!
Before leaving, you need to drive the Blue Ridge Parkway stopping at WaterRock Knob for some amazing views, a short hike and a talk with a ranger at the visitor's center. There are numerous overlooks along this section of the parkway for group photos.