Tag:
Massachusetts fall events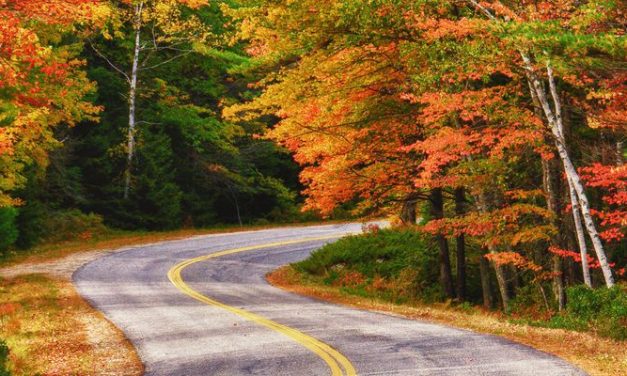 Sometimes the best trips aren't jam-packed with thrilling activities or hectic days but rather...
Read More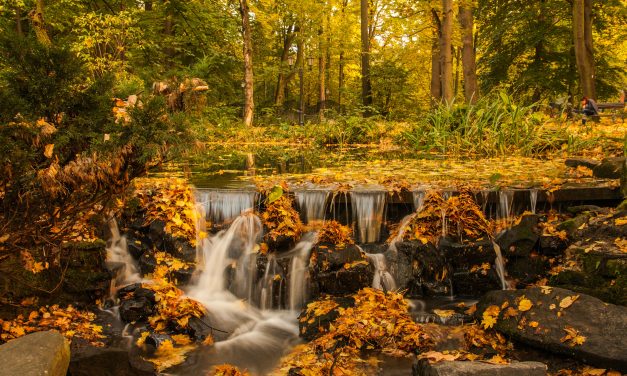 Spooky events, harvest celebrations and plenty of New England charm highlight the Bay State during the prettiest weeks of the year.
Read More
Recent Leisure Group Travel Magazine Articles
No Trip to New York is Complete Without a Broadway Show

Among the towering skyscrapers, bustling streets, and diverse food scene, there's one glittering jewel that stands out and shines brighter than the rest - Broadway. Home to 41 professional theatres, Broadway is a symbol of artistic brilliance, a testament to human creativity, and...

Must-See Broadway Shows for Groups

Silver Nova's Debut Brings a New Take on Luxury at Sea

Silversea Cruises' new 728-passenger Silver Nova, an all-suite luxury ship, offers a host of tempting restaurants, a pampering spa and diverse itineraries.