If you're ready for your tour group to step off that beaten travel path and venture to some unique and surprising destinations, Country Travel DISCOVERIES can help you achieve that goal.
For the travel agent or group leader looking to organize a truly unique tour, Country Travel DISCOVERIES might be exactly what you need. The company, based in Elm Grove, Wisconsin, has been providing an array of distinct and uncommon travel destinations for groups of all kinds since 2012. Their team of experienced travel professionals, all former employees at World Wide Country Tours, provides unmatched expertise in the niche travel industry.
So, what makes Country Travel DISCOVERIES stand out from the crowd? Basically, they allow your tour group to visit parts of the world and explore small communities that you otherwise would not see with your average tour operator. Sure, the Colosseum in Rome, Big Ben in London or the Eiffel Tower in Paris are incredible attractions, and many tour operators offer trips to these hotspots. The problem is that these tours take you places that are commonly viewed and crowded with other sightseers. Plus, these are locations you probably could have arranged to visit yourself.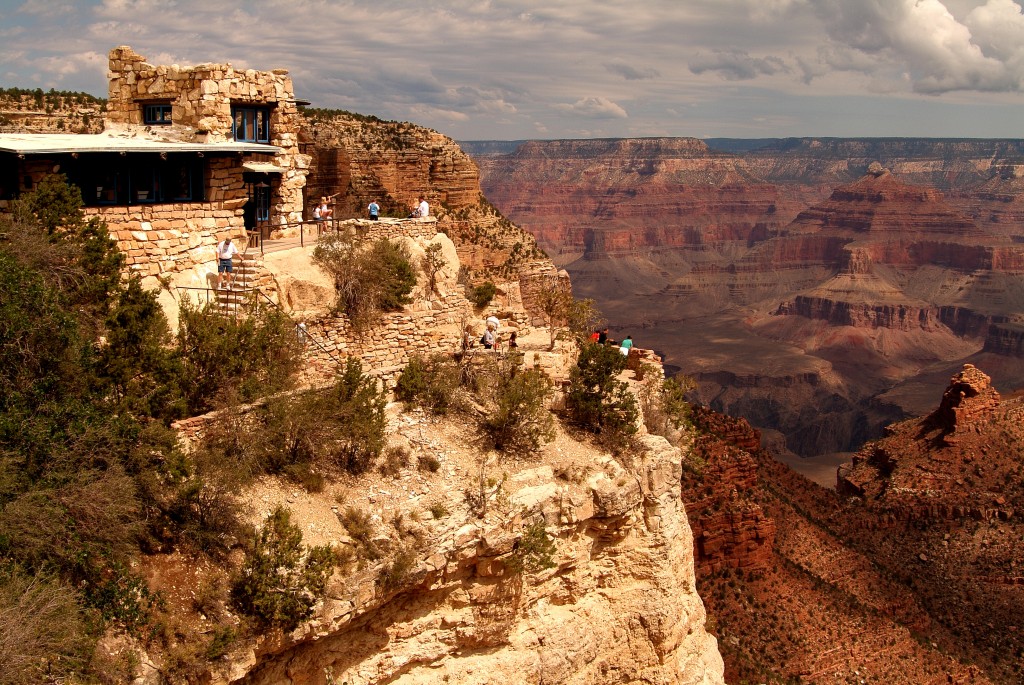 Country Travel DISCOVERIES, on the other hand, allows you to see destinations and enjoy experiences you can't find anywhere else. Their itineraries offer a range of activities from kayaking off the coast of Vancouver to savoring farm-fresh meals in Midwestern Amish home or learning to jig, hurl, shear a sheep and bake scones with locals hosts in Ireland. They cater to small groups with as few as five to nine members, or large travel clubs, family groups, student organizations, or any other groups eager to explore the world.
Country Travel DISCOVERIES can facilitate any trip no matter the group size or destination. The tour company has been praised for its personal service and impressive capabilities. They provide your group with world-class accommodations, knowledgeable tour guides and access to local families, organizations and business owners that are relevant to your group's interests.
So what kind of experiences can your group have with Country Travel DISCOVERIES? We've listed a few sample U.S. itineraries to give you an idea of what to expect when you travel with Country Travel DISCOVERIES.
Autumn in New England
Explore the historical cities and beautiful countryside of classic New England while taking in the lovely fall colors on this unique tour. Your group will travel back in time to the 1830s at Massachuetts' Old Sturbridge Village, where you can walk through 18th and 19th century homes, craft shops and meeting houses. Stand where the famed Minutemen stood at Lexington and Concord, and experience the Revolutionary city of Boston as your group visits Paul Revere's home, the site of the Boston Tea Party, Quincy Market, Faneuil Hall and much more.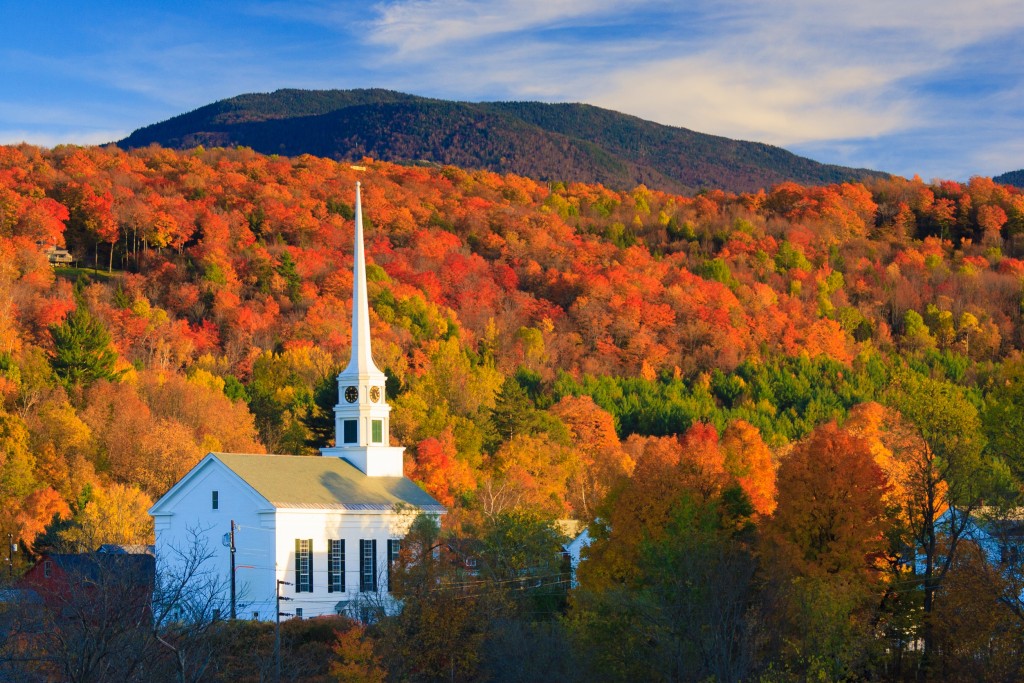 Next, enjoy a stunning view of New Hampshire's White Mountains on the Kancamagus Highway, a top scenic drive in the region. The fall colors truly come alive along Franconia Notch, and groups can walk along wooden walkways and pass waterfalls in the Flume Gorge. Get a taste of the region at Vermont's Cold Hollow Cider Mill, where cider is still made with a 1920s rock and cloth press. Sip cider and nosh on the legendary cider donuts, then visit Morse Farm to learn about maple sugaring. Your group will learn about mining operations at Rock of Ages, the world's largest granite quarry at 600 feet deep. One of the last stops is the Norman Rockwell Museum in Stockbridge, Massachusetts, where your group will see works of the beloved American artist.
View Full Itinerary on Their Website
Oregon's Natural Wonders
America's Pacific Northwest is a fascinating mixture of landscapes and cultures, cosmopolitan cities and mountain towns. Your group will learn more about—and see more of—Oregon than they ever imagined on this dynamic itinerary. Start the journey in Tillamook and Newport, where your group will visit Bob's Red Mill, which grinds whole grains with a traditional stone mill; then make your way over to Oregon Orchard to learn about hazelnut cultivation. Be sure to snap a photo at Yaquina Head Lighthouse, the region's most photographed.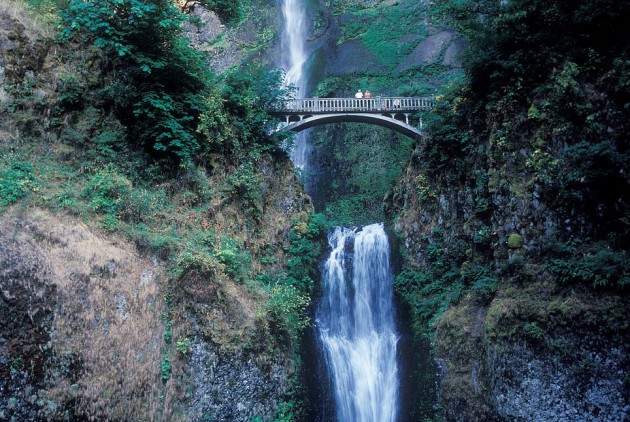 Get in touch with nature on a cruise of Newport Bay, where you can see wildlife like sea lions and gray whales, and then venture into Willamette National Forest and visit Sisters, a small town near the Cascade Mountains. The trip allows you to explore many natural wonders, including the Newberry National Volcanic Monument, the Deschutes River and Crater Lake National Park. Revel at the dramatic, 300-foot-deep river canyon of Crooked River Gorge and then hike up to the timberline of majestic Mt. Hood, before stopping in Kiyokawa Orchards in the Hood River Valley to sample fresh-picked fruit. The trip ends with stops at Multnomah Falls, Crown Point and Bonneville Dam.
View Full Itinerary on Their Website
Grand Canyon & Red Rocks Country
The national parks of America are absolutely breathtaking, yet many people have never visited these gems. This itinerary takes your group to five bucket-list-worthy national parks.
Begin the journey in Arizona with a visit to the historic Indian ruins of Montezuma Castle, carved right into the sandstone cliffs, then make your way to Sedona to visit the Tlaquepaque Arts and Crafts Village and tour the town. The first park on the list is Grand Canyon National Park, where groups will visit the South Rim and catch a stunning sunset over the canyon. Groups can take part in a cruise of Lake Powell to gaze at the beautiful rock formations and painted walls that surround it.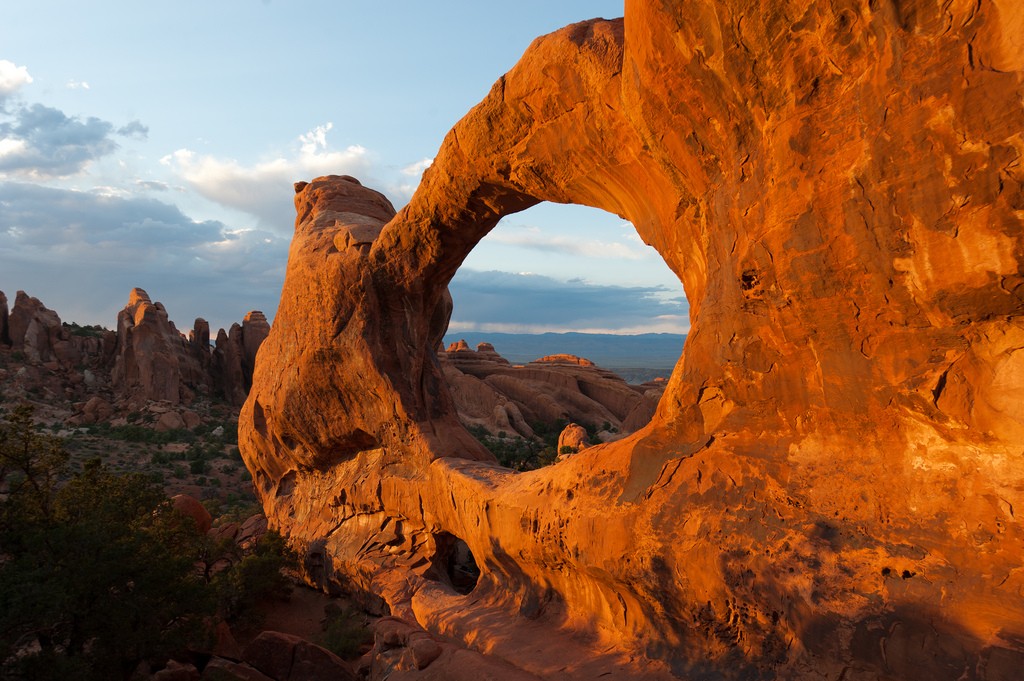 Explore the canyons and plateaus of Utah's Zion National Park, where your group will get a guided tram tour along the park's scenic drive. The next stop is Bryce Canyon National Park, with its pinnacles of limestone, sandstone and mudstone that soar toward the sky. In the evening, meet a local couple that shares the town's history and some of the regional fare. The trip takes groups to the radiant cliffs of Capitol Reef National Park and Arches National Park, and into the heart of Navajo Country.
View Full Itinerary on Their Website
Country Travel DISCOVERIES has a wide array of unique group trips, with plenty of options to satisfy the needs of your group, no matter what their travel dreams may be.