Step Back in Time – Owatonna, Minnesota History Tour
In the heart of Southern Minnesota, Owatonna has been at the crossroads of history for decades. From long-forgotten history to architectural masterpieces, Owatonna showcases an array of historic treasures to explore.
Duration: 3 Days
Available: Year round
This Itinerary is Ideal For: All
The Itinerary at a Glance
Arrive in Owatonna and check in to one of the city's group-friendly hotels. Get settled and leave for a wonderful dinner at any of Owatonna's unique restaurants in the historic downtown district.
Enjoy breakfast at the hotel before departing to the Steele County History Center to start your historic day. You'll experience what life was like at the turn of the 20th century at the Village of Yesteryear. The 19-structure display of the original circular layout of Owatonna features Congressman Mark H. Dunnell's 1868 house and the Milwaukee Railroad Bixby Depot built-in 1899.
Lunch will be catered in from a local restaurant after you're done walking through the rotating exhibits of the History Center.
The next stop is Louis Sullivan's biggest and most elaborate Jewel Box of the Prairie Bank. With your guide leading you through the bank, you will experience awe-inspiring and spirit-lifting architecture. Visitors compare it to a religious experience, "like stepping into a cathedral bathed in light." This is the first of Sullivan's eight Jewel Box of the Prairie Banks. Architecture Historian Tom Martinson calls it "one of the greatest buildings in American history."
Finally, your last stop will take you to the Minnesota State Public School Orphanage Museum, once the third-largest institution of its kind in the nation. Over 10,000 neglected and abused children were sent to Owatonna from 1885 to 1945, where they could be transformed into productive members of society. The State School was to be a temporary home, preparing the orphans for adoption or placement in "good homes" (most were placed in farms to be used as work hands).
Refresh back at the hotel before dinner at one of Owatonna's group-friendly restaurants. Local favorites include Torrey's Restaurant & Bar and Plaza Morena Campestre Grill. Take the rest of the evening to relax at Mineral Springs Brewery, which is located on the banks of the Straight River. Enjoy a pint of fresh, locally brewed beer on the patio or walk along the river during the quiet evening.
Return to your hotel for a good night's sleep and dream about your historic day in Owatonna.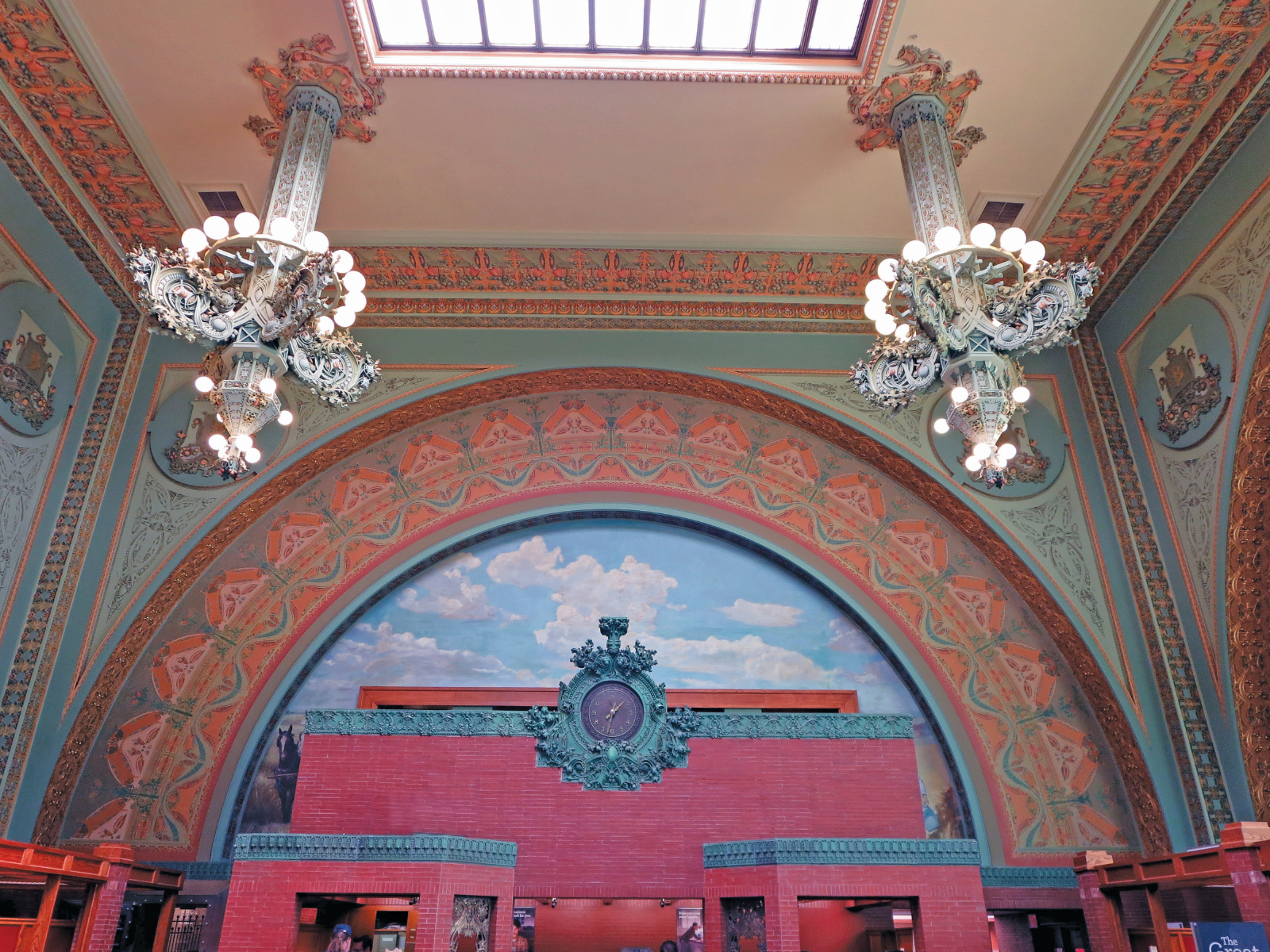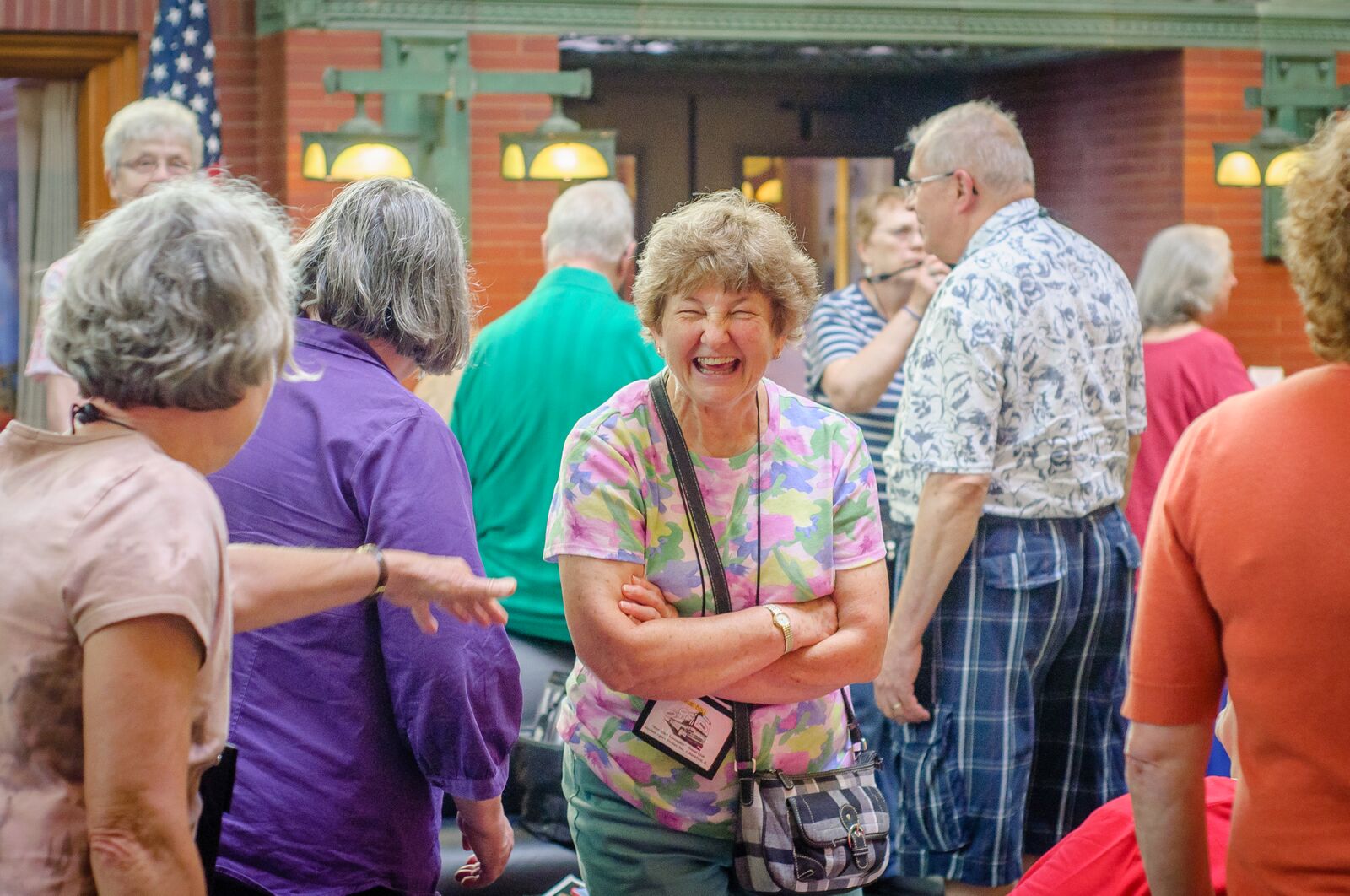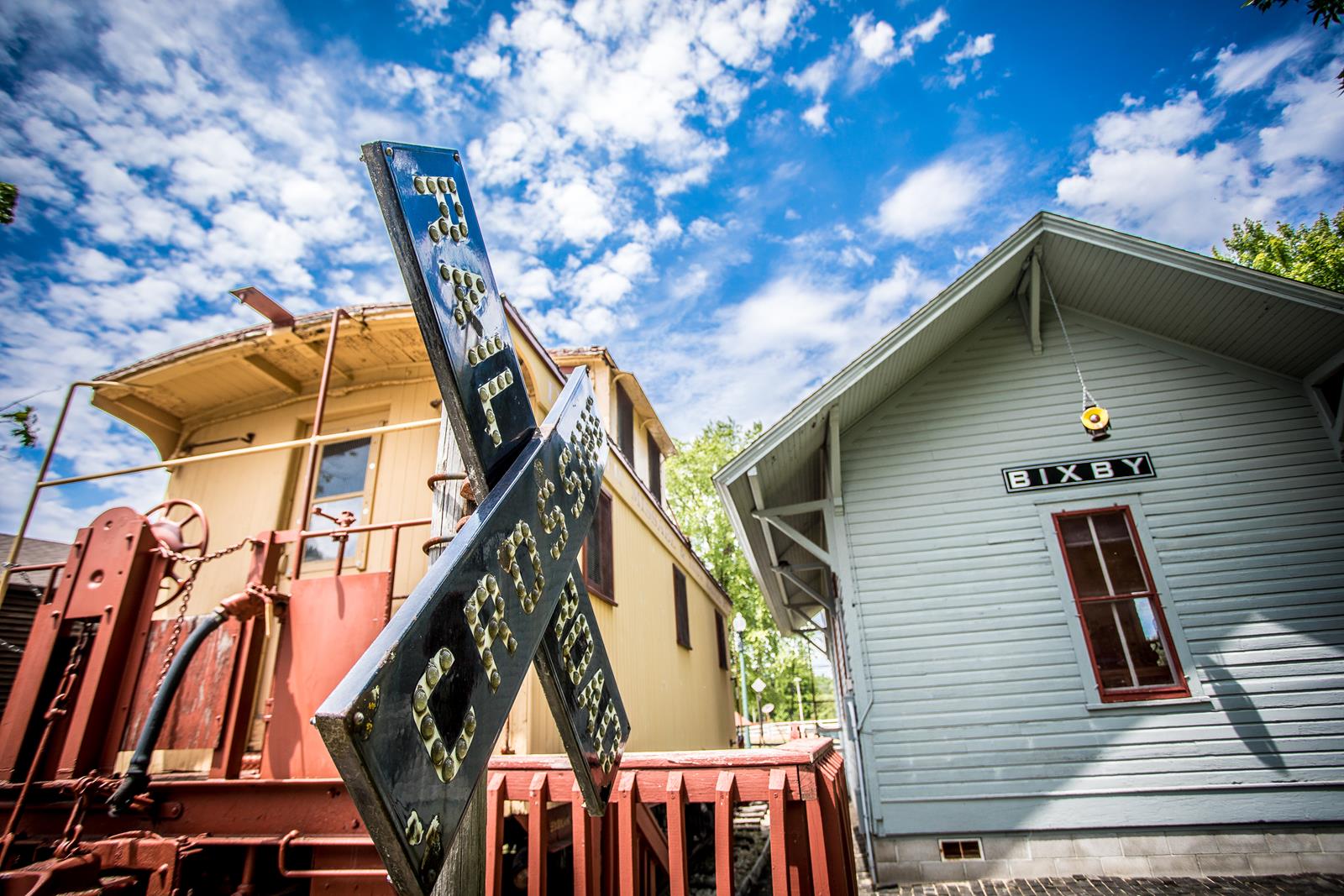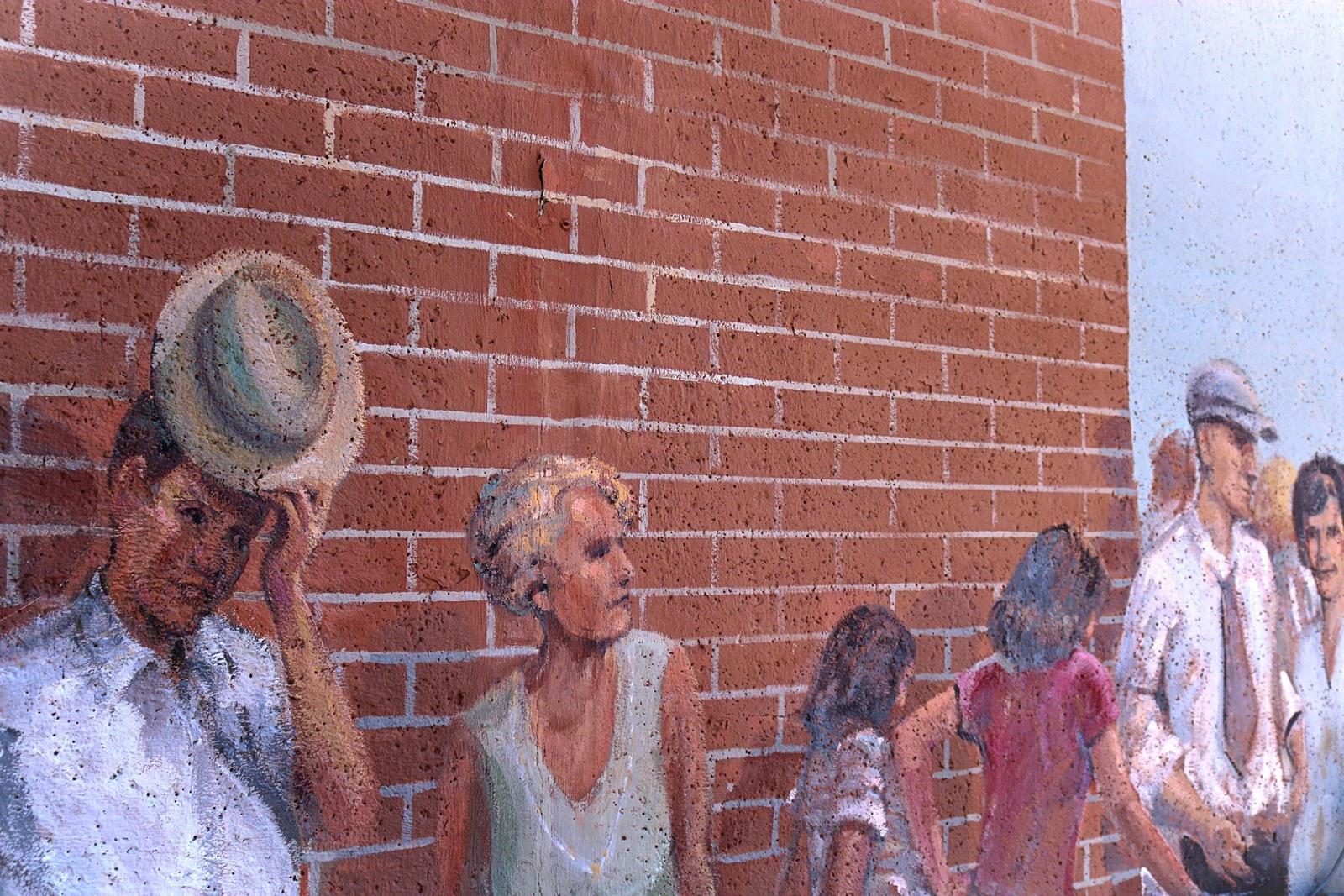 After you have had breakfast and checked out of your hotel, depart for a leisurely walk as you and your guide explore the unique architecture and history of Downtown Owatonna during the Historic Walking Tour. The district has a total of 75 contributing buildings and one contributing park, which date from 1876 to the late 1950s. This tour highlights five murals, each depicting the history of Owatonna and a local landmark, the Owatonna Power Plant building. Built in 1855, it showcases three original smokestacks behind the iconic red neon lettering. Additions to the building in 2015 have kept with the original style; incorporating the old floors and equipment as it transformed from an energy source to administrative space.
It's lunch on your own and some light shopping in unique gift shops and boutiques for a reminder of your time in Owatonna. Before you say farewell, find a handmade sweet treat to take back with you from one of its nationally known candy stores.
What are you waiting for?
Let Leisure Group Travel Help You Plan the Perfect Trip.