Perfect for group travelers who want to explore, this South Dakota city offers all groups want in one conveniently-placed downtown.
Got a travel group that's itching for a lot of fun without a lot of drive time? We'd recommend Sioux Falls.
Let's be honest. Some of us are not into extended car travel. Sure, we may just go ahead and deal with it while travelling to our destination, but once we get there, about the last thing we want to do is drive three hours to see a historic site. We'd much rather hit the museum down the block.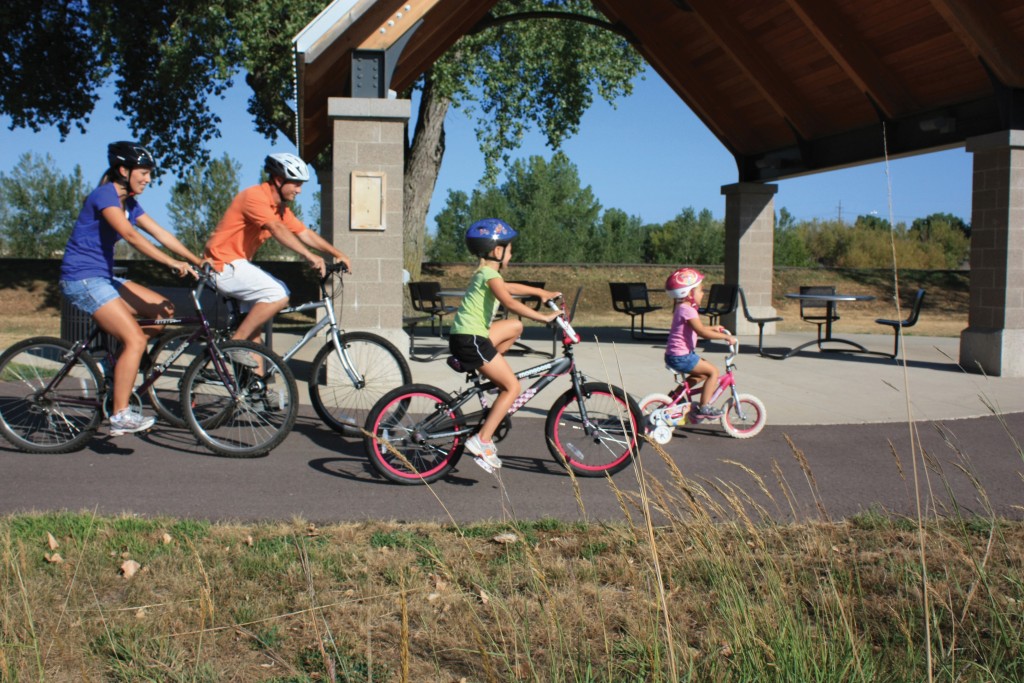 For travel groups like this, Sioux Falls is the place to be. It's alternately described as being in the Heart of America and the center of everything It may be best known for its historical significance (the current downtown area sits on the former site of Fort Dakota), for its blossoming economy, or for its beautiful namesake waterfalls. Sioux Falls has one more less-publicized claim to fame: it's pretty easy to get to and to get around.
Take the Downtown area of Sioux Falls. Your group could easily spend a vacation exploring the diverse local scene without ever leaving this neighborhood.
What Makes Sioux Falls Such a Convenient Travel Destination?
Once your group arrives in Sioux Falls, there's no need to go on a long-haul excursion most destinations within city limits can be reached in about 20 minutes from nearly anywhere else. Sioux Falls itself is located within a day's drive for much of the metropolitan Midwest; its handy spot on the crossroads of I-90 and I-29 make it hard to miss.
And should your group want to fly in, Sioux Falls Regional Airport accepts flights from over 200 US cities, including direct flights from Minneapolis, Chicago, Atlanta, Denver, Las Vegas, Phoenix/Mesa, Orlando, Clearwater/St. Petersburg and Dallas/Ft. Worth.
What Can My Travel Group Do in Sioux Falls' Downtown?
What's your travel group into? If it's shopping, downtown Sioux Falls has got you covered. Your group can start out at 8th & Railroad, where they'll get local stores centered around needlepoint, art, interior design, cooking, clothing and accessories. 8th & RR, as it's commonly referred to, also hosts a Saturday morning farmer's market (May-October) and a first-Friday-of-the-month summertime block party. The Eastbank also has hidden gems such as bakeries, coffeehouses, bars and restaurants, and a handful of art galleries.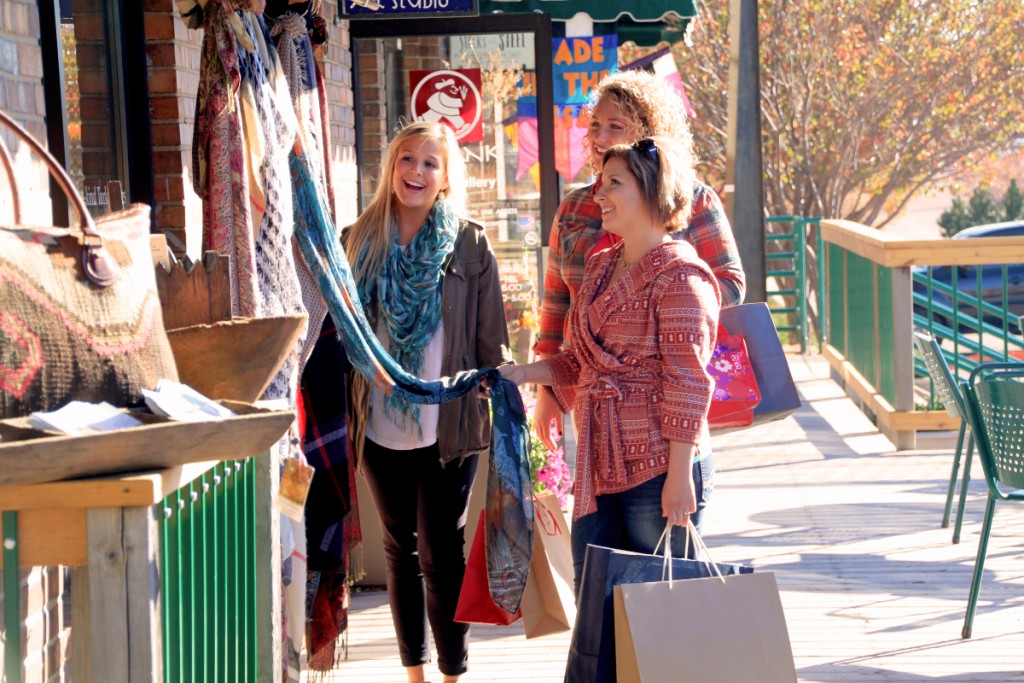 If that's not enough shopping for you, Phillips Avenue provides more in the way of boutiques, restaurants, and space for a stroll through a vibrant atmosphere.
Maybe your group prefers being active, in that case, Sioux Falls has over 26 miles of paved trails that are perfect for biking and walking. Your group can stroll from the downtown area to several city parks. Don't worry there are restrooms and places to eat along the way. Even if you confine your wandering to the downtown sidewalks, there's still something special on display. SculptureWalk, an outdoor art museum of sorts that rotates into downtown 55 new sculptures every year in May.
Anyone with an inquiring mind or a taste for the arts will want to make their way to Washington Pavilion. Home to the Visual Arts Center, the Wells Fargo CineDome Theater, and the Husby Performing Arts Center, the Pavilion is the place to see a Broadway show, get cozy with interactive and traditional art installations, and take in giant-screen movies. Washington Pavilion is also home to the Kirby Science Discovery Center, which features over 100 interactive exhibits for kids of all ages.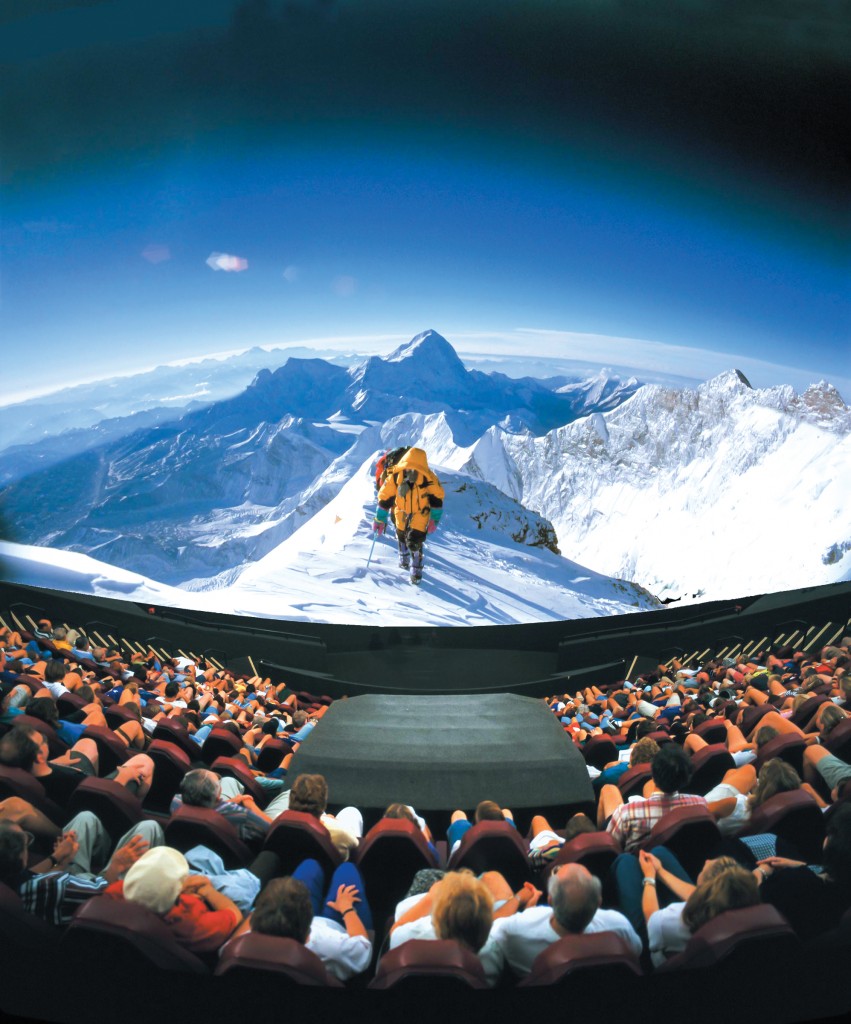 Finally, no trip to Sioux Falls would be complete without a visit to Falls Park. Once your group arrives, they'll see why this picturesque spot is the most popular of the city's many attractions. A picnic lunch isn't mandatory, but it sure is a good idea. If your group can't manage it, Overlook Café provides some scenic views and delicious eats in the park itself.
What About the Food Scene in Sioux Falls?
There are over 650 restaurants in the city of Sioux Falls, so you're highly unlikely to go hungry no matter what you're craving. Even highly specific tastes can be satisfied.. Got a craving for French inspired pastries? Check out CH Patisserie and order the famous macaroons prepared by Top Chef Winner Chris Hanmer. Want a bite to eat while you're exploring the above-mentioned 8th and Railroad Center? Sanaa's offers Middle Eastern cuisine with gluten free and vegetarian options. There's fine dining with an organic twist at Parker's Bistro, and so much more within – you guessed it – a very convenient drive.
Where Does A Weary Travel Group Lay Its Head in Sioux Falls?
Book rooms at any of the hotels that line the River Greenway. Your group will get its quota of shut-eye and relaxation without venturing out of the historic downtown area. Familiar brands like Country Inn, Hilton, and Holiday Inn offer the security of a well-known name. Guests can expect to be comfortable as they recharge for another day of exploring South Dakota's largest city.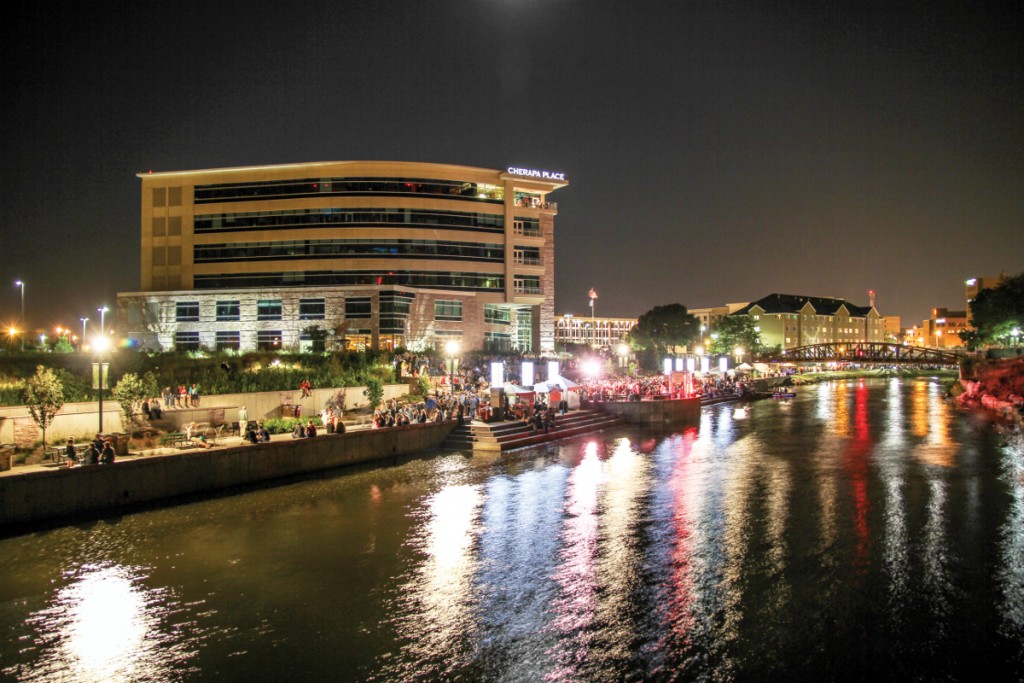 There's so much to explore in and around Sioux Falls that even the most road-weary travel group may find themselves tempted out beyond the downtown zone. The flipside is also true: there's so much to do, in such a relatively small area, that they may decide they need to come back to experience it one more time.
Have you travelled to Sioux Falls recently? What did you love? Let us know in the comments section below!