From the Eastern Shore to Hampton Roads, coastal Virginia has played a big role in America's space program
It's awe-inspiring to think that in 1607 three ships carried the first English settlers to Jamestown, Virginia. Now, four centuries and 10 years later, the international space station, along with other missions, is being supplied from Virginia's Eastern Shore.
NASA Wallops Flight Facility Visitor Center, with exhibits on aeronautics, the facility's history and current missions, is the place to begin. Allow time to view a movie on space exploration or earth/climate themes.
NASA Wallops Flight Facility is truly an attraction that's perfect for all ages, appealing to adults who have grown up with U.S. space exploration and to student/youth groups looking for fun, educational programs with curriculum enhancement. Multiple STEM (Science, Technology, Engineering and Mathematics) paths are available with hands-on activities, special presentations and movies. Rocketry, solar system, and earth and climate science are just a sampling of subjects.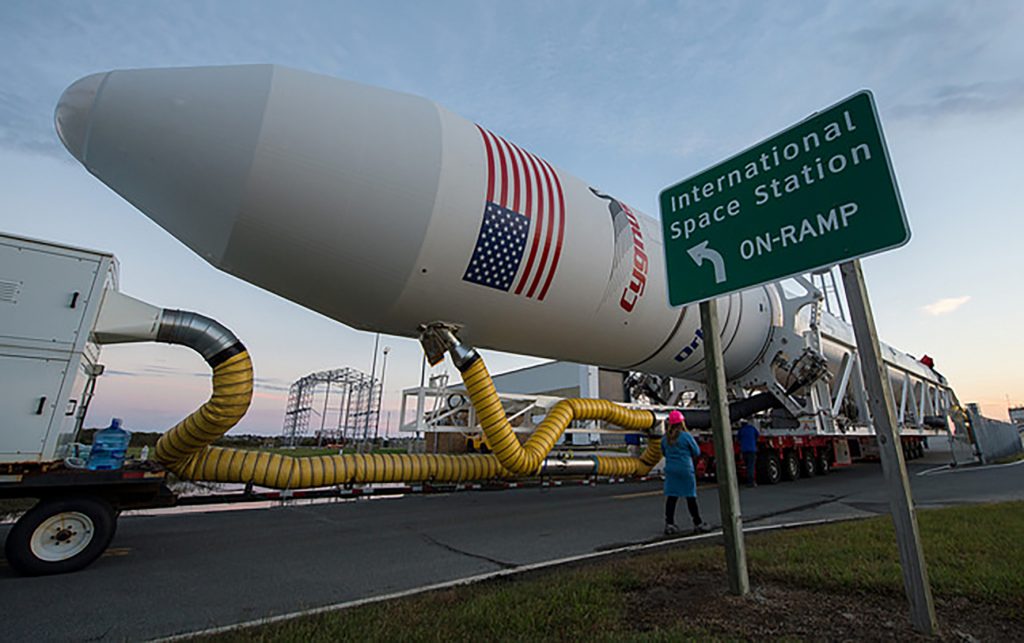 A behind-the-scenes tour provides adults and students a close-up look at the Wallops Flight Facility's diverse programs. Half-day and full-day tours are available Tuesday and Thursdays with a minimum of four weeks' notice. Lunch is available at the employee cafeteria with notice, and a picnic area is available. Save time for the gift shop, which has NASA-themed items. If you're fortunate, you'll plan your visit on a day a rocket launch is scheduled.
While you're on the Eastern Shore, nearby Chincoteague Island provides a serene addition to any itinerary. The gateway to Assateague Island and the Virginia Chincoteague wild ponies is best explored by boat. Custom experiences for large groups can be accommodated.(chincoteaguechamber.com)
---
---
There's still more space to explore in Virginia. It's slightly more than a two-hour drive from the Eastern Shore across the Chesapeake Bay Bridge Tunnel to Hampton, Virginia, the birthplace of America's space program. Established in 1917, NASA Langley Research Center was the agency's original field center. The center gained considerable notoriety in December 2016 with the release of the movie Hidden Figures. The film shares the true story of three brilliant African-American NASA women who served as the brains behind the launch of astronaut John Glenn.
The Virginia Air & Space Center serves as the official NASA Langley visitor center, offering interactive exhibits spanning more than 100 years of flight. Thirty historic air-craft, space flight artifacts and a hands-on space gallery join IMAX films to tell the history of flight. The Cosmic Cafe and a gift shop are on site.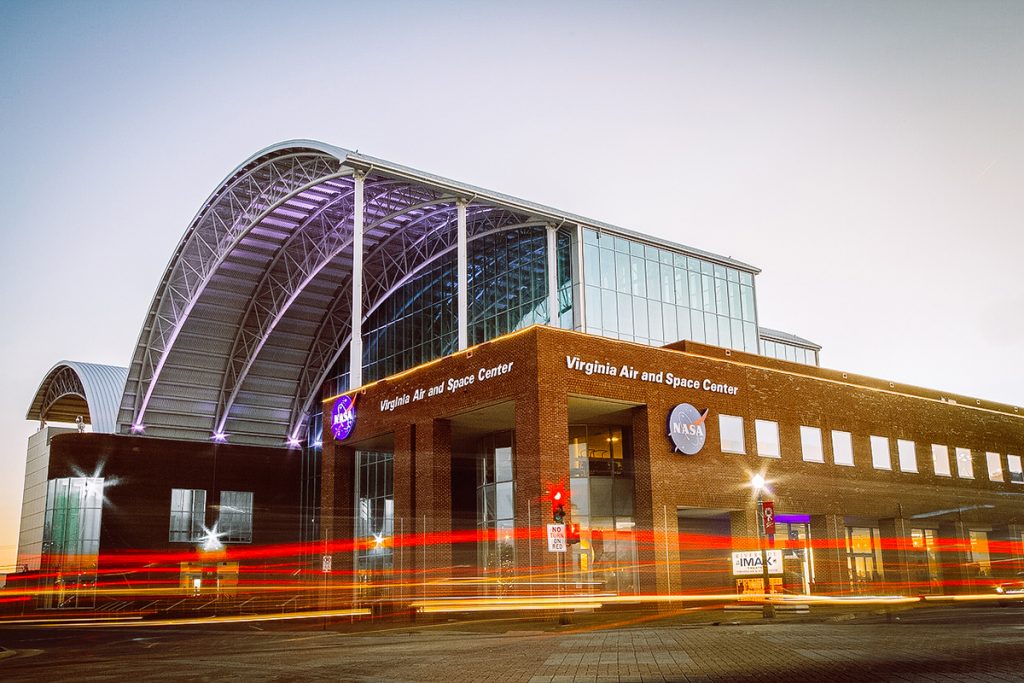 Through the Virginia Air & Space Center, NASA Langley is dedicated to fostering the growth of the nation's youth. STEM is at the core of the NASA mission, and there are numerous resources available to teachers.
(nasa.gov/langley/education/classroom)
If you're still in need of a flight fix, the Military Aviation Museum in Virginia Beach is well worth a stop. There you'll find the largest collection of World War I and II military aircraft in the world. Each plane has been fully restored to its prior military condition. The museum is a perfect addition to any Virginia itinerary.  (militaryaviationmuseum.org)
Nearby Williamsburg, Jamestown/York-town, Newport News, Norfolk and Virginia Beach provide a wealth of group-friendly attractions, accommodations and dining.
From Virginia's place in the settlement of English-speaking America to her leadership in space exploration, it has been a marvelous journey.