The adventure travel industry finds itself on the cusp of realizing its potential as a segment of travel with broad reach and power
When Jack Delf and Hayley Wright of Black Mountain Adventures, an adventure tour company based in the Balkan country of Montenegro, first established their company in 2005 they only dared to dream what they would go on to achieve – a thriving company with a full time staff of 10, plus a large network of local experience and activity providers from within the community, a global network of guests and partners.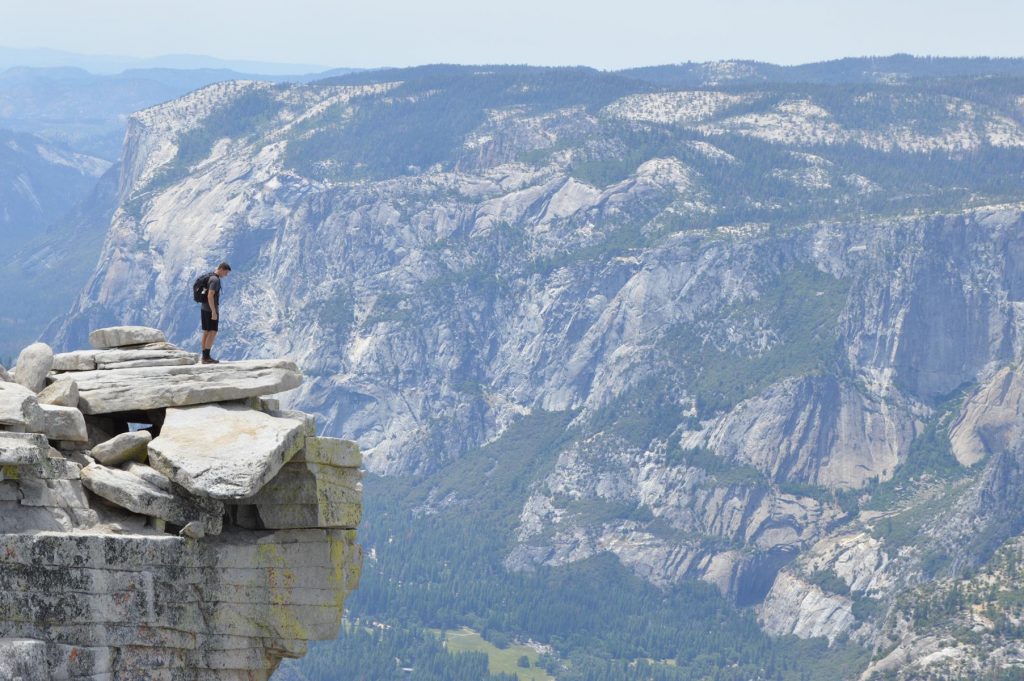 They couldn't have predicted the trajectory the adventure industry they had bought into was on, the full arc of the wave they would ride along with thousands of other active adventure tour businesses around the world. From an industry with niche offerings catering to niche travelers with peculiar, intrepid personalities, the adventure travel industry now meets more mainstream preferences and finds itself on the cusp of realizing its potential as a segment of travel with broad reach and staying power.
What Is Adventure Travel?
Although "adventure" is really an aspirational concept – one person's adventure might be another person's ho-hum – adventure travel from the travel trade perspective means a trip that brings together a mix of nature, culture and physical activity. Its hallmarks are active engagement, authentic interactions with, and respect for, nature and local culture. Think local guides, owneroperators and day hikes through a national forest ending with a picnic of local cuisine.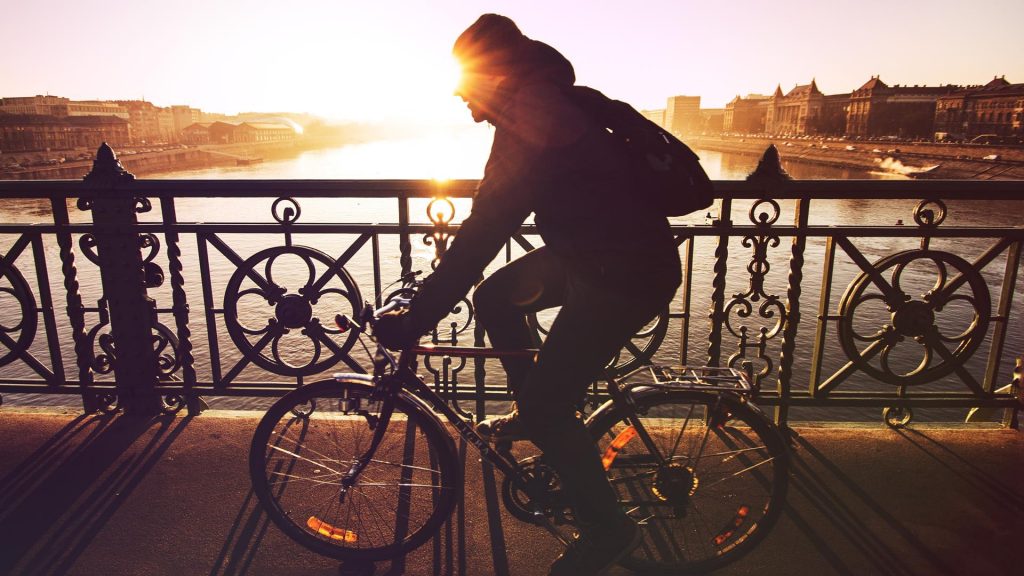 The key to understanding adventure travel is to grasp the interaction of these three essential elements – nature, culture and physical activity, how they come together to create remarkable experiences and how they are delivered to bring about positive impacts for communities and environment.
The Adventure Traveler Profile and What They're Purchasing
Globally, adventure travel consumer spending from outbound markets excluding Asia is estimated at $683 billion according to the Adventure Travel Trade Association (ATTA), excluding air and gear purchasing. In terms of all international travel, adventure travel has been estimated by the ATTA in collaboration with the market research team at Euromonitor to make up approximately 30% of all international travel spending.
Although technical and risky activities still make up a key segment of adventure travel's offering, adventure tour operators report that hiking is the most popular activity, along with cycling on e-bikes, culinary and photographyfocused trips. In terms of trip types, custom itineraries, remote destinations and trails and green/sustainable itineraries top the list.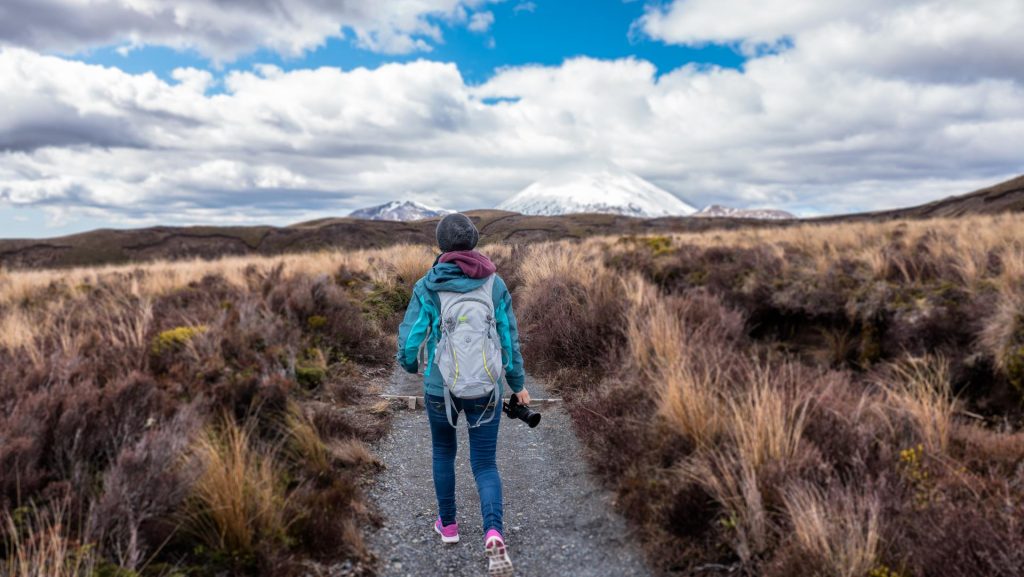 With respect to travelers, adventure travel tour operators responding to the ATTA's annual Industry Snapshot survey say their customers for the most part are between the ages of 51-70 (43%). Twenty-three percent are between the ages of 41-50 and 18 percent are between the ages of 29-40. Although solo travelers make up only 18 percent of responding businesses' guests, they are more likely to be women (56 percent).
A sure sign of the commercial appeal of adventure travel for younger travelers is the entrance of Airbnb into the adventure space. Airbnb launched its Adventure Experiences category in June, with 200 distinct adventures. In keeping with its authentic and local ethos, the company notes that all adventures are in small groups with a maximum capacity of 12 guests or fewer.
Why Is Adventure Travel So Popular?
Eighty-five percent of travel agents who sell adventure say their business is experiencing growth, according to an ATTA survey developed in partnership with the Travel Leaders Network in 2018. Likewise, adventure travel tour operators themselves have reported growth in each of the last 10 years. Fifty-nine percent of operators responding to the survey expect their profits to be up in 2019.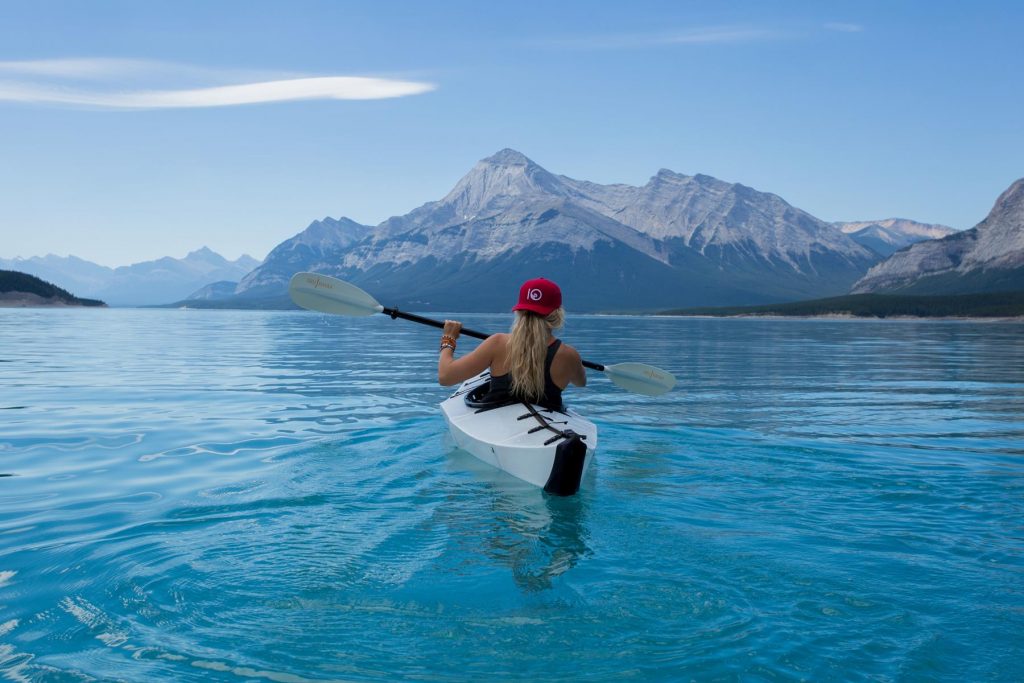 Adventure travel is reaching current levels of popularity for three reasons: its inherent focus on "experience," the boost it is receiving from social networking and the increase in online accessibility through a variety of platforms.
Focus on Experience
A desire for authentic experience is transforming products and marketing of numerous industries, be it food, clothes, furniture or travel. Today, 89 percent of companies compete primarily on the basis of customer experience, according to a study led by Gartner.2 This is up from 36 percent in 2010.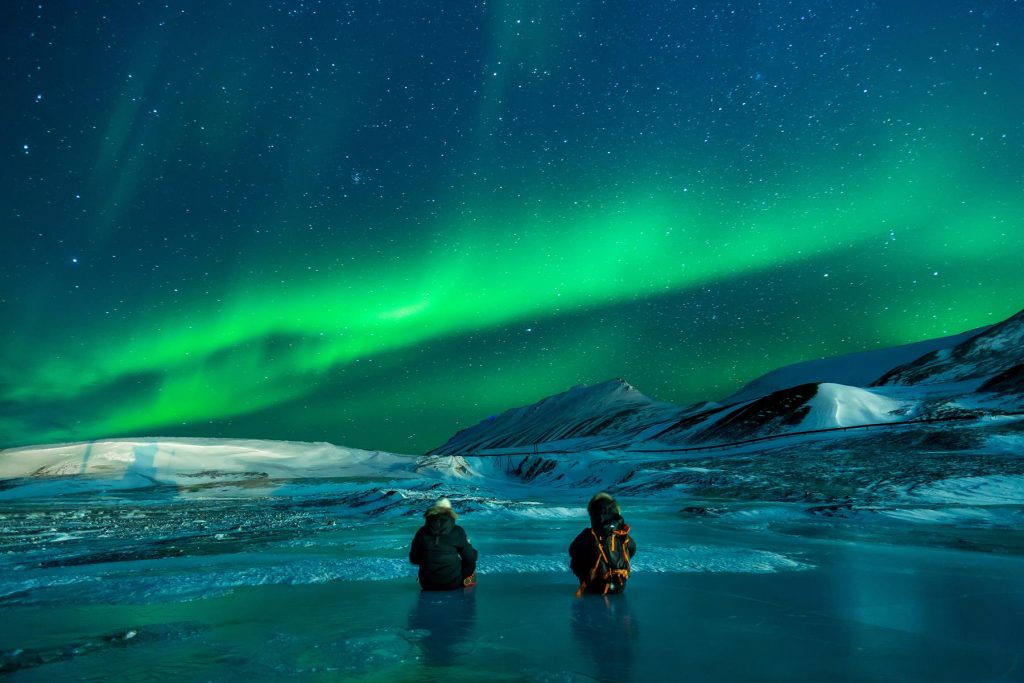 Social Networking Boost
Facebook and Instagram have sparked broad awareness for many previously unknown, remote, and typically 'adventurous' places. Consider Trolltunga (the Trolls Tongue) in Norway. The hike up to the rocky ledge takes 8-12 hours and involves some slippery scrambling even in the good weather months when the trail is open. Up until 2010, fewer than 800 people ascended the mostly rock trail from its base in the village of Skjeggedal to the cliff's edge. Since that time, this wild, exposed cliff has drawn global visitation – as many as 80,000 people a year in 2017, driven in large part by visitors' widely shared Instagram photos. Adventure traveler research conducted by the ATTA and used in its training materials for guides and operators confirms that the most popular source of inspiration for adventure travelers is friends and family and social media.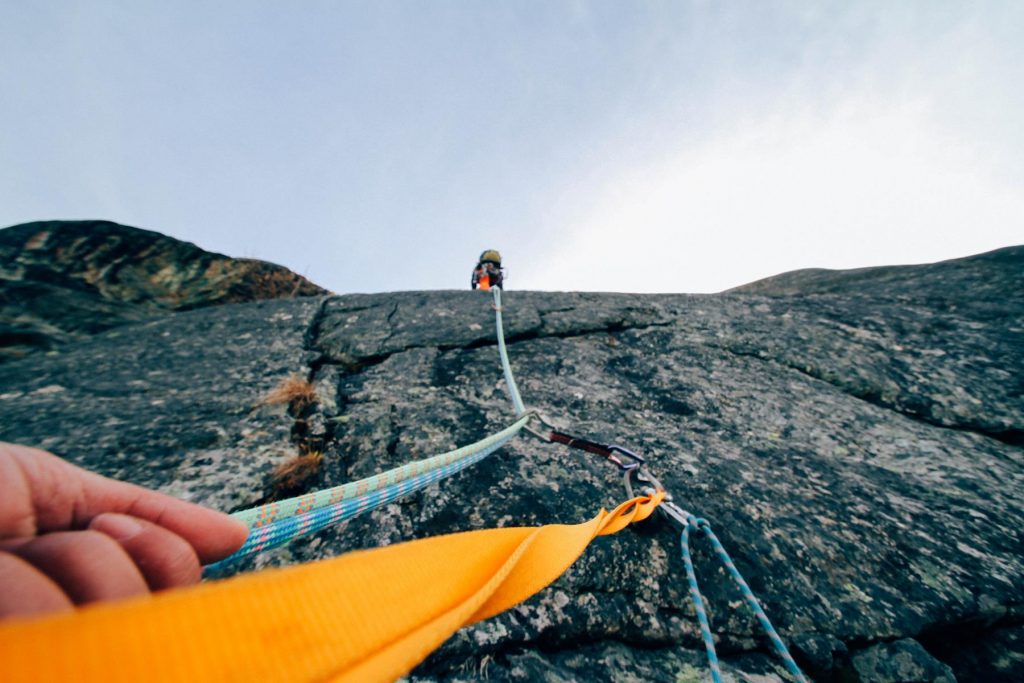 Online Availability
The final piece of the puzzle driving adventure tourism's expanding popularity can be attributed to increased online availability. Adventure travel offerings have never been easier to find thanks to the Internet and the persistent work of online booking service providers. As a result, more off-the-beaten-path, distinctive travel offerings can be found and booked in a click than ever before.
The Importance of Sustainability
Quality in adventure travel is indicated through sustainability and safety. Adventure travel tour operators pride themselves on offering trips that celebrate and protect cultures and natural resources. While best practices to ensure quality and safety are well known by longtime industry professionals, increasing numbers of new providers are entering the market, and the ability to distinguish credible operators from risky ones is becoming more important.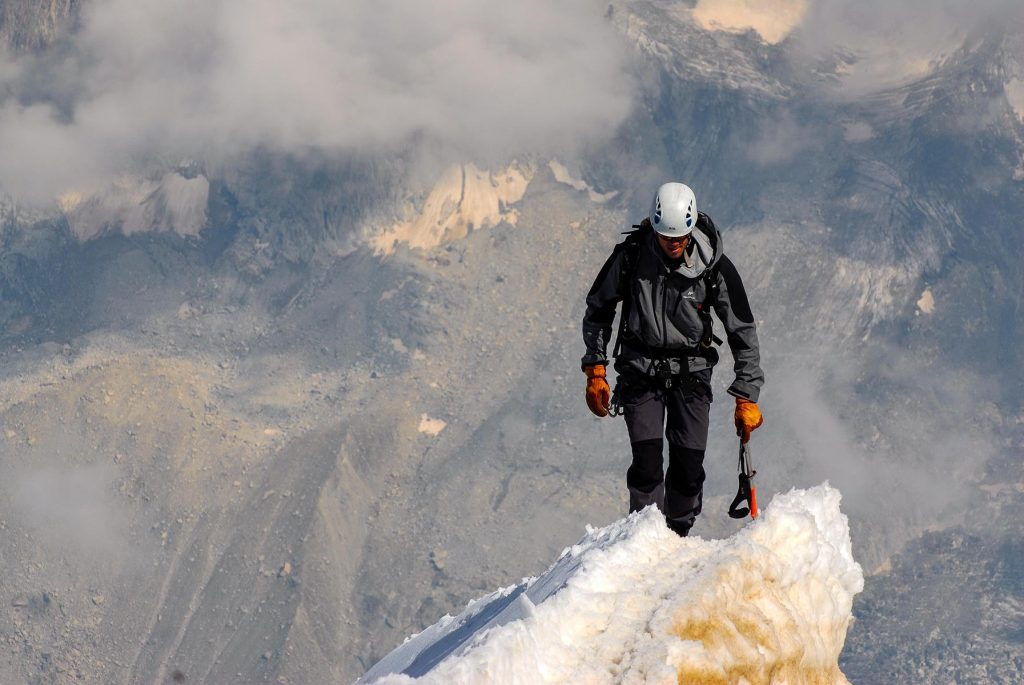 To support the safety of its new category, Airbnb sought advice on safety best practices from the Adventure Travel Trade Association. As Jack and Hayley Delf of Montenegro Adventures observe, "We learned the ropes of our business the hard way – by trial and error – but we've never strayed from our core value which is to see this business provide benefits beyond just a great holiday.
"It's exciting, and a little scary to see the rapid growth, but we're confident that with care and the right support, adventure travel will continue living up to the dream for everyone involved."
By Christina Beckmann
Christina has 20 years consulting and research experience working at the intersection of tourism, environment, economic development and entrepreneurship. In her position as Senior Director, Strategy and Impact at the Adventure Travel Trade Association, she leads projects focused on adventure travel safety best practices, climate action, and market research.