Industry veteran Mel Tye has adapted his tour business to meet the changing needs of customers. Learn how he's running more tours now than ever before in this installment of Take 5.
How'd you get started in the tour business?
When I was in college, I started leading trips for the University of Massachusetts Outing Club. I ended up going to school in England for a semester abroad in international business and ended up working on an expedition going from Morocco to Capetown. I came back to the USA, took some sales training, went to travel school and have been in the business ever since.
What's changed most about New England tours?
As our demographics get younger, customers do not want to travel with 40 people on a motorcoach. They prefer to travel with 10-12 people with a similar interest. They want as little structure as possible, they want personal choice, prefer to stay in one hotel multiple nights. Everyone wants quality first and is willing to pay more. The customers no longer will accept the frozen egg products like many of the chain hotels serve for breakfast. For the last few years the buzz was all about experiential tours. The customers not only want the experience but want to participate in the experience.
How is your customer experience different today than five years or 10 years?
Ten years ago our customers were primarily seniors who were traveling for socialization and as a group for security. Less than 10% of our customers are seniors or seniors who don't consider themselves seniors. Ten years ago the customers wanted to be entertained as part of the tour. When traveling they wanted to watch movies and play games. Bingo was essential, and tour directors who did not play games got negative reports. If a tour director offered to play bingo today (unless a senior group), they might get tossed off of the bus. Ten years ago the customer was happy to watch a video or see things from a bus window. Today's customers want interactive activities where they get to participate. They bring their own entertainment and are fact-checking with Google.
Where's your business coming from and where are they going to?
The trends show customers are booking later and later with often only a six-week window. My customers are checking out reviews of every hotel on tour and want to surf the web for information but still want to book with a human.
I see you have a recipes section on your website. What's the story behind that?
I am a foodie. As I travel the world, I collect recipes and share them with my customers, many of whom are foodies as well. The recipe page is one of the most visited pages on our website, and the recipes get shared thousands of times. Plus, posting recipes brings foodies to my site.
Do you have a favorite destination/attraction that you try to weave into New England itineraries?
In New England everything is seasonal. The groups no matter what time of year want to see the Maine lighthouses. They want to eat lobster. They want to go to Vermont to taste cheese, maple syrup and cider.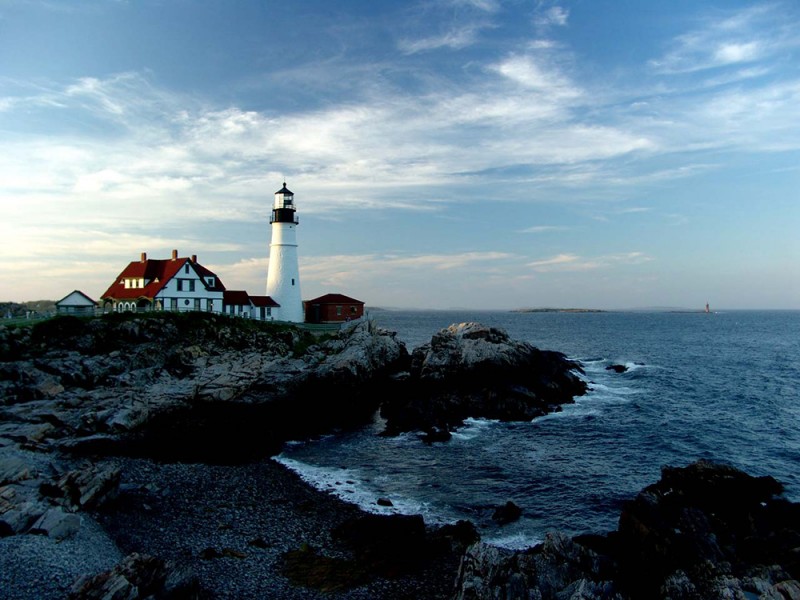 What's your recommendation for travel suppliers trying to achieve success in the group market?
The group market is changing, and those relying on the senior market or the old ways of marketing will soon be out of business. We have all kinds of new marketing techniques we are using to reach the new markets via social media. We send out daily 90-second videos, which are easy to share. We turn our customers' pictures into short video which they share. We send photographers on big trips not to take pictures but to teach people how to use their camera as a value-added feature. The new markets are very visual and don't read as much. Everything we do for the new travelers is 90 seconds or less and is easily shareable.
How does technology influence the tour business today?
It's great. My office is wherever I have cell phone reception and Wi-Fi. I am on the road 100-plus days a year and still can operate the company and have over 150 departures a year.
Is the future bright or dim for the tour industry? 
The future is very bright for the tour industry for those willing to adapt. Those who keep doing things the same way because it worked in the past may find the market they knew no longer exists. We are moving more passengers per year than we have ever moved. Our customers are willing to pay more for a custom tour experience, which means our profit margin per passenger day can be higher. On many days we are turning away work as we don't have equipment or driver/guides to meet the demand.
Connect with Mel Tye:
Email: info@tyestours.com
Phone: 800-374-6819
Website: www.tyestravel.com