The Itinerary at a Glance
The historic waters of Lake Champlain stretch 120 miles north to south along New York and Vermont with almost 600 miles of pristine shoreline and 435 square miles of surface area. With two states, lots of activity and plenty of lake views, why wouldn't you want to loop around the lake?
Duration: 2 Days
Available:May-October
This Itinerary is Ideal For: Adults
---
Day 1
After breakfast and a morning visit to Fort Ticonderoga, you can travel to Peru, New York and Ausable Chasm. If you're traveling in the fall, I Love New York has a great fall foliage report to follow.
Choose from one of the Ausable Chasm packages and climb, raft, rappel or simply walk around the "Grand Canyon of the Adirondacks." A group favorite is Ausable Chasm's Classic Tour. Your adventure begins with a one-mile walk on the scenic Sanctum Trail past Rainbow Falls, Elephant's Head, stone bridges and spectacular vistas. Next, an experienced guide leads you on a float ride through the towering cliffs in the narrowest part of Ausable Chasm.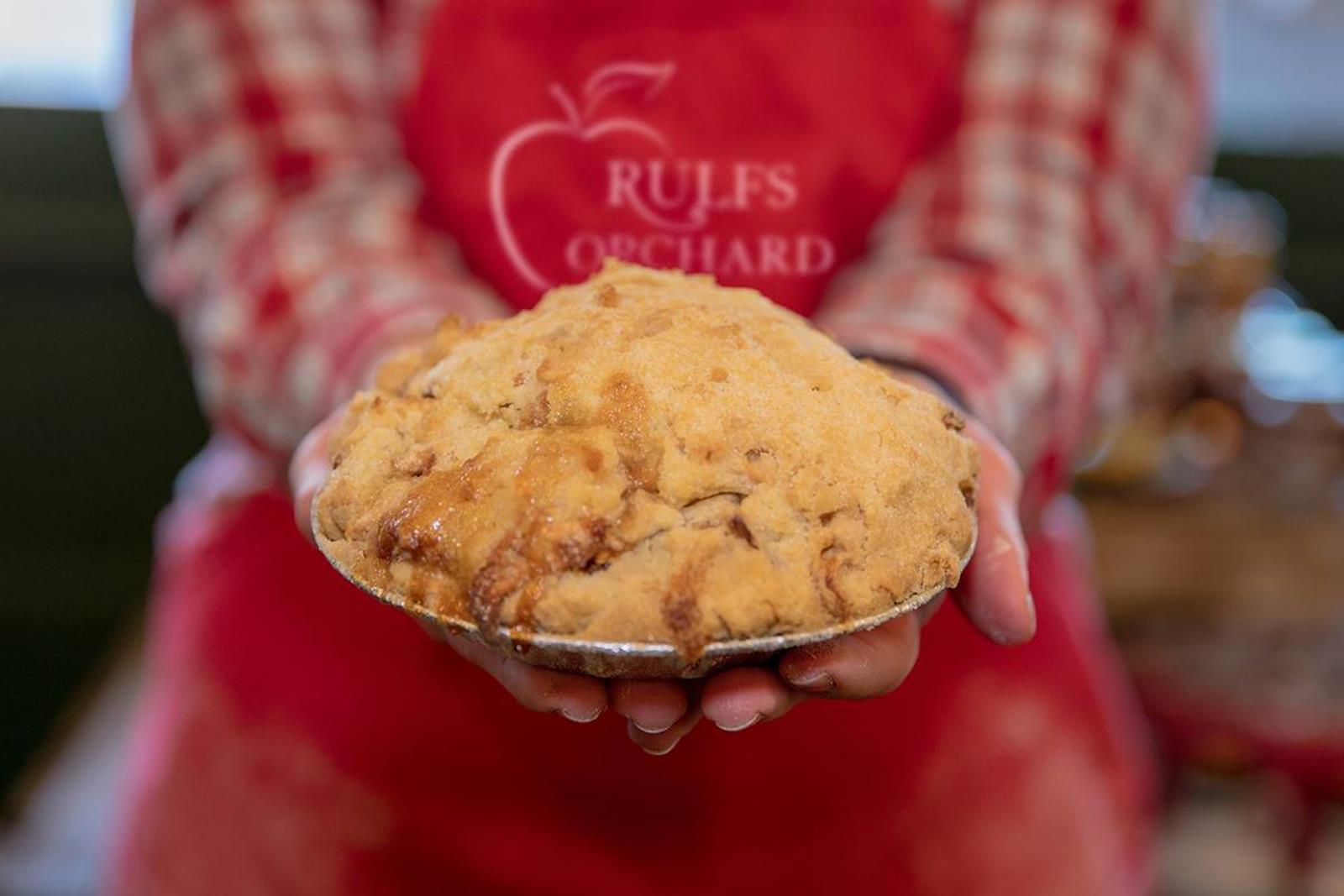 Make a stop at Rulfs Orchard for lunch and make your own apple pie for dessert.  With apple blossoms in the spring, U-pick berries in the summer, and U-pick apples in the Fall, Rulfs Orchard offers a plethora of activities allowing your group to fully immerse itself in the Adirondack Coast's agricultural way of life.  After all, this area is the 2nd largest producer of McIntosh apples in the U.S.!
Arrive in Plattsburgh, New York and check into your hotel of choice. Plattsburgh has all major chain hotels and a ton of Adirondack hospitality.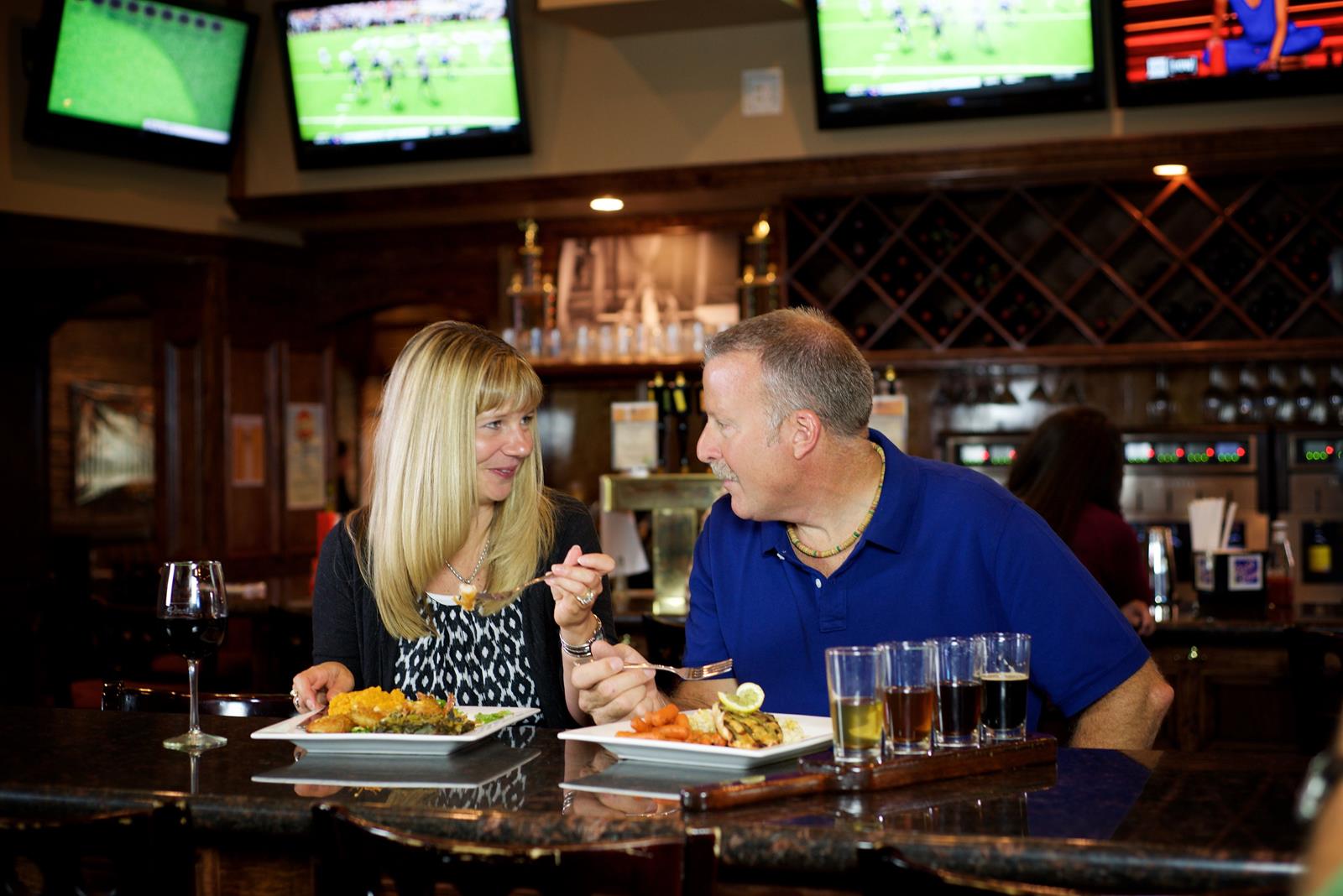 Enjoy dinner and a beer at Plattsburgh Brewing Company, a locally owned restaurant and brewery. With fresh items on the menu, historically inspired brews and a private event space, Plattsburgh Brewing Company is sure to meet your group's dining needs.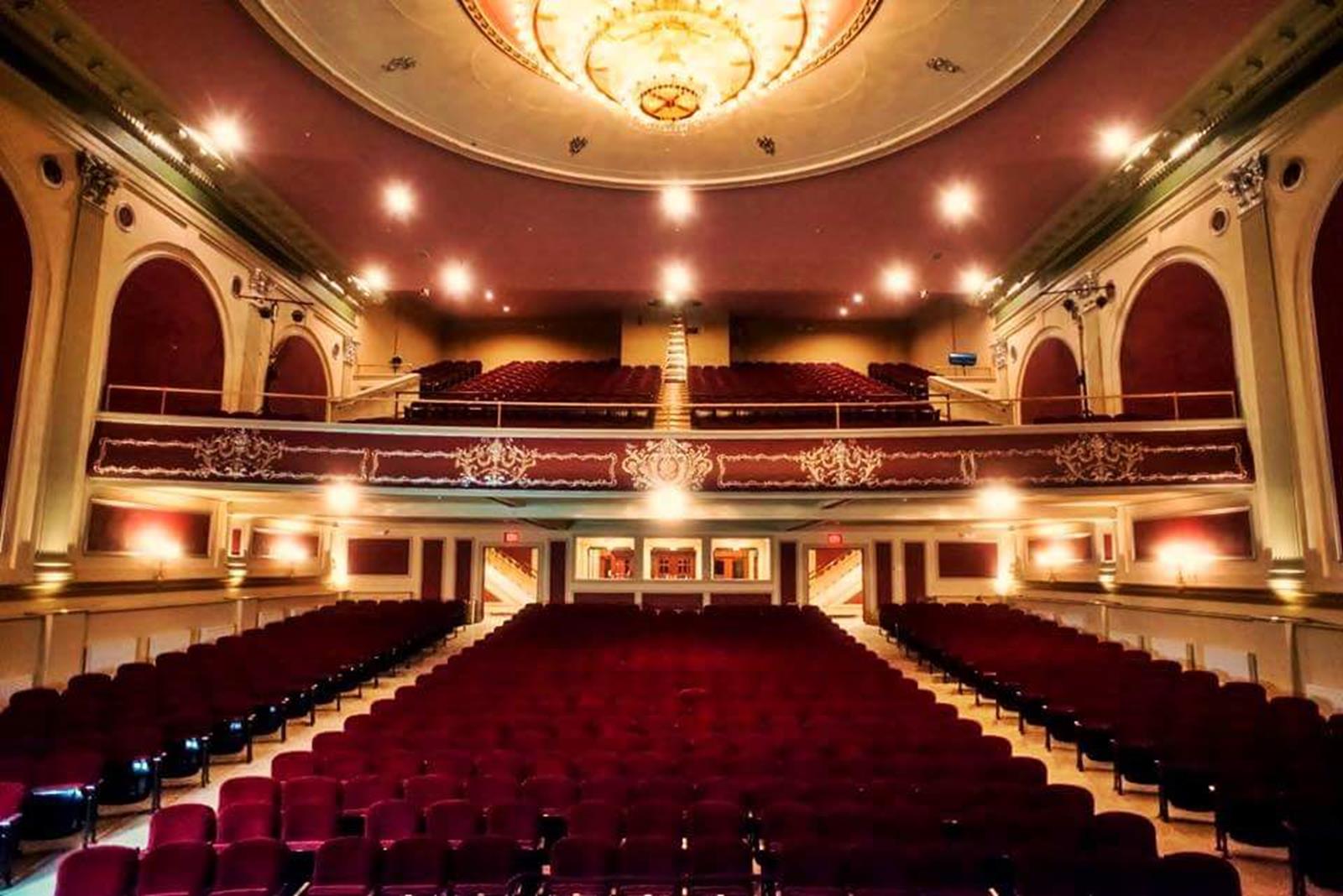 Catch a show at The Strand Center Theatre, a landmark of cultural and historical importance in the heart of downtown Plattsburgh, N.Y. Originally built as the Vaudeville Theatre in 1924, The Strand is now a historical landmark offering everything from comedies to live music and so much more!
Day 2
Wake up to a full buffet breakfast at Parker Family Maple Farm, complete with their own, fresh maple syrup and a tour of the sugarhouse. Often guided by a family member, the tour features the old and new processes that have been used to make their maple syrup since 1889.
Dive into the area's agricultural history with a visit to Heart's Delight Farm Heritage Exhibit. This permanent exhibit pays tribute to the Miner family and their farm. Heart's Delight grew from 144 acres, a farmhouse and a few barns to a model farm of 300 structures and 15,000 acres. The theater features the history of the farm and current state of agriculture in the area.
Make a quick pit stop off of scenic Route 9 at Chazy Orchards, the largest McIntosh apple orchard in the world. Find a gift for friends or family amongst the locally made products in their farm market and be sure to grab a baker's dozen of their irresistible doughnuts or a bag of apples to snack on throughout your journey!
Next stop is Vesco Ridge Vineyards, a small farm winery with gorgeous views and great owners!  Enjoy a catered lunch and wine tasting on their covered deck.
After lunch, hop on the bus-friendly ferry out of Plattsburgh for a 15-minute ride across Lake Champlain to Grand Isle, Vermont to complete your Loop around the Lake!