Bustling city filled with shopping, dining and nightlife
Lincoln, Nebraska is thriving more than ever, and now is the perfect time to plan a getaway to this bustling city. Experience the modern downtown, active university campus, quaint neighborhoods and sprawling natural beauty that make this city both relaxing and lively. Groups traveling to Lincoln easily fill their itinerary with options to fit every budget. The downtown area and Haymarket district boast incredible shopping, dining and nightlife, and there are important stories of our country's history to be found all across the city with unique tours and museums.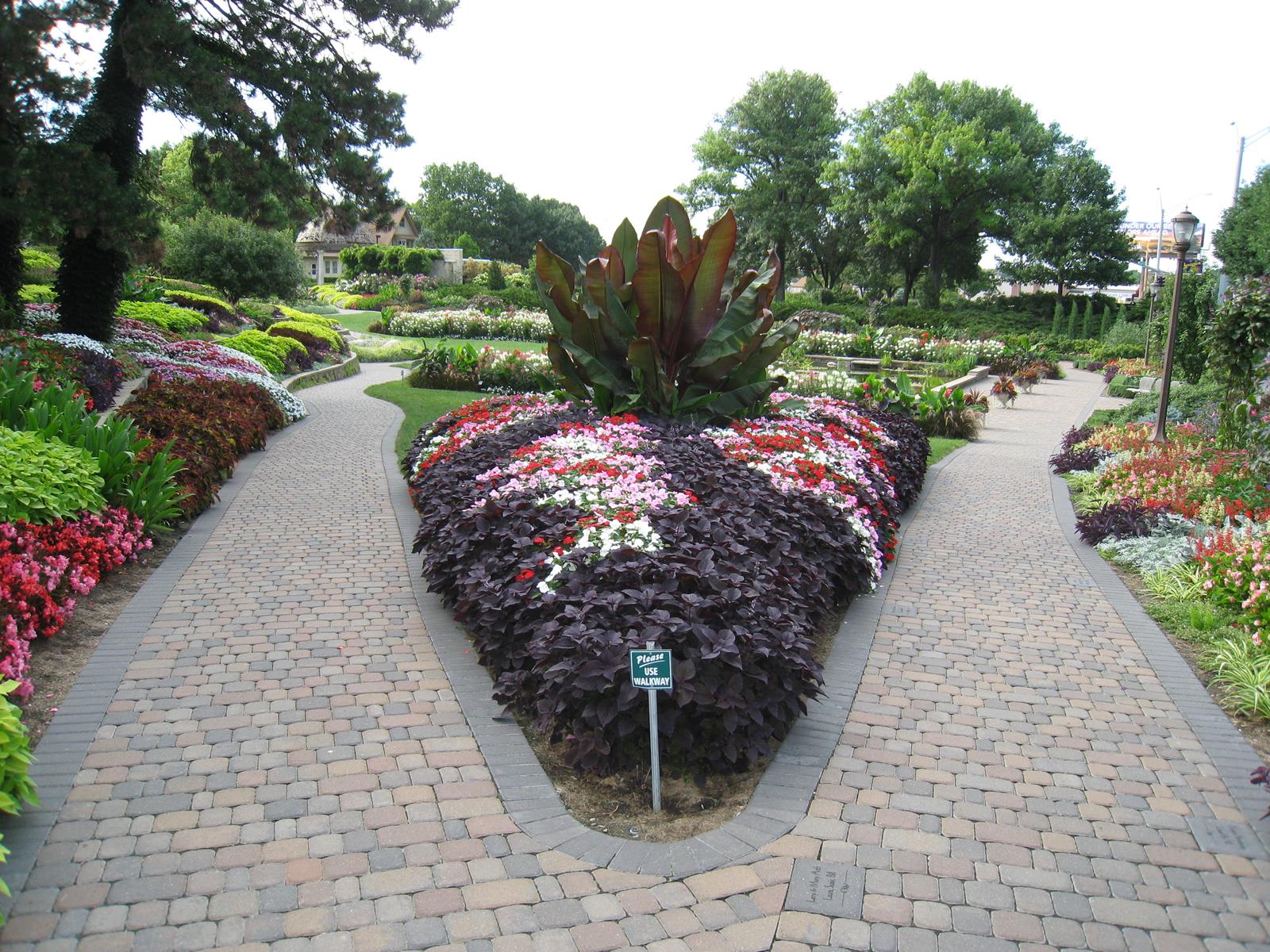 Some of Lincoln's finest natural beauty can been seen within the Sunken Gardens, which have been open to the public since the 1930s but were more recently renovated in 2004. There is an incredible diversity of plant life within the garden, which sits on 1.5 acres. Each season presents a uniquely beautiful time of year to visit – from tulips in the spring to the snow-capped trees in winter. The garden also puts on an annual themed display of more than 30,000 individual plants. Expect plenty of bright colors that illuminate the garden with pops of red, orange, and yellow. Stop by the gardens for a peaceful stroll or check out some of the volunteer events for ways to get involved during your visit.
[optin-monster-shortcode id="sjnkopjze2zjkurdbz0u"]
If you're traveling with young family members, don't miss out on a chance to visit the Lincoln Children's Zoo, one of the state's most popular attractions. As of May 2019, the zoo is open year-round following a multi-million-dollar expansion. Here, you can see over 400 animals in their unique habitats, including 40 endangered animals. Watch butterflies soar in Laura's Butterfly Pavilion, touch amphibians, reptiles and arthropods in The Hive interactive exhibit, feed and pet giraffes at the Giraffe Enclosure, and learn more about endangered species at the Red Panda Conservation center. Of course, this is just a sampling of all that there is to do at the Lincoln Children's Zoo. It's easy to spend a full day roaming the grounds and taking in the abundance of wildlife roaming throughout.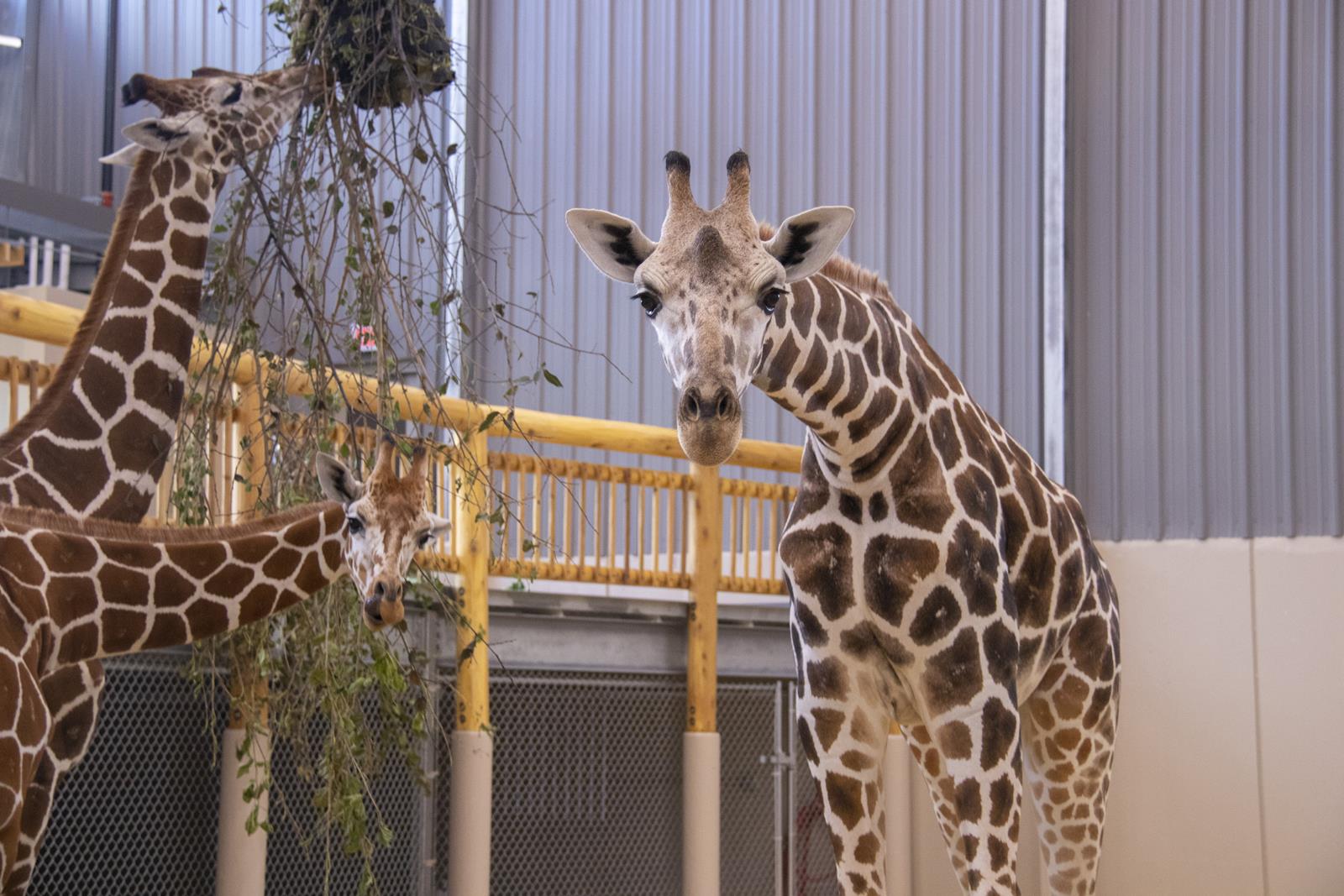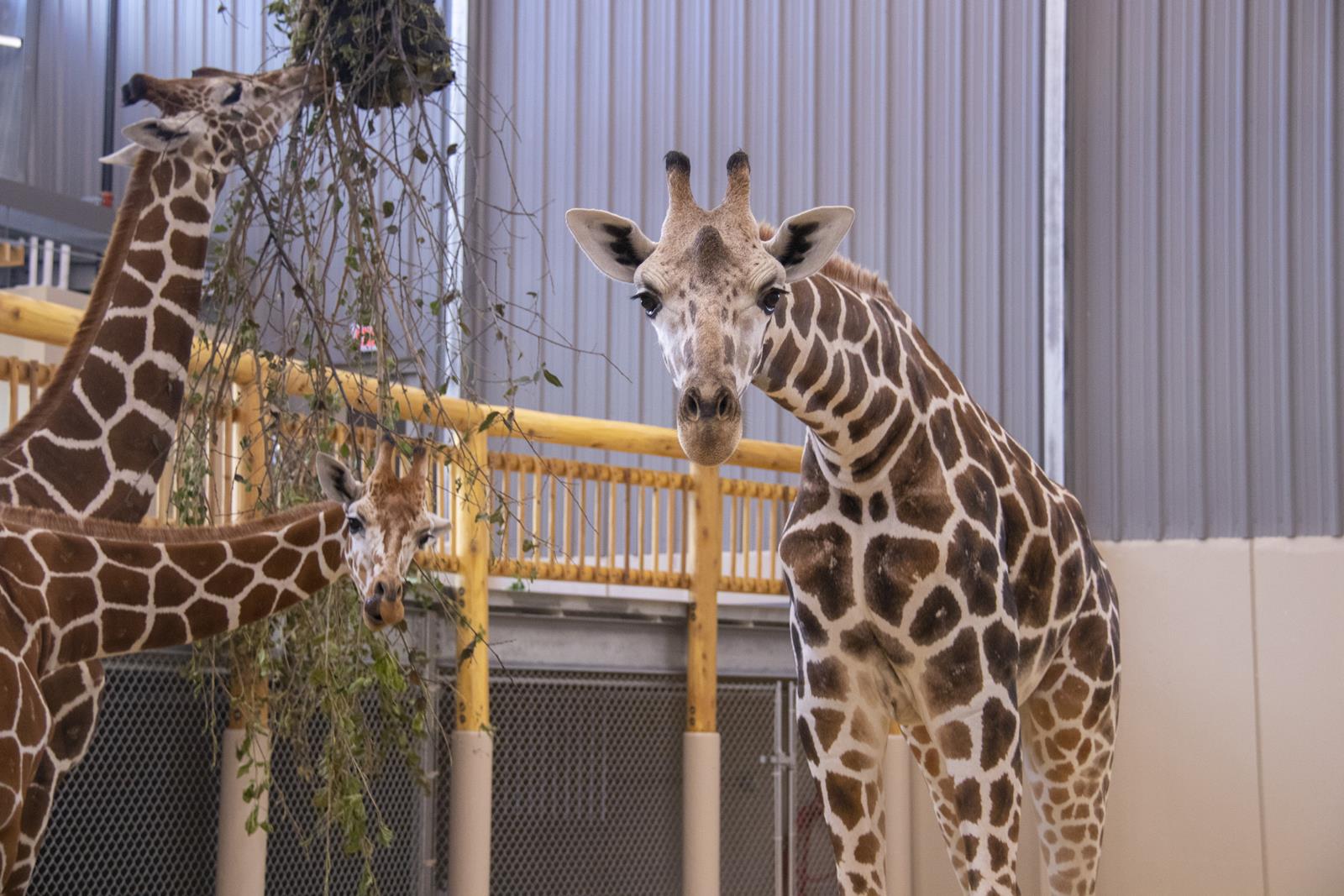 Just south of downtown, you'll find an interesting piece of history with many stories to tell. The 5,600-square-foot Robber's Cave is now open for public tours so you can discover both the legends and facts behind this mysterious locale through an entertaining guided visit. Some legends say that Jesse James and other Old West outlaws used the cave as a hideout. It was also the site of Lincoln's first brewery and has also been a popular hangout as evidenced by the carvings left in its walls. For a unique experience in Lincoln, join in one of the guided tours and experience the city from below ground.
Don't forget to treat yourself to some of Lincoln's delicacies in between sights. UNL's East Campus Dairy Store is a go-to spot for sweet ice creams, rich cheeses, and savory meats. Everything is made by university students in the on-site plant and their gift boxes make for excellent souvenirs. For a sweet treat any time of year, stop by Ivanna Cone in Lincoln's Haymarket district for delicious scoops or sundaes inside a fun, classic interior, reminiscent of an old-time soda shop.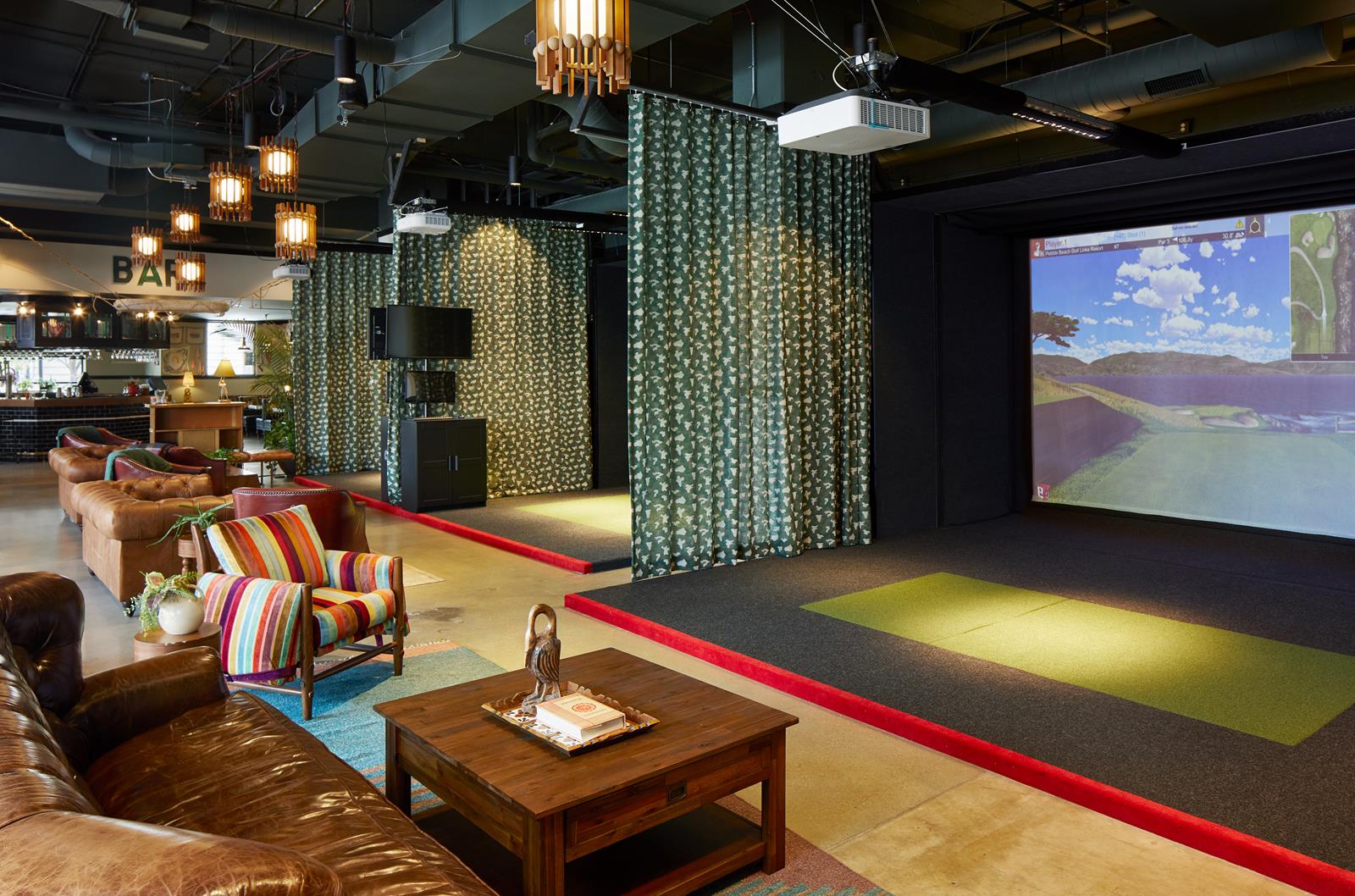 As you venture further out of Lincoln, the city streets turn to vast farm roads lined with fields and farmhouses. Just north of the small town of Waverly, northeast of downtown Lincoln, is a local gem, the Prairie Plate Restaurant. Set on a serene lake, this farm-to-table restaurant uses high-quality local ingredients to bring you the best of local Nebraska flavors with a menu that changes with the seasons. While on site check out the adjoining Lakehouse Farm, a family-owned farm producing organic produce on sustainable land. A visit to the farm and restaurant is the perfect way to get out and enjoy Lincoln's unique surrounding landscapes.
Whether you're looking to work on your golf game or just get out an enjoy some time with friends, TopGolf Swing Suite at The Graduate Hotel is the perfect spot to gather together and experience a luxury immersive golf experience like no other. Rent out a hitting bay and enjoy access to full bar and restaurant, TVs for catching the game, and plush seats to kick.