Jennifer Puga parlayed her experience as a wedding planner to launch her home-based travel agency specializing in group travel. Learn how she's mastering the art of group cruises in this interview.
How did you get involved in the travel business?
I was a business owner, a certified wedding and event planner. Due to my health, I had to leave the workforce and close my business and take a break for a while. When I started to regroup, I was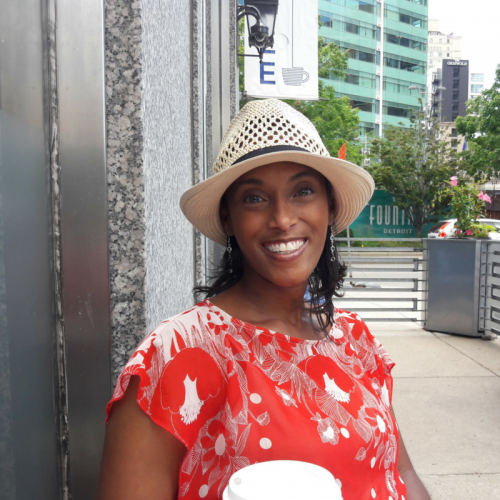 looking for a work-from-home job or something that would give me a more flexible schedule, something I could jump into part-time. Through my searches I ended up running into a host travel agency. When I started reading – and I'm going to say the thing that I actually still get asked when people call me – I wondered, "Do people still use travel agents?" After researching the idea I realized I could still become a travel agent.
I jumped into learning all about the home-based travel agent business and just ran with the vision. With my creative background in weddings and entrepreneurial spirit, I thought this is perfect because I can combine my love for travel with my love for planning things for people.
You stumbled upon this travel opportunity. When did it become a reality for you?
I'll give a quick shout-out to Stephanie at HostAgencyReviews.com. She gives agents really helpful information about getting started as a home-based agent. I was able to read reviews and pick out a host agency and literally I was ready to sell travel.
What is it about wedding and event planning that transitions well into group travel planning?
I think number one is just being naturally detailed and organized because weddings have a lot of moving parts. The other side is the creativity. Brides are always inspired by something, they don't just wake up and say, "I'm going to get married." There's a lot of planning, a lot of Pinterest'ing that goes into it.
That transitions into travel because you should be inspired by the trips you plan to take. Whether it's inspired by celebrating something special, by a particular destination or a type of travel.
Check out more great interviews on the Traveling Tribes podcast!

Are you planning any destination honeymoons?
My background gave me the experience of knowing how intense a destination wedding is for a couple; the emotions run extremely high. So while I do honeymoons, I don't advertise destination weddings. I found my comfort zone working with reunions. It's not a wedding, but you're working with some of the same venues, hotels and event spaces, sometimes even DJs. A lot of things cross over.
What has been successful for you as far as finding tour clients?
I would say my biggest influx of clients has been from getting out and meeting people. I'm locally involved in a couple of networking groups and enjoy talking to people about what I do. I'm the break from business, I can talk about fun destinations, fun cruise ships, so it differentiates me a little bit. My mission is to really help with the behind-the-scenes planning to make travel better for you.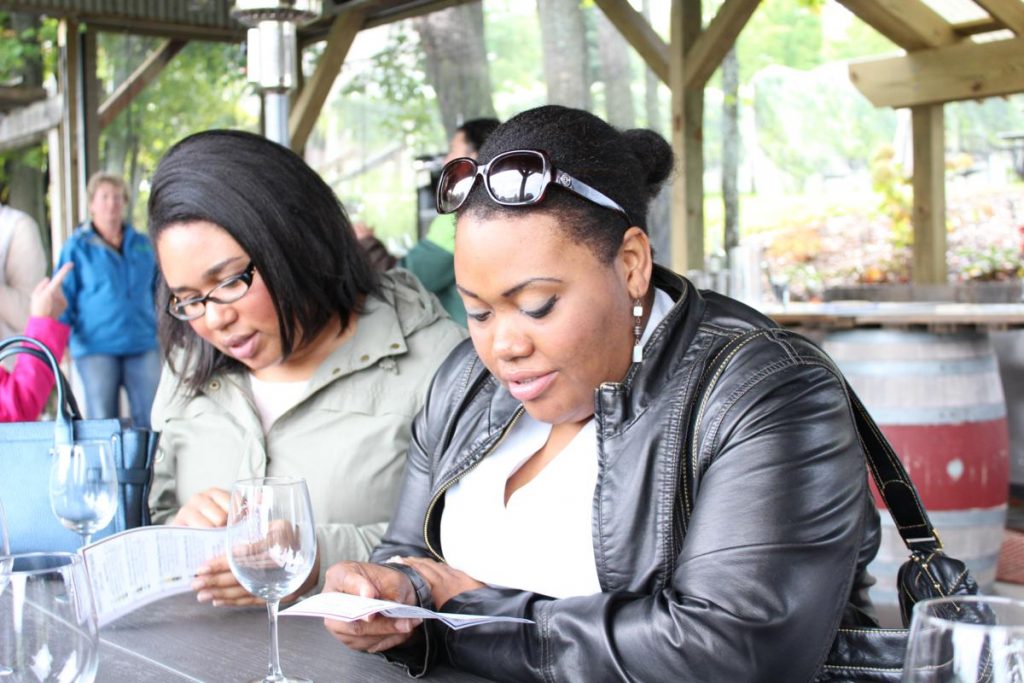 Why did you decide to focus on group cruises?
My mom is an avid cruiser and she had been begging me to try one for years. I was a land snob because I'm a type of person who likes to learn about history and visit museums. I thought you can't do that on a cruise. However, after becoming an agent, I started to research several itineraries and discovered how in depth you can get into a destination by cruising. Totally different ports, totally different destinations.
What makes group cruising so appealing?
The great thing about cruising with a group I find is that you have people with common likes and interests already on the same ship. Whether it's a big group or small, you got your crowd going so you automatically have people to hang out with, you have people to share travel experiences with.
With groups, there is a lot of savings and extra perks when it comes to cruising.
How have you built your stable of travel associates?
My initial vision was to try to form some sort of a group. There's so much you can do together, like brainstorming product ideas, sharing itineraries – I think we do better working as a team.
I started out to see who else around me that liked to travel as much as I do. The first person was my mom. She has traveled to many places.  The other person is a local friend of mine, and what's funny is we knew each other, but we found out we were actually with the same host agency and didn't even realize it. We just started talking about it, and I said, "You know I've always had this vision and I think we could work well together and still remain independent." She liked the idea because she wants to sell travel, but as far as the other side of the business that wasn't really her forte.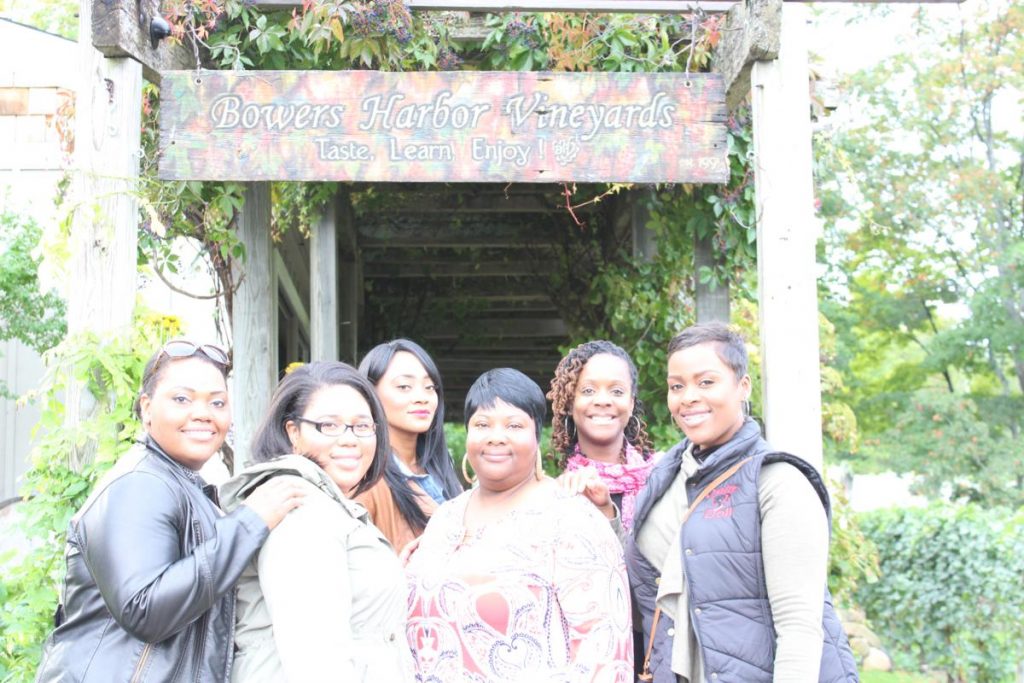 Where do you see yourself in this business in the future?
My vision has always been to grow a travel brand and I am trying to move quite a bit of my business towards groups. I'm starting off with family groups and multi-generational groups. I have a specific plan for destinations that I want to specialize in because one of my desires for the "itinerary artist" is that we each have our zones of expertise. The people I will add will have different zones of expertise.
Do you have any bucket-list trips?
One of our destination focuses is Alaska, and I'm headed there later this year for the first time. We're planning a group cruise and I'm pretty excited about sailing on Celebrity Edge which I believe will be a great ship for certain groups. That's pretty exciting. In the long run I really want to specialize in Tahiti, so that's something that I'm starting to work on. I'm going to start to talk with the suppliers and look more into planning vacations and honeymoons to the islands of Tahiti and Bora Bora. So that's my bucket-list destination right now. The water is calling me.