At the heart of the Midwest, visitors can enjoy an authentic cultural experience. In the micro-urban cities of Champaign-Urbana, escape the modern life and travel back to the Amish Country, kiss a reindeer at Hardy's Reindeer Ranch and discover one of America's best kept secrets—the European-inspired estate—Allerton Park and Retreat Center.
Duration: 2 Days
Available: Year-round
This Itinerary is Ideal For: All
---
Day 1
Located in a historic bank in the heart of Tuscola, The Vault Art Collective is an artist-owned cooperative with 50 local artist owners. Making art for everyone is core to its mission, with a variety of mediums for sale. Participate in a meet and greet as your group hears from one of the local artists on their work and take some time to see the depth of talent in Central Illinois.
Next door is Flesor's Candy Kitchen, perfect for lunch and a candy-making demonstration. Sisters Ann and Devon Flesor revived their grandfather's Candy Kitchen, which originally opened in 1901. Groups can learn from Devon, who creates small-batch, sugary confections, while Ann hand-dips the candies. As they don't use preservatives, the candy is made daily, with thousands of pounds of candy being produced annually. Enjoy lunch on site and enjoy their homemade ice-cream and their old-fashioned soda machine.
We're off to the heart of Amish country for tours of the many craftsmen in the area. Go behind the scenes when you tour Amish woodworker Das Holz Haus, which creates custom, handcrafted furniture and cabinetry focusing on intricate details that make your house a home.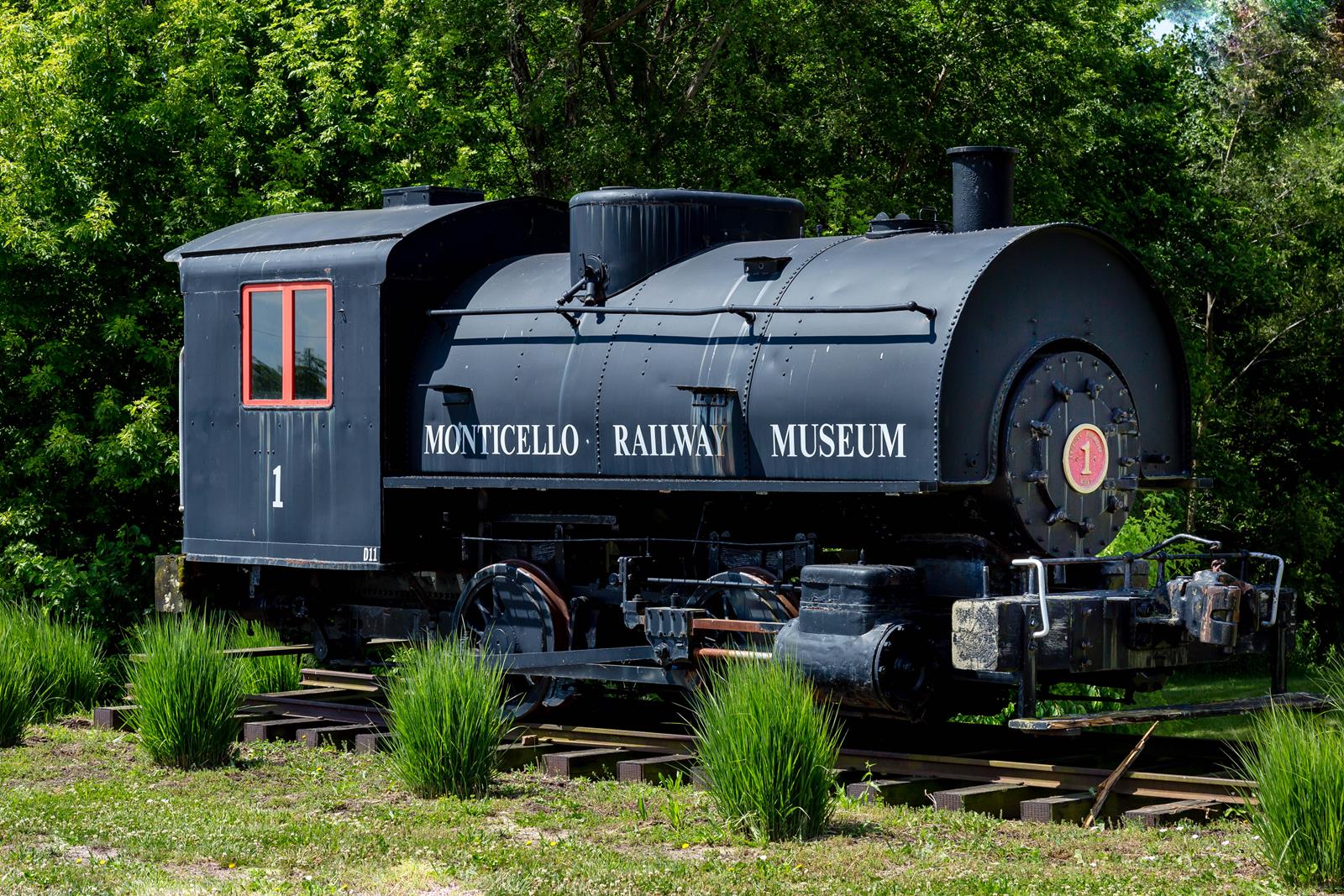 The Amish buggy is a common sight in the Amish Country and you won't leave without getting to ride one. Visit a local Amish buggy maker and experience an in-depth tour of his buggy shop. See the ins and outs of creating the undercarriage, the buggy body and listen as a buggy maker discusses the old art of wheel making. Finish up the tour with a short buggy ride, completing the true Amish experience.
Day 2
Start the day in the tranquil gardens at Allerton Park & Retreat Center. Take a walk through the formal gardens and discover the art showcased throughout the park and be on the lookout for local wildlife as they wake and wander the property.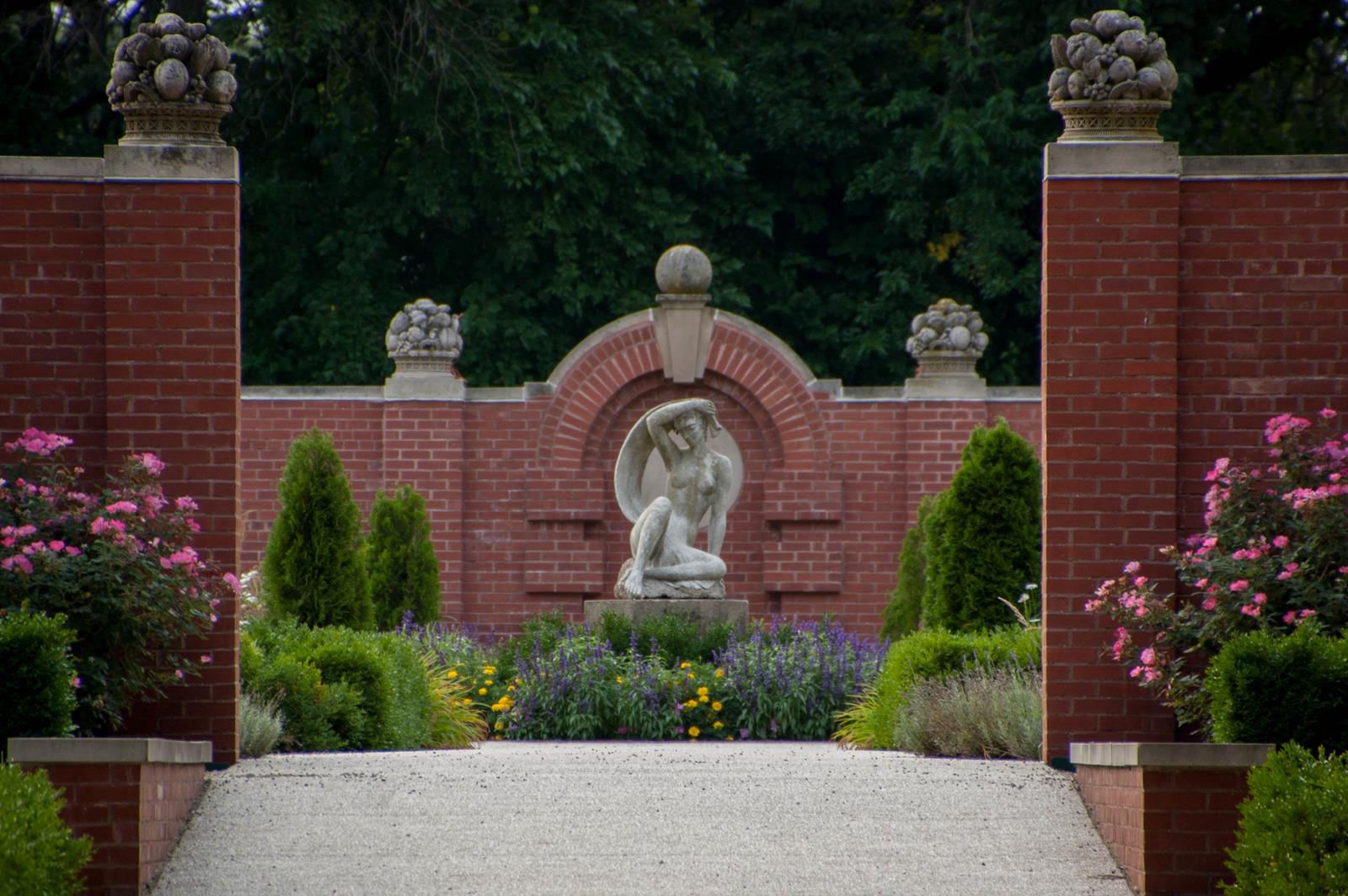 Your group will end the day at Hardy's Reindeer Ranch, situated in the midst of flat plains, tall prairies and rich soil. The 100-year-old barn that started as a small Christmas tree farm with two reindeer has grown into a major tourist attraction. With over five acres of Christmas trees, 16 reindeer and a diverse Midwest farm, you're in for a true farmcation.
This special country getaway offers unique attractions for all ages. Start your group visit with the Reindeer Experience Tour where you come face to face with Alaskan Reindeer. If you've never kissed a reindeer, Klondike and the other reindeer aren't shy to let you give a peck. Guests will then enjoy a wild-west themed theater Texas BBQ lunch at their southern-style banquet facility.