With a wonderful blend of history, stunning visual and performance art, a vibrant culinary scene and an 'only in Hudson County' view of the New York City skyline, there's every reason to visit
History, Heritage & More
One of New Jersey's most dramatic state parks, Liberty State Park, in Jersey City, is a 1,200-acre green space with Ellis Island, the Statue of Liberty and the Manhattan skyline as a backdrop. This iconic view of NYC and the Statue of Liberty can only be seen from Hudson County. Statue Cruises ferry service departs daily for the Statue of Liberty and the Ellis Island National Immigration Museum.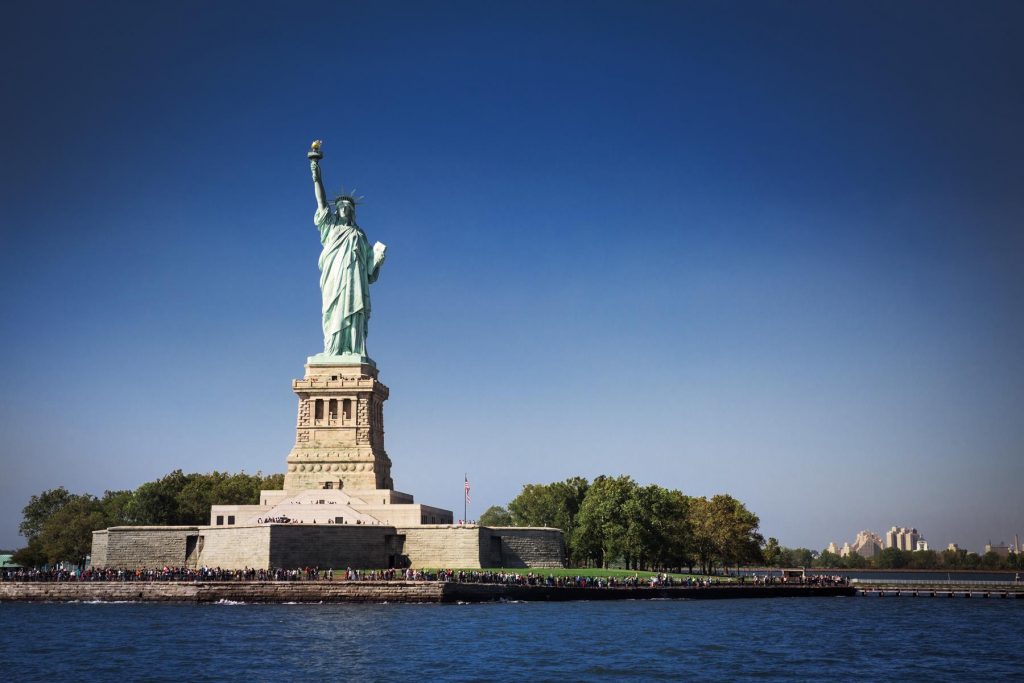 Pick-up your ferry tickets at the Central Railroad of New Jersey Terminal Building (CRRNJ) located in Liberty State Park, where there is plenty of bus parking available. This terminal was restored to its 1889 architectural beauty so you see just how it looked to the 12 million immigrants who passed through it from 1892 to 1924 on their way to a new life.
Located next to the Terminal building, the Empty Sky 9/11 Memorial pays tribute to the 749 New Jerseyians lost in the 9/11 attacks. There is also a two-mile Liberty Walk promenade which parallels the Hudson River with wonderful views of Manhattan, especially Battery Park and One World Trade Center.
---
[optin-monster slug="cxhfnmjeevgyowlknj0v"]
---
Major Attractions
Besides providing access by ferry to the Statue of Liberty/ Ellis Island, Liberty State Park is also home to the Liberty Science Center. This 300,000 square foot attraction is both impressive and enlightening. Ideal for adult and student/youth groups, the center features the western hemisphere's largest IMAX dome planetarium, a 3D theater, 110 species of live animals, hurricane and tornado-force wind simulators, live simulcast surgeries and 12 museum exhibits.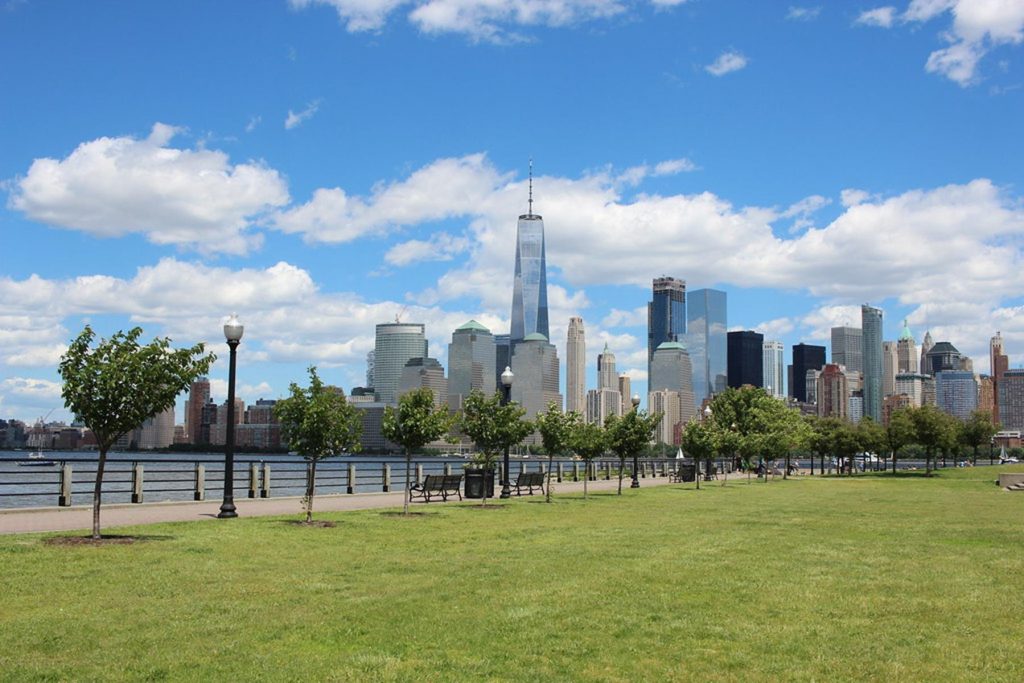 Hudson County is proud of its history and heritage. A favorite way for groups to discover the county's communities are the free Hudson County Historical Walking Tours. Journal Square and Downtown Jersey City, Weehawken, Kearny and Hoboken Firehouses provide a glimpse into the area's past. There's an app that provides the GPS directions and highlights the notable spots on the itinerary. The Frank Sinatra Walking Tour in Hoboken, where he grew up, is always a favorite with groups.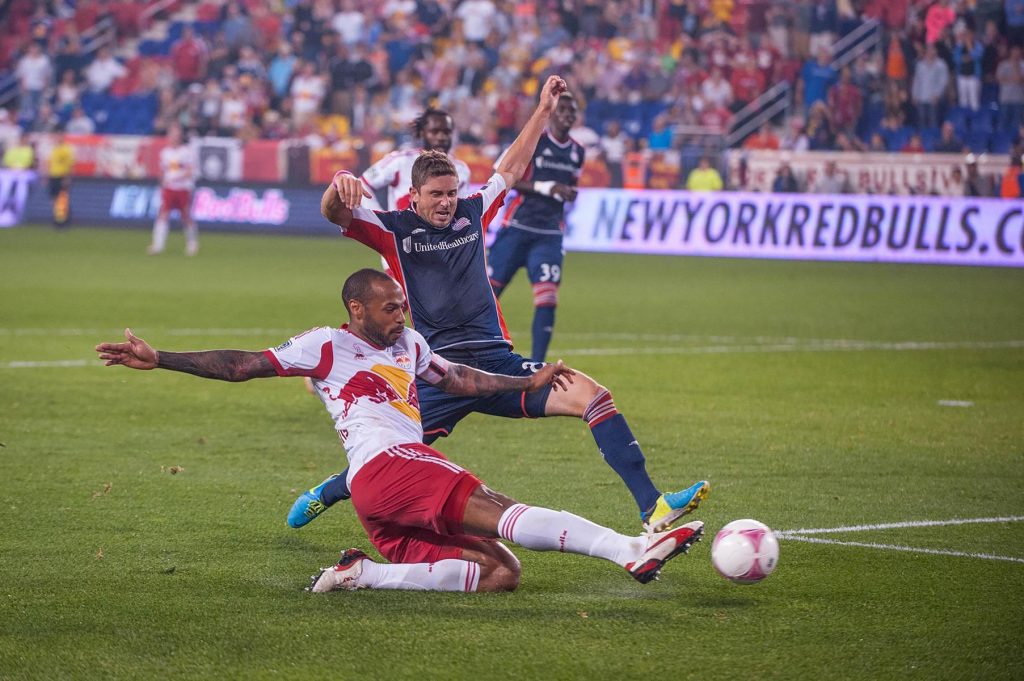 For soccer fans, a tour of the Red Bull Arena in Harrison, home of the MLS Red Bulls, is a must. The only stadium on the East Coast that's home to two NFL franchises, MetLife Stadium in nearby East Rutherford, is a tour any NFL fan would enjoy. For an active group whether they are adults, or youth, RPM Racing in Jersey City is where it's found. Visitors race karts on a European-style track, play virtual reality games and enjoy group meals for a fun indoor day.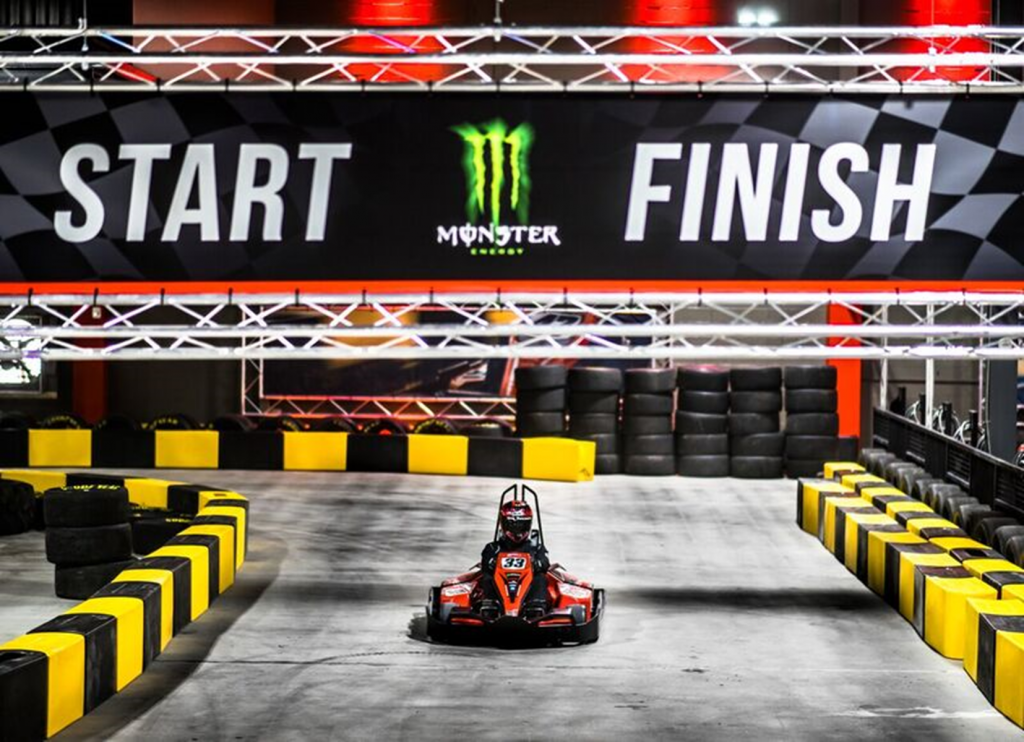 American Dream near the MetLife Stadium complex is at once an attraction, shopping and dining mecca. A colossal Garden State attraction, this 3 million square foot experience center in East Rutherford, is two miles from an array of hotels in Secaucus, and offers an exciting new entertainment and shopping experience.  A curated collection of premier dining and retail stores, including flagship locations for H&M, Uniqlo and PRIMARK as well as Lululemon, Sephora, Aritzia, Zara and IT'SUGAR, the world's first "candy department store." American Dream is so much more than a shopping center.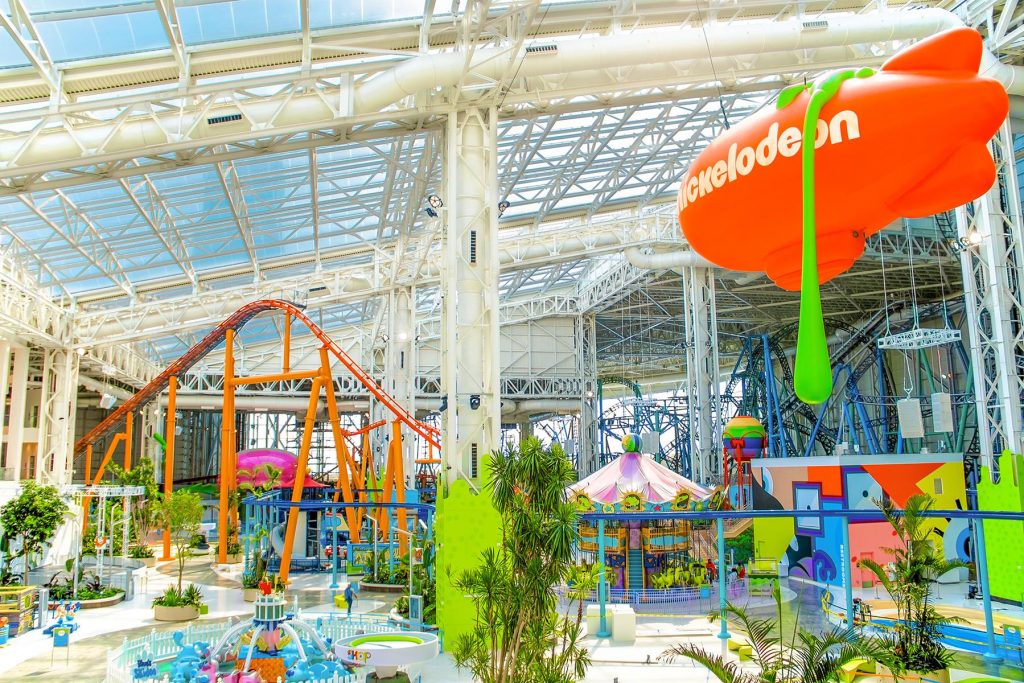 As for the entertainment experience, there are eight world-class thrill rides and five family friendly rides in the Nickelodeon Universe. You'll also find Shrek in the DreamWorks Water Park, Angry Birds Mini Golf, Big Snow Indoor Ski Slope and The Rink, an indoor NHL regulation sized ice rink. To satisfy your hunger, burgers, snack, sweets, coffee and fine dining can be found at American Dream.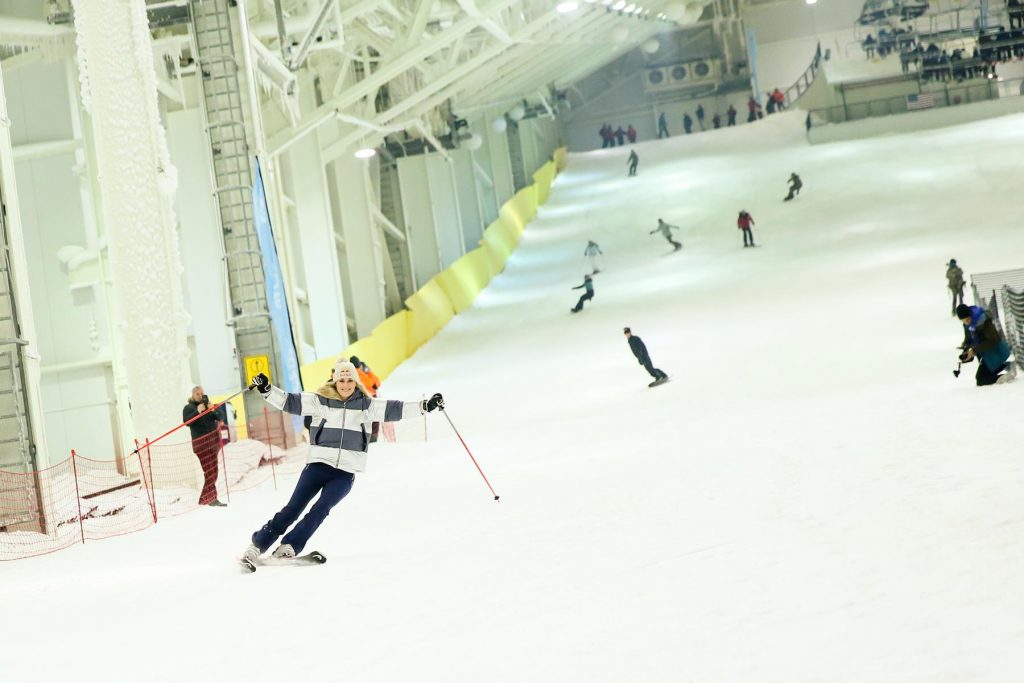 The GRAMMY Museum Experience – Prudential Center in Newark is well worth the short drive from Hudson County. The museum is interactive and experiential and devoted to the history of the Grammy awards and the winners. The 8,000-square-foot GRAMMY Museum ExperienceTM marks the first GRAMMY Museum outpost to be built on the East Coast and the Experience is dedicated to exploring the past, present and future of music, and the cultural context from which it emerges, while casting a focused spotlight on the deep musical roots of New Jersey. The Experience features a dynamic combination of educational programming including Summer Session, "Spotlight Series" and "An Evening With Series" as well as interactive permanent and traveling exhibits, including a spotlight on legendary GRAMMY winners from New Jersey.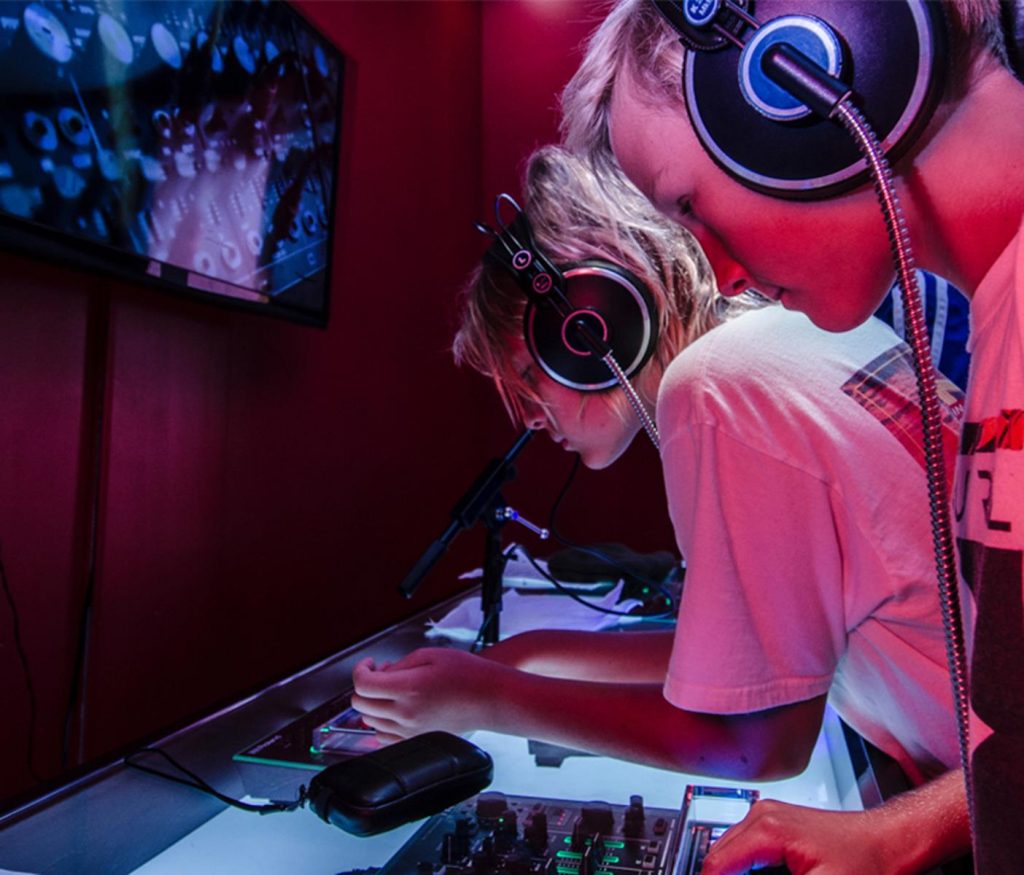 Visual Art and Performance Venues are Community Staples
MANA Contemporary in Jersey City has a strong connection to the global art community through Mana Urban Arts Program showcasing world famous muralists throughout Hudson County. To date, MPA has worked with, Shepard Fairey (Los Angeles), Lauren YS (Los Angeles), Kobra (Brazil), Ron English (Illinois), ROA (Belgium), Saturno (Spain), Hiero Veiga (Denver), Atomik (Miami), Faith47 (South Africa), Space Invader (France), Buff Monster (New York), How and Nosm (New York), Augustine Kofie (Los Angeles), Nychos (Austria), and COST (New York) among others. MANA nurtures the creative process with on-site artists and studio rentals. Regular exhibitions, seminars and workshops are also a part of the MANA mission.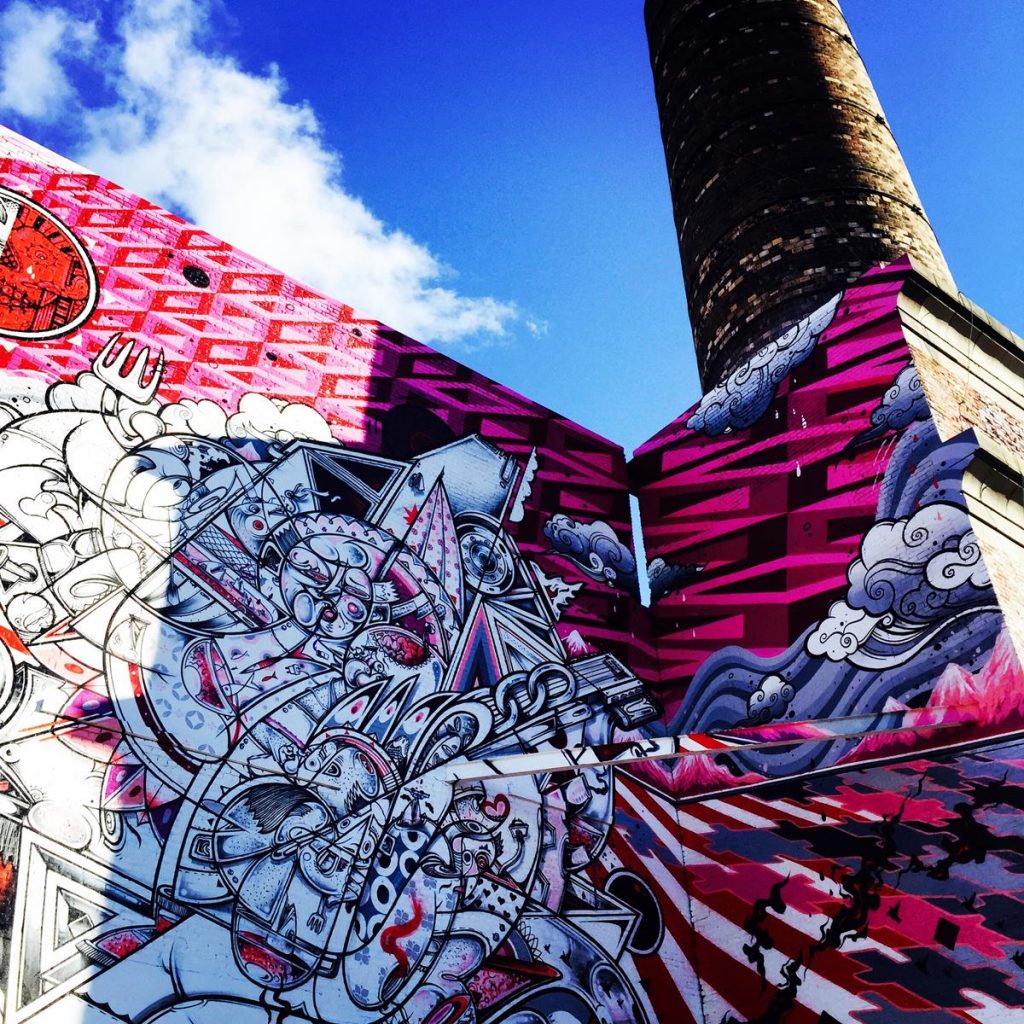 The Jersey City Mural Arts Program is transforming Jersey City into an outdoor art gallery. The highly successful program links emerging local, national and international mural artists with citywide property owners forming a beautification program. Founded in 2013, 96 artists have participated creating 153 murals throughout Hudson County.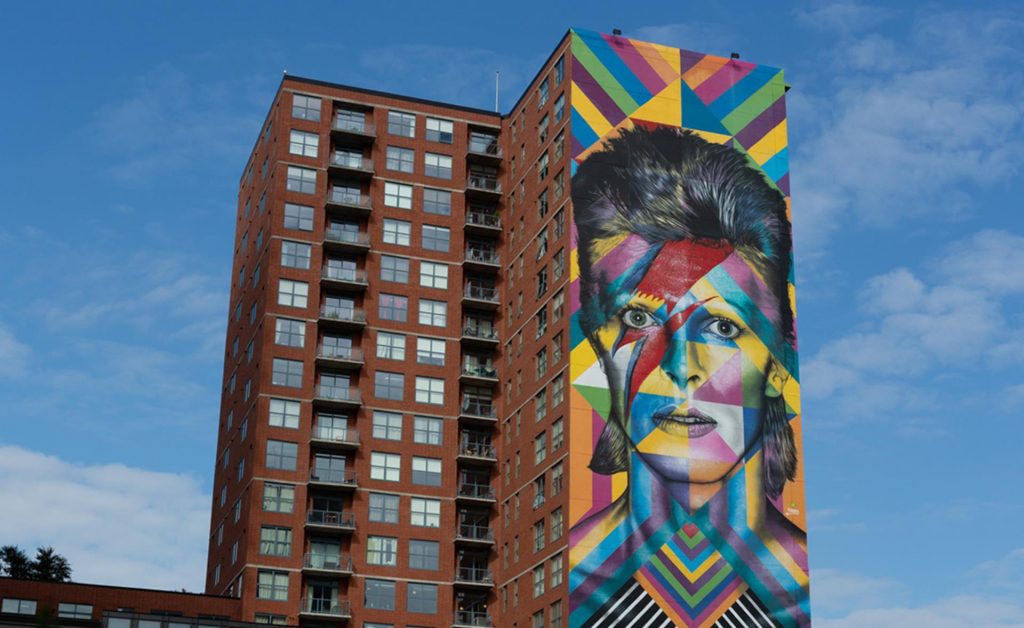 Barsky Gallery in Hoboken showcases numerous talented contemporary artists with events throughout the year. Also in Hoboken, Proto Gallery is a contemporary art gallery with exhibits in all media with an emphasis on emerging and career artists. The gallery primarily consists of solo exhibitions in the 2,500 square feet main space from talented artists and an occasional group exhibition assembled by the gallery, or guest curator. Issyra Gallery, also in Hoboken, features traditional and contemporary art from central and western Africa hand-picked by the gallery's founder and curator Issa Sow. In Bayonne, The Bridge Art Gallery shares the best talents in visual art, including local, national and international artists. 
For 20 years, Art House Productions has been presenting visual and performing arts programming. A home for innovative performing, visual and literary artists with an opportunity for under-recognized artists to develop and present, while providing space for established artists to expand their creativity.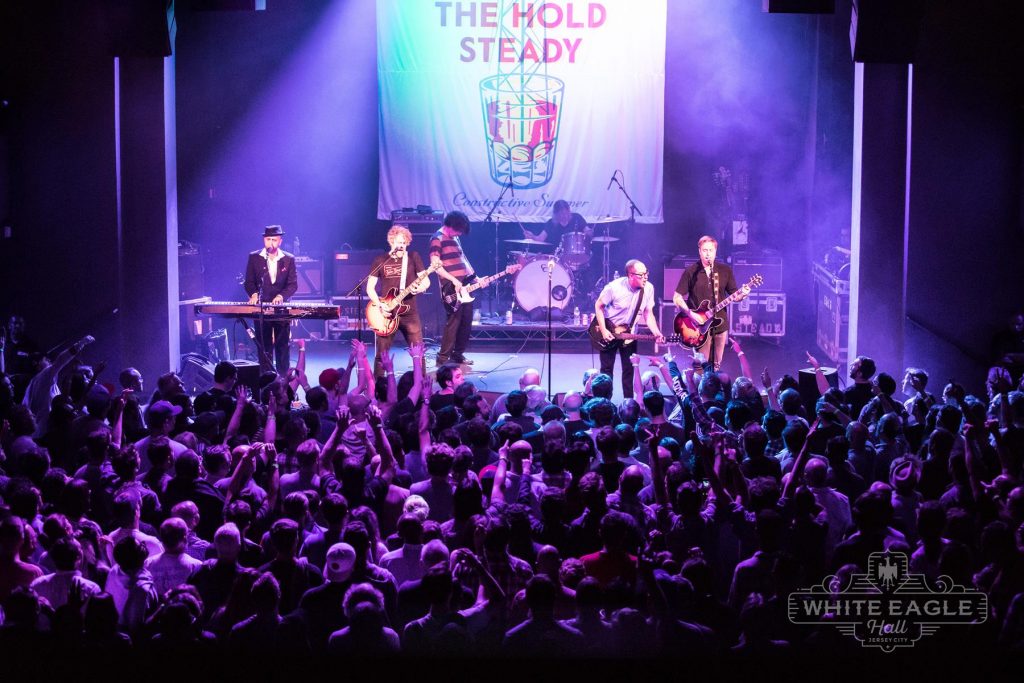 Jersey City Theater Center (JCTC) addresses relevant, current topics through progressive, groundbreaking performing and visual arts that are community focused and embrace diversity. JCTC manages programming at Merseles Studios, which features studios, a gallery and Marionette Puppet Theatre and White Eagle Hall, a newly restored 1910 historic theater which has a capacity of 400 seated/800 standing. In addition to bar and food service, White Eagle Hall features two restaurants seating for 200 combined. 
Nimbus Dance located at Nimbus Art Center, is a multi-arts facility which includes a 150-seat black box theater, studio and rehearsal space for Nimbus Company and School. Nimbus is in the forefront of excellence touring nationally and throughout the greater New Jersey/New York area.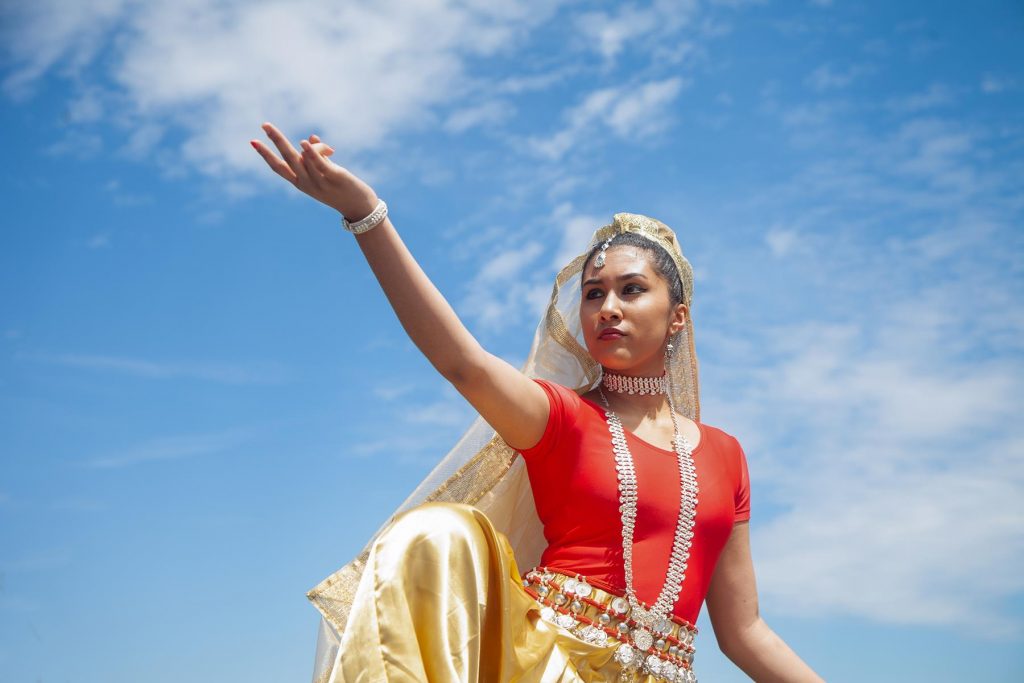 Surati for Performing Arts, is an award-winning cultural center with roots in India and Indian performing arts, focusing on music, dance and storytelling. Surati's team of professional dancers, musicians and instructors perform at community and cultural events throughout the U.S. and abroad.
Dine Around, Hudson County Style
Enjoy the sunshine, Manhattan skyline, the company of friends and a wonderful buffet on the New Jersey Lunch Cruise. The Spirit cruise departs from Lincoln Harbor in Weehawken. The New Jersey Gospel Lunch Cruise features live gospel music, Spirit's lunch buffet and those amazing views.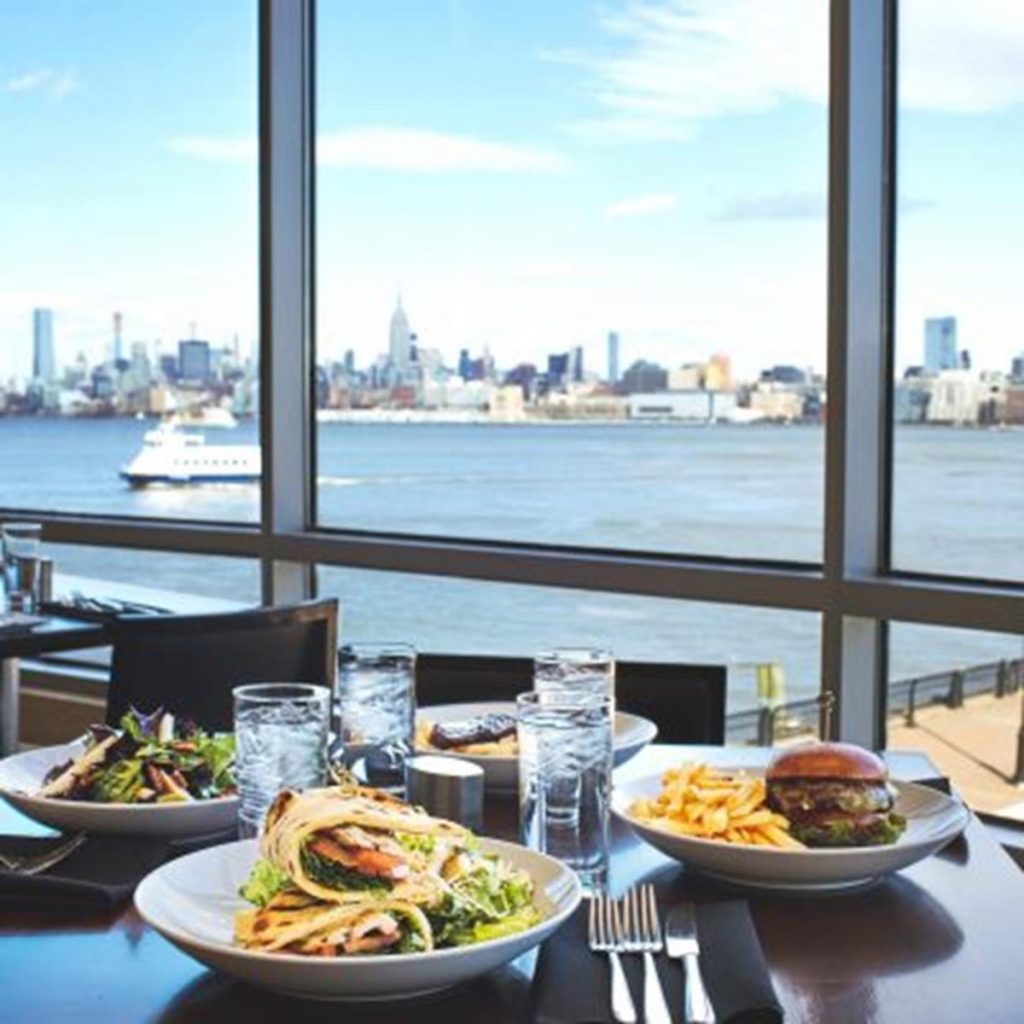 As with many restaurants on the Hudson County food scene, the Liberty House at Liberty State Park has a well-deserved reputation as a premier New Jersey restaurant and is group friendly. Only in Hudson County will you experience captivating views of the Manhattan skyline through floor-to-ceiling glass windows and outdoor dining options. A spectacular menu makes dinner at Liberty House the perfect way to conclude your day.
The recently remodeled Ruth's Chris Steakhouse Weehawken features a spectacular view of the New York City skyline. A full menu features steaks & chops, seafood and seasonal specialties. The Lincoln Harbor pier is right outside the front door.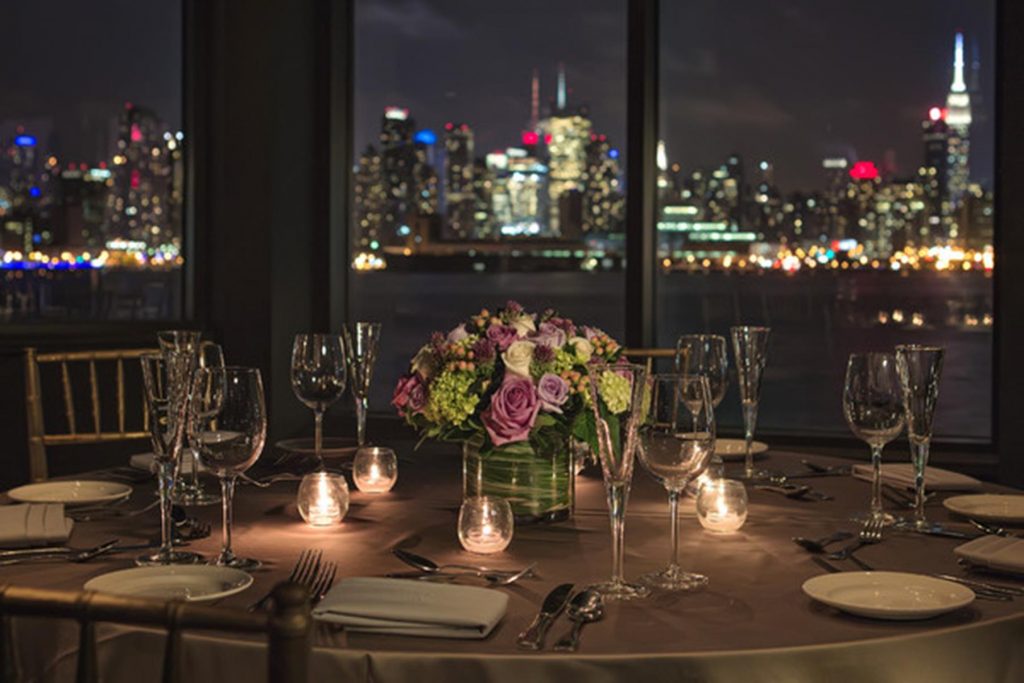 Sitting on the Hoboken waterfront, Blue Eyes Restaurant offers the diverse culture of the county. This Italian eatery has a brick oven which was flown in from Naples, Italy. The pasta, steaks and seafood are delicious, but the pizza is a local's favorite.
When they opened their first Rumba Cubana Restaurant & Bar, Alan and Nairelys Lopez wanted to recreate the flavors of home. They wanted high-quality Cuban food in every bite with generous portions and good prices. Along with great service and a welcoming atmosphere, their Guttenberg location overlooks New York City.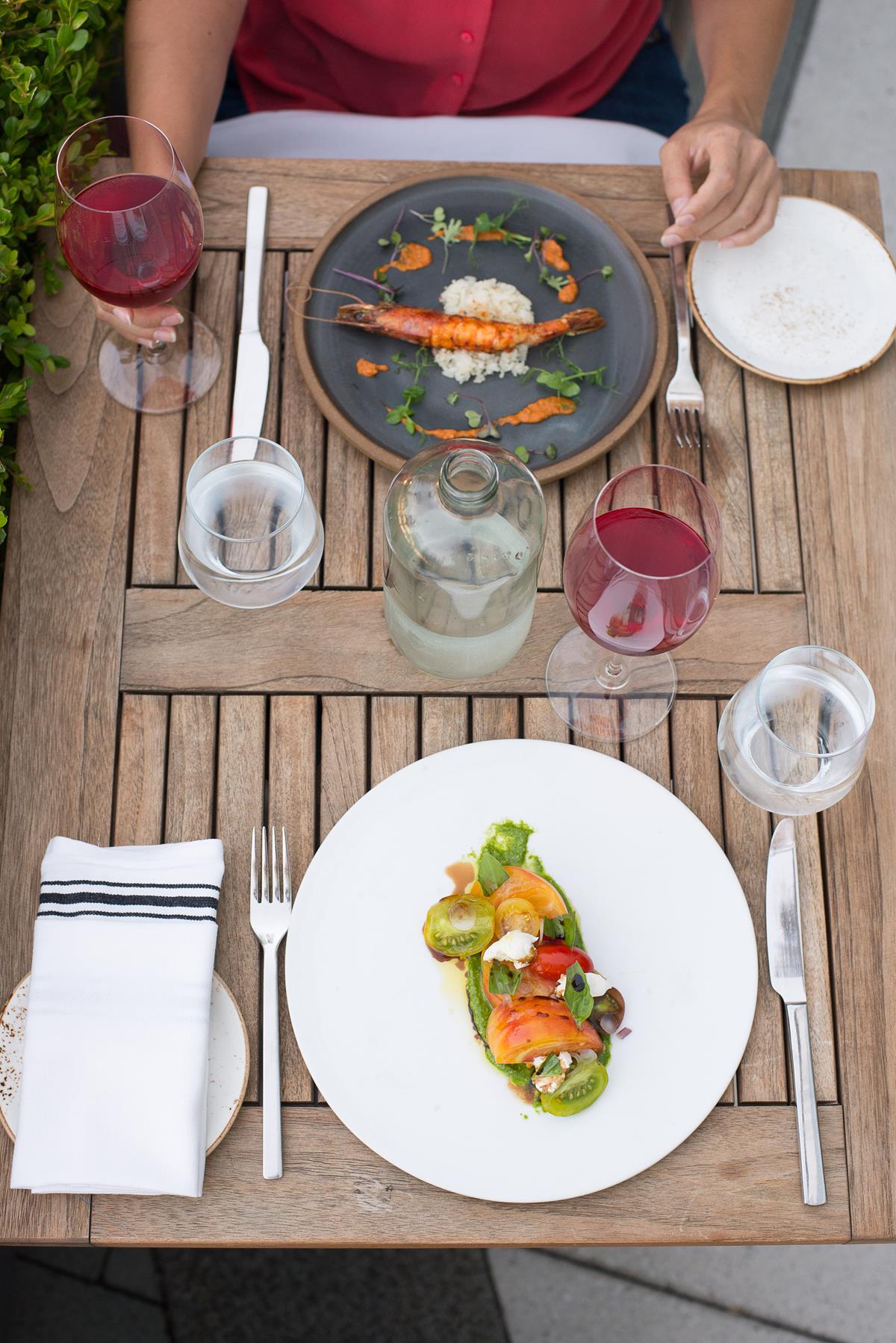 With authentic Peruvian fare, Oh! Calamares in Kearny is a wonderful addition to the county's diverse dining culture. The setting is rustic and the seafood and meat entrees are delicious. A section of the menu is devoted to Peruvian wok cooking entrees.
Find Time for Shopping
The exciting new American Dream complex, the third largest center in North America has a dazzling array of shops. It's on every shoppers must-visit list.
Across the county there's a variety of local shops, boutiques and outdoor markets many featuring locally handmade goods.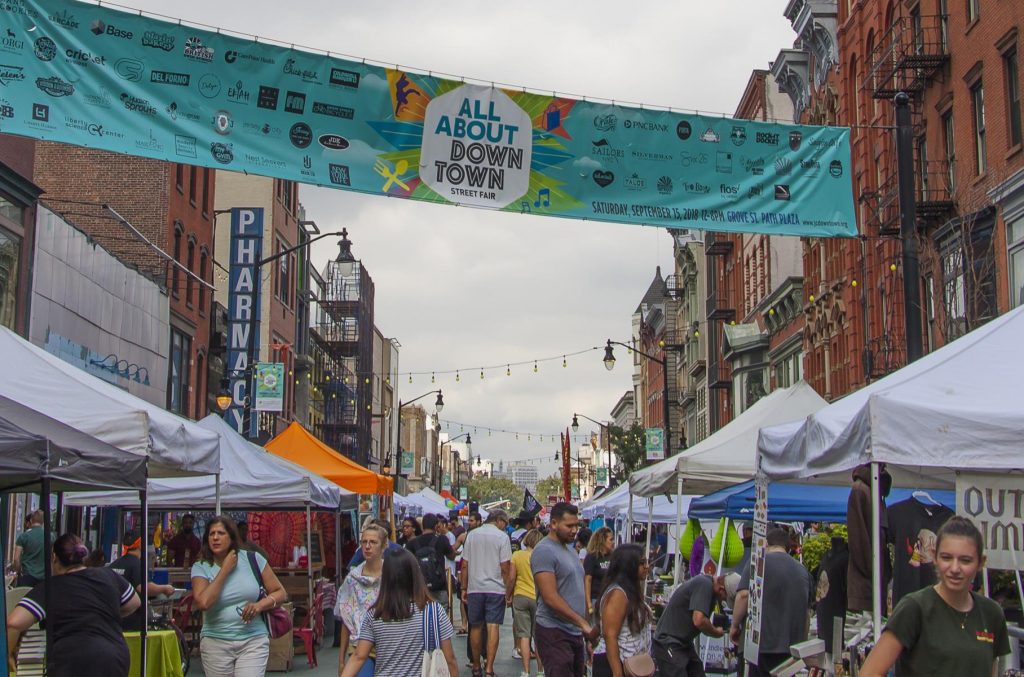 Jersey City's Newport Center is the premier shopping destination in the county. Three levels of shopping and dining are anchored by major retailers Macy's, J.C. Penney and Sears. Regardless of when you shop there will be a center-wide event taking place.
The mix of distinctive specialty stores and dining options at The Plaza at Harmon Meadow are certainly enough to draw the serious shopper. However, it's the new state-of-the-art movie theater Kerasotes Show Place 14 Theatres that's perfect for the not-so-serious-shopper.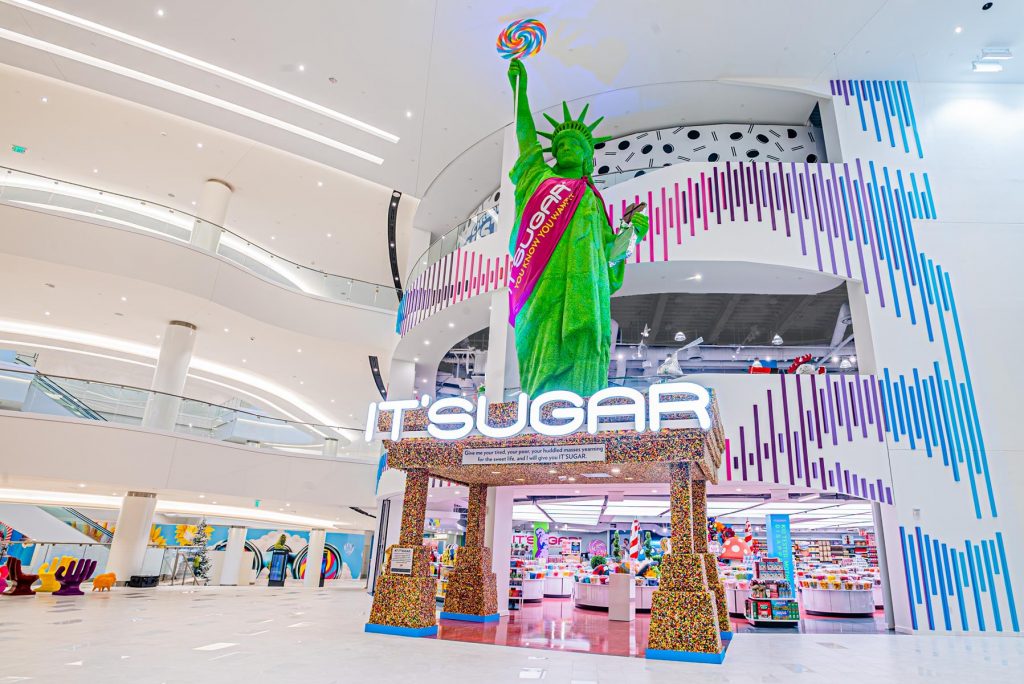 The Mills at Jersey Gardens, in Elizabeth, features more than 200 budget-friendly stores and is the only indoor outlet shopping in the metro area. Fifth Avenue Off Fifth, Neiman Marcus Last Call along with other leading top outlet brands make the Mills at Jersey Gardens a leading shopping destination and a "must do" for any group tour.
No sales tax on clothes and shoes in New Jersey!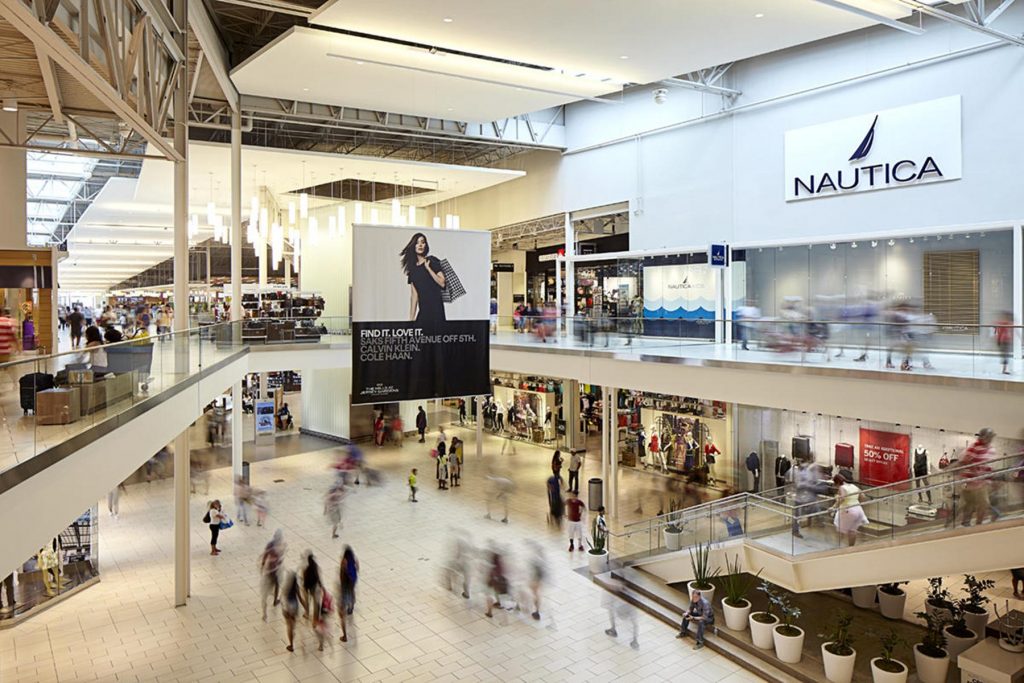 Accommodations for Every Budget and Interest
With ferries, trains, and buses that connect to New Jersey and New York City, staying in Hudson County is a convenient, affordable, and attractive option. Hudson County boasts a variety of lodging offerings to fit every budget and interest. Love Manhattan skyline views? Stay in one of many waterfront hotels and watch the sun rise over NYC every morning. Need room for the whole family? Our affordable hotels have suites, pools, and shuttles waiting for you as well.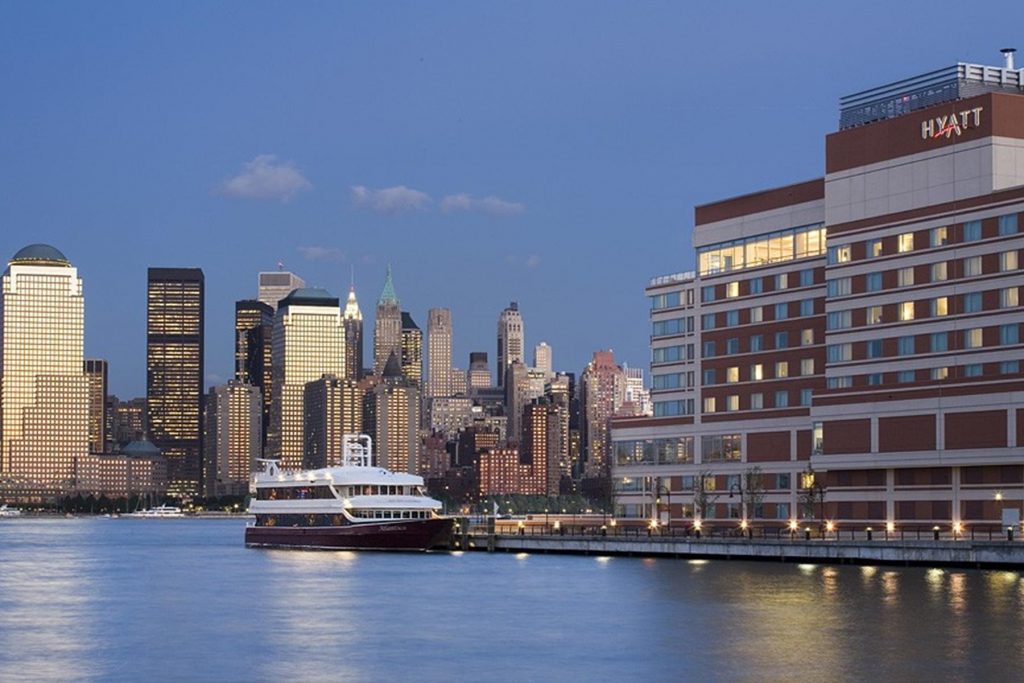 The Hyatt Regency, Jersey City offers authentic personal service and memorable experiences for groups. Sleep under the lights of the New York City skyline and wake up to a Manhattan sunrise.
The Hyatt House Jersey City is a residentially inspired, extended-stay hotel with spacious and modern suites featuring home-like amenities. Appreciate the convenience of being minutes from Ellis Island and the Statue of Liberty or a quick commute to the hustle and bustle of the Big Apple. With Exchange Place District being right outside our door, dining and shopping is at your fingertips.
The new, boutique Envue hotel in Weehawken features a spectacular view from your room which will leave you speechless after your stay at the EnVue. This newly built, spacious and beautiful hotel is great for both leisure and business travelers. Enjoy the fitness center and indoor pool, as well as the on-site premiere restaurant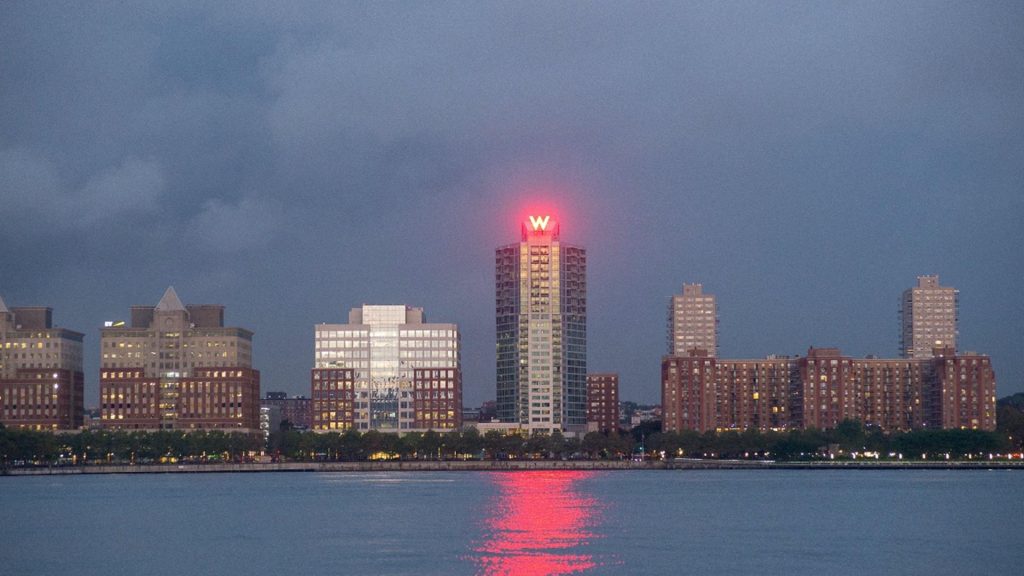 The W Hotel in Hoboken also features great views and is the perfect place for local attractions and dining. It is located on the waterfront, right across the river from Manhattan with close proximity to great dining, nightlife and attractions. Stay and explore in Hudson County or venture to NYC via the PATH or NY Waterway Ferry.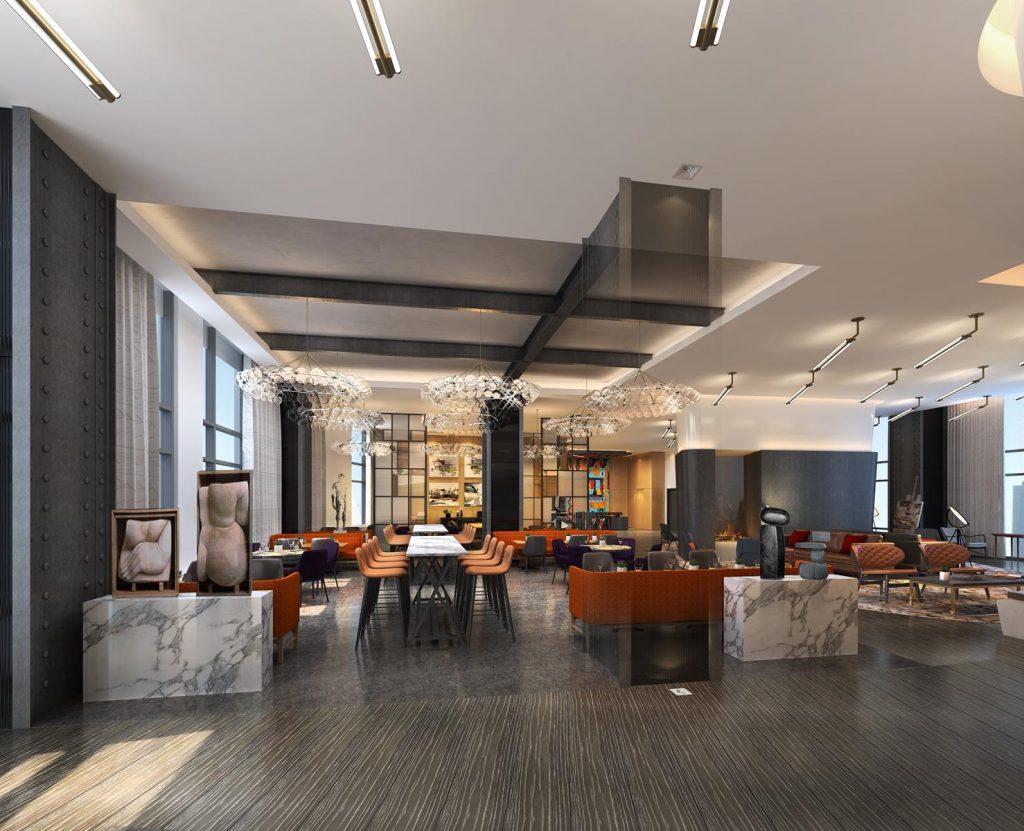 The new Canopy by Hilton Jersey City Arts District features trendy décor, sweeping views and is convenient to all near the top attractions. The Canopy is located in the heart of the Jersey City Arts District, a fun and vibrant new lifestyle hotel in the heart of downtown Jersey City. Surrounded by endless restaurants, art galleries and transportation options, the attractions and entertainment of Jersey City and New York are just minutes away.