North Carolina's mountains and foothills have a well-deserved reputation for outstanding fall color, holiday tours and winter sports. Spring and summer also are perfect for group travel.
It's easy to see why the National Park Service designated it the Blue Ridge National Heritage Area. There's a special blend of natural splendor complemented by agricultural, craft, music and Cherokee heritage. The big plus for tour planners is that a trip can be planned with a single focus, or you can seamlessly combine multiple themes.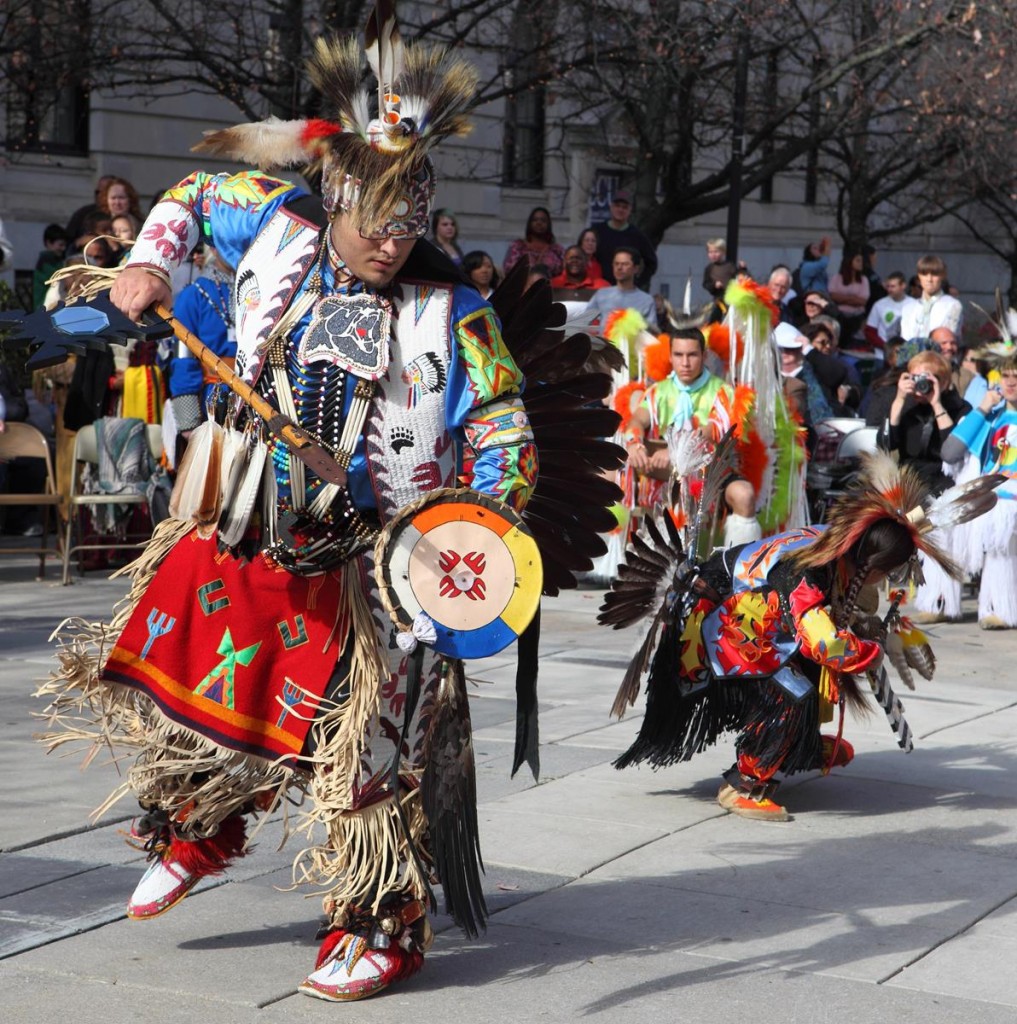 Western North Carolina, within a six-hour drive of more than 50 percent of the U.S. population, is served by I-26, I-77, I-40 and, of course, the Blue Ridge Parkway. Regardless of your point of origination and the Interstate that brings you to the Blue Ridge Mountains, there will be plenty to see and do.
Traveling on I-26 to Western North Carolina
Plan your trip to arrive in Saluda, just one of the region's many historic small towns and cities. Enjoy a group lunch at The Purple Onion or Crust & Kettle, each a local favorite. In nearby Columbus plan a stop at the House of Flags Museum. Each full-size flag reproduction has a detailed story to tell.
It's on to Hendersonville and a visit to Burntshirt Vineyards. You'll be treated to seven wines and a souvenir wine glass. North Carolina, with more than 100 wineries and 400 vineyards, is ranked as a top-five destination for wine travelers. Dinner at group-friendly restaurants Kelsey's or Bay Breeze Seafood makes an eventful ending to Day 1.
Download the Magazine to Read the Full Article