This itinerary at a glance: Carbon County is the perfect spot to discover Wyoming by Food. From Historic Elk Mountain Hotel and Hotel Wolf to local bars & grills serving great food to neighborhood cafes offering "just right" sandwiches, foodies are in for a real treat. In between your culinary adventures, "Get Your West On" with historic attractions in one of the West's most scenic destinations.
Duration: 3 Days
DAY 1
Arrive in Rawlins at the Carbon County Museum for a guided tour. You'll visit 150 years of Women's Suffrage in Wyoming, explore Wyoming's only Edison Exhibit and see the impact of the Union Pacific Railroad on Carbon County. New York Times best-seller and Wyoming author CJ Box-autographed books are on sale with proceeds going to the museum.
Enjoy lunch at Buck's Sports Grill, a local favorite and the largest menu you'll ever see. Really, it's at least 10"x16" printed both sides. Burgers are the specialty of the house. With a menu this large everyone will find something to please them.
Follow lunch with a nice walking tour of Historic Downtown Rawlins, a nationally designated historic district. The 19th century architecture, murals and ties to the Union Pacific Railroad are highlighted. A walking map guide is available.
It's on to Wyoming Frontier Prison and a guided tour of Wyoming's first state penitentiary. Over its 80 years of operation, the prison is a reminder of the Old West's grisly past.
Tonight's progressive dinner starts at Anong's Thai Cuisine, offering the best Asian cuisine with exceptional customer service. Begin with appetizers of fresh ingredients and a choice of two traditional soups. Continue your evening at Aspen House Restaurant a local's favorite for more than 20 years. A steakhouse-style restaurant beef entrée is joined on the menu by a rack of lamb, seafood specialties and pasta. Seasonal desserts and beverages accompany your meal.
DAY 2
Grab a coffee and check out for the 40-minute ride to the Saratoga Sandwich Company. Don't let the name fool you, this just might be the best breakfast in Saratoga.
Much of Saratoga's history has to do with the area's world-famous mineral hot springs and thermal waters. Today, Hobo Hot Springs is open to the public 24 hours a day, 7 days a week with water temperatures ranging from 106 to 119 degrees. Discover a few hidden treasures you didn't know you needed while shopping in Downtown Saratoga.
Lunch is at the Hotel Wolf, a bastion of modern hospitality in an old west setting dating back to 1893. There are both Traditional and Specialty Wolf Burgers, including the CJ Box Burger.
The Saratoga Museum, with its regional railroad display, bison diorama and archeology exhibits, are enjoyable. Check in at the Saratoga Hot Springs Resort and the original state bathhouse for some rest and relaxation before dinner at Firewater Public House for a high-quality dinner. Back at the resort, grab a nightcap at Snowy Mountain Pub and Biergarten, a perfect oasis to finish your day.
DAY 3
Savor a coffee with something light and depart for Grand Encampment Museum, just 20 miles away. More than a dozen buildings filled with artifacts showcase the history of Southern Wyoming. Make time for shopping at The Sheep Shed studio. An early lunch this morning is at The DiVide Restaurant & Lounge. There's a full lunch menu tempting you, but pizza is the call at "The Best Pizza in Wyoming."
It's on to Riverside and a stop at Bear Trap Café & Bar. Share a Trash Can Nacho with a friend. The fishing is spectacular in the Riverside area. 
End your day with an elegant dinner at The Historic Elk Mountain Hotel.
You've just begun on your tastes of Carbon County adventure. Add extra days to your itinerary with stops in Medicine Bow at C Spear Bar & Grill and The Virginia Hotel. In Hanna there's Skinny's Beer Garden and The New Dingy Dan's. Round out your tour with a stop in Dixon at the Dixon Club.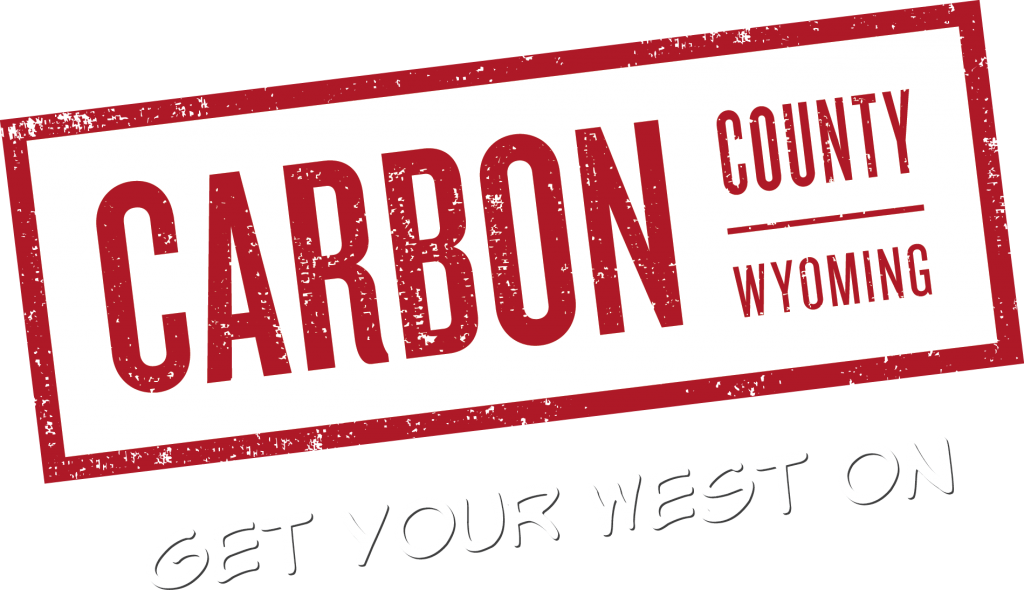 Carbon County Visitors Council
Leslie Jefferson
307.324.3020
director@wyomingcarboncounty.com