With a variety of entertainment, shopping and dining options, Lincoln is the hip spot to visit in Nebraska
Your table at Screamers Dining & Cabaret is ready, your scoop of ice cream is in your favorite waffle cone and the delicate patchwork showcased at the International Quilt Museum anticipates your oohs and aahs. These are but a few of the attractions awaiting you in beautiful Lincoln, Nebraska, which is home to an incredible array of entertainment options that appeals to all ages.
Unique eateries in Lincoln, Nebraska
Screamers Dining & Cabaret
Buzzard Billy's
Bourbon Street
LeadBelly
Lazlo's Brewery and Grill
UNL Dairy Store
Historic Haymarket District and more places to visit in Lincoln, Nebraska
Lincoln's Historic Haymarket District located near downtown is a must-visit as it features a variety of dining, shopping, and arts and entertainment options. In the early days of Lincoln, the Haymarket was a small square drawn by locals and immigrants eager to build a community. The saloons, restaurants, and hotels brought to life by locals and newcomers turned the Market Square into a star on our nation's map.
Today, its historic red-brick buildings hold some of the best bites, boozes and sites in Nebraska.
The Historic Haymarket District houses a variety of unique shopping options including Burlington Antiques, which has sold quality antiques and collectibles for 35 years; From Nebraska Gift Shop, which specializes in products made and grown in Nebraska; and Ten Thousand Villages, a fair-trade retailer of artisan-crafted home décor, personal accessories and gift items from around the globe.
Those who have built up an appetite can visit Screamers Dining & Cabaret, a dining and entertainment experience like no other. Screamers' name is a tribute to the University of Nebraska's show choir, the Scarlet and Cream Singers, which performed around the United States for 35 years until disbanding in 2008. Screamers features nightly live musical performances to go along with a menu of high-quality fare including steaks, burgers, pasta and seafood. Other excellent dining options in the district include Buzzard Billy's, a local destination for New Orleans and American cuisine, specializing in Cajun food, burgers and chicken wings; Bourbon Street, which serves excellent gumbo and boils; and LeadBelly, which offers its own contemporary culinary twist on the traditional bar and grill.
Take a Historic Haymarket tour that stops at important locations like the Beatrice Creamery Building, a lovely building which was built in 1898; original Lazlo's Brewery and Grill, Nebraska's first brewpub; and the Seaton & Lea Ironworks Building, the Haymarket's oldest building which was established in 1881.
Lincoln Nebraska's College View Neighborhood
This vibrant and historic neighborhood in southeast Lincoln is filled with eclectic shops, delicious food and even a farmers market on Sundays. A popular group stop in this area is Architectural Glassarts, which offers a variety of classes in stained glass, mosaic, glass fusing and beadmaking.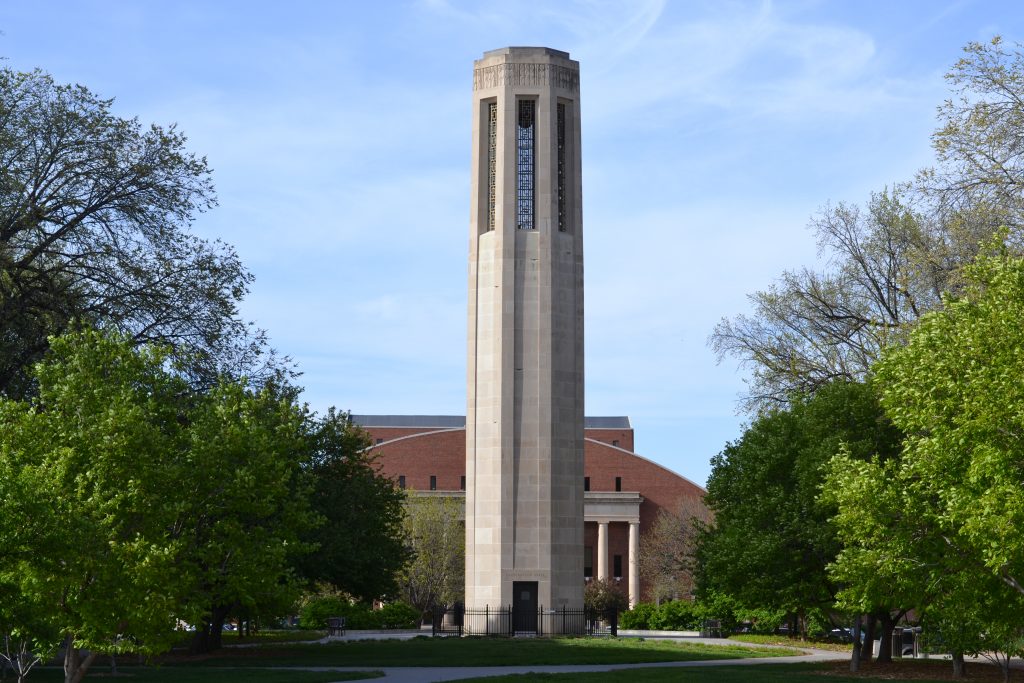 University of Nebraska-Lincoln
What do Warren Buffett, Johnny Carson and Larry the Cable Guy all have in common? They're all University of Nebraska-Lincoln alumni. Since its establishment in 1869, the school has housed some of the brightest young adults around the United States of America as well as the globe.
It also features a host of attractions groups will love. The International Quilt Museum houses the largest publicly-held quilt collection in the world, dating from the early 1700s to present and representing more than 60 countries. The Robert Hillestad Textiles Gallery is dedicated to Dr. Robert Hillestad, an internationally renowned fiber artist and Professor Emeritus of Textiles, Merchandising and Fashion Design. The gallery educates and increases awareness of the rich traditions of art, craft, design and material culture.
Agritourism enthusiasts will love the Lester F. Larsen Tractor Test and Power Museum, which has a profound impact in the field of agriculture. Groups can learn how tractor testing and performance data continues to contribute to more successful uses of tractors in agriculture. The Sheldon Museum of Art's collection of American art includes prominent holdings of 19th-century landscape and still life, minimalism, early modernism, contemporary art and more.
The UNL Dairy Store has been offering premium, handmade dairy products since 1917. Its products include fabulous ice creams, cheeses and meats, handmade by UNL students in its on-site plant.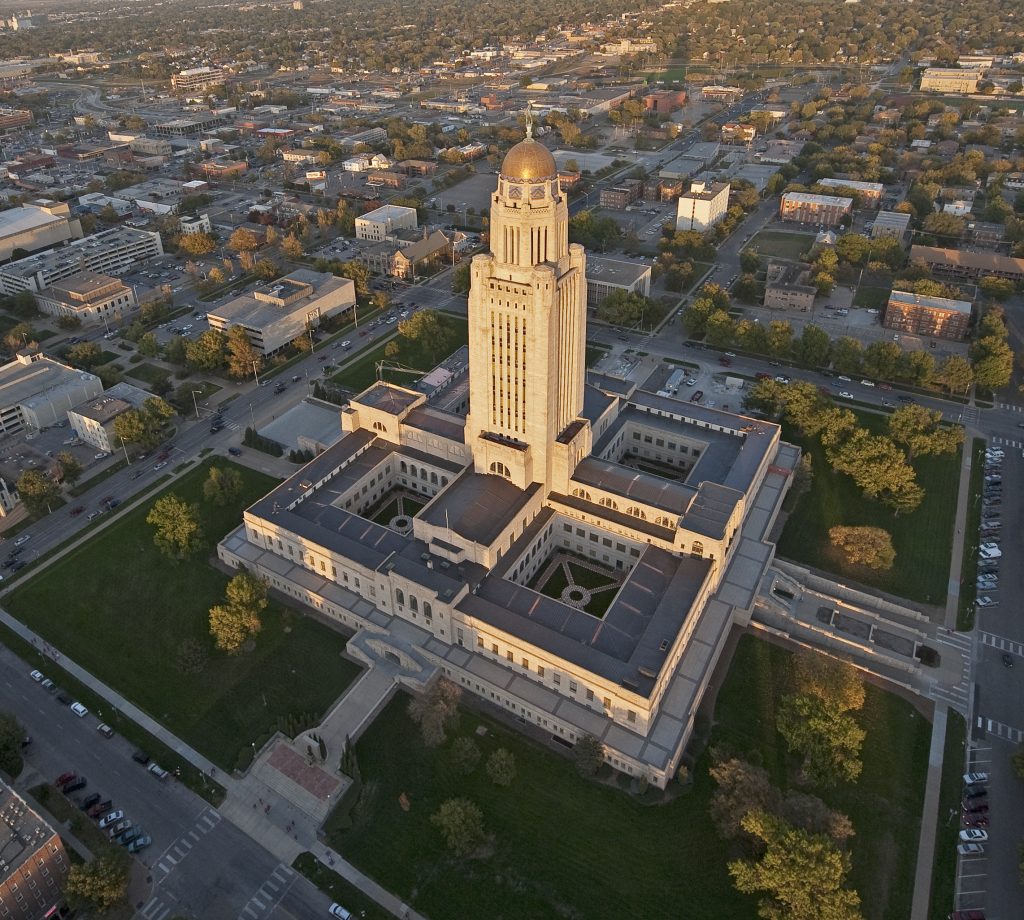 Group Tours in Lincoln Nebraska
Whether your stay is a day, a week, or longer, Lincoln has a variety of tours that will keep you entertained. Explore Lincoln's best dining options with a Food and Drink Tour, enjoy a Friends and Family Tour that takes you to family-friendly options including the Lincoln Children's Zoo, Pioneers Park and Licorice International; savor the History Buff Tour that explores the historic side of Lincoln including the State Capitol, Nebraska History Museum and the Governor's Mansion; get back to nature with the Agritourist Tour, which makes stops at the Spring Creek Prairie Audubon Center and the Lakehouse Farm and Prairie Plate Restaurant; and celebrate past, present and future military efforts with the Patriotic Patron Tour, which visits the Veterans Memorial Garden and the Strategic Air Command and Aerospace Museum among other stops.
For more information, contact Kelsey Meyer, sales manager, at 402-436-2310 or kmeyer@lincoln.org
For activity ideas on your next trip Subscribe for FREE to our newsletter.